On-Demand webinars
Product webinars that will help you get familiar with the basics of Zoho Payroll
Expert Series
Comprehensive webinars from product experts, industry influencers, and tax professionals to enhance your payroll skills
6 Mins
How to sign up and get started
By Dinesh R, Product Expert
Payroll processing should be effortless and Zoho Payroll is as easy as it gets. With the help of this webinar, you can learn how to sign up and get started with Zoho Payroll within less than eight minutes. Complete your basic settings as you complete this video.
By Dinesh R
Product Expert
5 Mins
Navigating through Zoho Payroll
By Dinesh R, Product Expert
This simple video will give you a detailed overview on Zoho Payroll. Walk through a range of payroll activities like completing pay runs, understanding auto-calculations of salaries, taxes and deductions, managing loans, handling IT declarations and POI or reimbursements claims, and much more.
By Dinesh R
Product Expert
13 Mins
Collect Investment proofs easily using Zoho Payroll
By Archana A, Product Expert
This is an educational video to explain how to make the IT proof collection and validation process simpler for your team using Zoho Payroll. Quit worrying and ace your tax season as our product expect takes you on a detailed tour.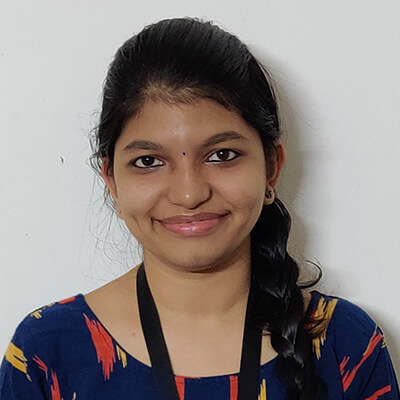 By Archana A
Product Expert