Payroll software that understands Indian businesses
Up-to-date compliance
Paying fines for statutory laws you can't keep up with is risky and expensive. Our team is constantly looking out for changes in EPF, ESI, PT and LWF, so you get payroll software that keeps you ahead of the game with compliance.
Crisp communication
Your HR will thank you for the drastic drop in mundane email threads. Communicate more efficiently with pre-set email templates for repetitive tasks, allow your employees to submit queries directly, and comment instantly via remark channels on payroll activities.
Automated payrun processing
With flawless calculations, smooth operations that dovetail with your employee journey, selective payments, and single-click payruns, you can not only complete your monthly payrolls effortlessly but also find extra time to grow your business.
Customized payroll management
From placing your logo and selecting your payslip template, to reflecting your specific workflow with custom fields, you can have a payroll system that will embrace your organization's uniqueness.
Bring your expertise and become a ZP consulting partner
Attend our product webinar once you have been added to our partner portal, after your application review.
Track your customers and assist them while you enjoy your benefits.
A partnership program that will benefit you
Expand your business with more value--added services for your client base.

Get a 1-year license for Zoho One for free.

Help your employees collaborate efficiently with a complimentary license of Zoho Workplace.

Benefit from our lucrative partner commission model.
Partner Resources
How can Zoho Payroll help you?
Get an overview of how Zoho Payroll works to make compliance and salary disbursal easy for you.
Trial Version
Experience the premium plan of Zoho Payroll for free
Meet our successful consultant partners
We have been using Zoho Payroll since the day it was launched. Prior to that, we tried out other payroll management tools but nothing worked well. Zoho Payroll works seamlessly with the leave management tool Zoho People and the journal entries fall in Zoho Books automatically from the payroll platform. Compliance calculations are managed inside Zoho Payroll resulting in zero manual errors. Above all, it is easy to implement, easy to migrate, and budget-friendly.

Ami Sheth,Co-Founder,
Yashuss Unlimited Business Solutions Pvt Ltd
Zoho Payroll is a class product that caters to all the basic needs of SMB's and doesn't require technical skills for implementation. The ESS portal answers most of the employee queries, relieving the HR staff from answering the mundane questions and instead help them focus on strategic planning. Zoho Payroll meets all the statutory obligations and updates the software with the new changes under the related laws immediately. Kudos to their backend team. We have been successful in transitioning most of our clients to Zoho products and our clients are more than happy to have switched over to Zoho.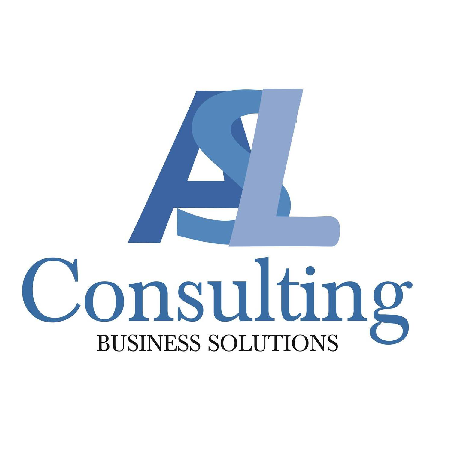 Latheef AS,Managing Partner,
ASL Consulting
For payroll expertise that goes beyond payroll software