Best payroll software for
small businesses in India
Tasks that used to be handled by disconnected teams have become accessible within the same platform, improving collaboration. Work gets done faster and more accurately with automation for routine workflows and calculations. All thanks to dedicated payroll software for small business.
The ways of the old
Payroll is often thought of as just adding up paycheques and distributing them amongst staff, but in reality, it includes much more—like computing variable pay, PF or IT deductions, allowances, and medical insurances. Small businesses create multiple spreadsheets to keep all this data tracked and organized, only to be left with major challenges. Calculations can go wrong, there will be no automations or updates when it comes to tax laws, bulk actions or salary revisions.
The new look
Life changes for small businesses with payroll software
Handles payroll nuances
Scales with you
Keeps compliance
Consolidates data
Ensures better security
Brings everything together
Top features loved

by our small business customers
Complete employee journey
Travel alongside each of your team members from the time they join, through their growth within the organisation, up until their exit.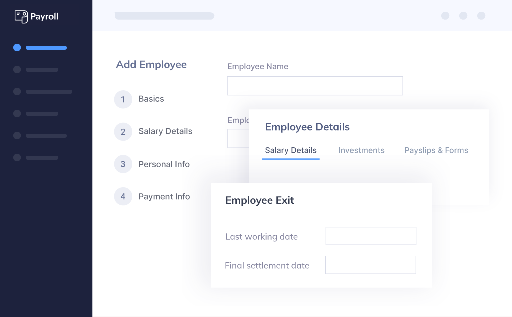 Simple payroll processing
A simple, neat UI that allows you to save time and effort while running payroll.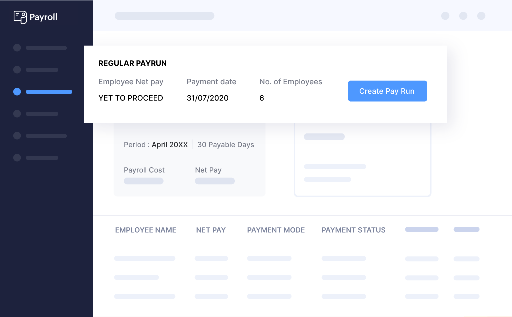 Efficient employee self-service portal
A password-protected online space that helps you delegate basic payroll tasks to your staff.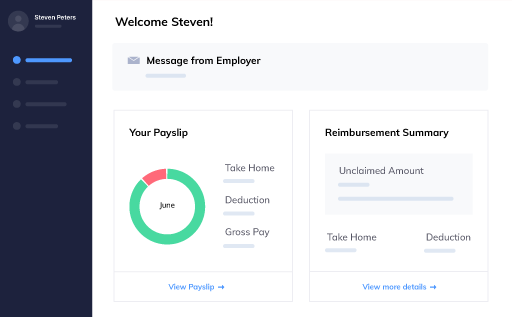 Integrations

Zoho Books, our accounting software, keeps your business reconciliation ready by auto-recording payroll transactions.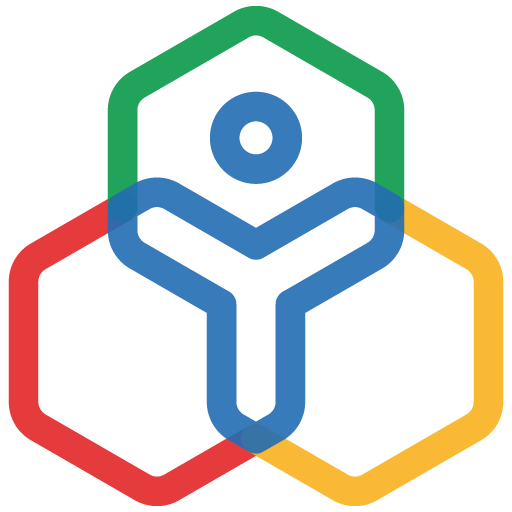 Zoho People, our HRM software, helps with fast and fool-proof data entry and pulling spot-on LOP reports.

Our third party integrations with ICICI, HSBC and Yes Bank offer direct salary payments through one-click method.
Fast adoption
A simple-to-use and comprehensive payroll solution that is easy to migrate to.
Customer support team
Our empathetic and swift support team focuses on serving you better over calls and emails.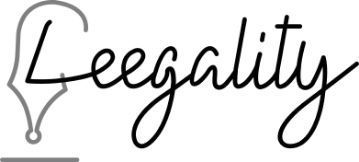 Case Study
The story of customer satisfaction
What is Leegality?
Leegality is a e-Sign, e-Stamp and Document Workflow platform that uses automation to allow businesses to sign and collect digital signatures on their documents.
How did Zoho Payroll help?
Implementation time
5 working days

, within 2 weeks
Digitization benefits
Saved around

10 hours per week

Automation allowed smoother payroll management
Make your business a success story with Zoho Payroll