Our best-loved features
Simple UI to complete complex tasks
Complete error-free payruns in single clicks, import and export bulk data to save time, and keep your business in compliance with auto-updated tax laws.
Aggregated reports to keep you audit ready
Generate over 20 powerful reports—including payroll reports, statutory reports and deductions reports—that will keep your firm audit-ready always.
Employee Self-Service (ESS) Portal
Delegate work to your employees to complete their own information to save time and increase accuracy. This personalised platform is password protected from where they can download payslips, submit IT declarations, claim reimbursements and also ask real-time questions.
Payroll software that offers more
HR management through Zoho People
Bring in data about your employees, such as personal information, LOP reports or payable days reports, from Zoho People. This HRM software saves time and eliminates errors.
Accounting through Zoho Books
This accounting software keeps your firm forever audit ready. With payroll transactions automatically recorded into the relevant journals, bank reconciliation is a task that takes care of itself.
Direct deposit through ICICI Bank partnership
Thanks to our partnership with ICICI Bank, your employees will be paid on time every month. No security risks, no late payments—this feature helps you directly credit salary payments into your employees' accounts.
The best payroll software, the best customer care
We offer our valued customers a personalised human touch, with our support team waiting at your beck and call. Our support engineers also respond to your questions over email quickly and efficiently.
Payroll that's not stressful
Our customers vouch for Zoho Payroll as a user-friendly payroll solution that helps beyond payroll too. Here's why:
Expert payroll tips and calculation insights in the app
Help docs and FAQs to guide you further into our advanced features
Detailed webinars to help you easily navigate around the product
Essential business guides, blogs and pages to help you learn more on payroll
Customer forms for online discussions with fellow entrepreneurs
Tips and tricks from our Community Learning Series (CLS), exclusive to our customers
Feathers in our cap, thanks to our customers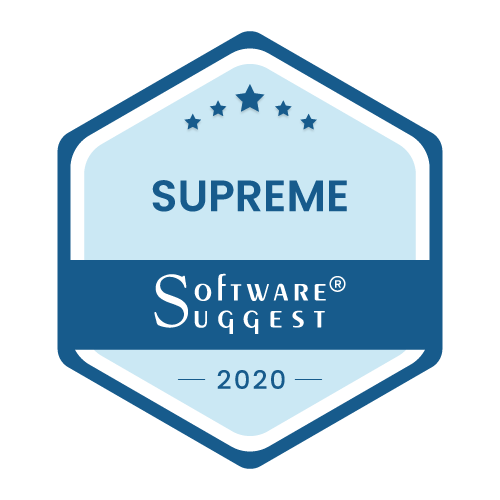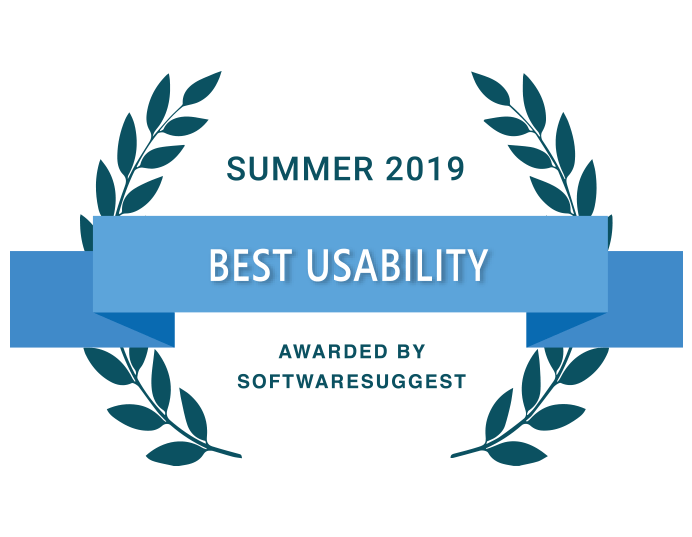 Meet our happy customers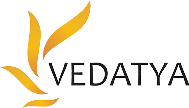 Zoho Payroll (along with its integration with Zoho People) has helped our HR department achieve its goal of spending only 10% to 15% of their time on HR operations related tasks. As a result, they are now free to do their core function of taking care of our employees by building human relationships.
Amit Kapur
Managing Promoter, Vedatya Institute
Being an early customer of Zoho Payroll, it has grown to a fantastic product. The process is so smooth that I can do it with my eyes closed. The integration of TDS, EPF, etc, has even made the payroll journey so good. To top all this, Payroll has excellent customer support. It is one complete package!
Gowtham Raj
Director & CEO, Tart Labs

Zoho Payroll makes the entire payroll process totally painless. A simple product that handles tons of complexity with ease. Also, it seamlessly merges with Zoho Books thus making both payroll and bookkeeping a breeze.
Bragadeesh Jegannathan
Founder & CEO, Francium Tech
Think best payroll software.
Think Zoho Payroll.