Become a star marketer.
Build your audience, run targeted email campaigns, and increase your reach. Zoho Campaigns helps you become the marketer you always wanted to be.
Explore more features
Connect to other business applications.
Zoho Campaigns works with a number of products that you use to run your business.
More Integrations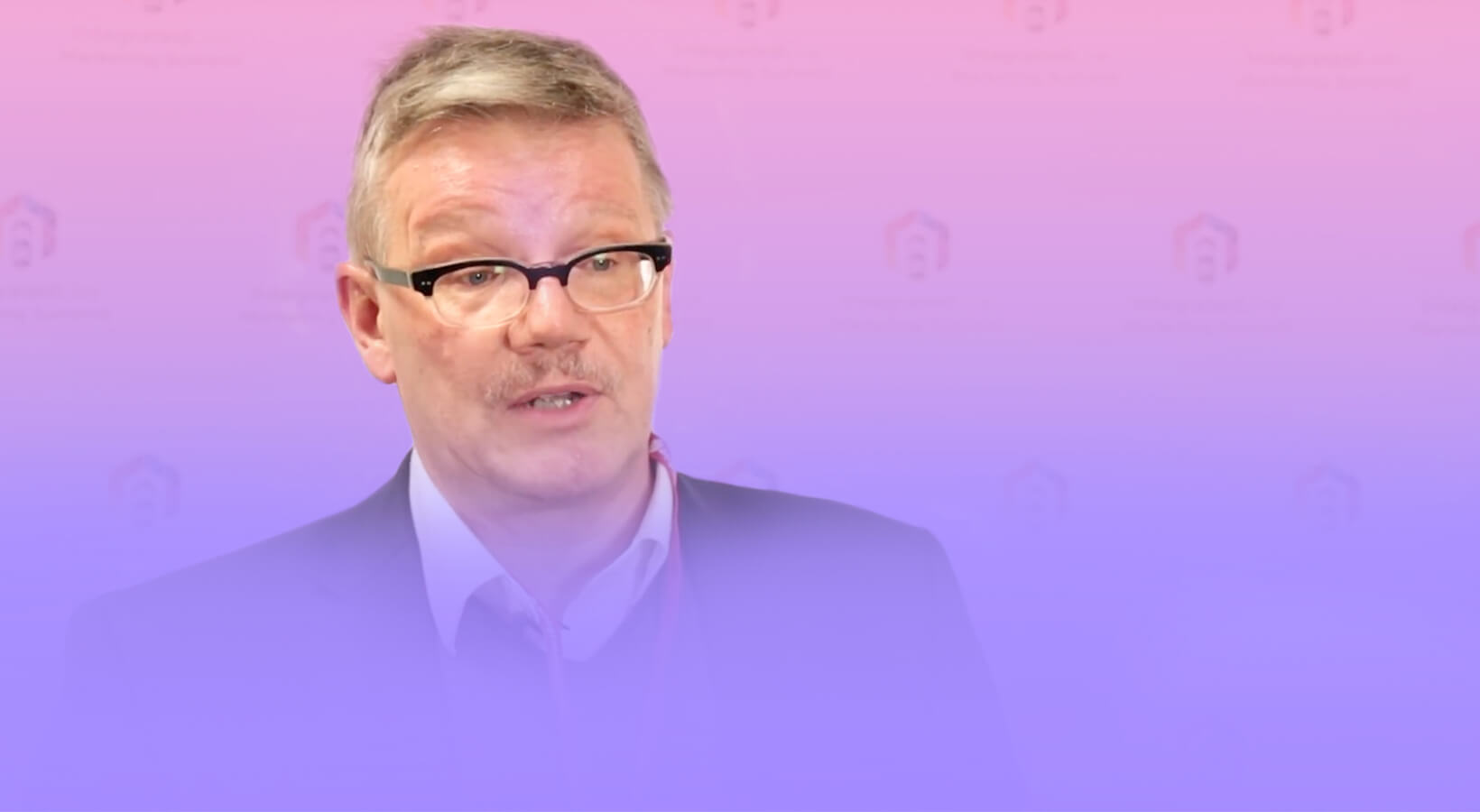 David Conn Broadley Speaking
"Zoho Campaigns helps us move our prospects closer to sales"
Email marketing on the go.
Take control of your email marketing campaigns wherever you are. Learn more