Grow your business through powerful contact management
Add contacts and track their progress to deliver highly personalized and targeted email campaigns that lead to more conversions.
Sign up for free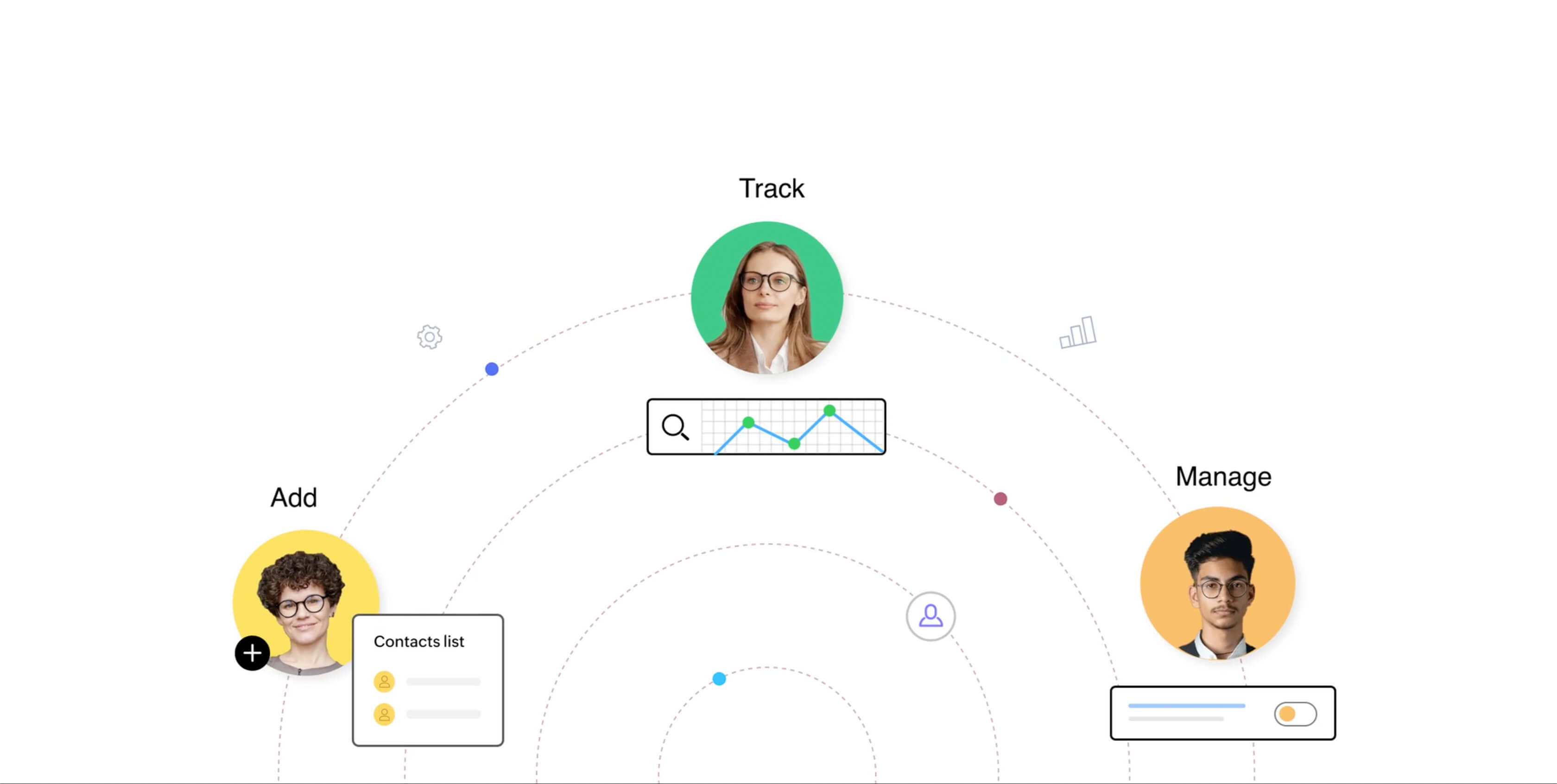 Add your contacts
Enjoy a clutter-free contact import experience.
Import contacts from
multiple sources
Simplify your sales and marketing process by importing contact details from your local storage and 45+ day-to-day business applications like Salesforce, Zoho CRM, Bigin by Zoho CRM, and many more. Or if you have fewer than 20 subscribers, you can simply use our manual entry. Also, don't worry about duplicates, bounces, and unsubscribes as they're automatically removed.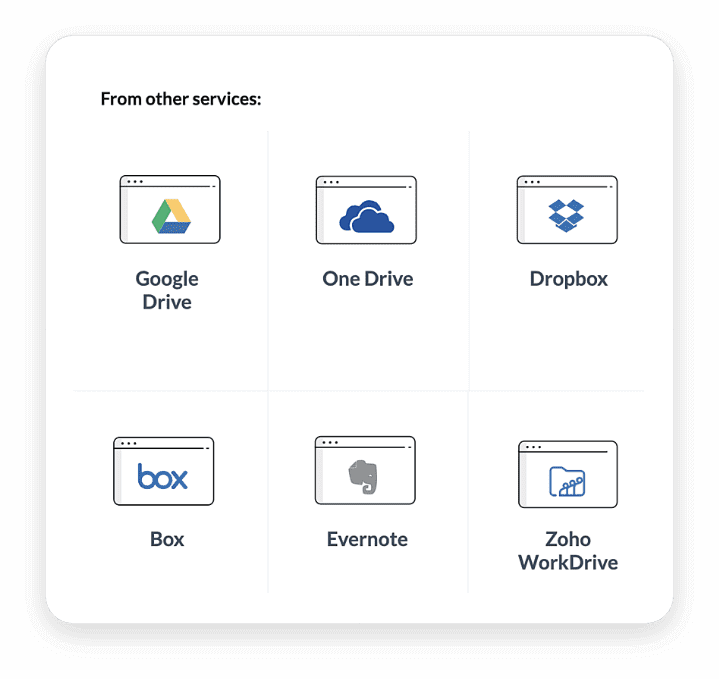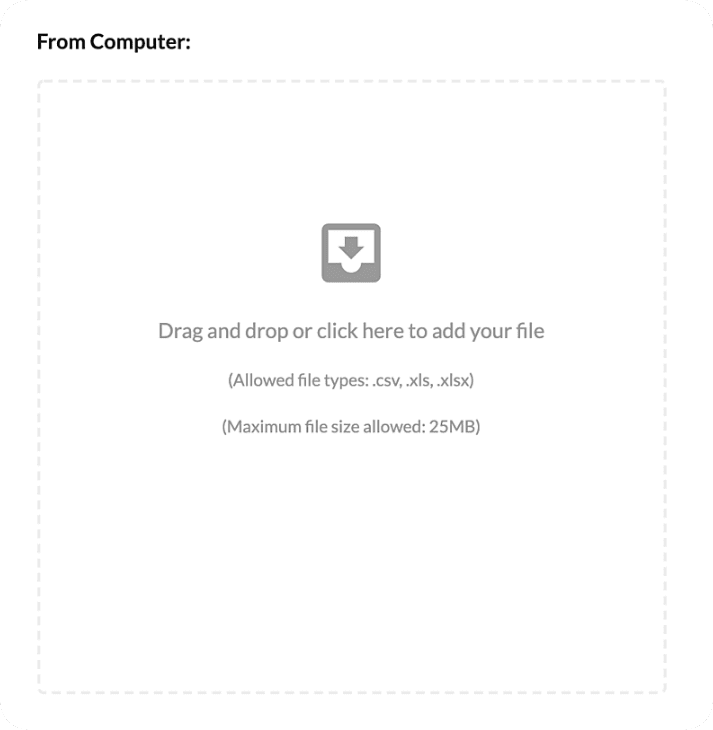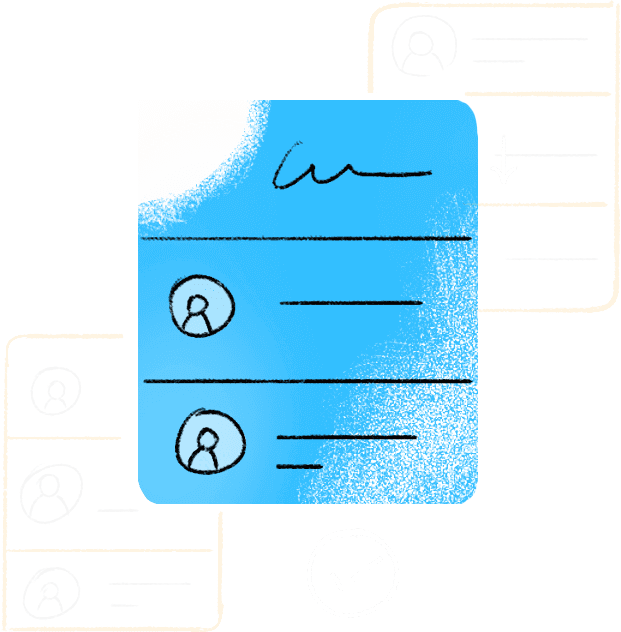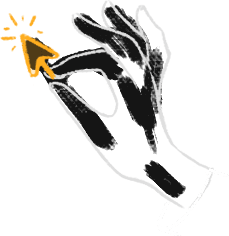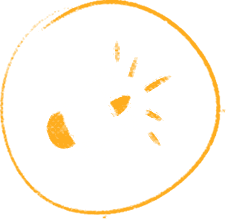 Import based on the
subscription type
Organize your contacts by assigning a subscription type while importing them. Zoho Campaigns requires you to choose marketing, non-marketing, or unsubscribed as the subscription type for every contact you add. This ensures you only send your campaigns to the contacts labelled as marketing.
Manage your contacts
Experience a powerful contact management system driven by the choice of your subscribers.
Prioritize contact preference with Topic Management
Place your contact's preference at the core of your email marketing strategy with Topic Management. Associate topics to your contacts based on their chosen areas of interest. Create and send topic-based campaigns by directly associating your contacts with the topic of their choice. Manage multiple topics by creating a customized hierarchy for multiple or single-product organizations. Know more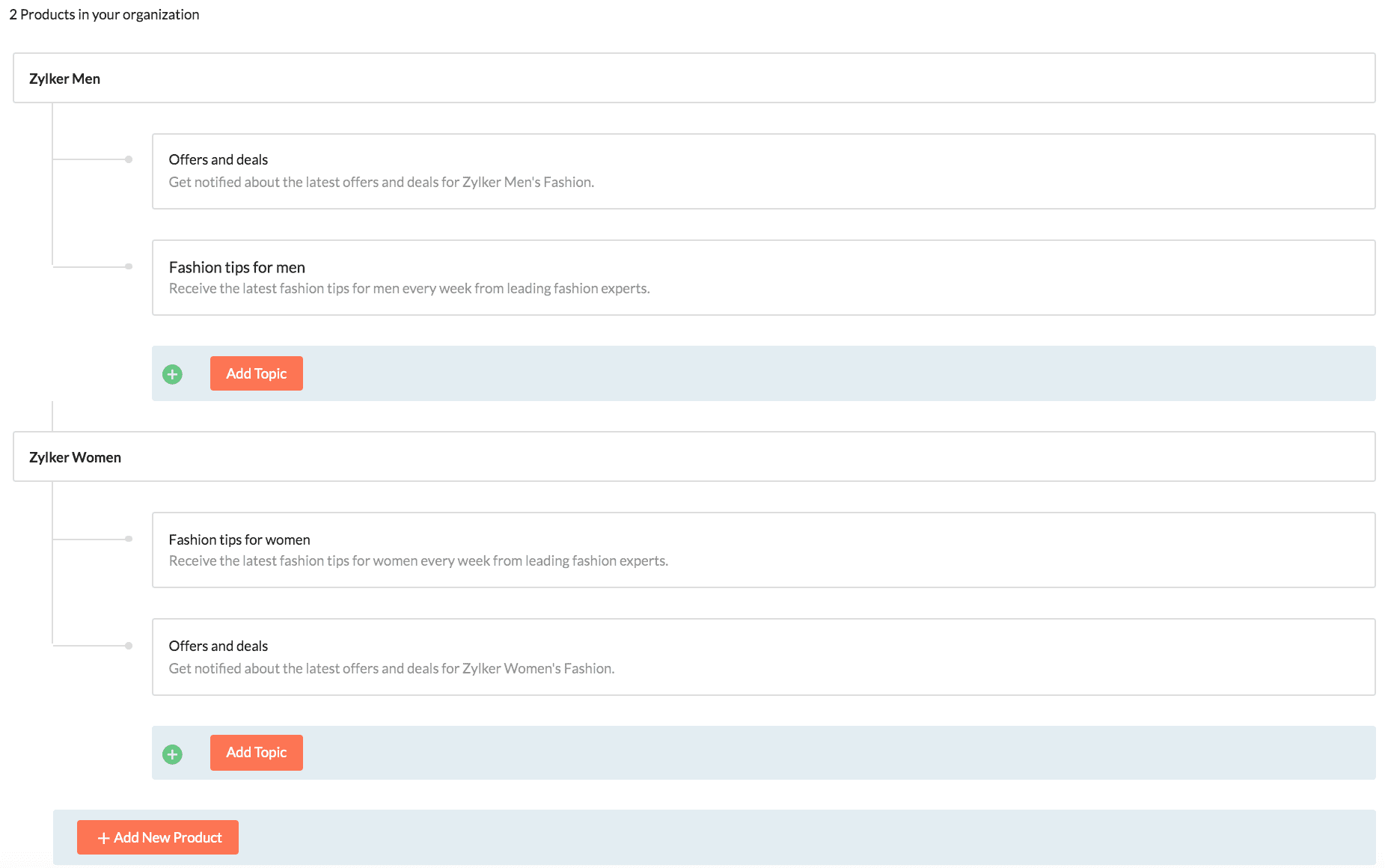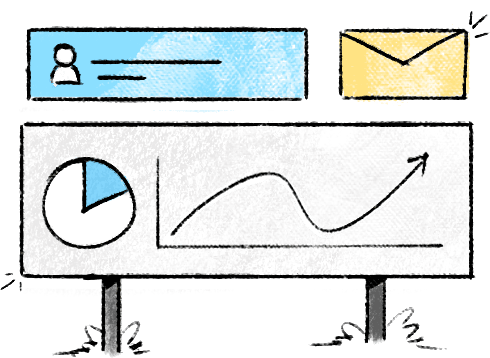 Identify quality contacts with Contact Scoring
Contacts that consistently engage with your campaigns can now be easily identified using Contact Scoring. Assign scores to your email recipients based on their profile and campaign responses. This reliable tool helps you quickly identify your prospective audience.
Organize your contacts
Make way for one-time segmentation of all your contacts.
Simplify segmentation, maximize personalization
A smarter segmentation process is here to help you achieve maximized personalization with minimal navigation. In just a few clicks and from a single page, you can organize your entire subscriber base.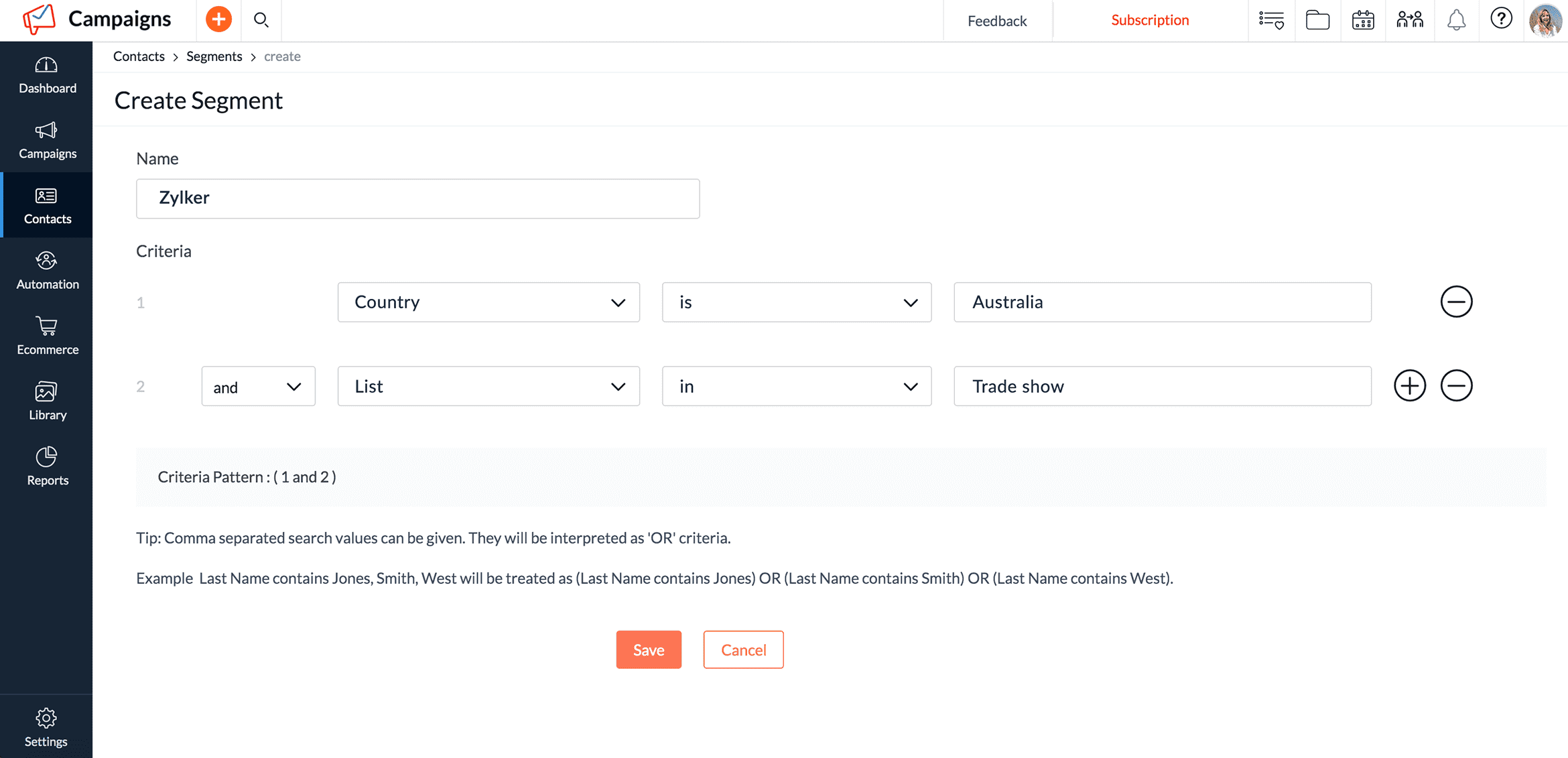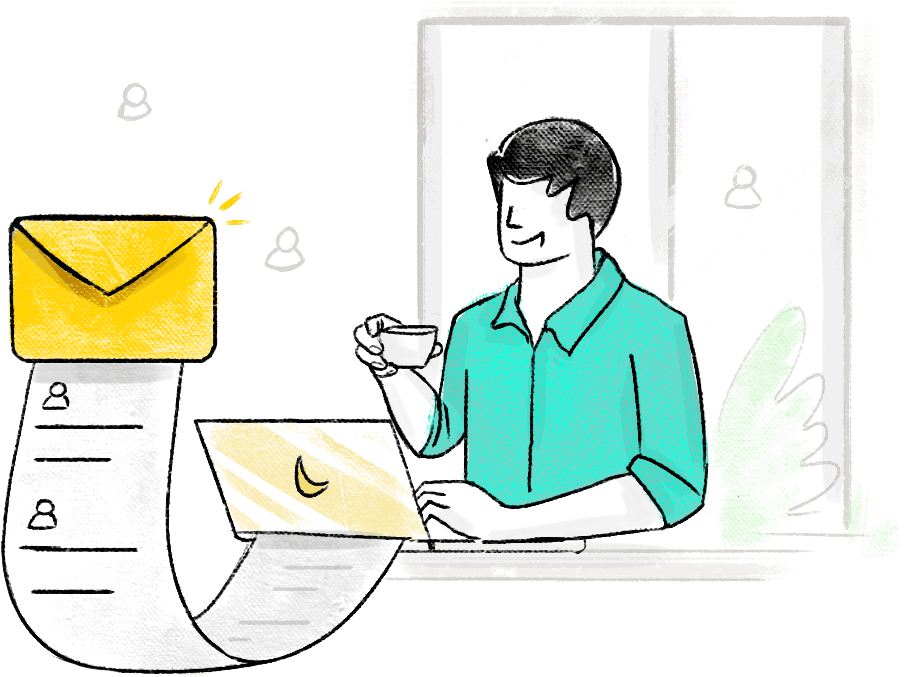 Retrieve contacts easier with a mailing list and Contact Tags
Categorize your diverse contacts with an email list to quickly retrieve your prospective recipients while sending your email campaign. Distinguish one contact from another by tagging them based on specific criteria using contact tagging. You'll never lose your organic subscribers by managing them with a mailing list and Contact Tags.
Track and nurture your contacts
Quantify your email marketing activities and nurture your contacts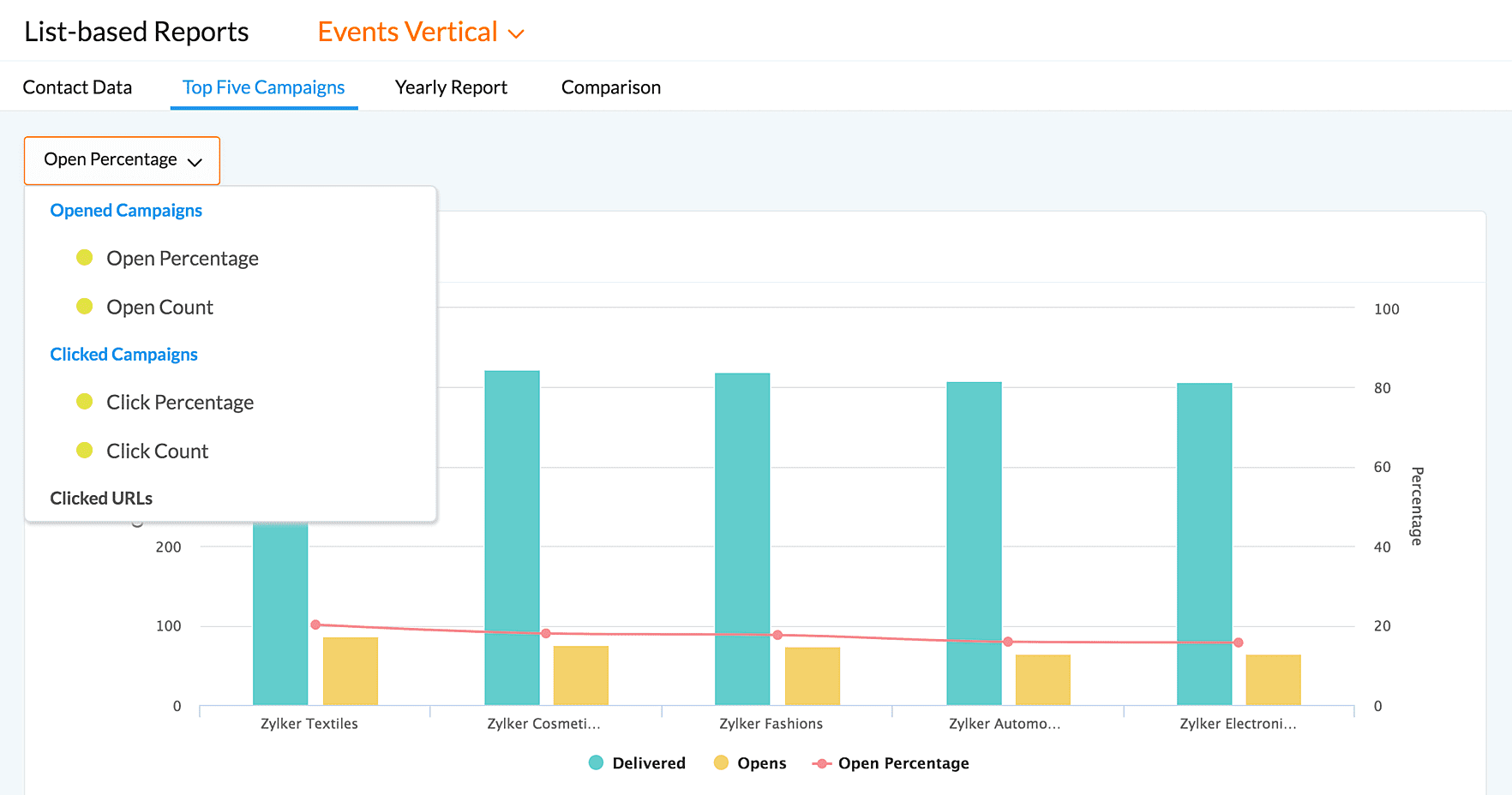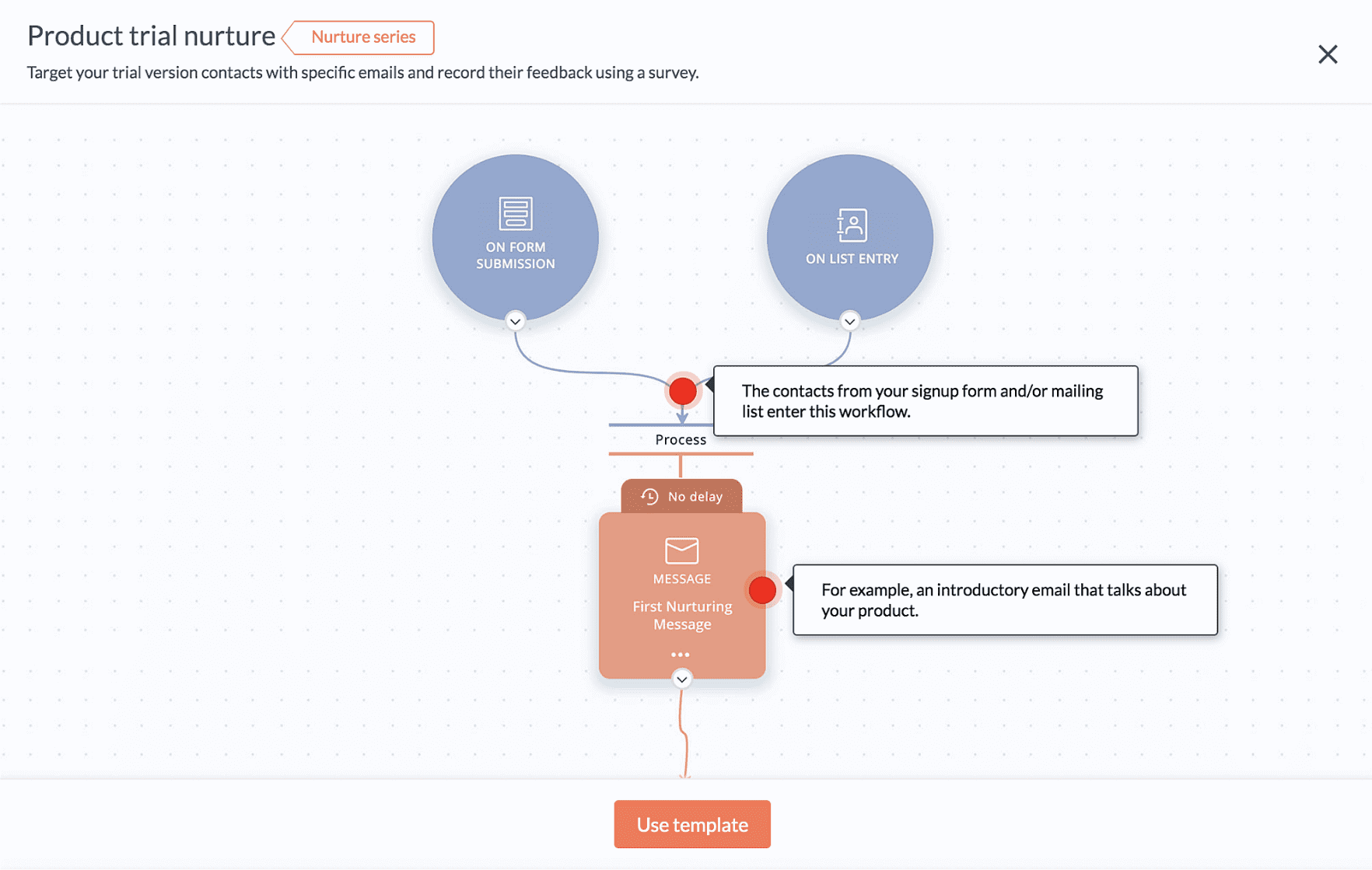 Grow your contact base
Consistently convert your visitors into quality contacts using organic methods.
Embed Signup Forms and Pop-Up Forms
Organically increase your subscriber base with Zoho Campaigns' ready-to-use Signup Forms and Pop-Up Forms. Select and embed these forms in your website, blog, or social platform to let visitors opt-in as your subscribers. Associate the form with a topic to better align your newsletters with their interests. Further simplify the opt-in process for your visitors by embedding a QR code into your website. Learn more

Build your list with quality contacts
Choose the double opt-in option to maintain a healthy mailing list. This way, contacts have double-acknowledged their consent to receive your newsletter. Campaigns also helps you comply with important email marketing laws and regulations such as CAN-SPAM, GDPR, and HIPAA to protect contact privacy. Learn more