Topic management to understand audience preferences
Discovering what topics subscribers want to receive information about is the best way to ensure you're sending them relevant content. This knowledge allows you to streamline your communication with them to the topics they choose, meaning they're less likely to unsubscribe. With subscribers picking the way in which they want to be interacted with, the overall success of your email campaigns is certain.
Sign up Now
Topics and Preferences
The choice of 'topic' selection rests with the subscribers. They can choose and change the topic/ topics they are interested in whenever they want.
Allow contacts

to choose preference

Set up topics for your brand and let your contacts choose their areas of interest. They can update their topic choices using the 'Manage Preference' link that goes down on the footer of your email campaigns. You can also associate topics to the signup forms you create so every contact that joins via the form will be mapped with the desired topic.
Assign topics

to your contacts

While your contacts can choose their topic preference, you as a marketer can also assign topics to them. At the time of contact addition or import, you can assign the right topics to your contacts. This will help you organize your contacts better and send them targeted information.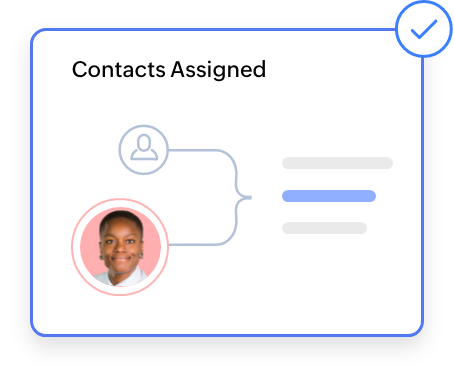 Send campaigns

based on topics

To make sure emails are reaching the right audience, topic selection will be mandatory in email campaigns and workflows. A contact can be directly mapped to a topic, irrespective of them being a part of any list. There is no restrictions to the number of topics you can create.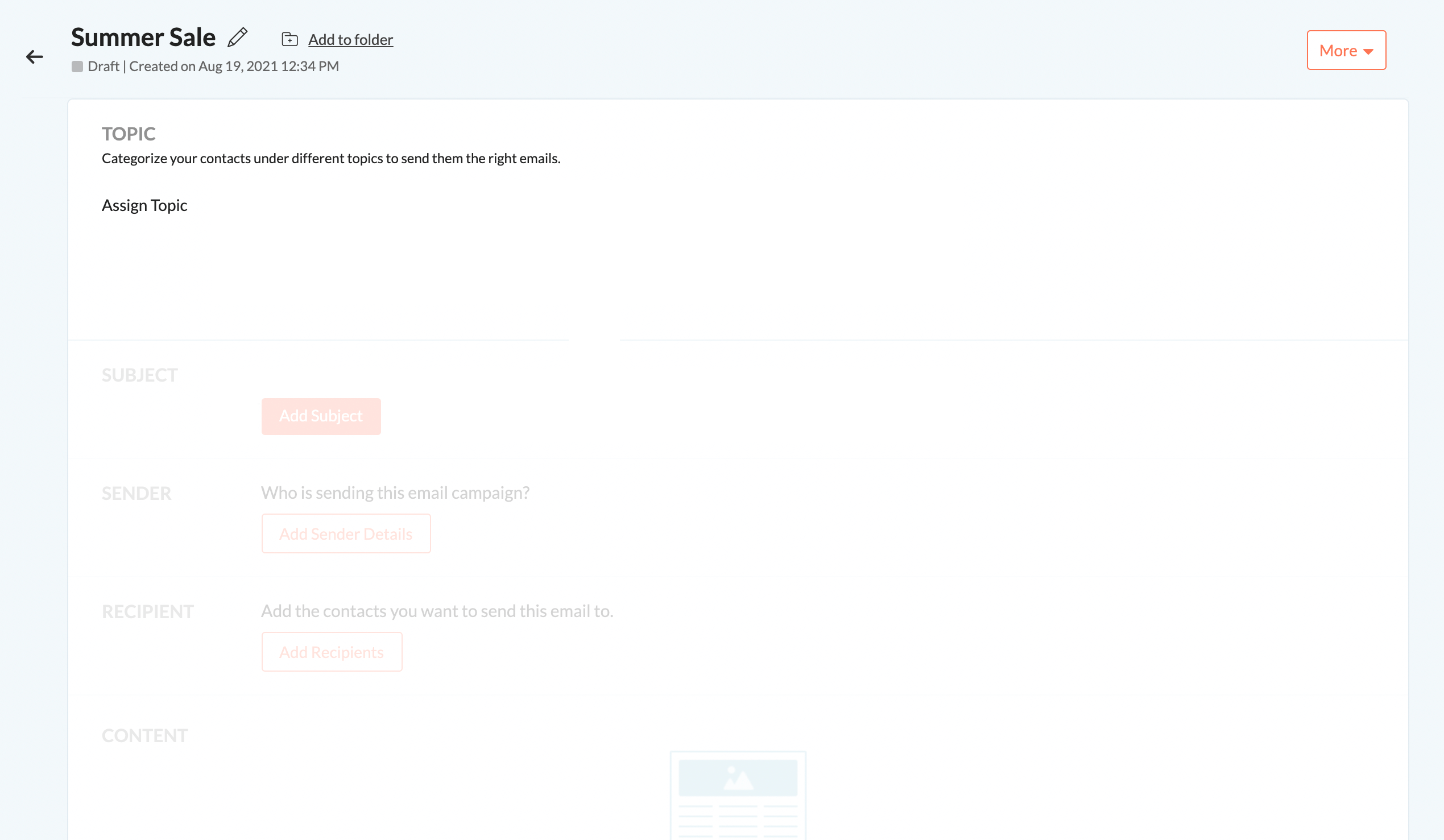 Create a customized

hierarchy

Topic management is designed to benefit both organizations with single and multiple products. While the former can adopt a brand hierarchy where they map topics under the single product, the latter can adopt a brand-product hierarchy where they can create different products and map relevant topics under each of them.
Start your email marketing journey right here
Sign up Now