How do I create my newsletter?
Not a designer? No problem. Create free email newsletters in no time.
Take advantage of our many themes to make your content fit any occasion.
Use our responsive email templates to ensure your newsletters look good on any device.
Drag and drop different components to suit your layout.
Choose your email template style
Depending on your objective, you can opt for a basic layout or a pre-designed template — you can choose from about 240+ different template styles, for any occasion and business type! With our responsive email templates, your content can be viewed on any device and platform.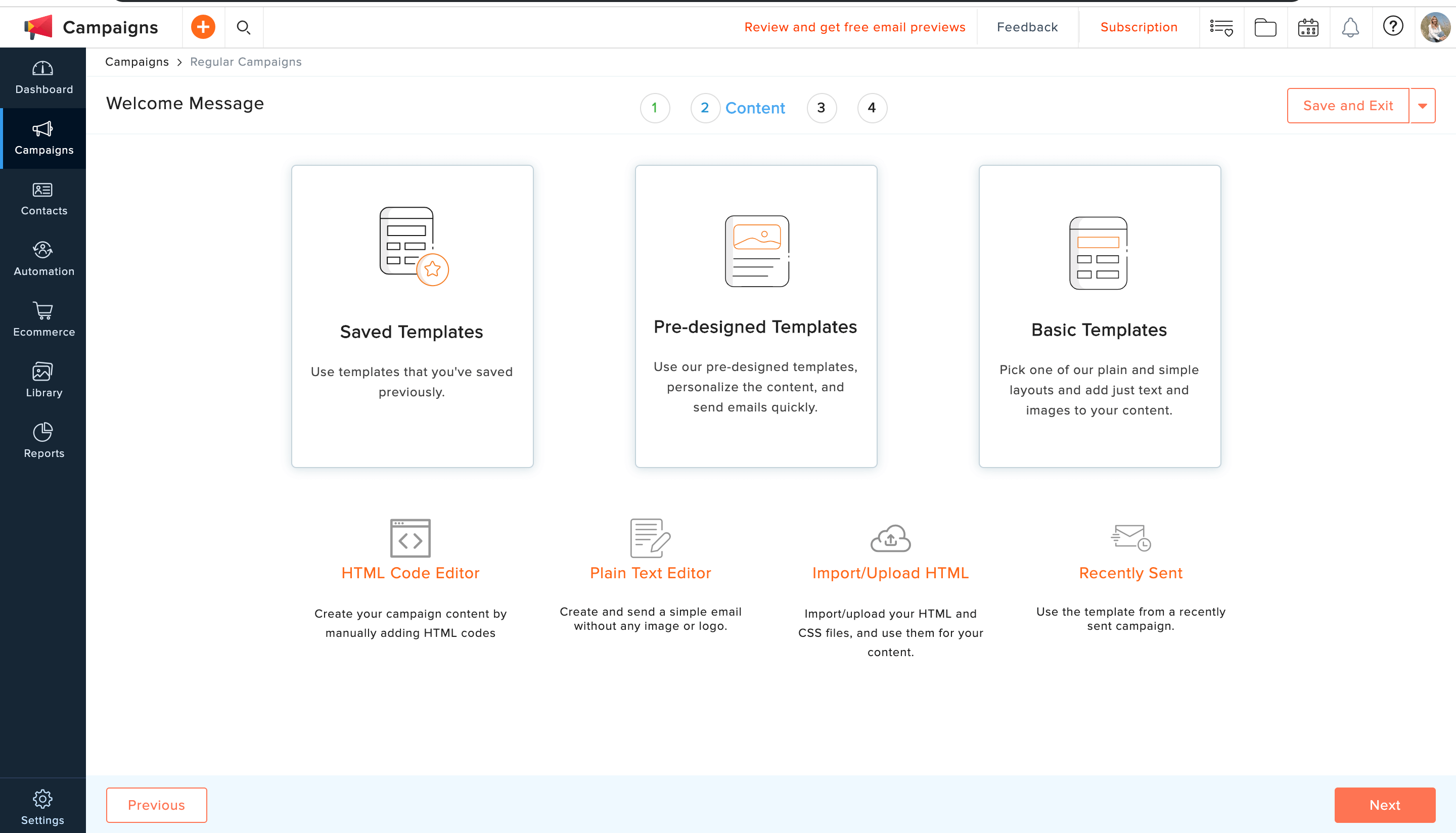 Use the drag-and-drop editor
Design your email newsletter with minimum time and effort. Once your selected email template opens in the campaign editor, you can insert any elements you want by simply selecting and placing them in the desired position.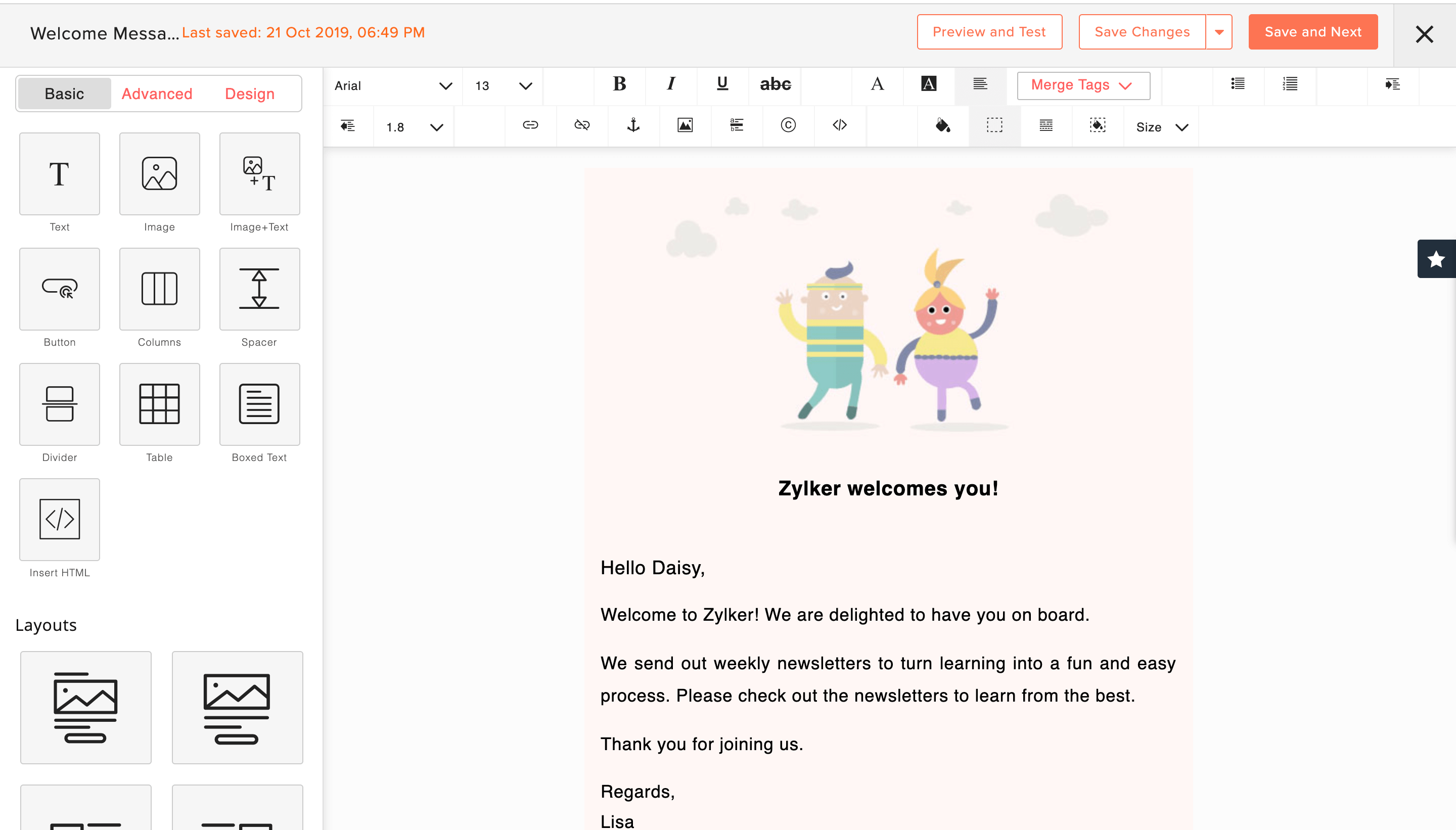 Preview before you publish
Once you're done, save your email template and preview your newsletter to see how it looks after your edits. You can also add your favorite email templates to the library to access them again at any time.