A wide gallery

of ready-made email templates

From product promotions to brand stories, our responsive and free email templates are carefully designed to serve numerous occasions and business scenarios. Choose your favorite template and get started!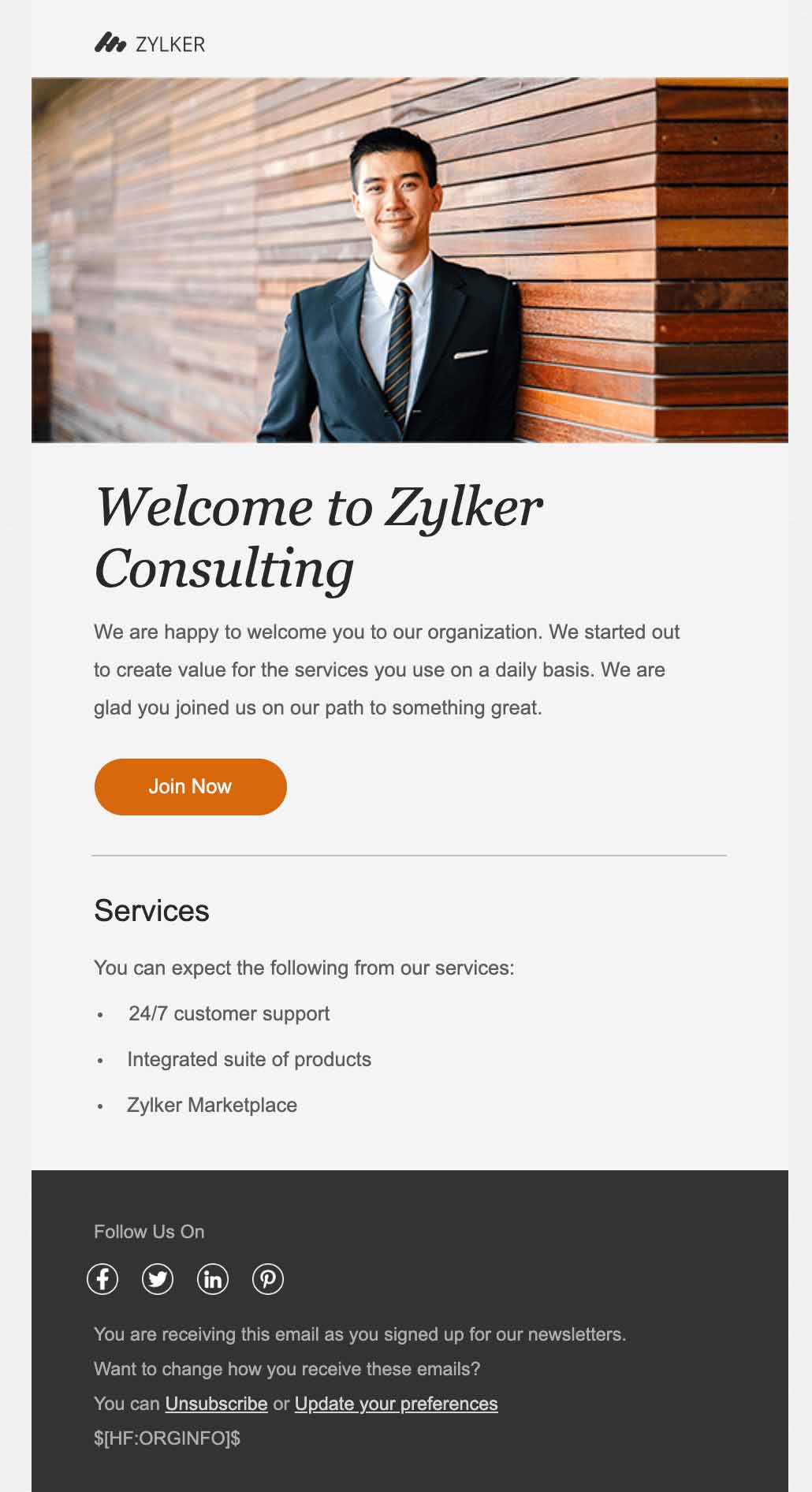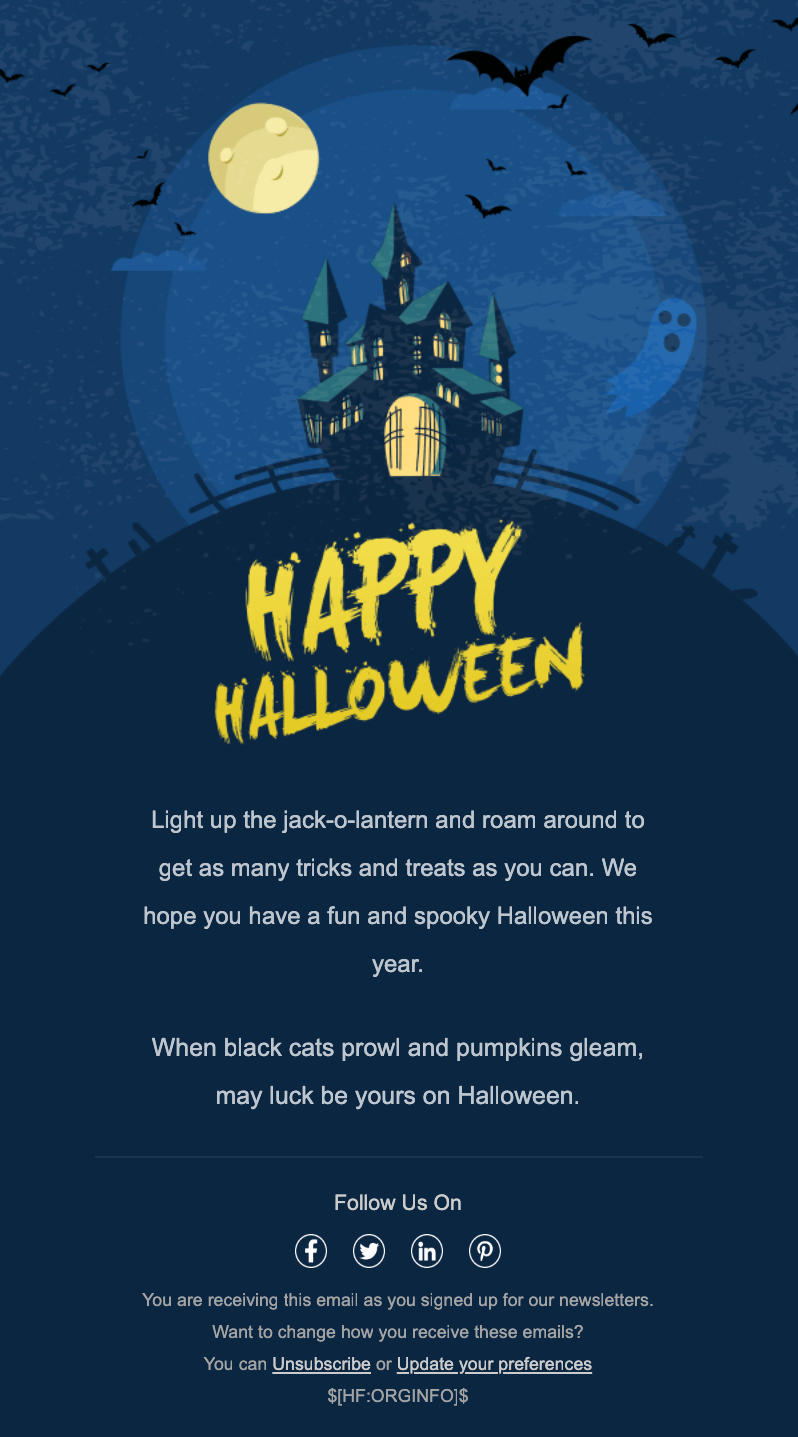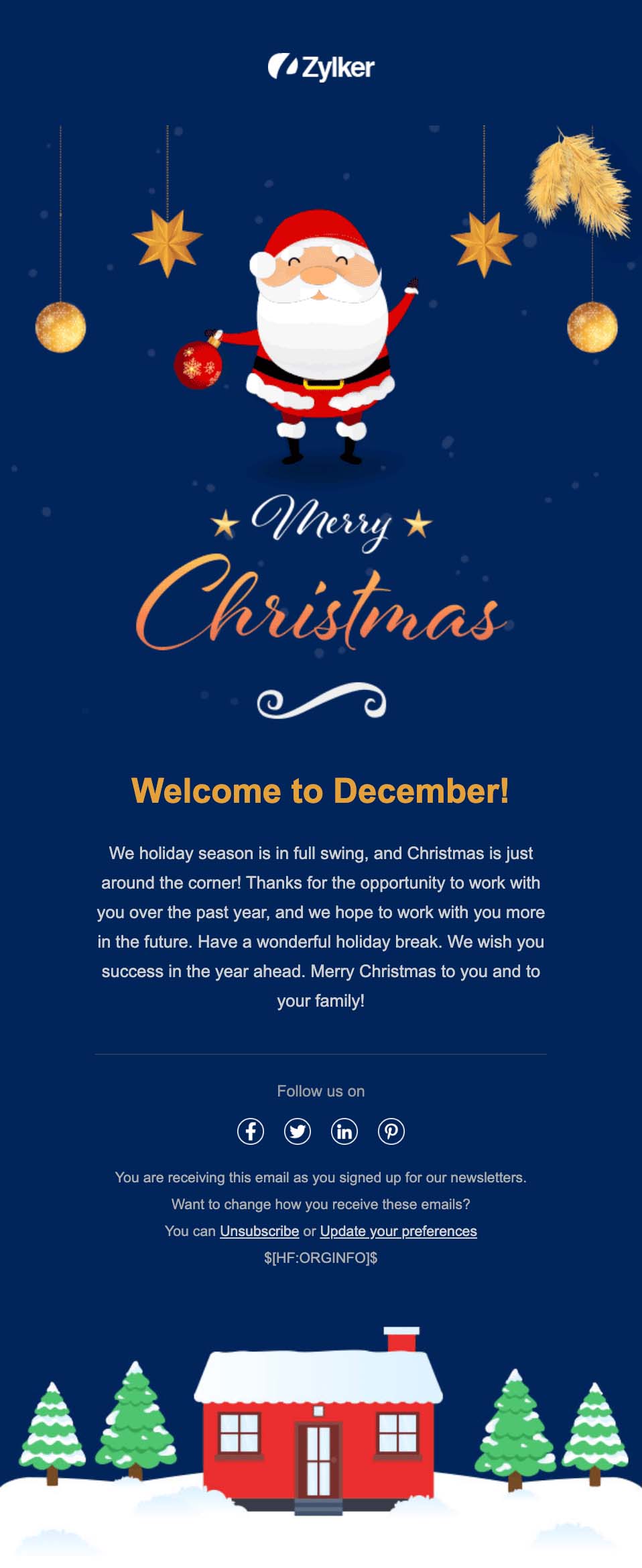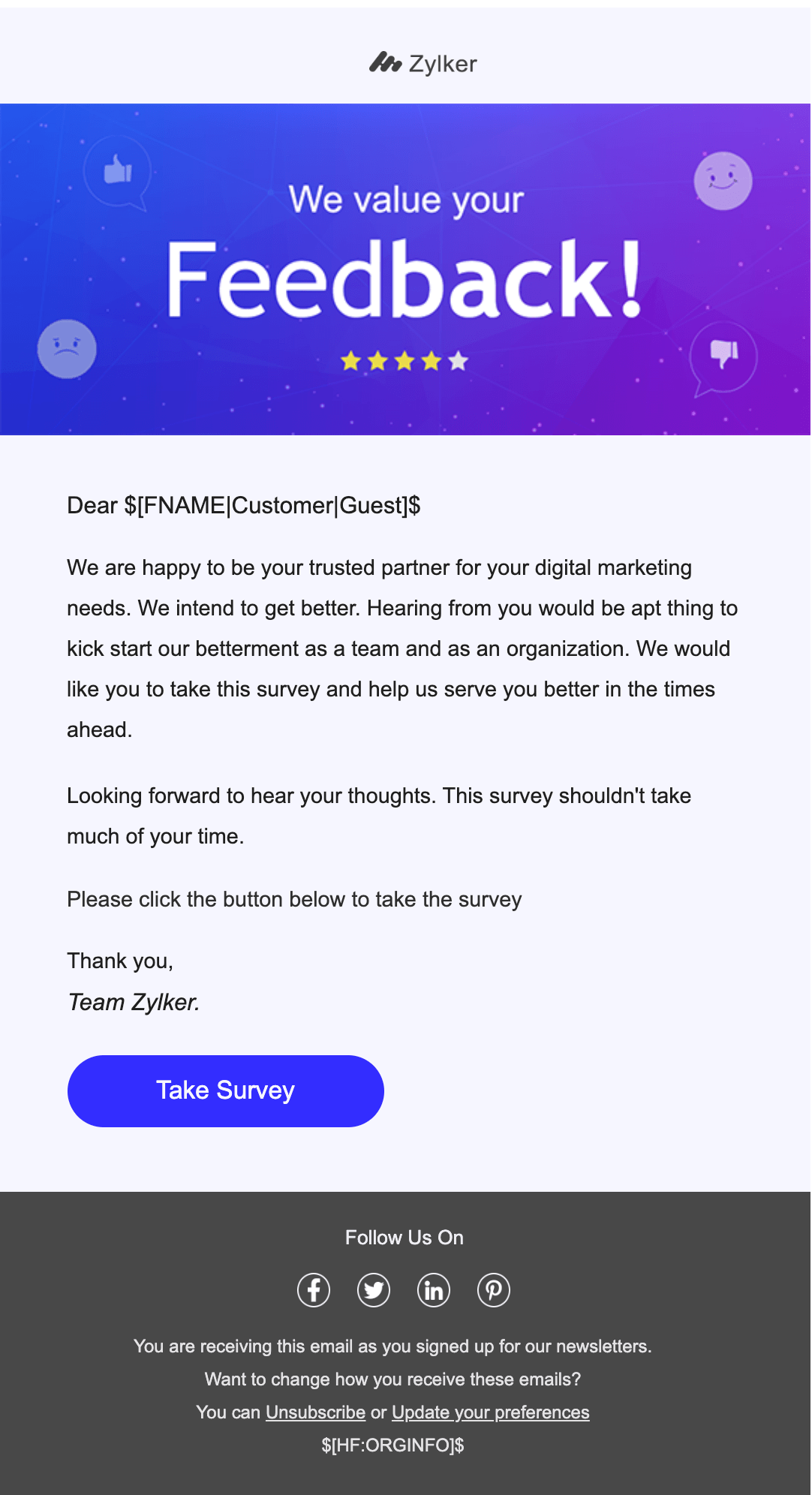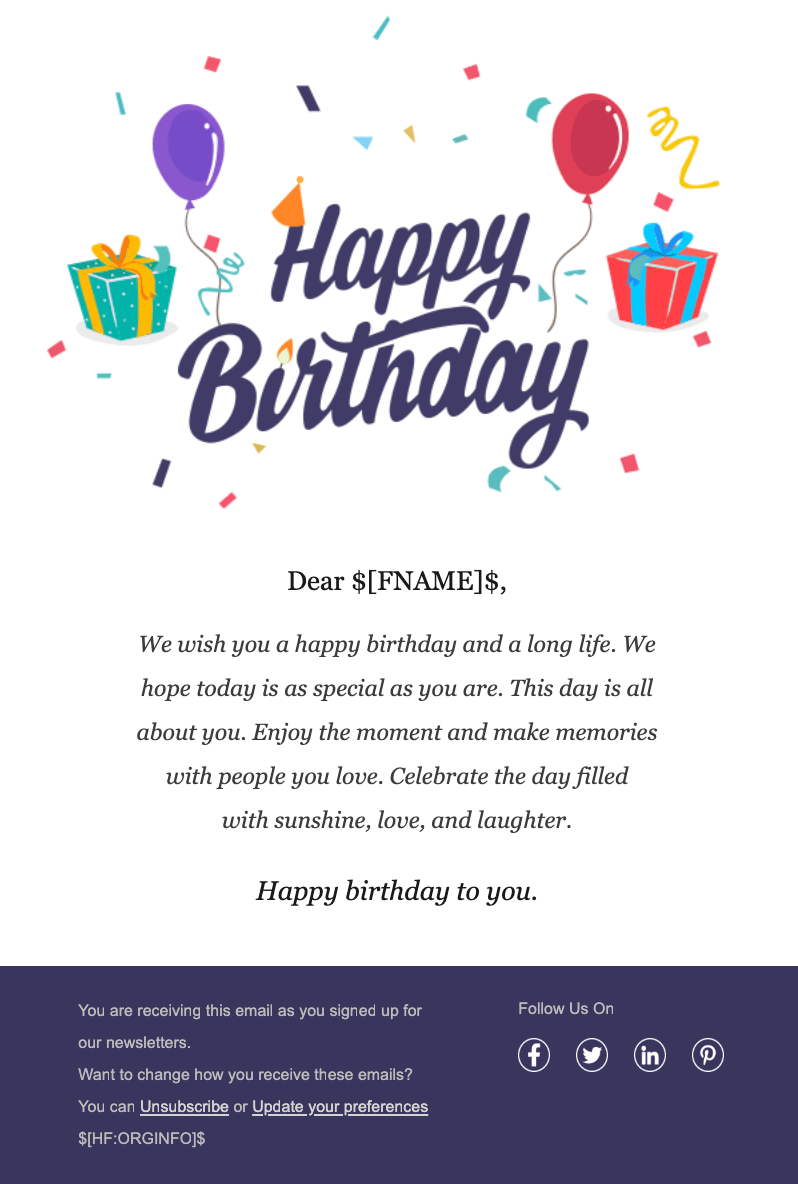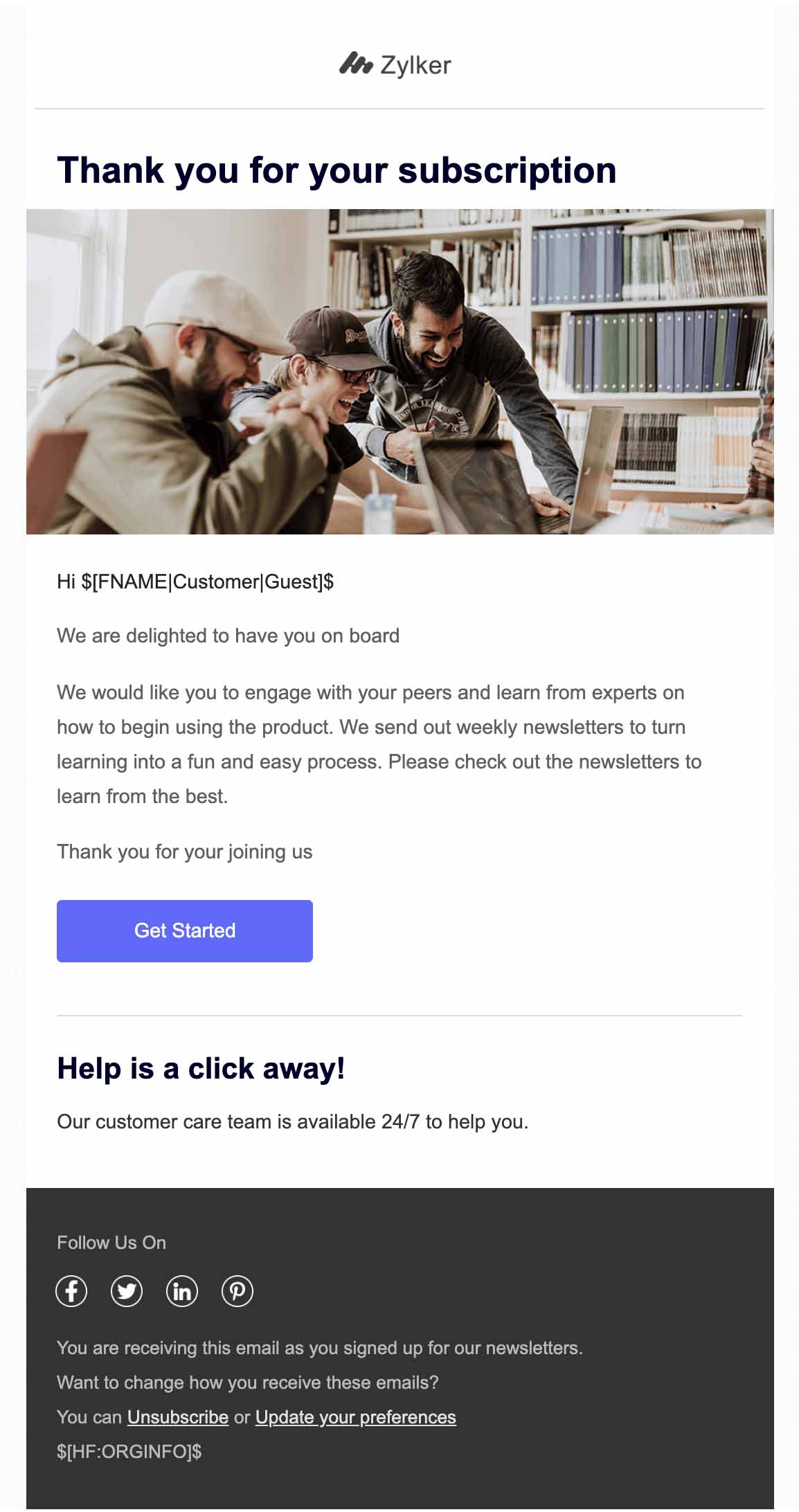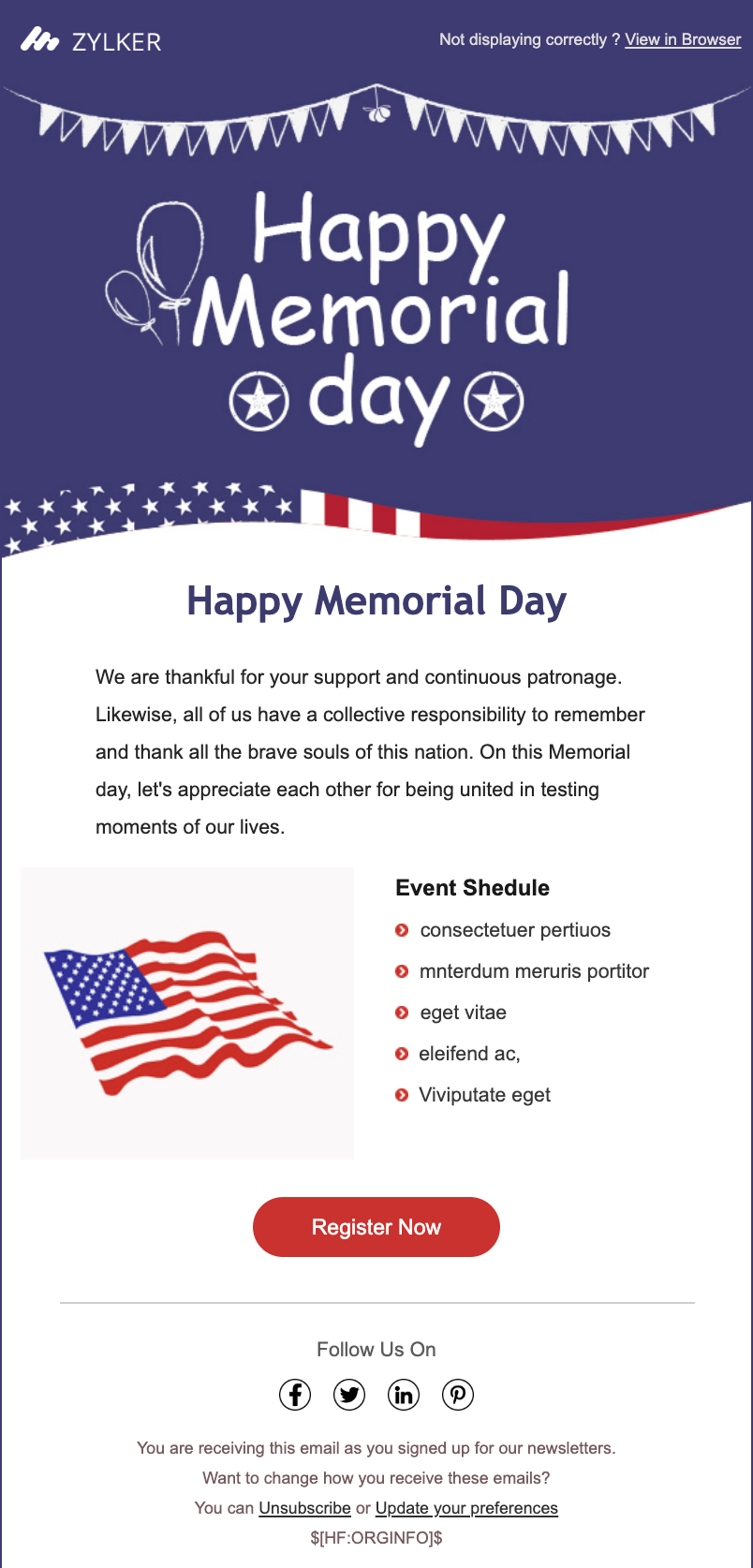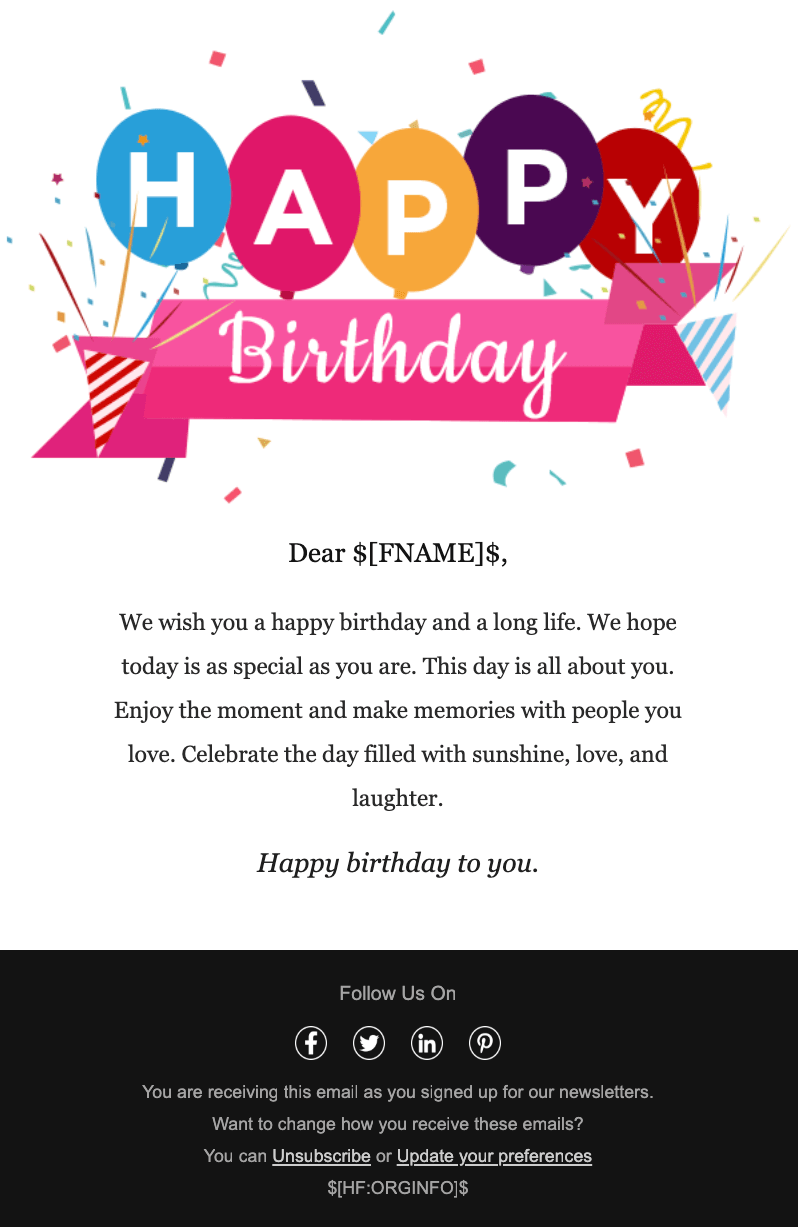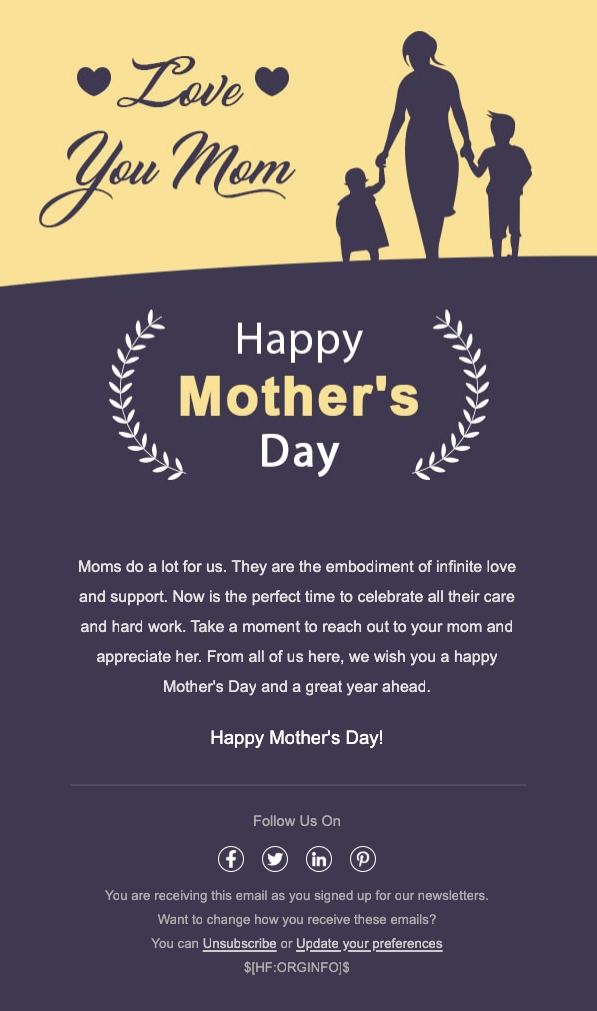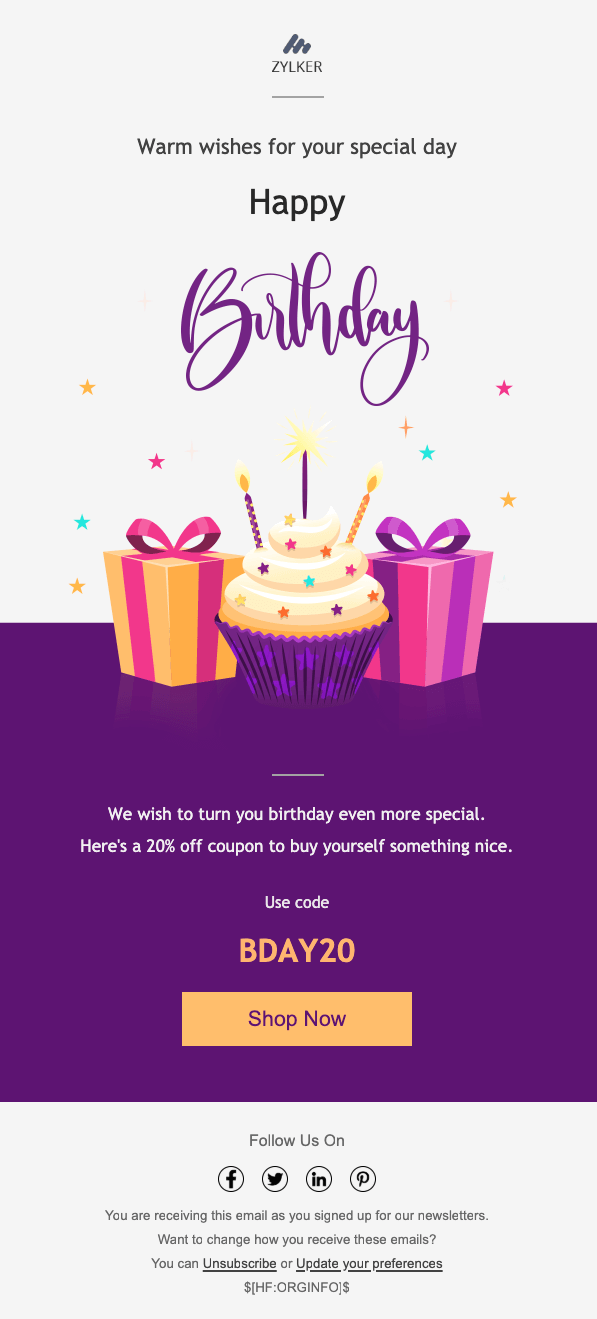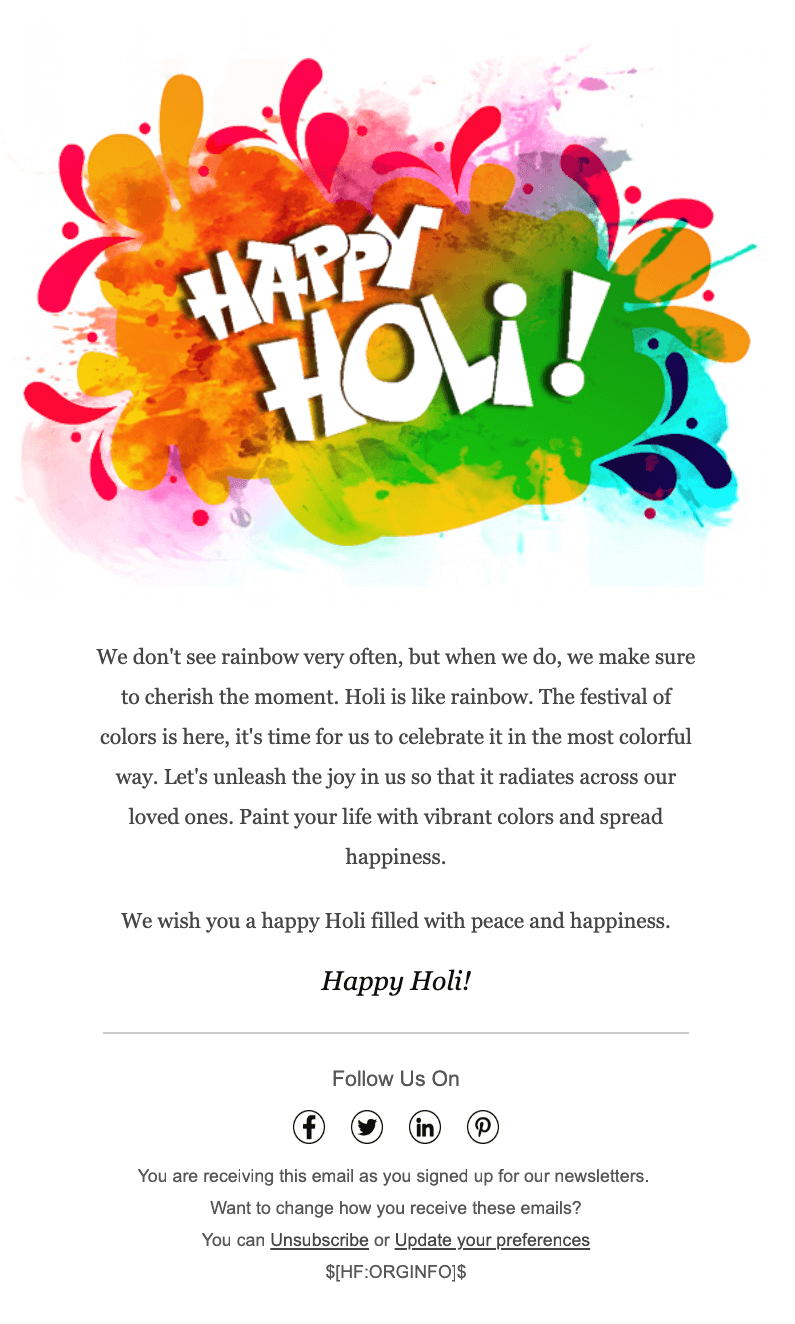 Explore our extensive collection of email templates
Improve your email design skills with Zoho Campaigns
Ready to design your first email campaign with Zoho Campaigns?
Get Started Now