You have a Shopify-powered store; we have an email-powered marketing solution. From following up on abandoned carts and purchases to crafting promotions and tracking revenue, simplify and fast-track your process by connecting your store with Zoho Campaigns.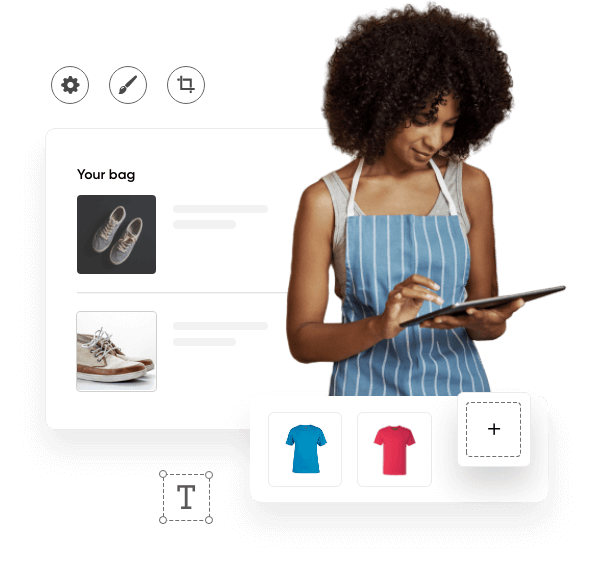 Abandoned cart and purchase follow-ups
Put your store's cart on an email-based timer using our drag-and-drop workflows. Whether sending a follow-up series to those who abandoned products in their cart or to those who purchased products, manage your store's communication with automation-based email journeys.
Abandoned Cart Follow-up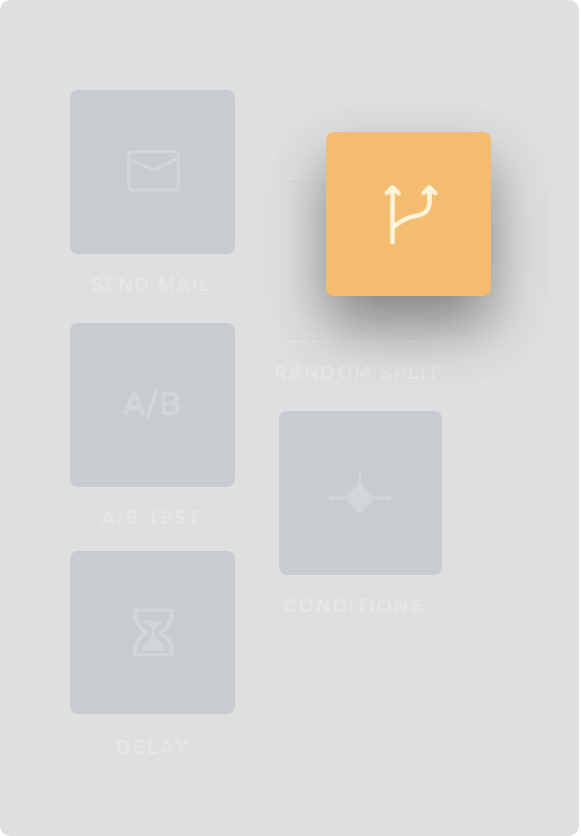 Craft effective promotions
Campaigns' ready-made ecommerce email templates make your job of creating promotions easier. Pick a template from our ecommerce library, craft your content, and hit the send or schedule button. What's more, the smart components of our template editor easily let you pull store coupons and product images into your newsletters.
Target your customers better
Base your promotions around your customers purchase history and drive repeat sales. Campaigns leverages your store's data to create targeted mailing lists, thus increasing the relevancy of your emails.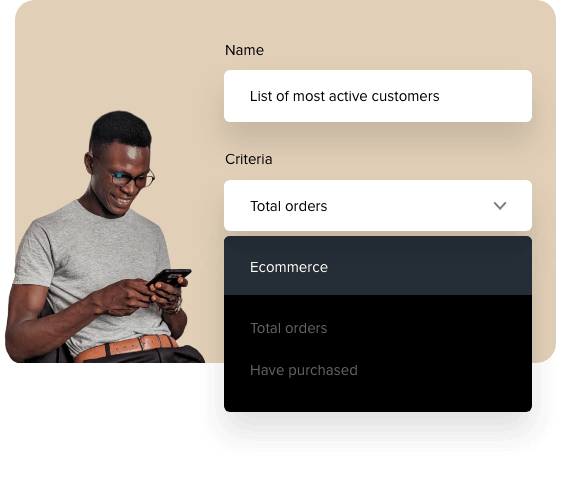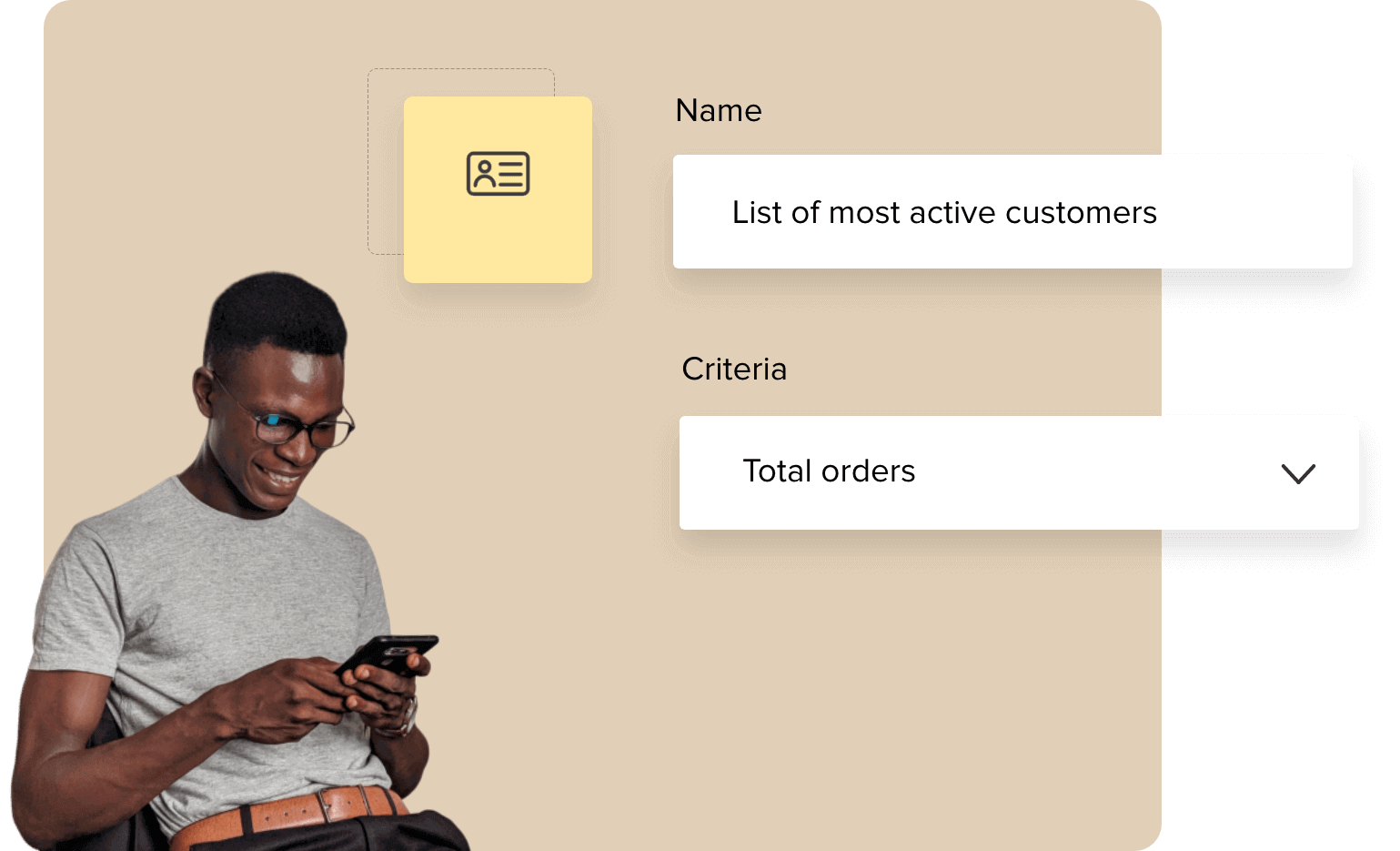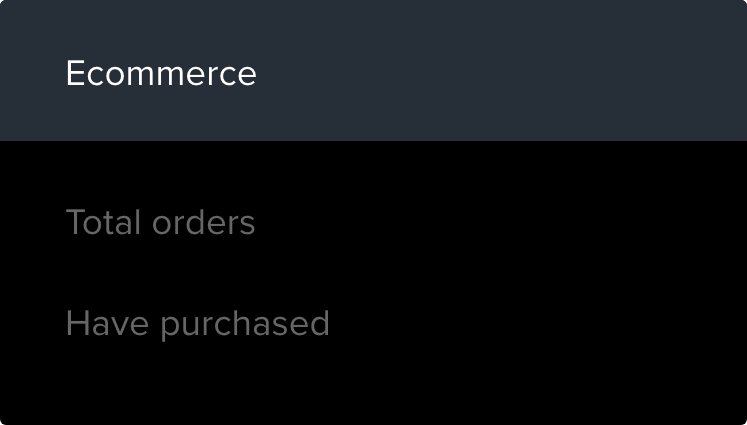 AI-based targeting
Increase your conversions by automatically adding unique and targeted product recommendations. Simply select one from our list of recommendations and add it to your email. The system automatically displays product recommendations unique to every recipient.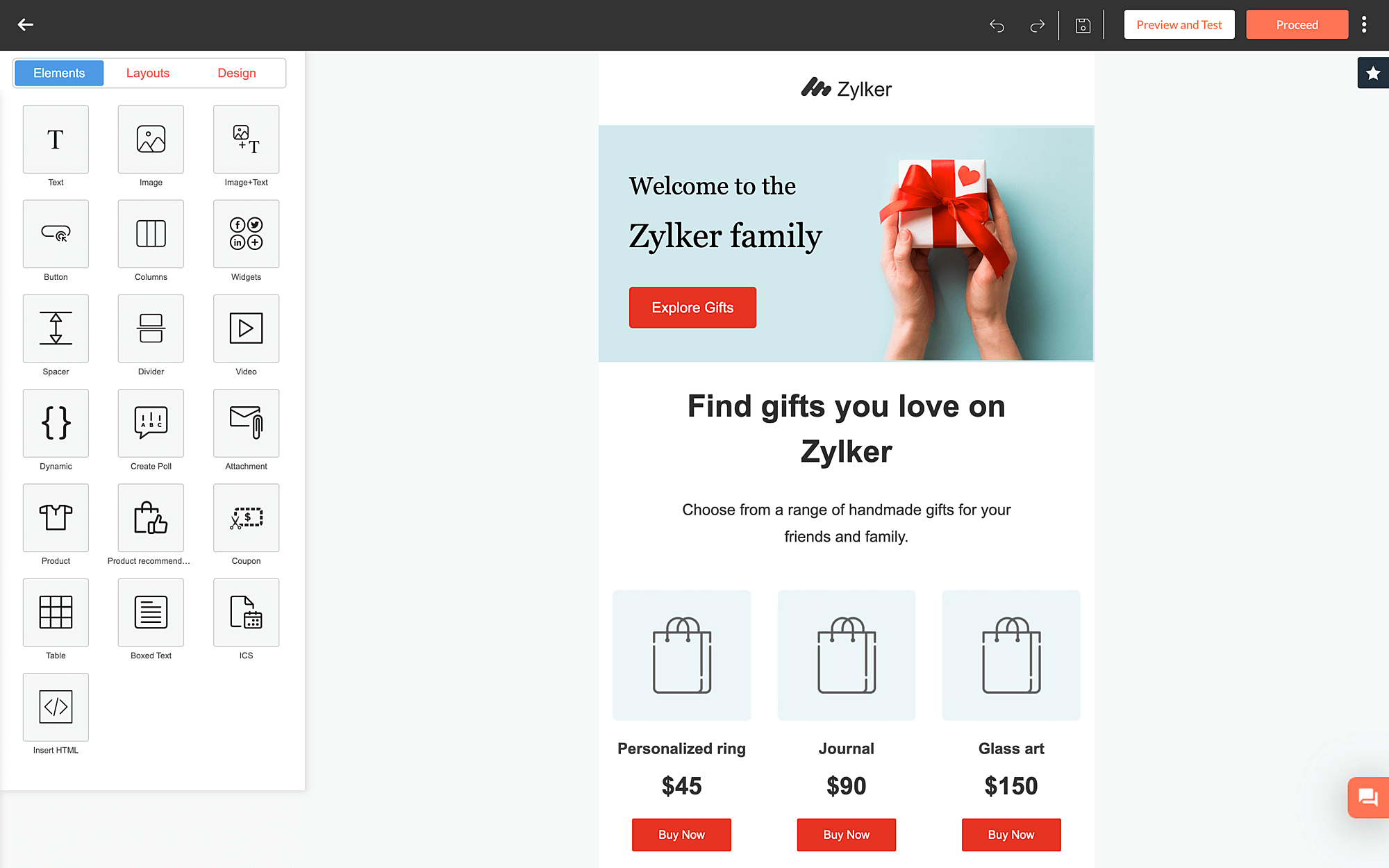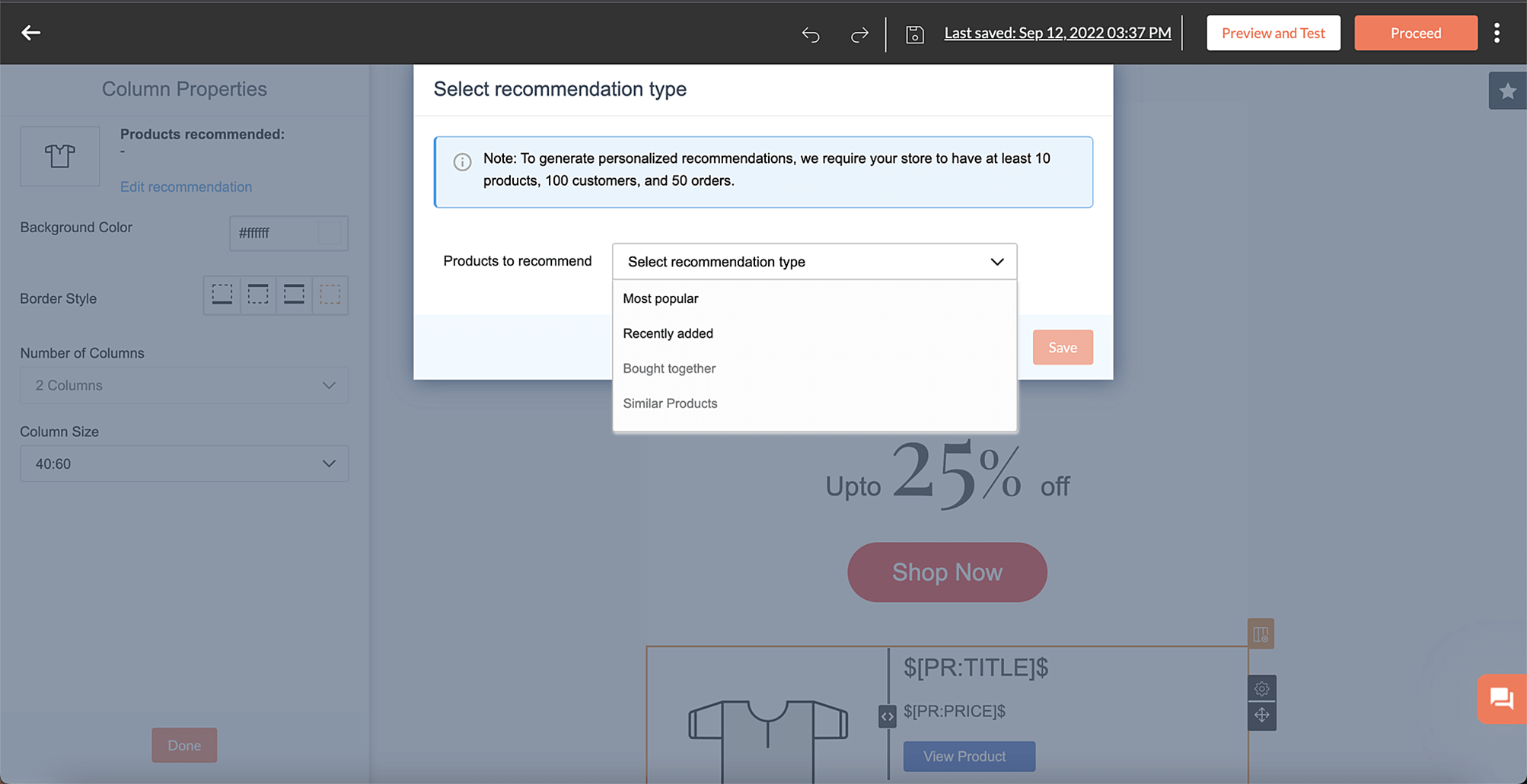 Get insightful reports
Tailor your strategies using real-time information on revenue as well as marketing efforts. Our analytical tools track your store's overall engagement and revenue along with the monetary conversions of each email.