How to choose the best remote desktop software?
User-friendly interface to ensure ideal user experience
Streamlined feature set that caters to technicians and customers
High-grade software security protocols
Rebranded packages to suit every requirement
Runs on multiple platforms such as Windows, Mac, Linux, Chromebook, Android, and iOS
Round-the-clock support for customers around the globe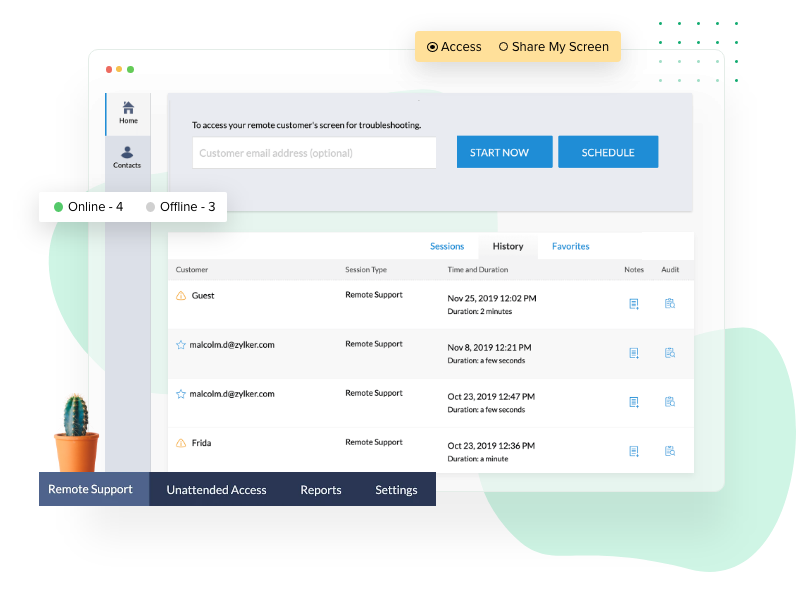 Why Zoho Assist is the best remote desktop software?
File transfer
Send and receive files of all formats during any ongoing remote support session. Files up to 5GB can be transferred.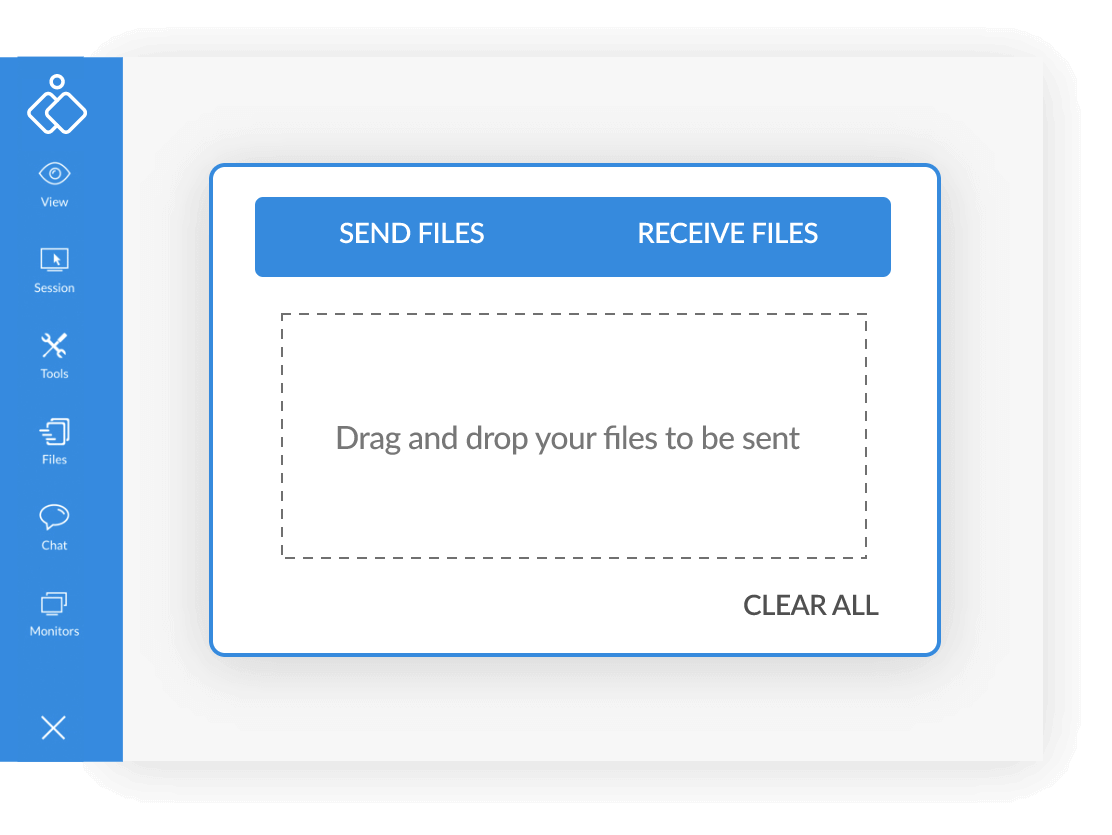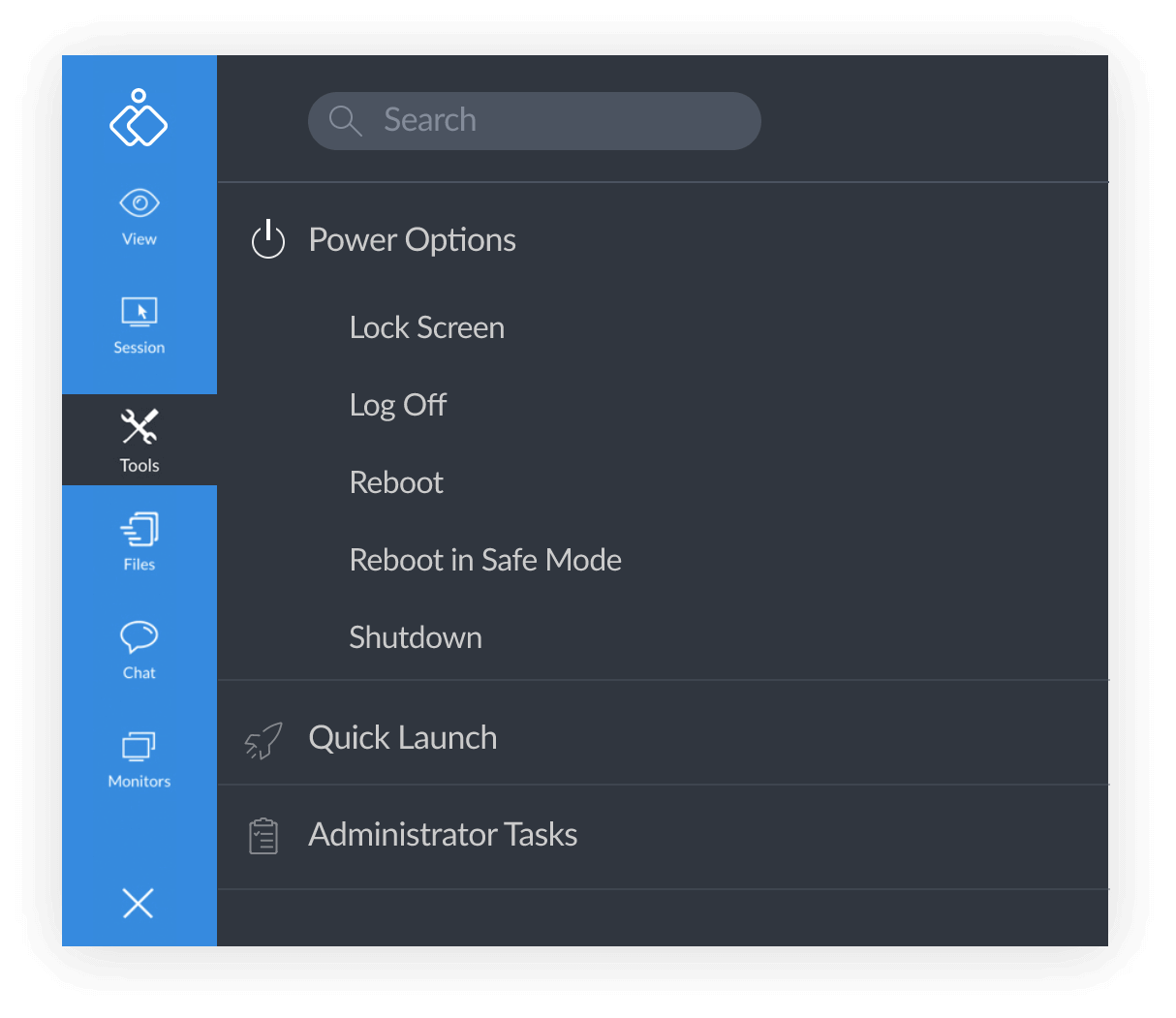 Reboot and reconnect
Reboot a remote computer when required during a session and reconnect automatically without terminating the remote session.
Session recording
Record all your remote support and unattended access sessions and store them in the cloud. Easily retrieve or view your recordings when needed using our remote access software.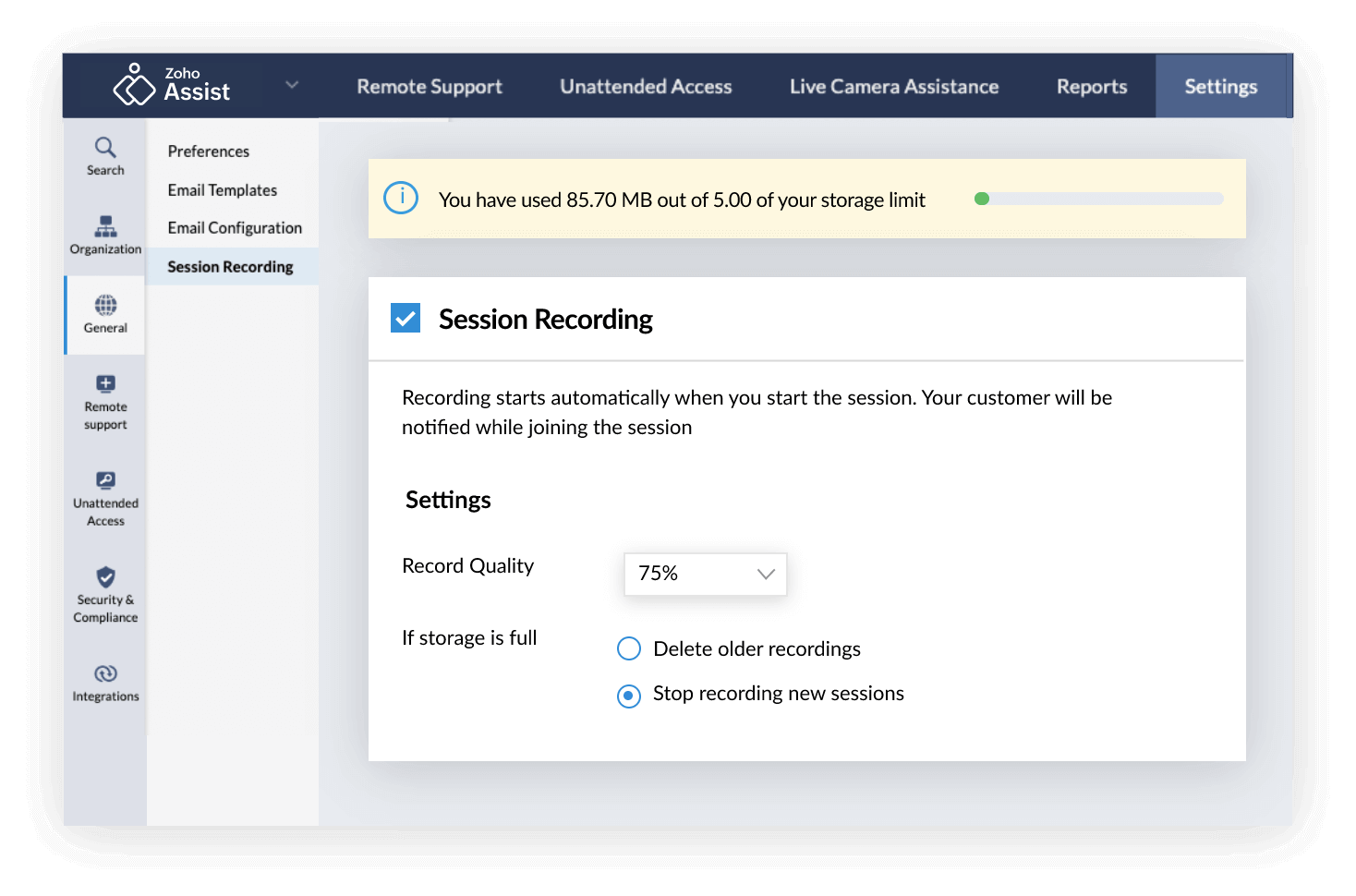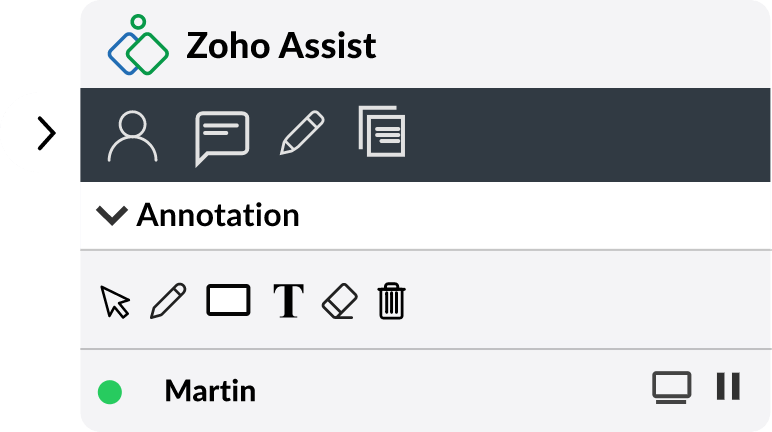 Annotation
Highlight, add text, draw, or insert shapes on a particular area during a remote control session.
Customization and rebranding
Rebrand Zoho Assist with your company logo, brand name, favicon, and portal URL for better visibility.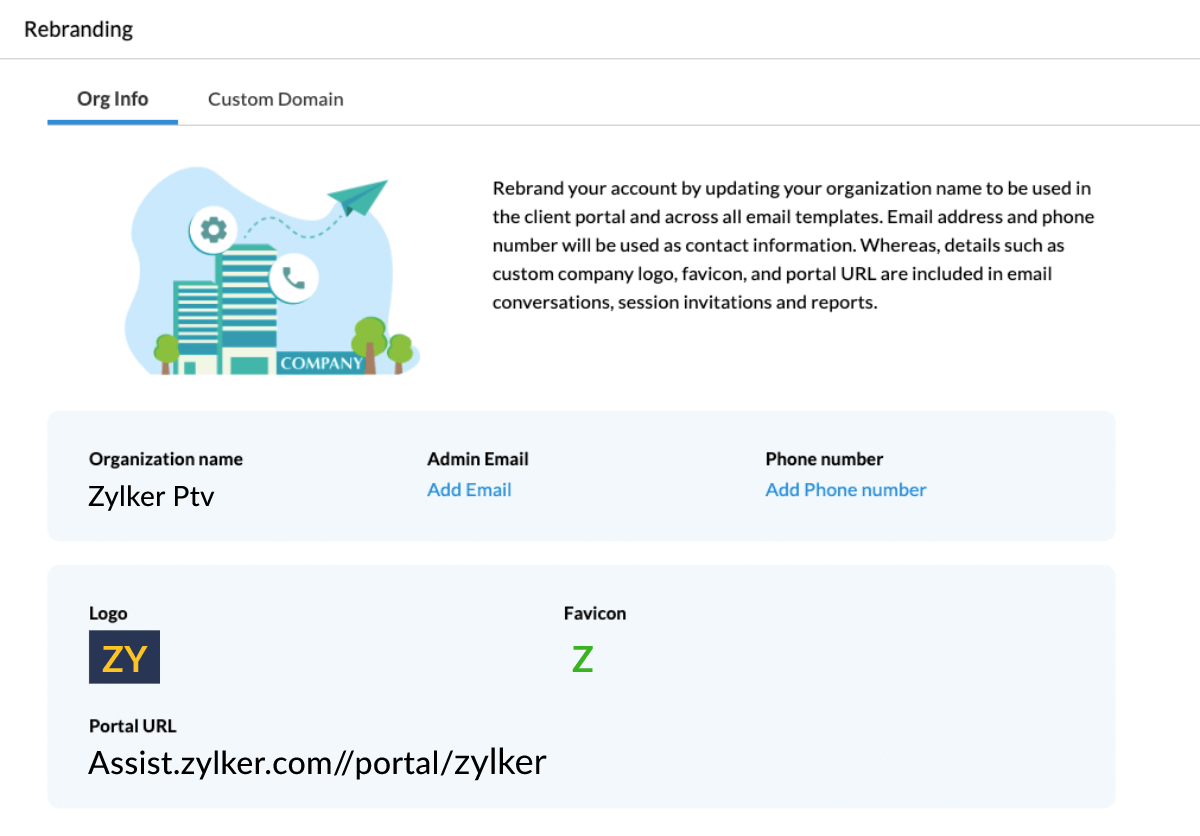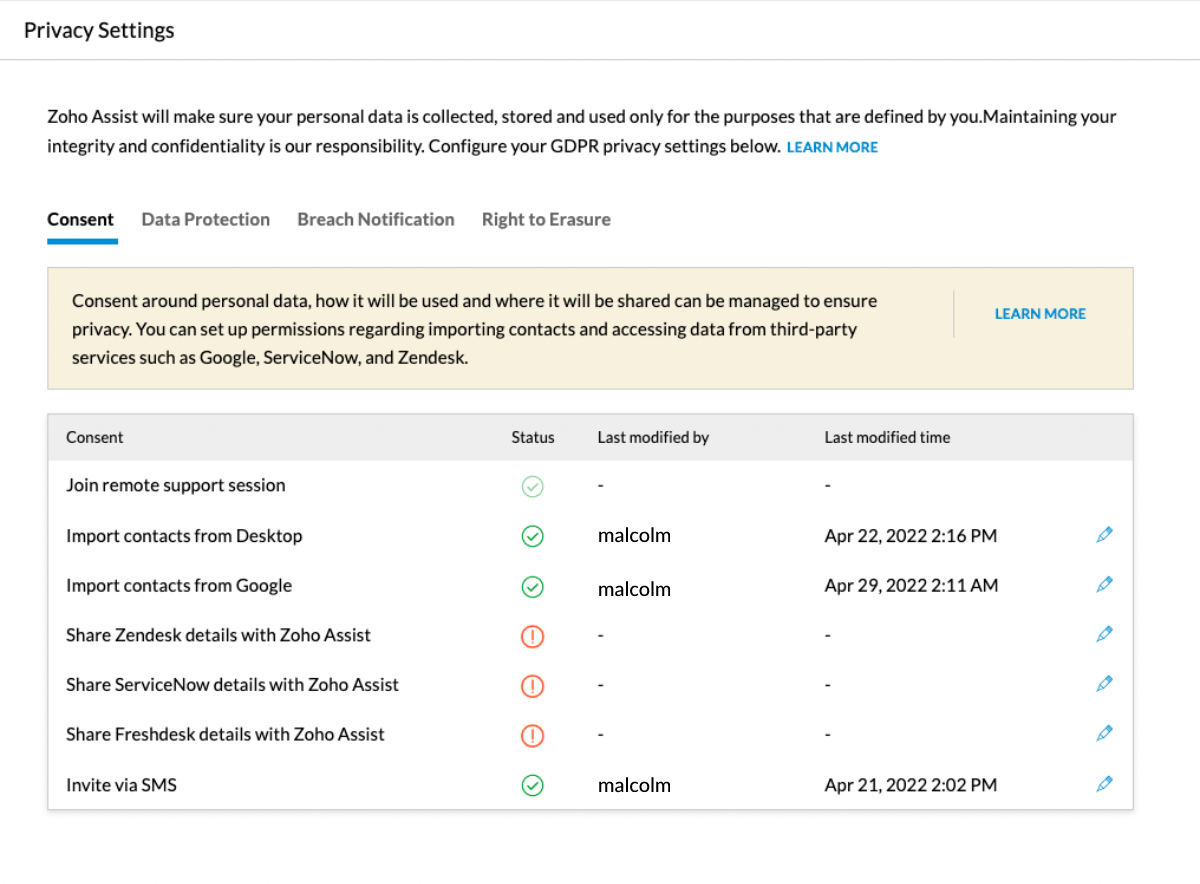 Security and privacy
Experience security and privacy during all your sessions. The most robust industry-standard security protocols have been employed to design and build Assist.
Zoho Assist - Remote desktop access with multi-OS interconnectivity:
Windows 7 & above
Mac 10.6 & above
Linux: all variants
Chrome OS version 16.0 & above
Android version 6.0 & above
iOS version 11.0 & above
Security and privacy in Zoho Assist:
Two-factor authentication
Two-factor authentication in Assist provides an additional layer of security, such as time-based OTPs and SMSs.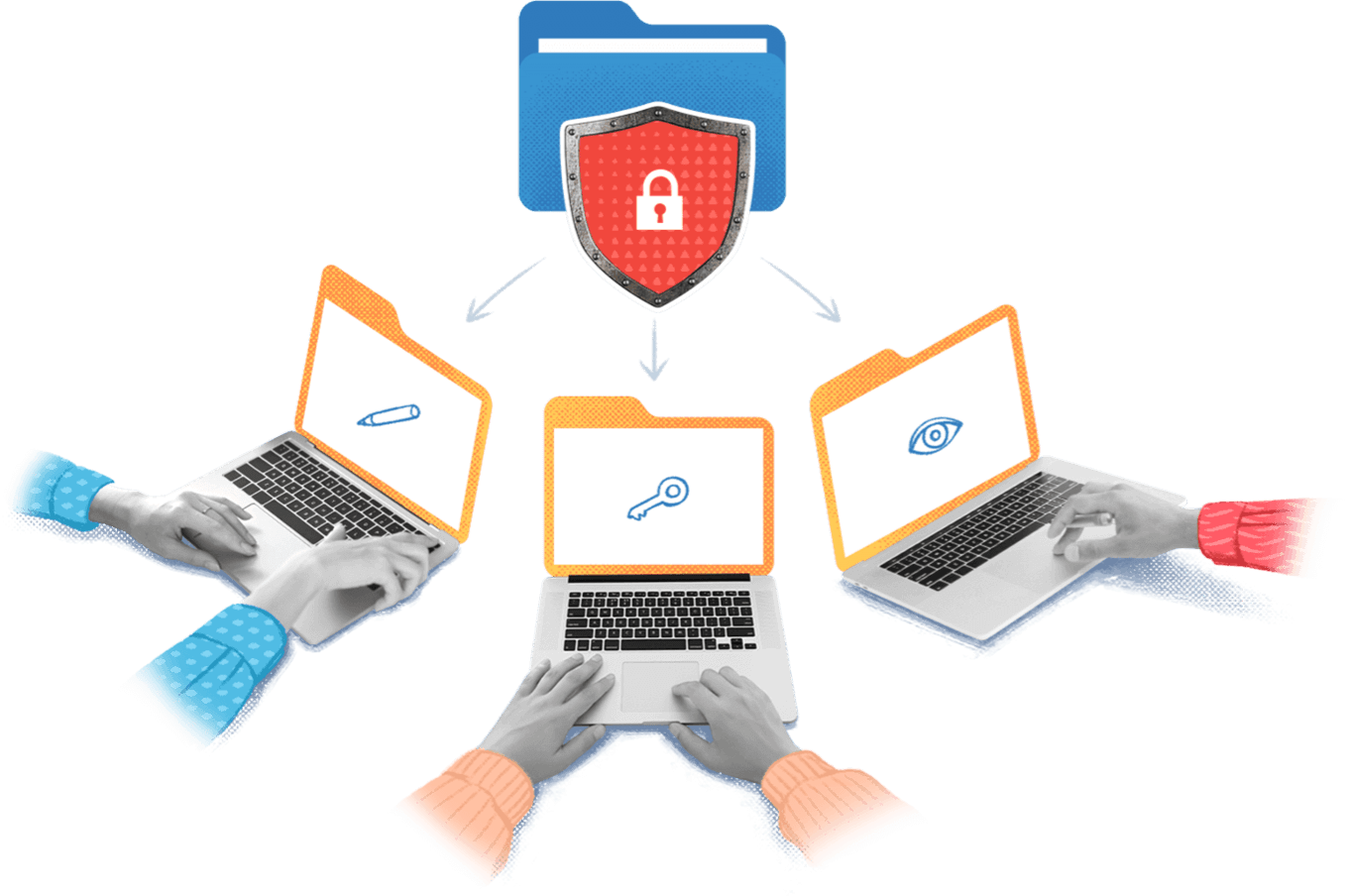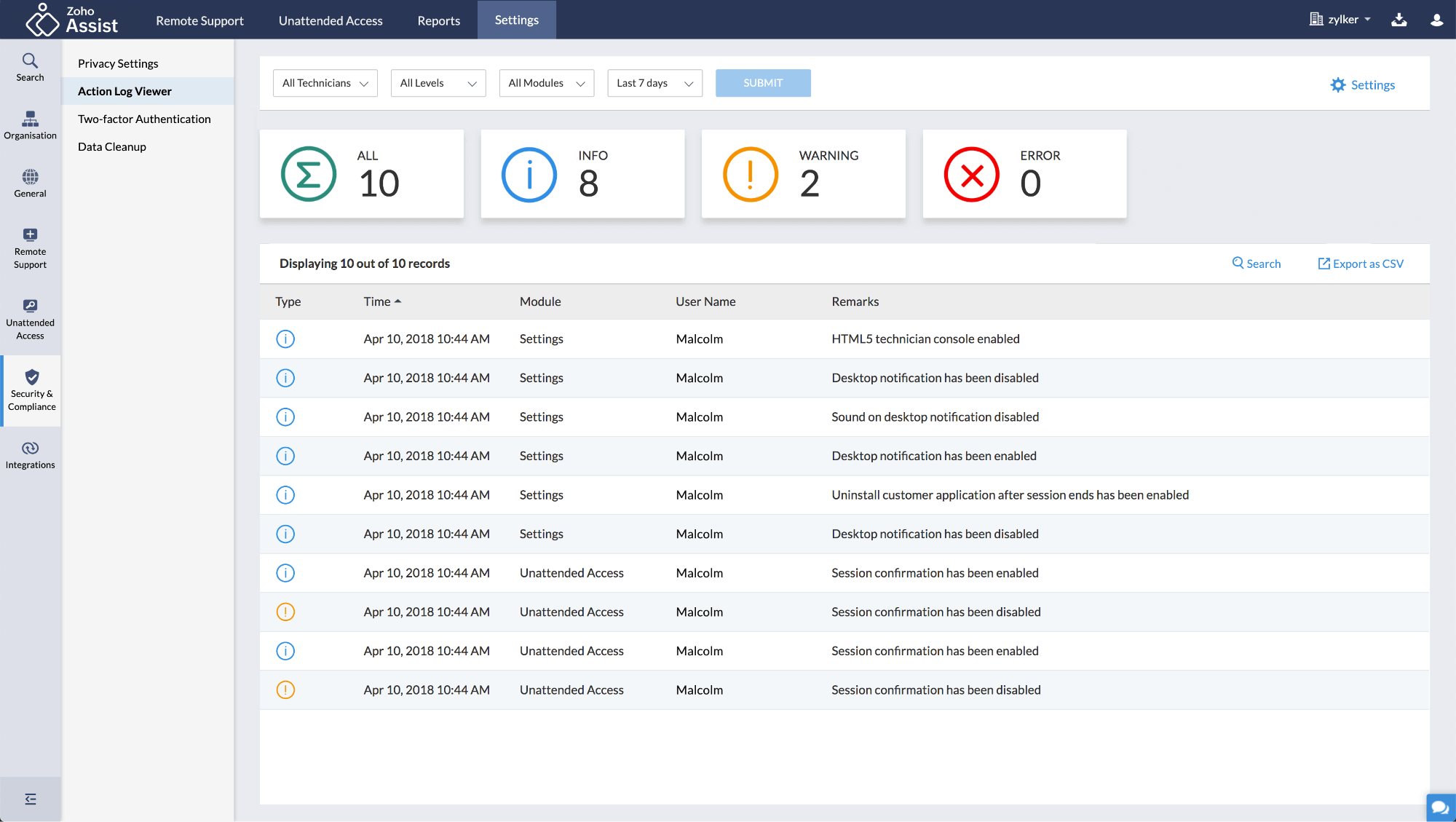 Action log viewer
Keep track of your events with the help of stored logs. Logs can be exported when required for auditing or administrative purposes.
SSL and 256-bit AES encryption
Communications with end users are protected by SSL and 256-bit AES encryption.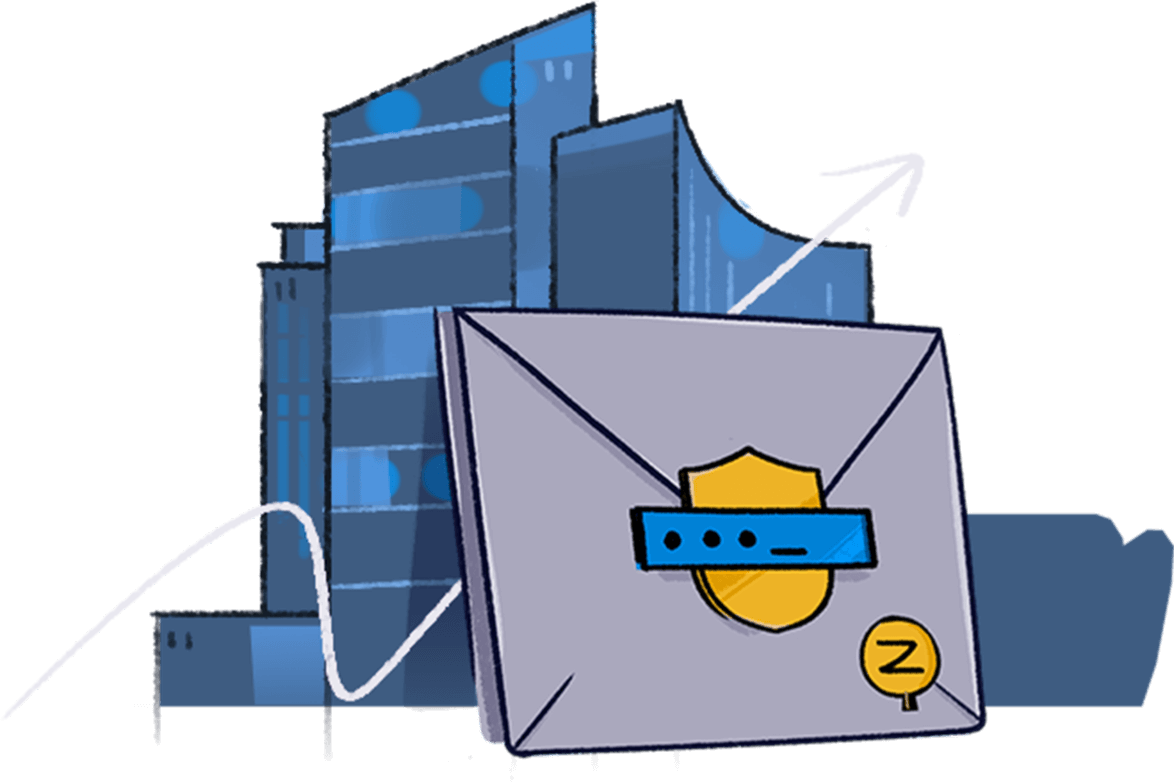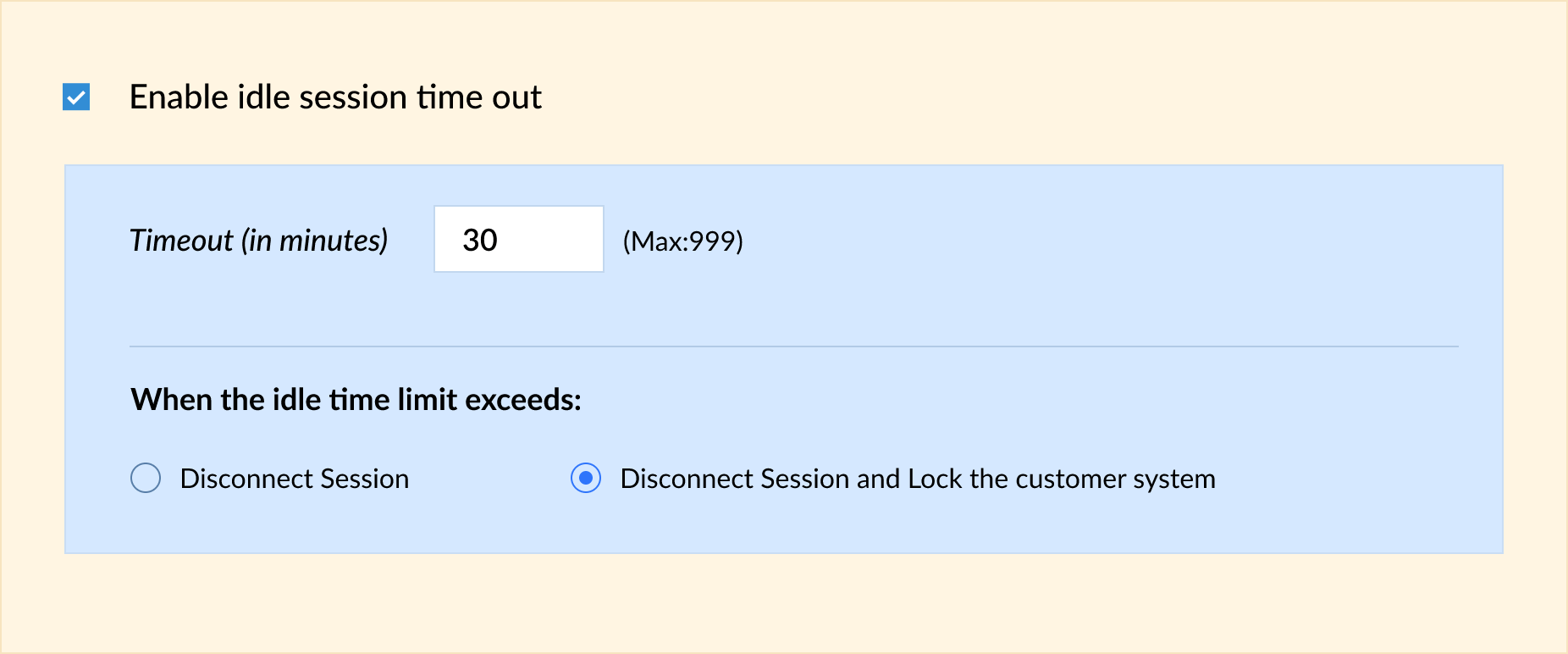 Inactive session timeout
Idle Assist sessions will now be automatically terminated beyond a fixed time frame.
Establish remote connection faster with our remote desktop application!
You don't have to be tied to your work station anymore. Simply tap your Android or iOS mobile app and start using our best remote desktop connection software to connect to a remote desktop and manage unattended remote computers anytime. Learn more
Technician App
Customer App
Click here
Frequently Asked Questions
01. What is remote desktop software?
Remote desktop software is a secure solution enables you to quickly connect to remote computers by initiating a remote support session in no time . Once the technician obtains control of the remote desktop, he/she can view any system's content and when needed, provide troubleshooting and driver updates.
02. Who uses remote desktop software?
Organizations of all sizes use remote desktop connection software to coordinate with employees, provide instant assistance to customers, and more.
03. How do I choose the best remote desktop software in 2023?
Choosing the best remote support software in 2023 is crucial for any business. The best remote desktop software offers a wide range of features at an affordable price. Zoho Assist is one such remote support tool that provides multiple packages based on the size and needs of your business. To learn more about our packages, click here.
04. Does Zoho Assist offer free remote desktop software?
Zoho Assist, the secure remote desktop connection software is free for personal use. With the free version, you will be allowed to work with one technician and configure upto 5 devices for unattended access.
05. Why Zoho Assist is the best remote desktop software?
Zoho Assist offers state-of-the-art features such as session recording, file transfer, session scheduling, audio and video chat, multi-monitor navigation, rebranding, and more to make it highly user-friendly and reliable. Learn more about our extensive set of features here.
06. Is the Zoho Assist remote desktop app free?
Zoho Assist and its features are free for personal use. We also have tailor-made packages for your business and organizational use. Click here to know more about the various plans we offer.
07. How secure is Zoho Assist - Remote connection software?
Our remote connection software is secured by our industrial standard 256-bit AES encryption. You can monitor the activities of technicians in your organization using our Action Log Viewer. Zoho Assist also provides you an additional layer of security through two-factor authentication.
09. How can I access my desktop remotely?
You can access a remote desktop through an on-demand remote support session or an unattended access session. To initiate an on-demand remote support session you can invite your customer through email or SMS. For unattended access, you configure the remote desktop individually or through our bulk deployment methods.
10. Can I use remote desktop software on a mobile device?
Zoho Assist runs on both Android and iOS platforms. We provide apps to help technicians and customers use our remote support software with ease. Click here to learn more about Assist for iOS and Android devices.
Why choose Zoho Assist for remote desktop access in 2023?
Buying remote desktop software or choosing free remote desktop software by just looking into the long list of features or a quick demo is a big risk. Zoho Assist offers you a 15-day trial period during which you can work with our feature-rich enterprise plan, with an unlimited number of technicians and unattended computers.
Signup now