Enhance your productivity with Zoho Assist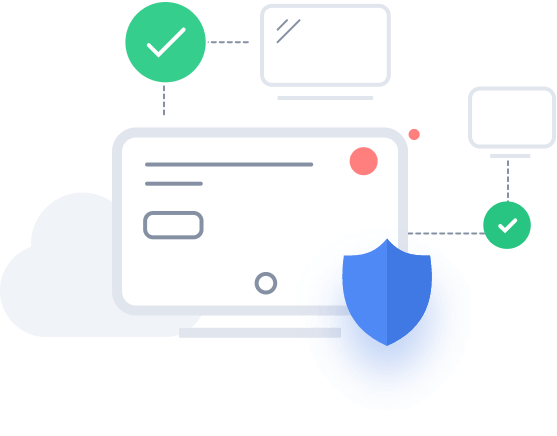 Two-way screen sharing
Engage and educate your audience using Zoho Assist's proprietary two-way screen sharing. Our interactive tools make it easy to host online meetings, remote educational presentations, and training and demonstration sessions. You can plan and schedule your educational sessions from anywhere.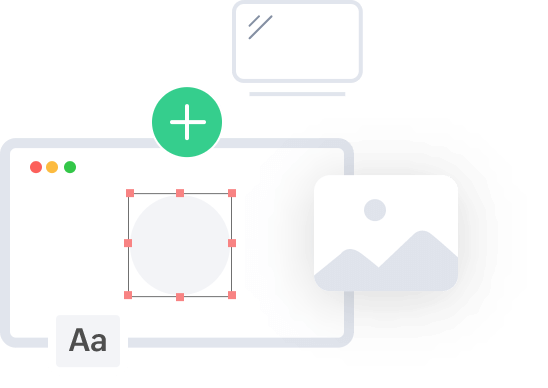 Virtual annotation
Use a virtual whiteboard and annotate your remote screen during presentations or training sessions. You can draw, add text, highlight a particular area, or even insert shapes on the remote desktop screen.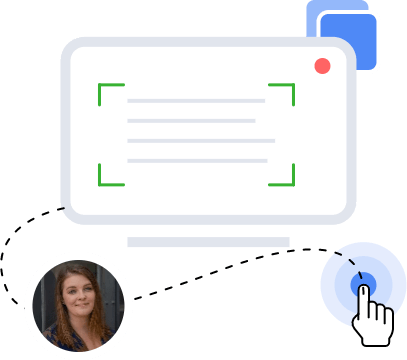 Capture instant screen grabs
Use Zoho Assist's instant tools to capture an instant screenshot during a live remote training or demo session. Now, you can document the required information with a single click.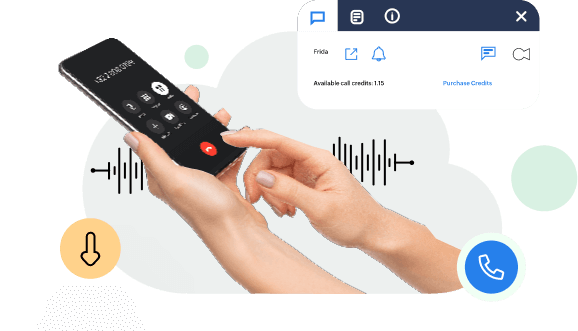 VoIP, voice and video calling
The multiple voice and video calling features in Zoho Assist allow you to communicate with your users. Initiate a quick call to the remote computer or to the mobile device of the customer to continue with your conversations.
Get your free trial today.
No credit card, no commitments.