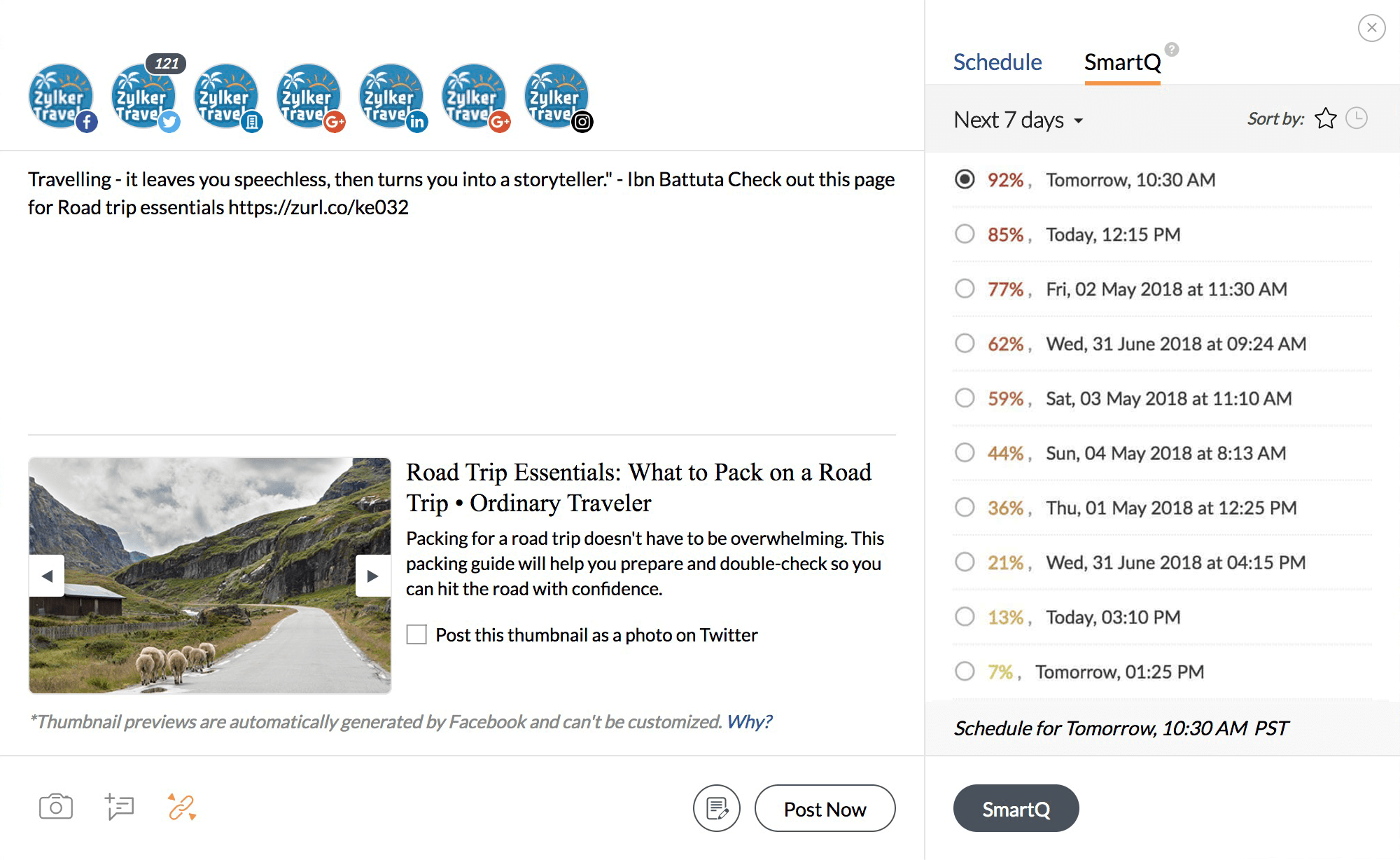 What challenges might Linux users face?
Software Compatibility

Some software might not be compatible with Linux.

Hardware Access

Since Linux doesn't have drivers, users might face difficulty using certain hardware.

Technical Support

Support technicians dedicated to Linux are hard to find and costly.

First-time usage

First-time Linux users might have a hard time learning because Linux isn't as common as Windows or Mac.
How will Zoho Assist Remote Access Software help Linux users?
Support technicians for Linux computers are few and far between. With Zoho Assist, you can support Linux users anywhere, no matter the distance.
Zoho Assist, a remote support software for Linux is simple and secure. It's compatible with most antivirus software, and with no software installations, it takes mere minutes to initiate a remote support session.
Use the following features to resolve issues and troubleshoot Linux computers remotely
File Transfer
Instant Chat
Invite Technicians
Reboot and Reconnect
Multi-Monitor Navigation
Customization & Rebranding
File Transfer
Linux inherently has issues with hardware access. File transfer would go a long way in helping technicians send files to fix driver-related issues.
Instant Chat
You can stay in contact with your customer throughout the whole session through chat, helping you to delve into issues and fix them then and there.
Invite Technicians
Most Linux remote support technicians are not individually equipped to resolve issues because of the open-source technology. With Zoho Assist, you can bring in more technicians to help you out during a support session.
Reboot and Reconnect
Linux computers can be rebooted and reconnected without using commands. The technician can reboot the remote computer with just a click from their console.
Customization & Rebranding
Customize your Zoho Assist account by having your company's name, logo, favicon, and portal URL shown in your organization account.
System requirements for Linux Remote support software
Zoho Assist is compatible with most versions of Linux. Please check our system requirements guide for more details regarding compatibility.
Technician End
Ubuntu
Red Hat
Cent
Debian
Linux Mint
Fedora
Customer End
Ubuntu 14.04 and above.
Red Hat Enterprise Linux 6 and above.
Cent OS 6 and above.
Debian 7 and above.
Linux Mint 13 and above.