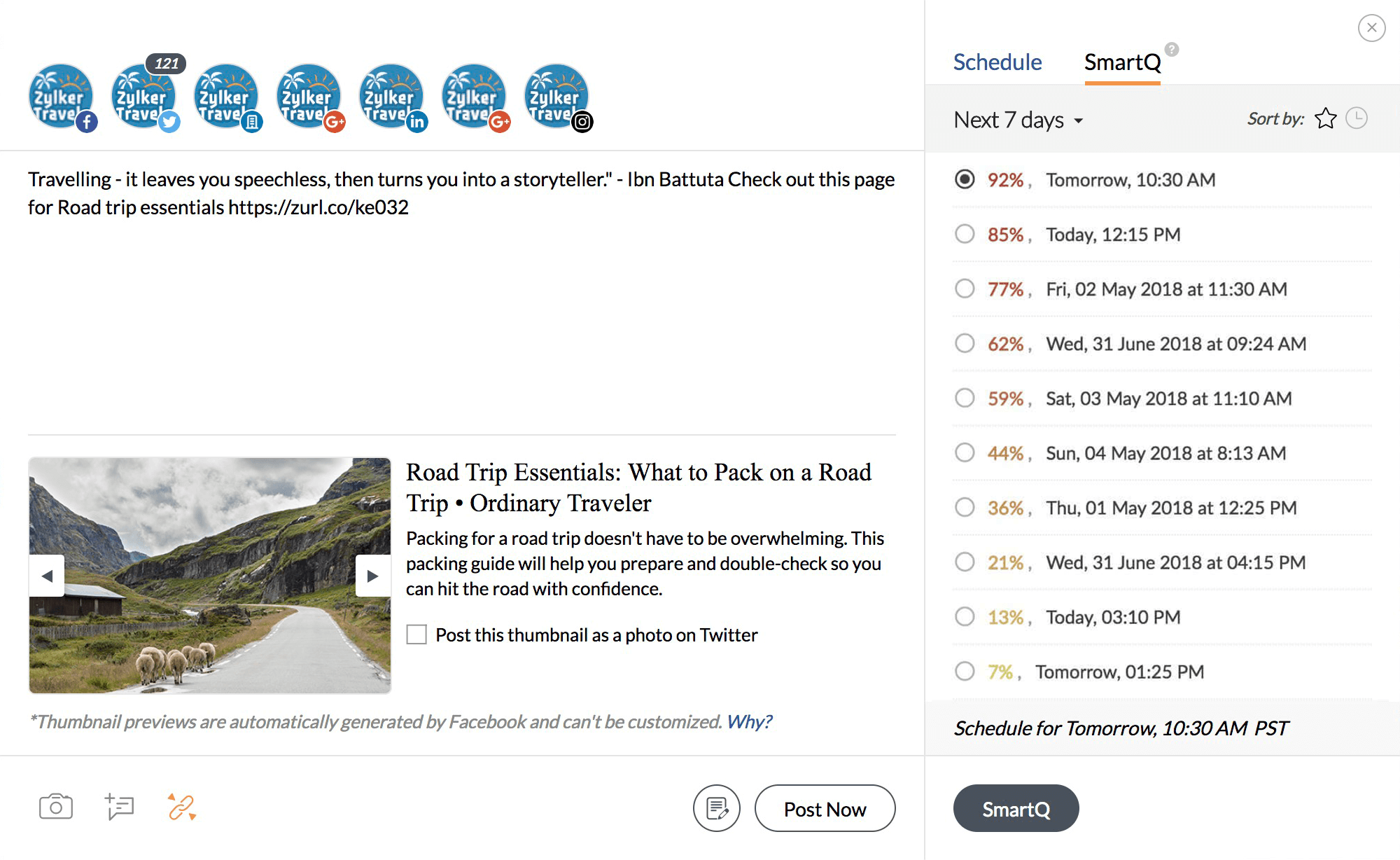 Need for Linux remote support software - What challenges might Linux users face?
Software compatibility:

There are a few software that might not be compatible with Linux systems. For example users will have to go with LibreOffice instead of the Microsoft package. Comparatively, high-end functions will be available in Microsoft.

Hardware Access:

All of us are aware of the fact that Linux systems do not possess any drivers and hence it would be difficult to use certain hardware when required.

Multiple package managers:

Linux possesses an array of package managers that makes it difficult to learn. Users might get confused at times as to what manager should be used and end up using an unsuitable manager.

Technical support:

The User Interface of the Linux operating system is slightly complicated. Therefore, guiding a user for troubleshooting over phone or messenger will be difficult. The technician should be available in person to provide any assistance when required.
​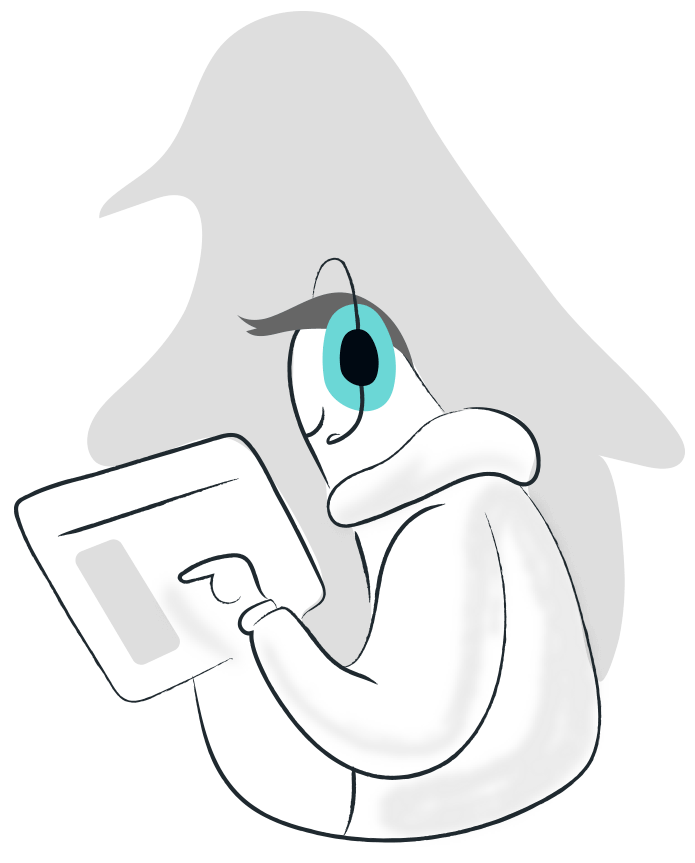 How Zoho Assist can help users remotely access their Linux desktops
Support technicians for Linux computers are few and far between. With Zoho Assist - best Linux remote desktop connection tool, you can support users anywhere, no matter the distance.
Zoho Assist, remote support software for Linux is simple and secure. It's compatible with most antivirus software, and with no software installations, it takes mere minutes to initiate a Linux remote desktop support session.
Why is Zoho Assist the best remote desktop software?
File Transfer
Instant Chat
Invite Technicians
Reboot and Reconnect
Multi-Monitor Navigation
Customization & Rebranding
File Transfer
Linux inherently has issues with hardware access. File transfer would go a long way in helping technicians send files to fix driver-related issues. Files of up to 2GB can now be shared between the technician and customer during an active Linux remote support session instantly.
Instant Chat
You can stay in contact with your customer throughout the whole session through chat, helping you to delve into issues and fix them then and there. Assist provides Audio, Video, text, VoIP calling to enable uninterrupted communication during an ongoing session.
Invite Technicians
Most Linux remote support technicians are not individually equipped to resolve issues because of the open-source technology. With Zoho Assist, you can bring in more technicians to help you out during a support session. The Invite Technicians feature will allow a technician to invite a secondary technician from within or outside the organization quickly.
Reboot and Reconnect
Linux computers can be rebooted and reconnected without using commands. The technician can reboot the remote computer with just a click from their console. All the technician has to do is navigate to the Tools menu available in the left panel and select the reboot option displayed there. In a few seconds, the remote computer will reboot and the technician will be reconnected to the sesison automatically.
Customization & Rebranding
Customize your Zoho Assist account by having your company's name, logo, favicon, and portal URL shown in your organization account. Navigate to rebranding page available under the Organization category in Settings to submit your company's logo and other details. The facility to map your customized domain is also available in Zoho Assist.
System requirements for Linux remote support software
Zoho Assist - Linux remote access software is compatible with most versions of Linux. Please check our system requirements guide for more details regarding compatibility.
Technician End
Ubuntu
Red Hat Linux
CentOS Linux
Debian Linux
Linux Mint
Fedora Linux
Customer End
Ubuntu 14.04 and above.
Red Hat Enterprise Linux 6 and above.
Cent OS 6 and above.
Debian 7 and above.
Linux Mint 13 and above.
How to connect to remote desktop from Linux?
Navigate to assist.zoho.com and signup for Zoho Assist with your email address, or if you're a Zoho user, click on Access Zoho Assist to get started.
Go to Remote Support and click on Start Now to initiate an instant remote support session or click Schedule to schedule a session for later.
After you have initiated a remote support session, there are three ways you can invite a person at the remote end. You can send an SMS or email invitation, ask the customer to navigate to join.zoho.com to join the session, or you can send them the join link through the chat messenger of your choice.
Upon receiving the invite, your customer can join the remote support session through one of the methods stated in the last step, and install the lightweight agent to give you complete access to the Linux remote desktop.
In addition to remote support, you can also configure Linux remote desktop devices for unattended access through one of our deployment methods. To access a remote desktop configured for unattended access, navigate to Unattended Access and click Connect beside the device to enable remote desktop connection.
Frequently Asked Questions
What is Linux Remote Desktop?
Linux remote desktop is a tool that allows you to access a remote linux device from a PC or a mobile device with or without a person at the remote end.
Is Zoho Assist a free remote desktop client for Linux?
Zoho Assist - Linux remote access software is free for personal use. With a free plan, you can start an on-demand remote support session, screen sharing session, and also configure and connect to unattended devices.
How secure is it to remotely access Linux devices with Zoho Assist?
Zoho Assist, Linux remote desktop tool ensures encrypted communications between end-users with end-to-end SSL and AES 256-bit encryption. Technicians can also use the Action Log viewer, Session Recording, and Reports for audits and to monitor activities carried out in their organization.
Can I access Linux desktops remotely from Windows devices with Zoho Assist?
Yes, You will be able to access a Linux device from Windows. Zoho Assist is a cross-platform Linux remote desktop connection tool that allows you to access Linux remote desktops from Windows, Mac, Android and iOS devices, and vice versa.