Multiple Monitor Navigation

The ultimate remote tool to seamlessly view, access and control multi-monitor remote desktop devices

It can be tedious to provide support when multiple monitors are connected to your customer's remote desktop. This process typically involves viewing each screen individually, and troubleshooting them on by one. But Zoho Assist's Multi-Monitor Navigation feature facilitates quick and simultaneous access to all connected monitors, and instant data sharing between them. Switch between monitors with a single click.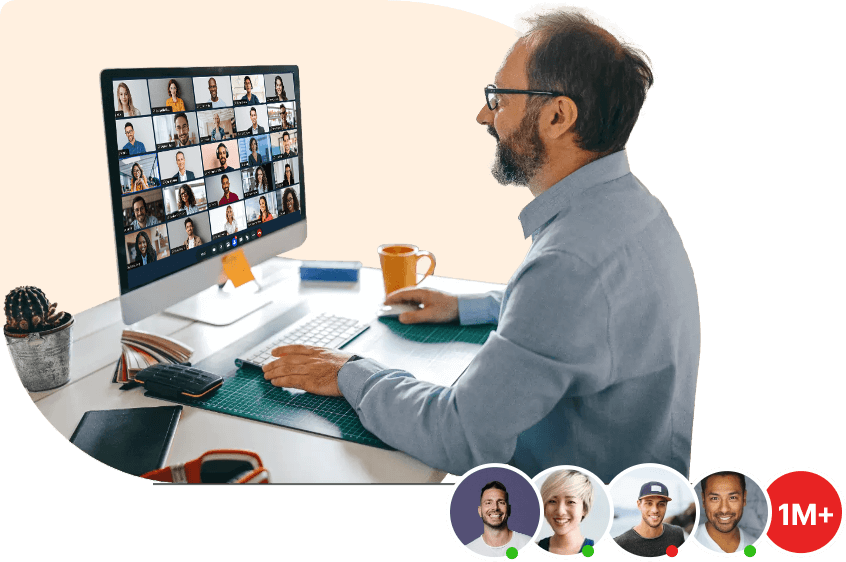 View

Customize the display setting for your remote screens to view them horizontally, vertically, or in Grid mode. Switch view modes anytime during the session, as often as needed.

Hide Screen

Technicians can instantly hide any monitor connected to the remote session from their view. Operations performed on the hidden screen will also remain hidden, until the default setting is restored.

Notifications

Receive real time notifications of any changes made on the monitors connected to the session, so you can take prompt action in response. If this feature is disabled, all operational alerts will be hidden.

Full Screen

View monitors in full scale with Full Screen mode. Provide remote support as if you're troubleshooting each connected monitor individually—but more efficiently.

Live Preview

View all activity on a particular monitor by adjusting the Live Preview toggle bar.

Switching between monitors

Switch to any monitor connected to the remote session. Simply click the monitor and perform the required actions. You can switch to the next monitor just as easily.
Why you should use
Multi-Monitor Navigation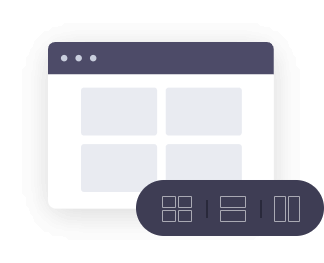 Simultaneous support to multiple screens
Provide effortless technical support to multiple monitors concurrently. Switch from one screen to the next with a single click. Instantly view, access, or control each monitor to provide prompt and effective assistance.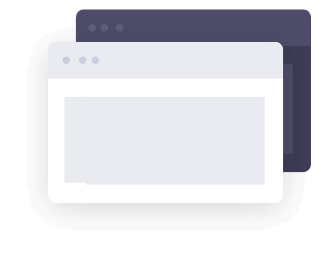 Easily customizable interface
Change the way you view multiple monitors. Opt for Grid, Horizontal, or Vertical mode anytime during the session.
Frequently Asked Questions
Can I view the multiple monitors connected simultaneously?
Yes, you can view the multiple connected monitors horizontally, vertically, or in Grid mode
Can I navigate multiple monitor settings via the keyboard?
Yes you can use the keyboard shortcut Ctrl+Alt+Monitor number, if you use a windows system or Command+Option+Monitor number if you use a Mac to navigate between multiple monitors.
How to navigate the remote computer via the keyboard?
You can use Alt+Tab to navigate the remote computer via the keyboard
Does the Multi-Monitor Navigation feature in Zoho Assist
No, but the dual monitor support is in our pipeline and we will launch it in the future.
Explore Zoho Assist's efficient Multi-Monitor Navigation feature, and more.