Transfer files through an encrypted tunnel
Transferring confidential data during remote support sessions can leave your data susceptible to vulnerabilities. With SSL 256-bit AES encryption, and customer-consent based file transfer, we've ensured that all your files are extremely safe. SSL ensures files are encrypted during transfer, while customer-consent based file transfer requires your customers to approve the transfer of files during a session, ensuring data in transit is completely secure and verified.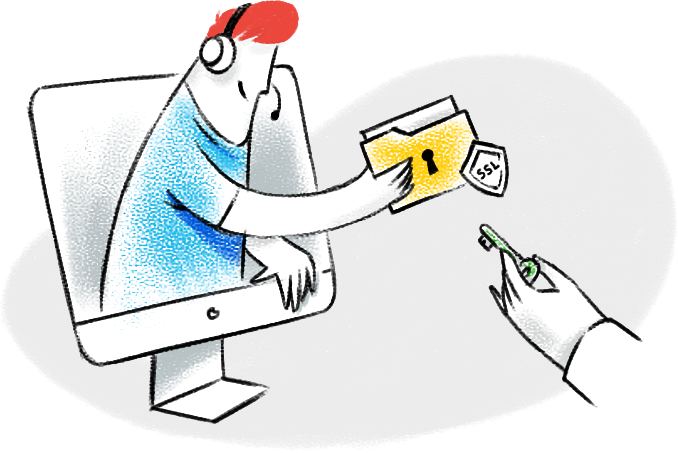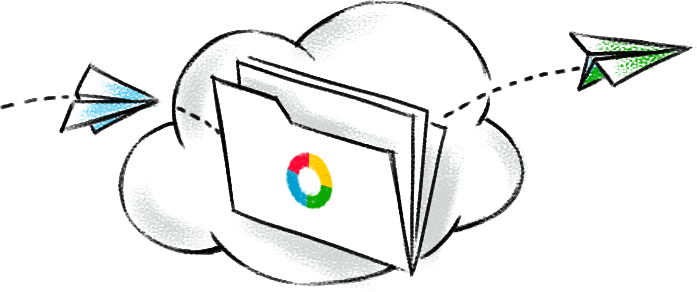 Sharing files is made easy in Zoho Assist
If a support technician receives repeated requests for the same issue on top of their regular workload, they'll lose a lot of time. With the annotation tools, you can walk your customer through the whole resolution process, giving the customer a chance to resolve the issue themselves, if a similar issue arises in the future.
Explore more features
"It's snowing like mad where I am, and Zoho saved me a 90 minute round trip to reboot some resources. Thank you!"
William GoveiaIndiana Limestone, Ind.
Trusted by great brands
Hitachi

Element

Metro Washington

Royal Haskoning

United Foundation
More customers
Perform cross-platform file transfer
If support technicians are limited to using a single operating system, they'll have a difficult time performing their work. Zoho Assist allows you to transfer files across all major operating systems, such as Windows, iOS, Android, Mac, and Linux.