Solutions
Remote IT support
Invariably, a growing organization has to contend with an increased volume of remote IT support request. Handling support requests is a breeze with our cloud-based solution, allowing enterprise IT teams to start remote sessions from any device and connect with multiple devices simultaneously.
Remote management
As an enterprise, it's necessary for IT teams to ensure that devices are updated to the latest version and that software is working as intended. When these teams can manage devices more easily, your workforce can focus more effectively on what matters.
Remote work
With remote work becoming more common every day, VPN connectivity often leads to frustration and limited productivity. Secure remote access in Zoho Assist is supported via an enterprise network of gateway servers all around the globe. Working from a different location or working from home is no longer a hassle, as your workforce only needs an internet connection.
Help desk integrations
Zoho Assist is integrated with all major enterprise help desk software, like Zoho Desk, Zendesk, ServiceNow, Jira, Freshdesk and Spiceworks. These integrations ensure that your IT teams have all the necessary data available for them in a single application, so they don't waste time switching between applications.
APIs for OEM integration
Integrating Zoho Assist with your own application is now easier with the help of REST APIs based on OAuth 2.0. You can integrate Zoho Assist with your own homegrown enterprise applications, or you can create a dedicated app for your internal teams with the help of these APIs.
Mobile SDK
The software development kit available for both Android and iOS devices will allow you to create custom mobile apps with your Company branding for your users. You can embed the remote support capabilities of Zoho Assist into your existing enterprise mobile application or create an entirely new mobile app with your company branding using these SDKs.
Sign Up for Free Trial
Enterprise-level security and compliance
As an organization, Zoho is committed to the security and privacy of our customers' data. This commitment is backed by a combination of comprehensive, enterprise-grade security features, as well as rigorous, recurring audits of our applications, infrastructure, and internal policies. This ensures your data is secure and your services are uninterrupted.
We've also implemented industry-best practices to comply with all international security and privacy regulations. The features such as Session Audit, Confirmation prompts, Privacy Settings, Action Log viewer and Session recording add more security to your remote sessions. Furthermore, our certifications, functionalities, and standards, like SSL 256-bit AES encryption, multifactor authentication, data anonymization, and consent-based access demonstrate our commitment to safeguarding customer and business data to help your organization achieve compliance with regulations like GDPR, HIPAA, PCI, and CJIR.
Security and compliance certifications
Powerful enterprise-ready features
Custom-branding solution
Zoho Assist comes with the ability to customize your remote support capabilities to match your business needs. You can add your company's name, logo, favicon, and even create a customized portal to make your enterprise remote access solutions match the rest of your brand. We also offer options to customize and edit emails sent to customers and embed a customer widget to initiate a remote support session directly.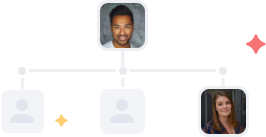 Organizational management
You can proactively analyze and manage your organization's activity using Zoho Assist. Using departments, you can create multiple entities within your company to organize your technicians more effectively. User management features help administrators manage user access and assign roles to technicians based on the organizations' requirements.
Single sign-on
Use your existing SAML 2.0 identity provider for secure user authentication that complies with enterprise corporate policies. Zoho supports various identity providers (IdP) to configure SAML-based single sign-on (SSO) for your Zoho account.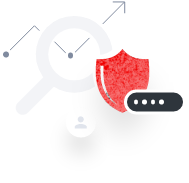 Multifactor authentication
With remote support solutions being sensitive tools, we understand that you want to safeguard your organization's account, and the valuable data associated with it. With multifactor authentication, we enable users to increase the security of their Zoho accounts, thus preventing unauthorized access.
Easy deployment
Zoho Assist supports quick deployment of the agent to thousands of devices in just a few clicks. You can choose from different deployment methods based on the type of network/environment setup in your organization.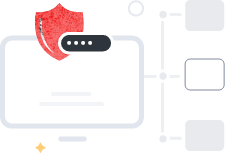 Conditional access
It's always important to ensure that only necessary users are given access to their required privileges in an enterprise. Computer grouping and group-based permissions in Zoho Assist help you prevent unauthorized connections with a rule-based algorithm to manage user, group, and device access permissions at the highest level of granularity.
Audit & compliance
Comprehensive logging and reporting of all user actions is necessary to satisfy compliance requirements, auditability, risk detection, security compliance, and quality assurance. Session reports, audit reports, and the action log viewer in Zoho Assist give you complete details on what's performed during remote sessions, and keep track of actions carried out in your organization from an administrative perspective.
Dedicated technical assistance
At Zoho Assist, we understand the cost of downtime. That's why our customers have 24/7 access to a team of highly-skilled technical support engineers. They're here to assist you with any problem, big or small.
Services
Every enterprise has its unique business requirements, and no two organizations are the same. From initial contact to final deployment, we have a dedicated support team that stays in touch with our users. Helping you with customizing your enterprise remote desktop software, deploying it to all users, and troubleshooting any issues that may arise during the entire process. We ensure that our support teams are available through every step, for your convenience.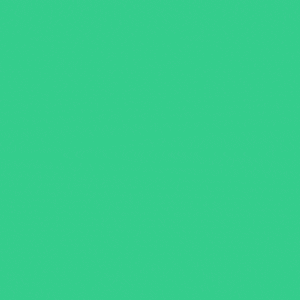 Consult and gather
Conduct a detailed study to better understand your IT landscape and business requirements.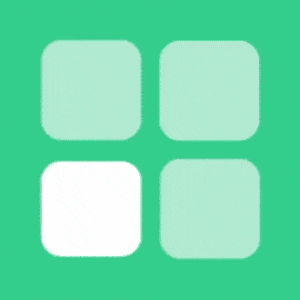 Customize and deploy
Customize the software based on your business requirements and deploy it to all the users.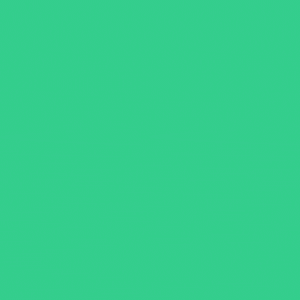 Onboard and train
Equip all users with the technical know-how and skill set to utilize the product to its fullest potential.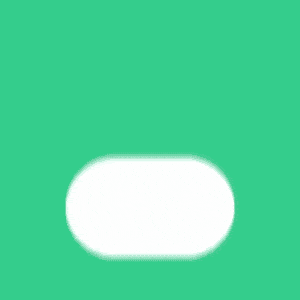 Priority assistance
Resolve any of your technical issues, with our team of expert support engineers on standby.
Integrations
As an enterprise, it's crucial to choose an enterprise remote support solution that will work with your other business tools and applications. That's why we offer deep integration with the industry's best software services, including Zoho Desk, Zoho SalesIQ, ServiceNow, Zendesk, and JIRA, among others.
Learn more
SalesIQ
Zendesk
Zoho Desk
JIRA
Zoho CRM
Slack
ServiceNow
Global presence
With offices and data centers in multiple countries, a global workforce, and an international network of renowned partners, we're here to help you get set up—wherever your business is based.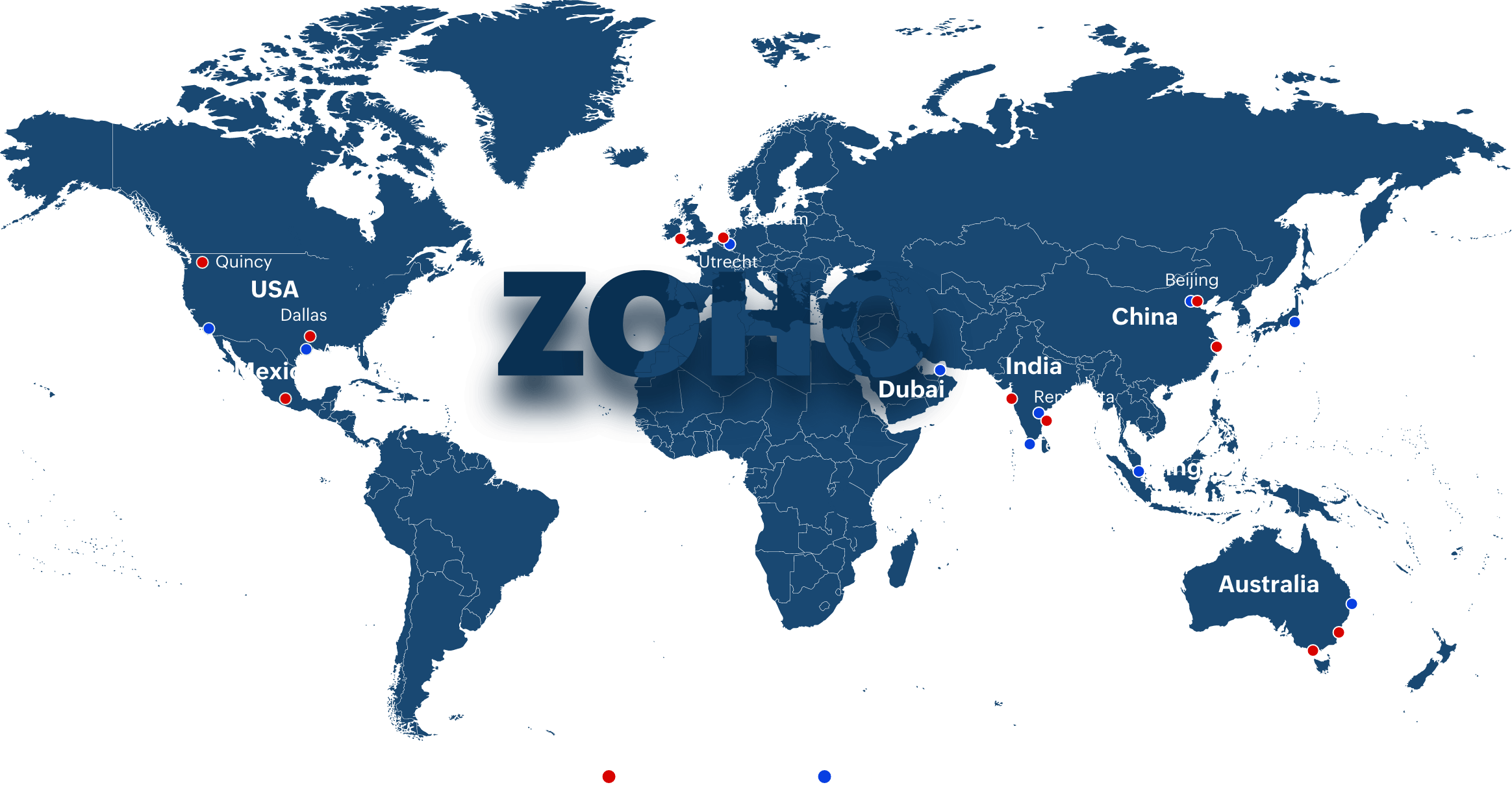 Why Zoho Assist?
Faster implementation and deployment
No prior downloads needed for on-demand remote sessions
No installation needed for technicians to start remote sessions
Technicians can log in to their accounts from any device to conduct remote sessions
Privacy-focused
Cross-platform support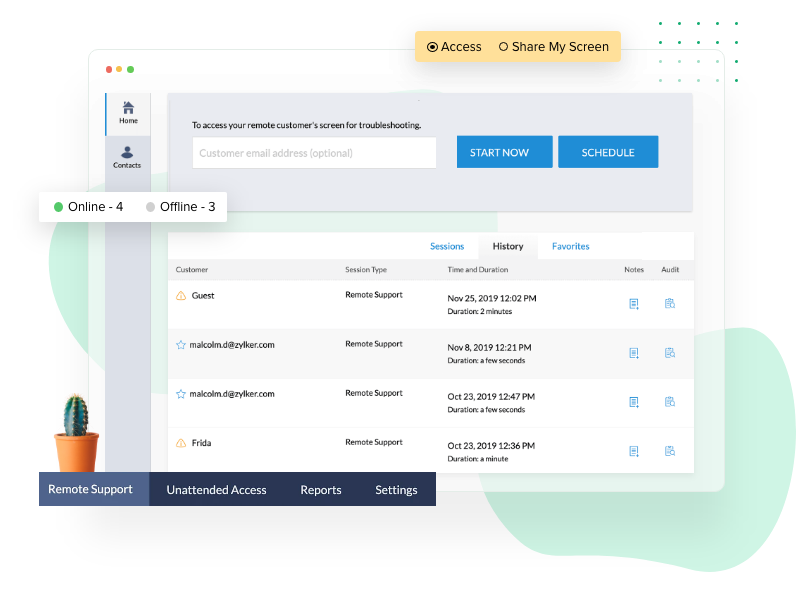 Our Trusted Customers
At Zoho, we believe in working with our customers to find solutions that fit their needs. Come take a peek at our wall of art for a better understanding of how we help our customers access their devices from anywhere, at any time.
"Zoho Assist can be operated remotely in real time, and it makes it easy to offer support services for customers without installing a client. It's a good assistant for sharing screens and remotely diagnosing problems."