Secure and Reliable Remote Connection
The need for channels used to establish remote desktop connections to be secure is paramount as security is often the deterrent for customers not choosing a remote desktop software. Zoho Assist leaves you with no such concerns with two-factor authentication, SSL certification, and compatability with all major anti-virus software. You can start controlling the remote desktop in seconds without waiting for your customer to change their proxy or firewall configuration.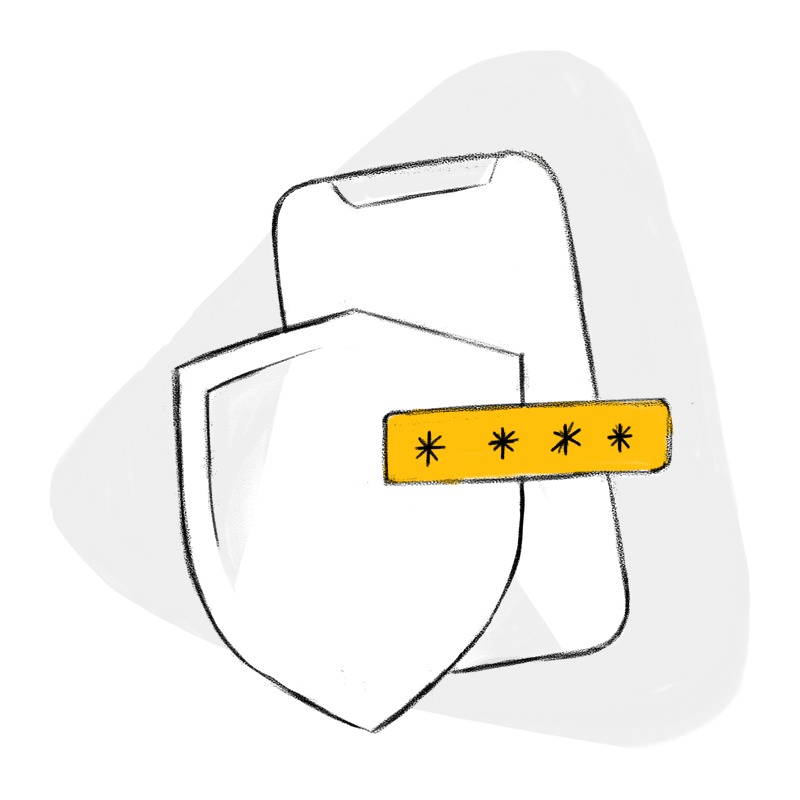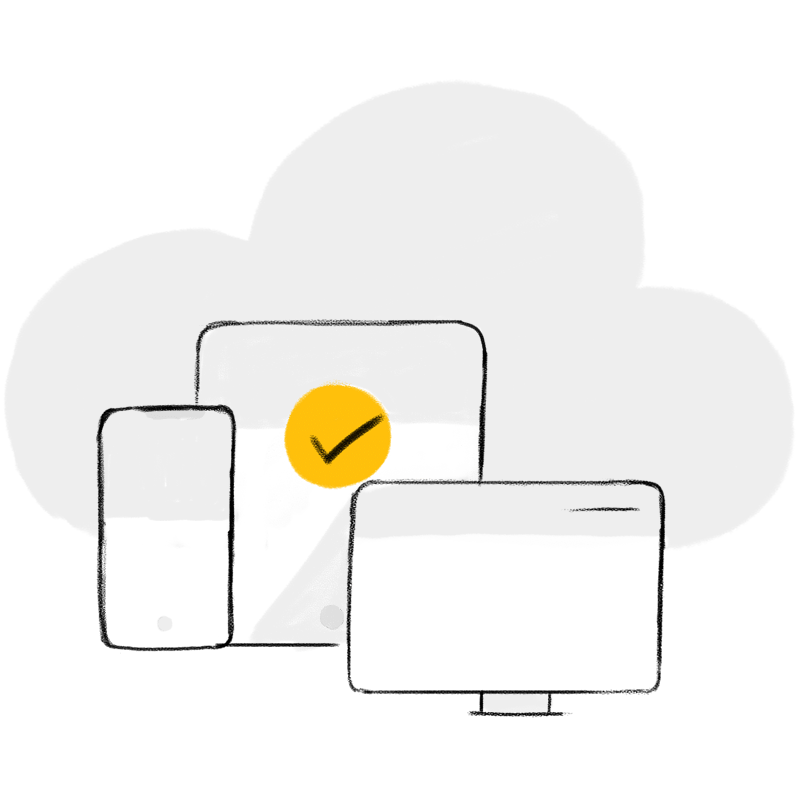 Cross-Platform Remote Desktop Software
Are you juggling with multiple software to support customers on different platforms? Zoho Assist remote desktop software, should just be the one-software solution you're looking for. With Zoho Assist, you can work across Windows, Mac, Linux, Android, and iOS without any hassle. Configure Windows, Mac and Linux desktops for remote access to control them without a person at the remote end.
Customizable Remote Access Software
Big corporates, and even SMB's nowadays are reluctant to use a third-party application for their support related activities. Zoho Assist gives you options to customize your account with your company's logo, favicon, name, and use a customized portal. You can also work with the remote desktop software with greater ease by creating email templates, managing your technicians, configuring email addresses, and fetching on-demand reports.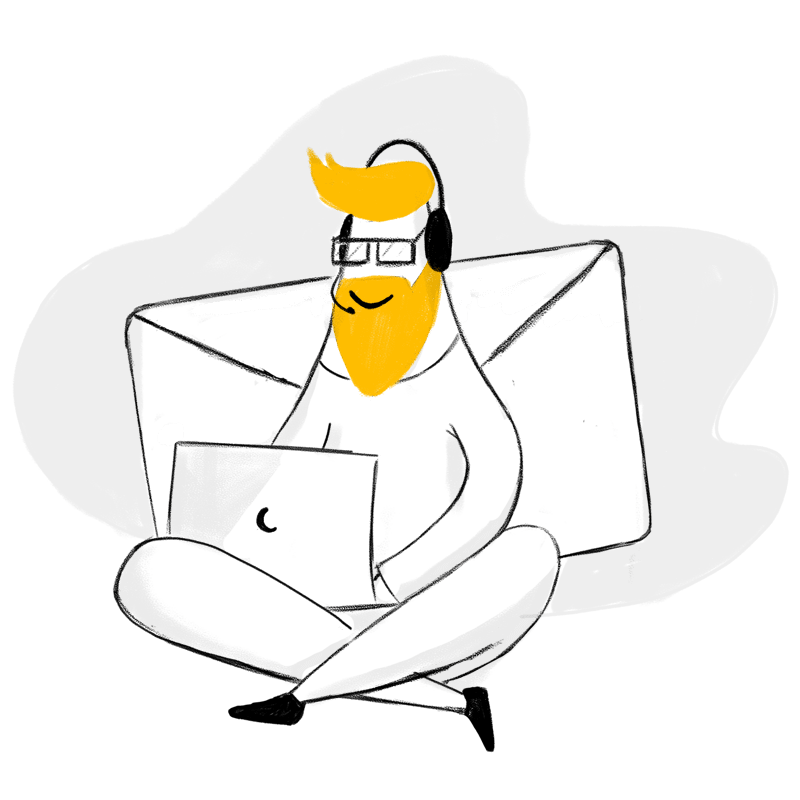 Here are a few functionalities you'll have on your side while troubleshooting a remote desktop:
File Transfer
Certain activities like software installations, patch updates, and driver installations require file transfer. With Zoho Assist, you can transfer files to a remote desktop during a support session and fix glitches easily.
Instant chat
Support technicians have to work along with the customer to resolve issues faster. Zoho Assist allows you to stay in touch with your customer while you control the remote computer through our chat window, rather than resorting to external messaging services.
Add multiple technicians
As your organization grows, the magnitude of issues and subsequent troubleshooting required will also increase. Having remote desktop software like Zoho Assist that allows a large number of technicians to operate simultaneously is crucial in such cases.
Session Recording
Record the remote desktop screen during a session to look back on them, create comprehensive audit trails, and use them as training material. You can record sessions with preferred quality and store them on the cloud.
Annotation
Guide your customers by using Annotate to mark up and highlight things during a screen sharing session. Assist provides a drawing tool, a text tool, a rectangular drawing tool, an eraser, and a clear screen option.
Concurrent sessions
Large companies have multiple support technicians working with a single organizational account. With Zoho Assist, initiate multiple remote support sessions from your organization account to attend to multiple customers at the same time.
Troubleshoot easily. No hassles. No clutter.
Sign Up Now