What's New in Zoho Analytics
Mar 04, 2021
Share Slideshow UI Revamped with More Interactive Options!
The Create Slideshow and Manage Slideshows pages have been revamped with more interactive options.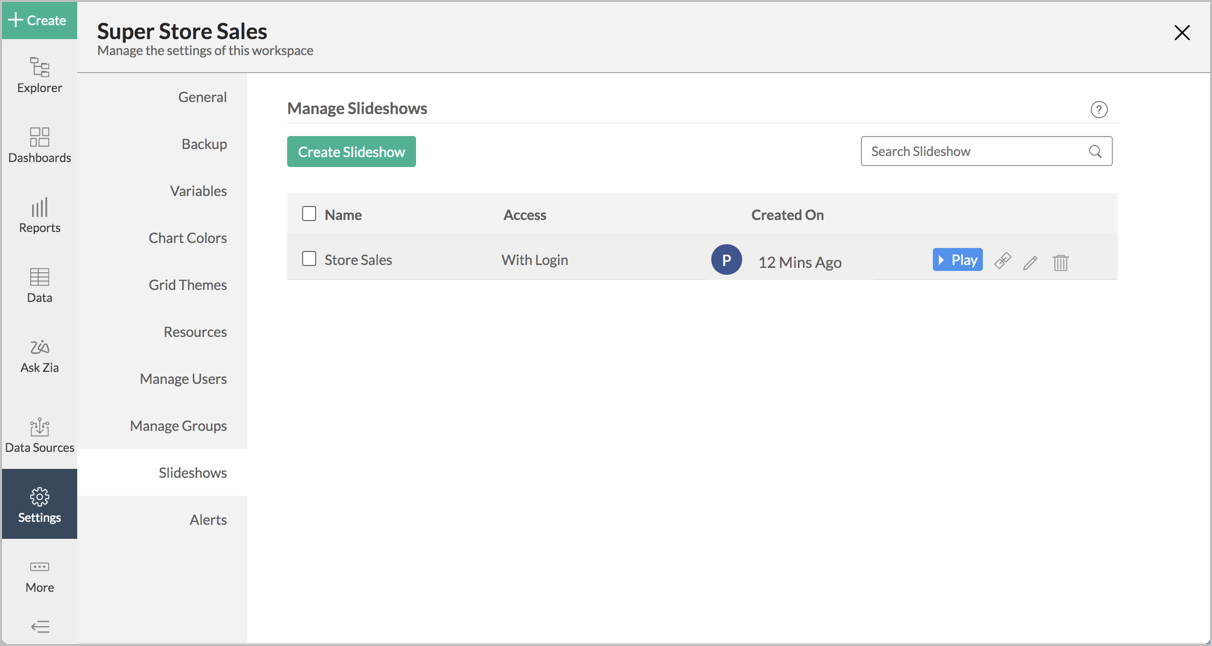 The new UI captures:
Slideshow Preview: You can now preview a created slideshow in the Copy URL page of the Create Slideshow wizard.
More Contextual Options: You can modify your slideshow settings from the Manage Slideshows page, which is now enhanced with more contextual options for better usability.
Chart Sorting Enhancement
Until now, you could sort the Multi-Y charts based only on the dimensional column (X-axis). Now, Zoho Analytics allows you to sort the Multi-Y charts based on Y-axis values as well. You can choose to sort your chart based on either one of the Y-Axis values.
Also, we've renamed the sorting options using the dimensional column name to provide better visibility on how the chart is sorted.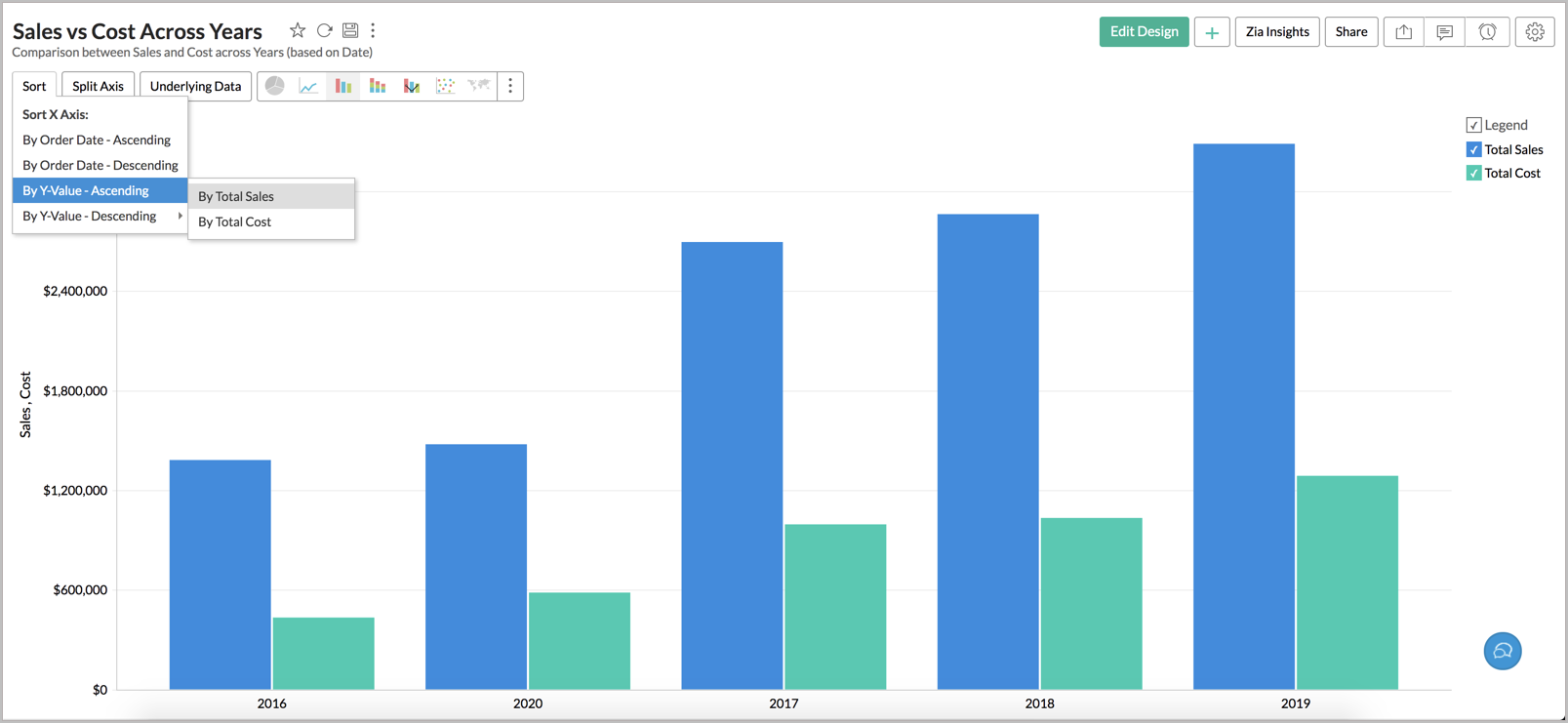 ​
Feb 18, 2021
Revamped Manage Users User Interface 
We have revamped the Manage Users interface in both account and workspace level for an enhanced user experience.  Now you can easily manage your users without a hassle.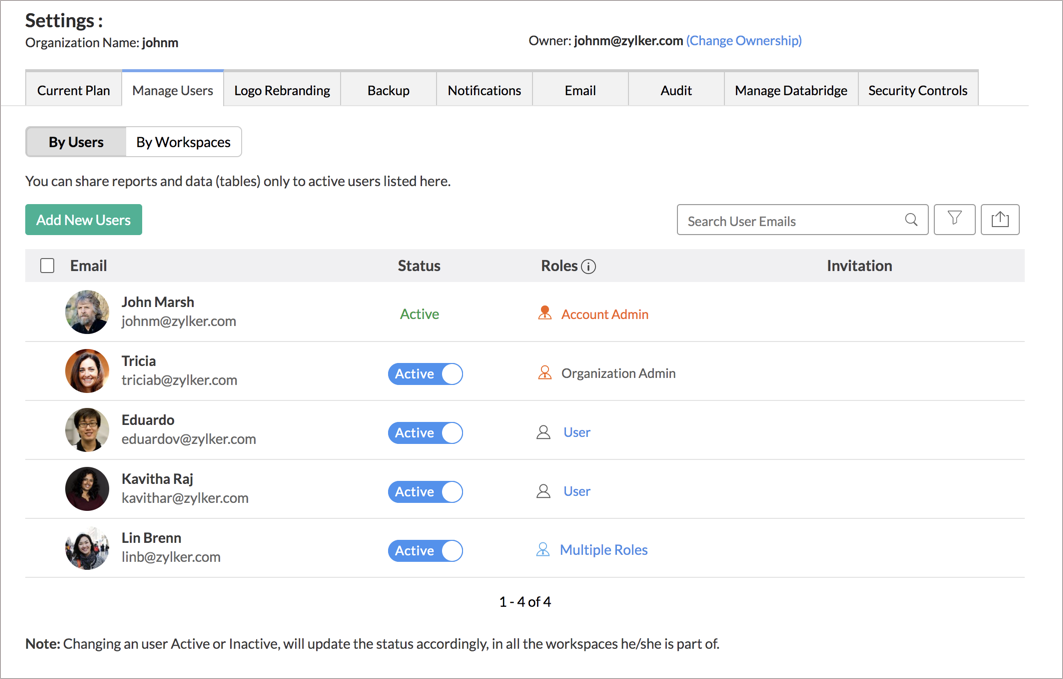 ​
New Module Supported in Zoho CRM Connector
Advanced Analytics for Zoho CRM now supports synchronizing data from the following new modules along with the already existing ones:
Subforms
Linking Modules
Picklist History tracker
Jan 08, 2021
Zoho Expense - New Addition to Zoho Finance Analytics 
Now Zoho Finance Analytics extends support for Zoho Expense services (in addition to Zoho Books, Zoho Invoice, Zoho Subscriptions, and Zoho Inventory).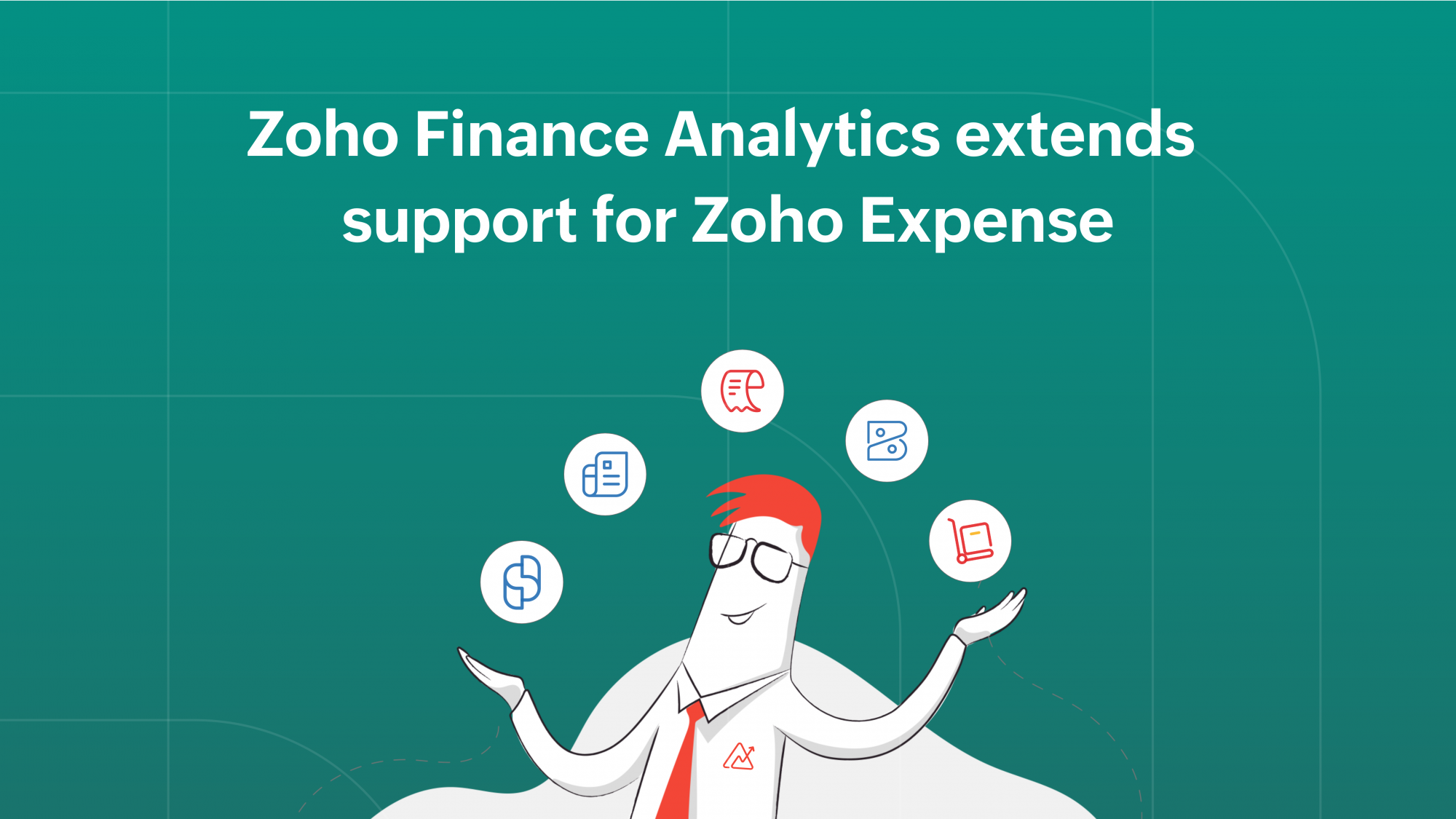 With the Zoho Expense advanced analytics connector, you can gain insights into your organization's expense and trip management data. You can also get details about various expense categories and policy violations.
Zoho Finance Apps available as individual connectors
You can now setup the integration with any of the Zoho Finance apps -- Zoho Books, Zoho Invoice, Zoho Subscriptions, Zoho Inventory, and Zoho Expense -- individually from Zoho Analytics. All these connectors are now available as separate tiles for easy setup.


​
Enhancements in Ask Zia
Ask Zia is now enhanced with the following features to enable Zia to provide more advanced reports as a result.
Predictive Analysis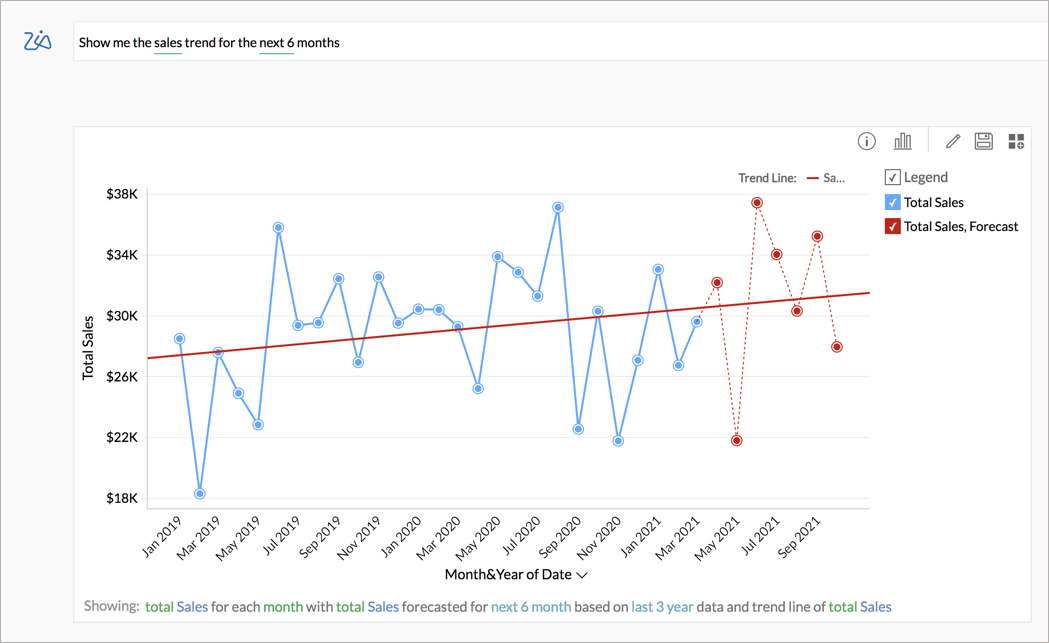 Ask Zia now supports predictive analysis. You can now ask questions to Zia about future trends/forecast apart from just historical data insights. 
Reports as Result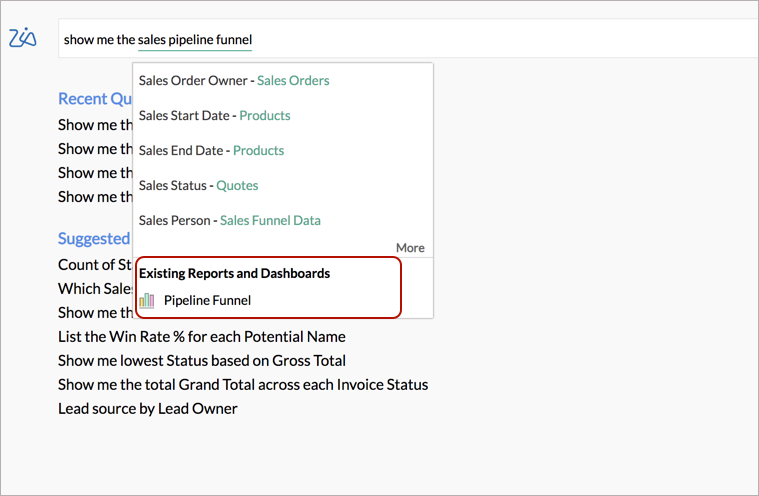 Now Zia also suggests existing reports and dashboards that are relevant to your question as a result.
The answer you are looking for might already be available as a report in the workspace. If your query matches with an existing report, Zia will suggest that as an answer.
Add as Synonyms

Now you can add the unrecognized words in your question as a synonym to a column in your tables in a few clicks. Setting up synonyms enriches the vocabulary of Ask Zia to answer questions.