What is Talent Acquisition?
Talent acquisition is the process of finding and hiring the right people for your company or clients. A talent acquisition system allows you to develop a robust pipeline for sourcing, screening, interviewing, and evaluating candidates. Usually, talent acquisition is referred to as a function of talent procurement, but it also involves talent tracking, forecasting, assessment, and development.
Get Started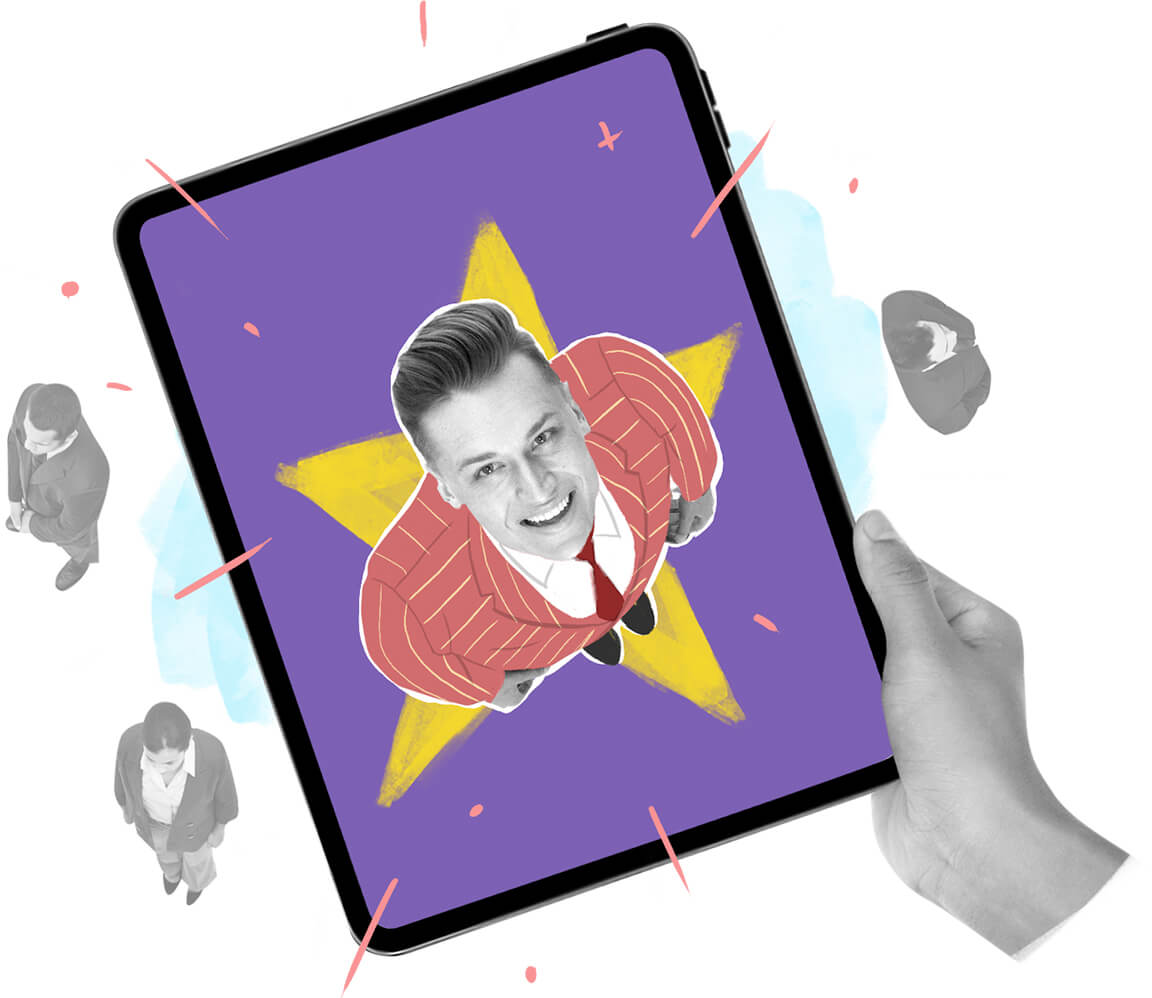 What is the difference between recruitment and talent acquisition?
Talent acquisition software allows you to hire the right candidates faster, but it also allows you to change the attitude around hiring in your organization. It becomes less about just filling open positions and more about assessing career paths and building employee-employer relationships. This means the person you hire is more likely to enjoy working at your organization. Better employee satisfaction reduces turnover, saving you the time, money, and effort needed to constantly hire and train new people.
Here are just some of the ways Zoho Recruit, our talent acquisition software, can help you: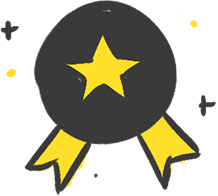 Create a strong employer brand
Make the first best impression with a beautiful career site. Ensure your company's website, culture, and social media profiles appeal to your candidates.
Expand company outreach
Instead of getting lost on endless job boards, enhance your search for candidates instantly with Source Boosters and quickly access resumes with a single drag and drop.
Analyze and
improve acquisition
Powerful recruiting analytics help you explore every aspect of your business, turn data into actionable insights, and make better recruiting decisions.
The answer to your acquisition challenges
#1:
Recruiters face difficulties finding the right cultural fit for their organization. Especially with the rise of gig economy, they are struggling to reach millennials and Gen Z. Zoho Recruit allows you to create a career site that portrays your brand, improving candidate experience.
#2:
Hiring managers are forced to rely on saturated job boards and staffing agencies to select candidates. They can now extensively explore features like employee referrals and source boosters to secure talent.
#3:
Sourcing talent, scheduling interviews, evaluating assessments—everything can be automated with Zoho Recruit. Use our talent recruitment system to simplify or eliminate time-consuming, manual tasks.
#4:
Creating great candidate experience is a top priority for any recruiter. The importance of retaining high performing employees is now higher than ever due to the age of jobs in today's economy. Track hiring success and optimize the process of hiring with our recruiting KPIs.
#5:
According to SHRM's latest survey, the average time required to fill an open job position is about 41 days. Knowing key recruiting metrics helps you track metrics like time-to-fill, time-to-hire, and job acceptance rate, helping recruiters make data-driven decisions.
#6:
Job market power has shifted towards candidates. They decide which company they want to work for. Zoho Recruit gives you and your recruitment team the tools needed to attract top talent to your organization.
Get Started
Key features of a talent acquisition system
Recruitment focuses on sourcing candidates for an open position. Talent relationship management is more than that. It refers to lining up a candidate that fits the job and organization either now or in the future. Here are a few key talent CRM features that help recruiters hire quality candidates with Zoho Recruit.
Multichannel
candidate sourcing
The future of your organization depends on hiring and retaining great employees. Improve your hiring quality by using our talent sourcing tools. Expand your reach to millions of job seekers by posting your openings on premium and niche job boards. Ensure the best first impression by creating a beautiful career site, and nail the art of candidate experience. Trust your workforce as sourcing extension with employee referrals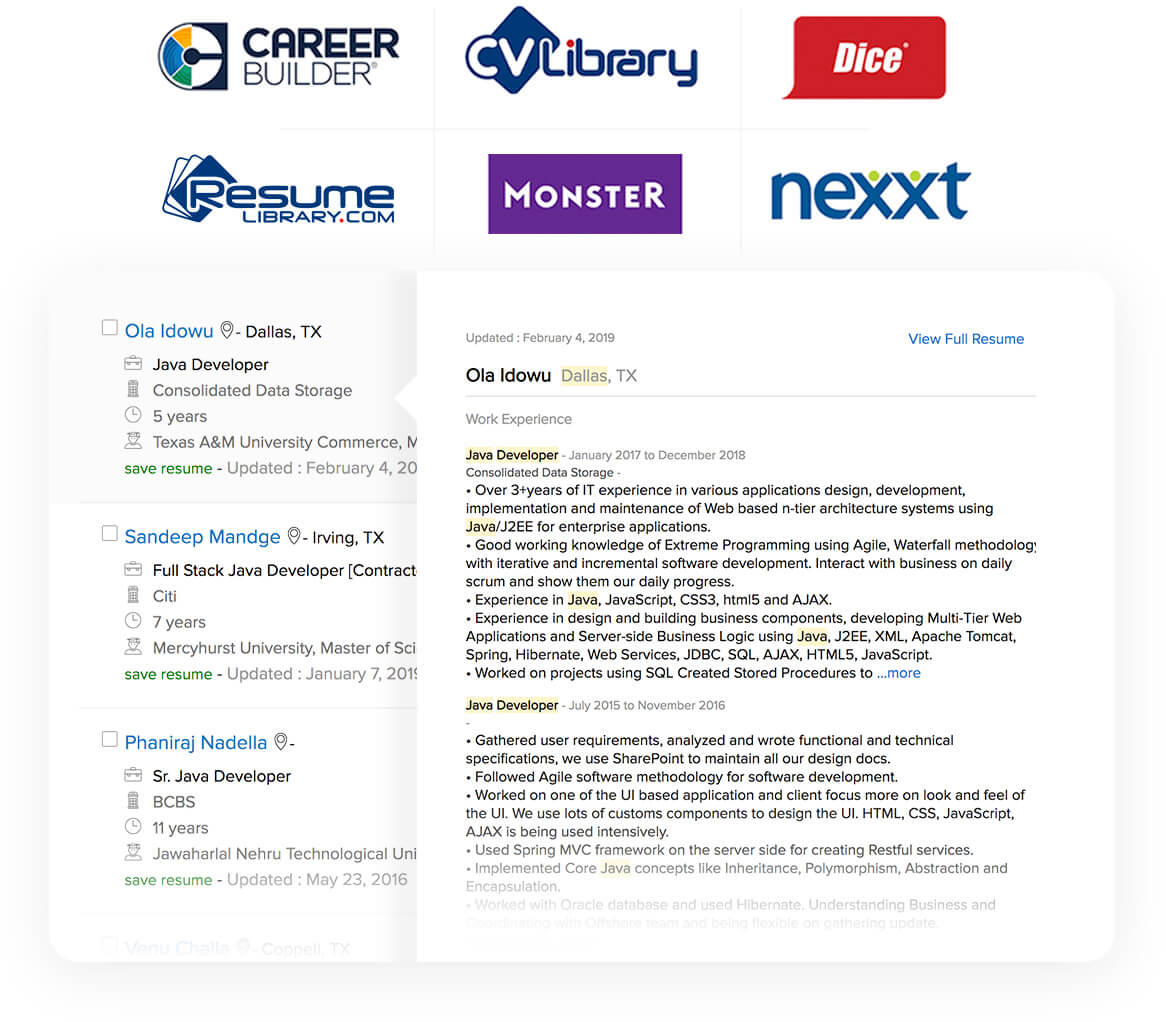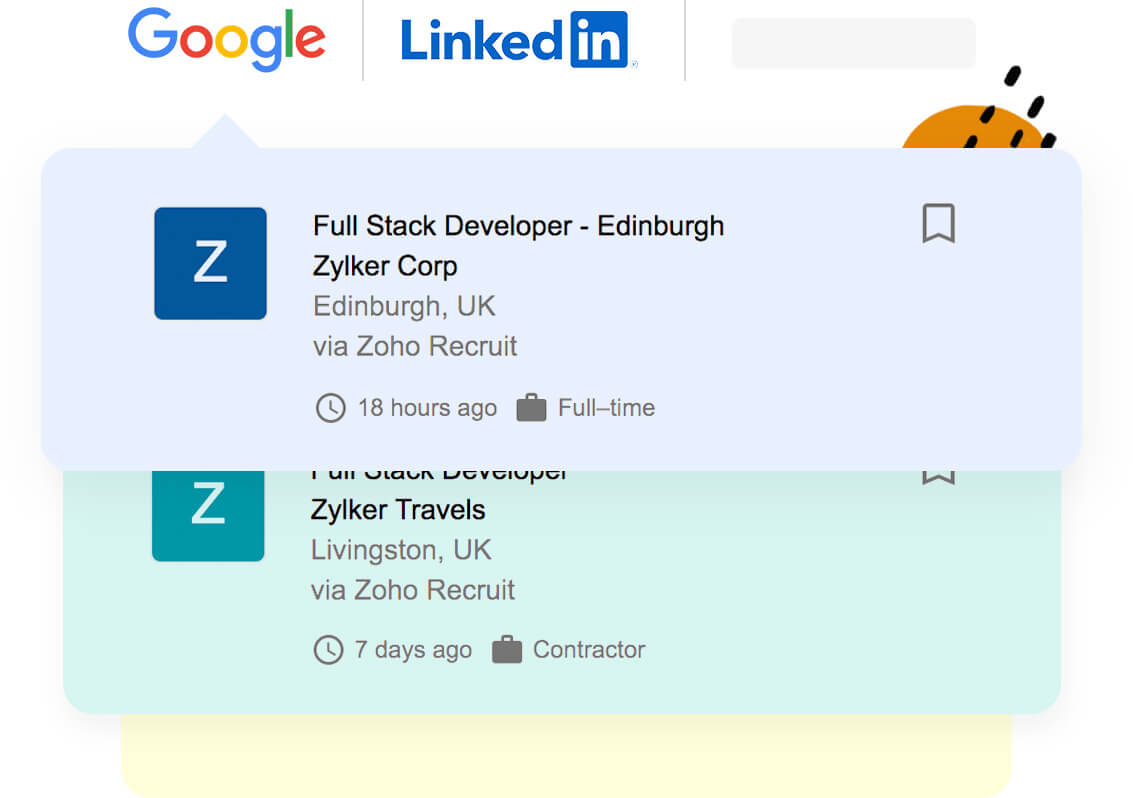 Take advantage
of social recruiting
With the constantly evolving market, traditional recruiting strategies are no longer enough. 25% of job seekers are already on social media actively looking for jobs, and 9 out of 10 brands use social media to source, attract, and engage new recruits. Bridge the gap by attracting passive candidates while they apply with LinkedIn, look for Facebook job postings, and surf Google for jobs.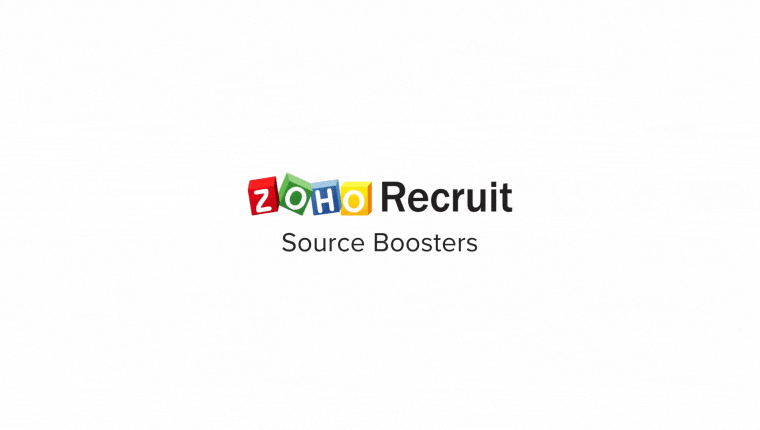 Maintaining a low candidate drop-off rate and an esteemed employer brand are top concerns for recruiters. Zoho Recruit's career site is all you need to create, set up, and publish jobs in search of your next great hire.
AI powered talent acquisition
From finding talent to mapping behavioral assessments for applicants, Zoho Recruit's machine learning features can help you select the people that best suit your business. Use machines as matchmakers instead of searching for candidates manually, and find the right profiles faster with Zia, your AI talent sourcing assistant. Posting on job boards can mean waiting days for a candidate to respond. Instantly find candidate profiles that match your job description with Source Boosters.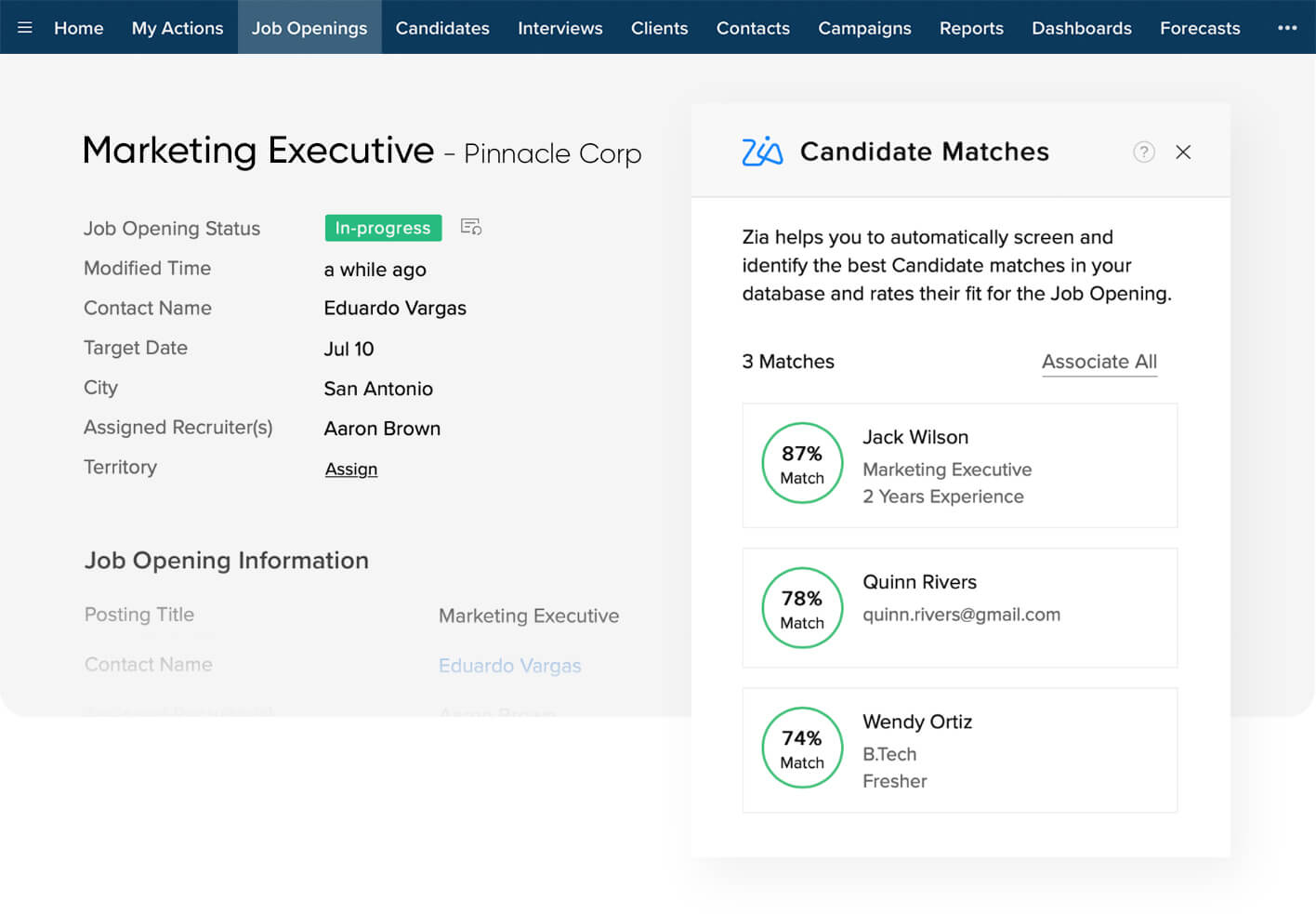 Recruitment automation
Talent acquisition software allows you to reduce your cost per hire and accelerate your time-to-fill. With Resume Extractor, a Chrome user plug-in, you can parse content from almost any webpage and add candidate records right to your Zoho Recruit account. Elevate your talent pool management platform with Blueprints, and run background checks in a snap. Keep your teammates on the same page by creating a blueprint that prompts users to take the next steps necessary in the recruitment process.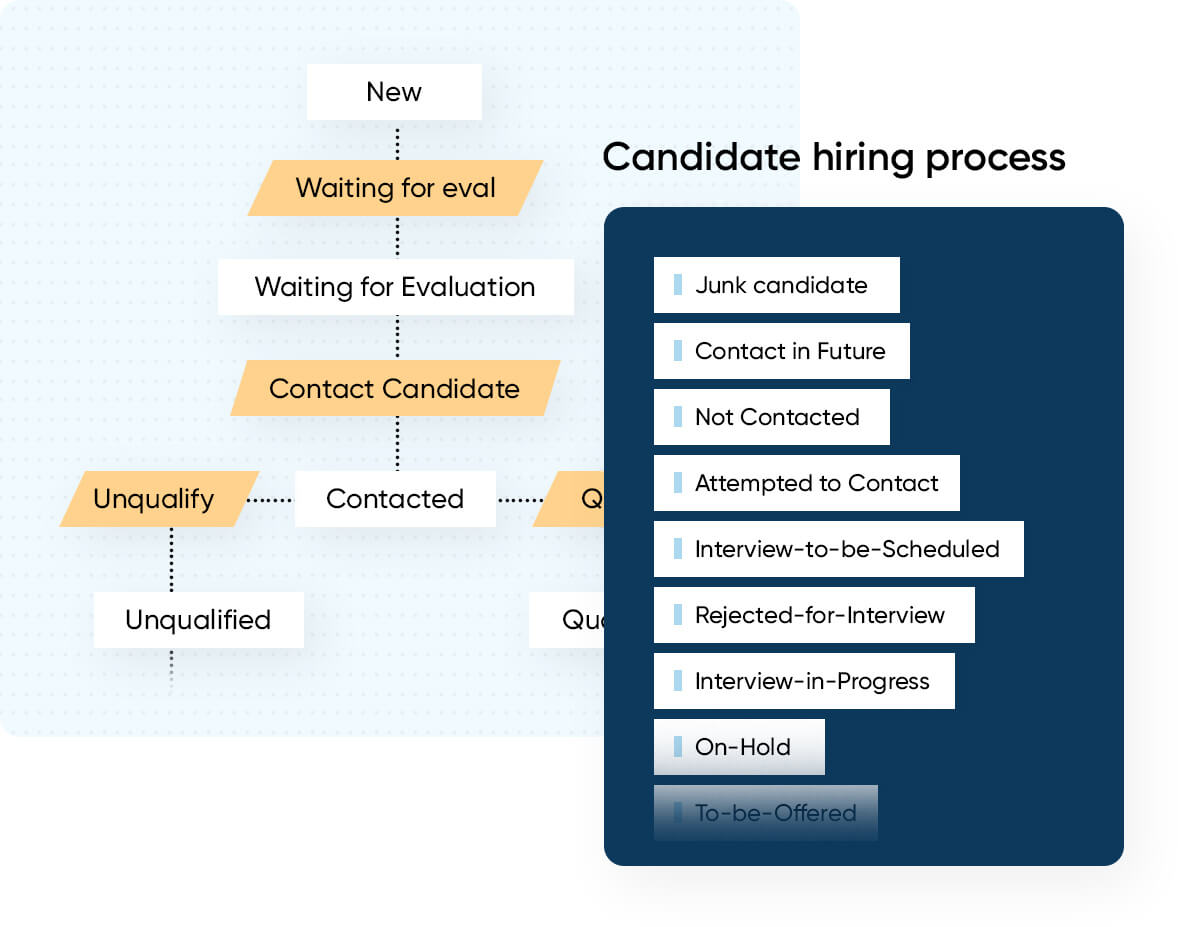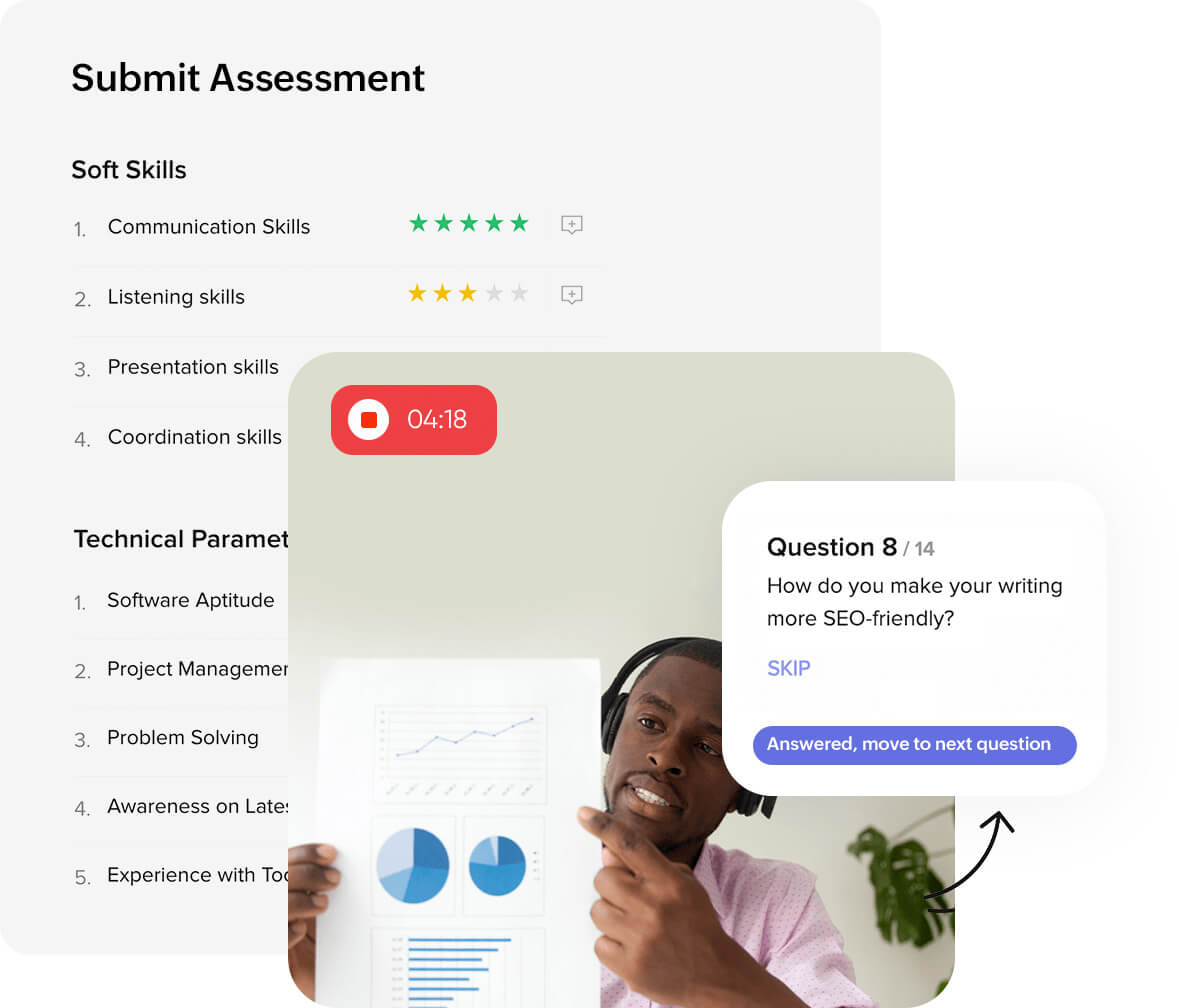 Assessments
and interviews
Rating candidates and assessing whether they qualify to move forward in the hiring process can be tedious when done manually. Generate questionnaires to evaluate an applicant's experience and skills, and rate them based on their performance. This streamlines the process and allows qualified candidates to move through to interviews faster. For interviewing, we help you adapt to the new normal of virtual hiring and take your recruitment remote. Conduct video interviews and evaluate candidates regardless of where they're located.
Data privacy
in recruitment
As virtual recruitment becomes increasingly common, questions regarding privacy and data ethics will undoubtedly crop up. At Zoho Recruit, you own your service data. We protect it, limit access to it, and only process it according to your instructions.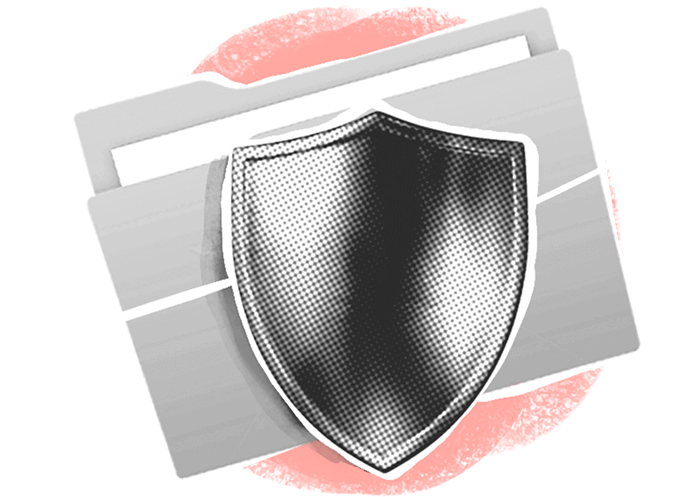 FAQs
What does talent acquisition mean?
Talent acquisition is a process of identifying skillful individuals that fit the culture and needs of your company. A talent acquisition team consists of recruiters and interviewers who source, examine, and hire candidates for open roles at your organization.
What is the difference between recruitment and talent acquisition?
Recruitment refers to the process of filling a vacant job position, but talent acquisition is an ongoing strategy to obtain the right talent for your company. While recruitment tends to address the current needs of a company, a talent acquisition system seeks to be a long-term human resource strategy that affects the overall future of the company.
What is talent sourcing?
Talent sourcing is the process of researching, identifying, and networking with highly-skilled job seekers. Recruiters proactively search for qualified individuals and engage with any relevant talent pools that best fit the job position. Head hunters who manage the end-to-end recruitment process use many sources to search for talent like LinkedIn, job boards, and social media.
AI in talent sourcing
Artificial Intelligence (AI) for talent sourcing enhances every stage of the recruitment process from posting jobs to sending offer letters. AI talent acquisition saves time and reduces bias with predictive analysis that helps recruiters in hiring automation. It helps a talent scout to source the right candidate at the right time and at the right cost from different recruitment channels.
Key features of talent acquisition
The key elements of an effective talent acquisition system are:

Advertising jobs on relevant job boards
Identifying passive candidates through social recruiting
Multi-channel sourcing from career sites, employee referrals, and more
Providing automation tools that assist with every hiring stage
Implementing an effective evaluation and rating system for recruiters to filter candidates
Who uses talent acquisition systems?
Talent acquisition systems are used by recruiters, head hunters, and interviewers in the HR department who are actively hiring for their company or client. With the help of an applicant tracking system, they source, track, and hire applicants who match the associated job description.