Posting jobs online. Simplified.
Reach millions of job seekers across the globe by posting your jobs online. Find the most relevant candidate profile in a few clicks by posting jobs online and kickstart your recruitment process.
Get Started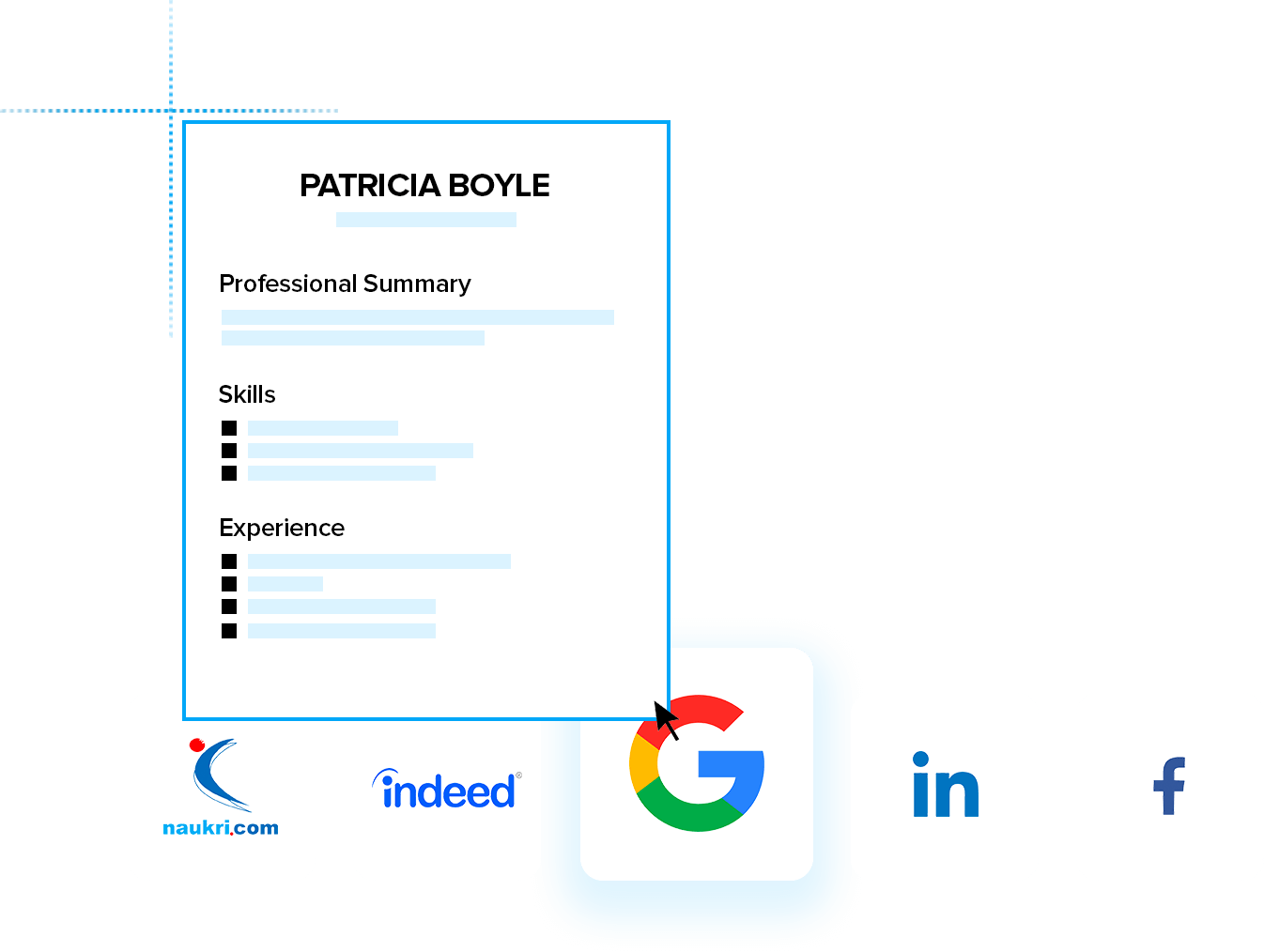 Post once. Publish everywhere.
The first step in attracting qualified candidates is advertising your job openings on the right job boards. Craft a great job description and distribute it on Zoho Recruit's vast range of free and premium job boards and initiate the screening process.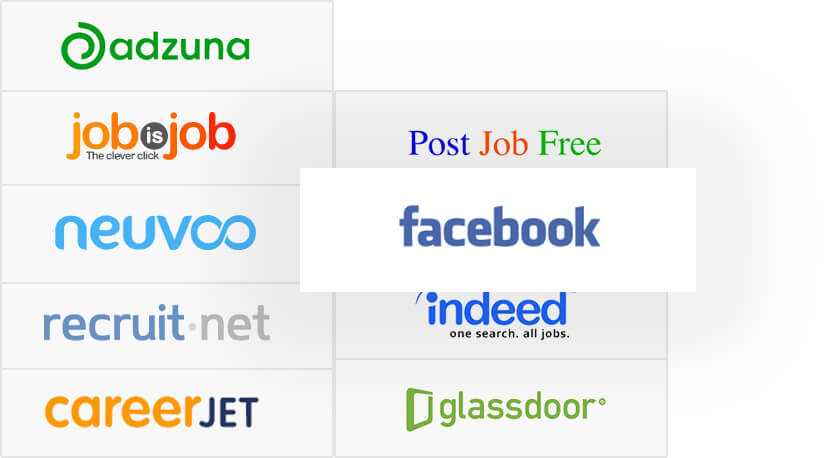 Free
Post on job boards with a single click
Free job boards are an essential part of an effective recruiting strategy. Getting good candidates by investing zero dollars is a deal you can't afford to miss. Write a great job description, choose the perfect places and post a job with Zoho Recruit's free online job posting.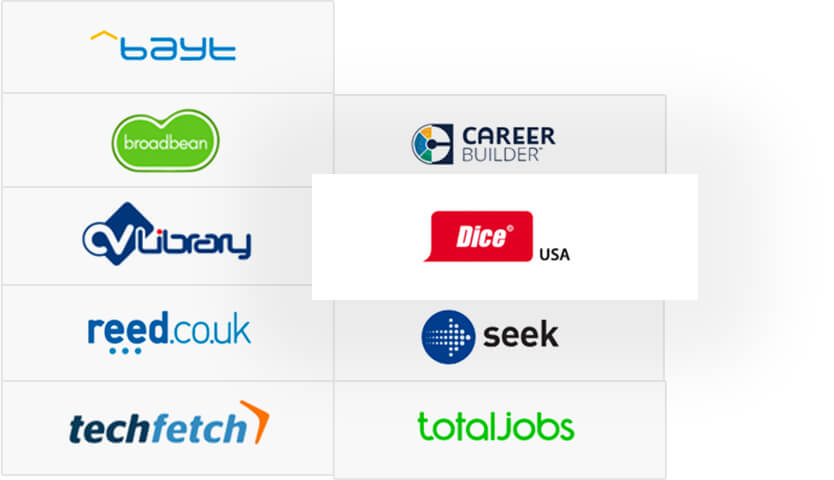 Premium
Add your job postings to both niche and premium job boards
Target your job ads to the right audience by posting them on specialized job boards. Increase your chance of hiring quality people especially when recruiting in multiple locations or for dozens of open roles simultaneously.
Career site
Say you have a job opening ready with an appropriate job description, fully spell-checked, and good to go. Now what? You could post it across all boards, but there may be a better strategy.
Build an employer brand

 

Make the first move by creating a beautiful career site and increase your job opening's visibility. Add a robust company profile and list your jobs online. Increase the visibility of your job openings and also give your applicants a glimpse about your organization.

Your career page. Your way.

 

Showcase your brand and define what sets your organization apart from others. Customize the look and feel of your career page by adding your company logo, choosing a job template, and setting themes.

Make it easier for candidates to apply

 

With custom job application forms, you can filter candidates more efficiently. In Zoho Recruit, you can build a form with simple drag and drop options. Don't have a website? We've got you covered. Use our career site URL as your web page link and embed it in an iFrame.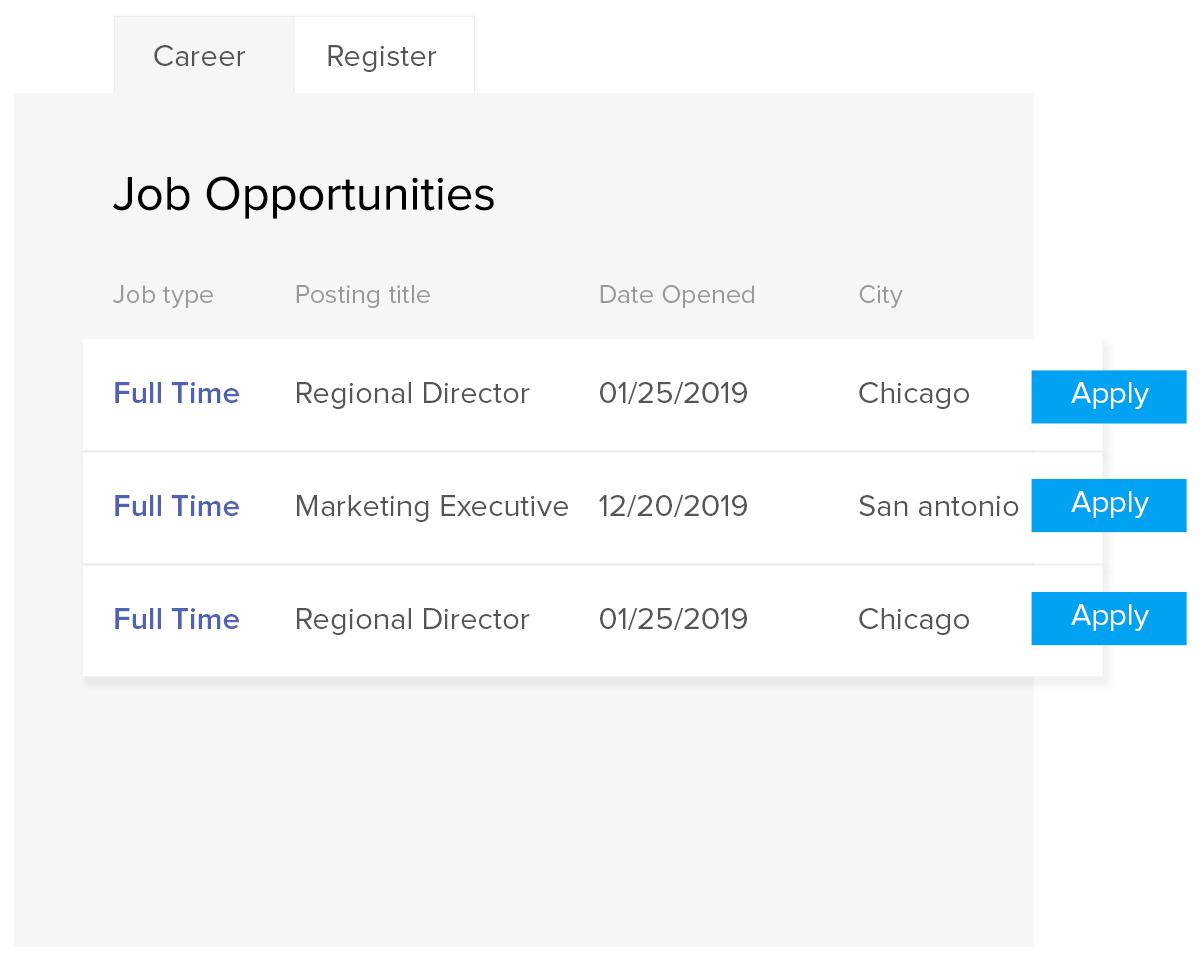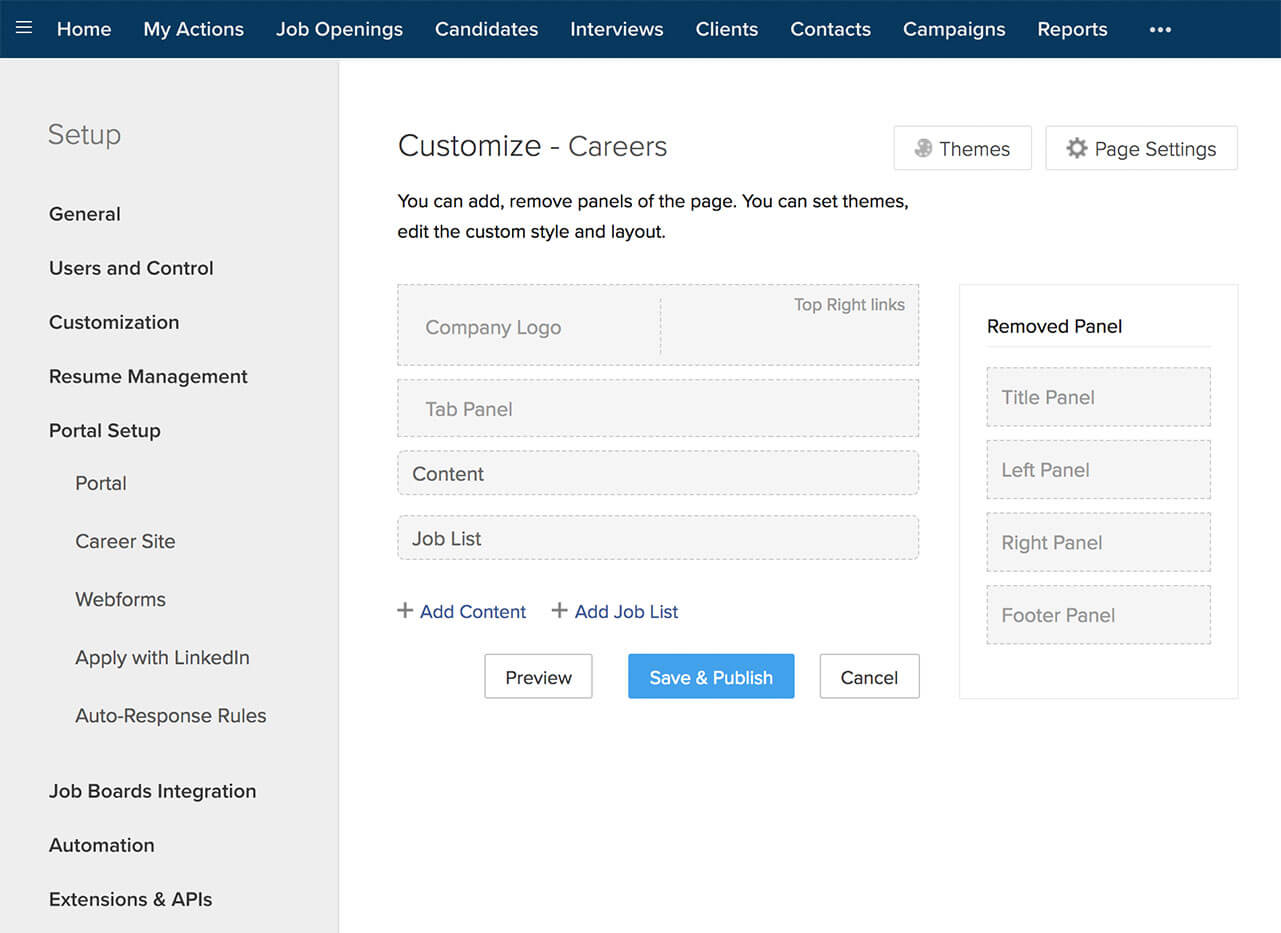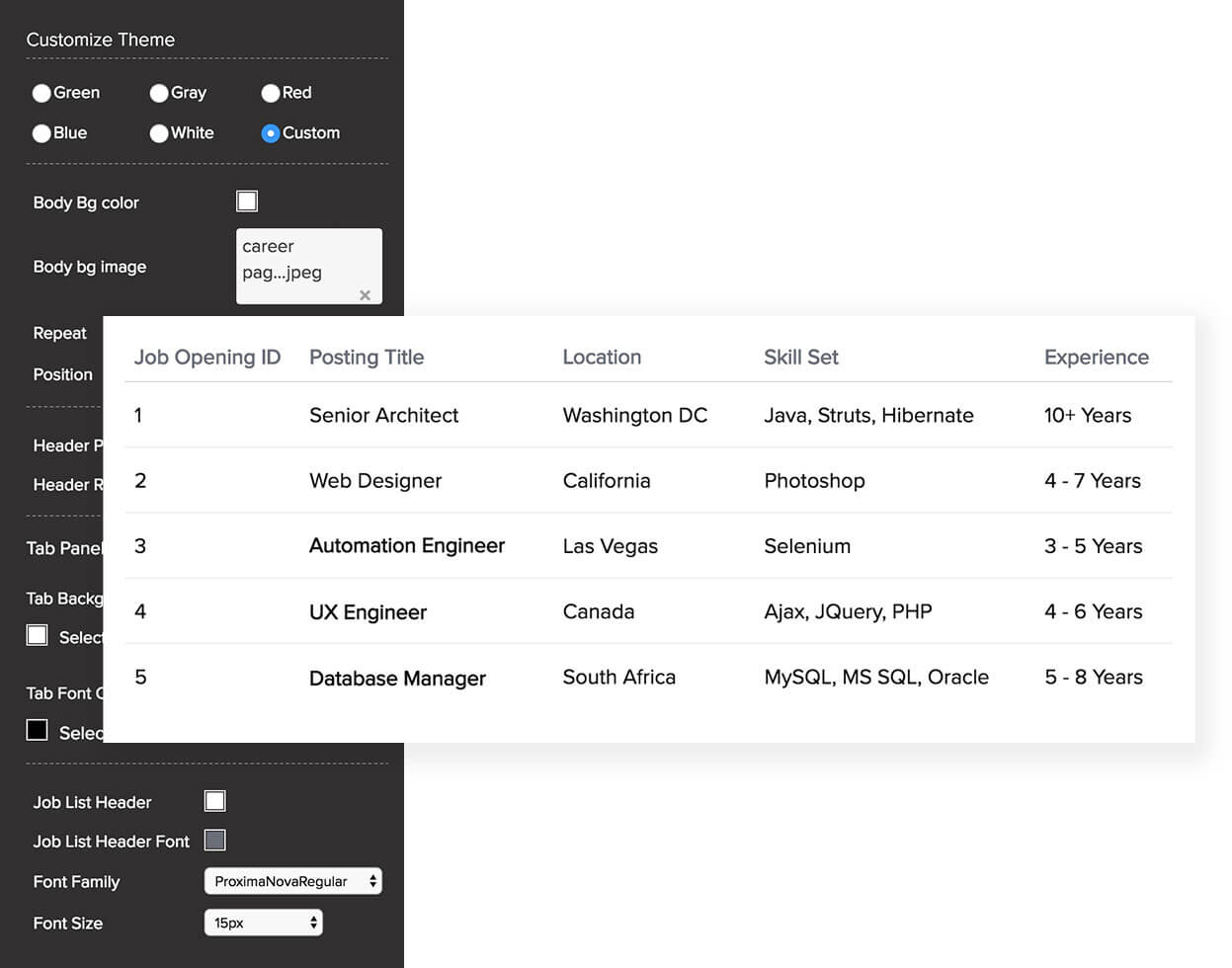 Traditional recruiting strategies are no longer enough.
The job market is constantly evolving. Twenty-five percent of all job seekers use social media to do more than just find and connect with friends. They also use it to attract their next career opportunities. Nine out of 10 brands use social media to source, attract, and engage new recruits. Reach out to the passive candidates through social recruiting and tap into the right platforms for your organization.
Google for Jobs

 

Index all of your job openings on Google automatically, boost the exposure of your job ads, and attract more relevant candidates to your roles. Google's enhanced search feature aggregates listings from job boards and Career Site and displays them prominently in Google Search.

Apply with LinkedIn

 

Simplify the application process for potential candidates with LinkedIn job postings. Applying with LinkedIn improves applicant conversion by enabling candidates to auto-fill details using their LinkedIn profiles and eliminate manual data entry to improve the candidate experience and expand your talent pool.

Facebook Jobs

 

Post your jobs on the world's largest social media platform in one click with Facebook job postings. Advertise your jobs directly on your company's Facebook page and engage with your biggest fans. Proactively target passive candidates and give them an offer they can't refuse.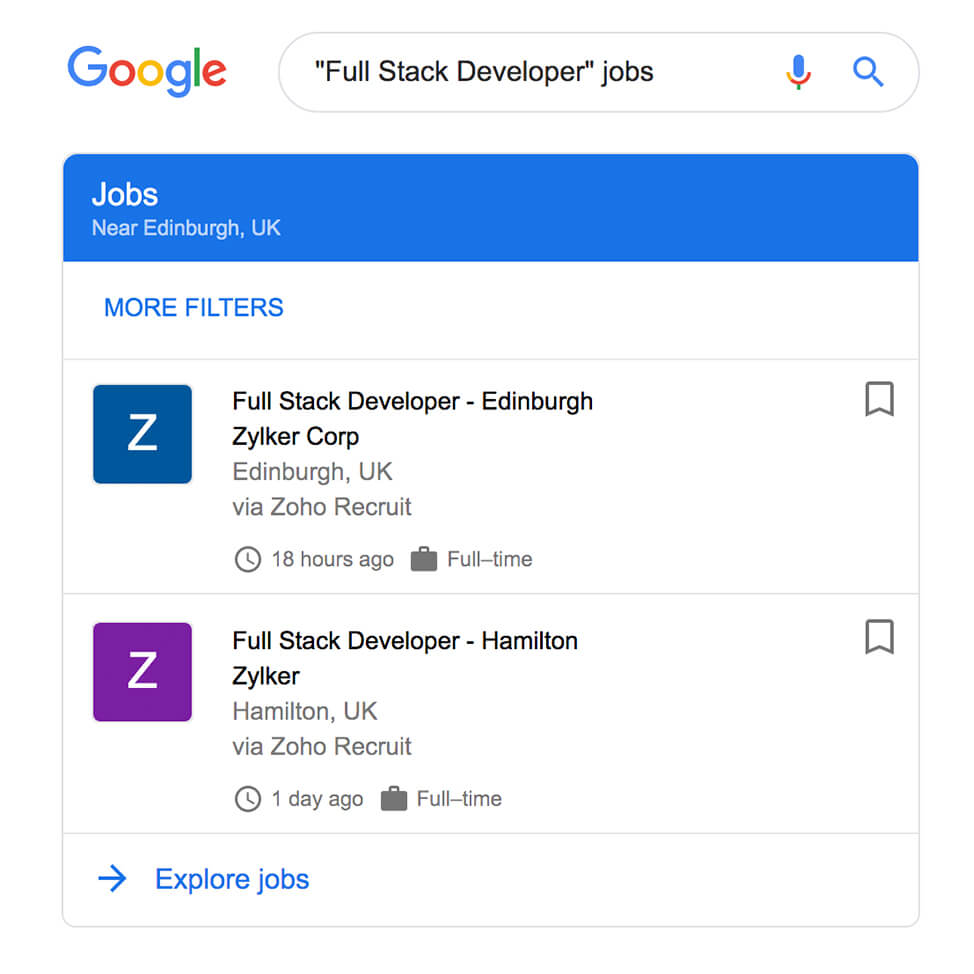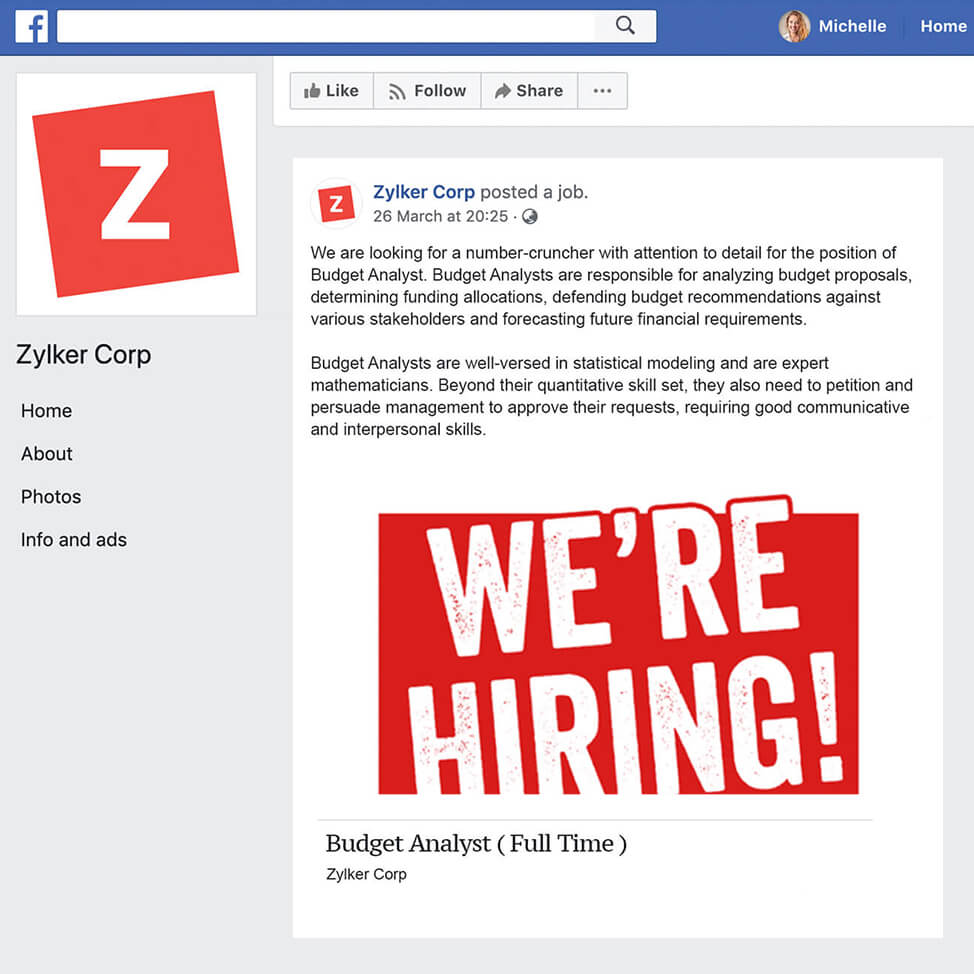 Make your next great hire with Zoho Recruit
Get Started