Track & Engage
Build a hiring process that puts relationships before resumes
With Zoho Recruit's AI-powered candidate ranking, you'll spend less time checking for prerequisites and more time communicating with qualified individuals. Send custom assessments, conduct collaborative interviews, and extend offers that you can feel confident about.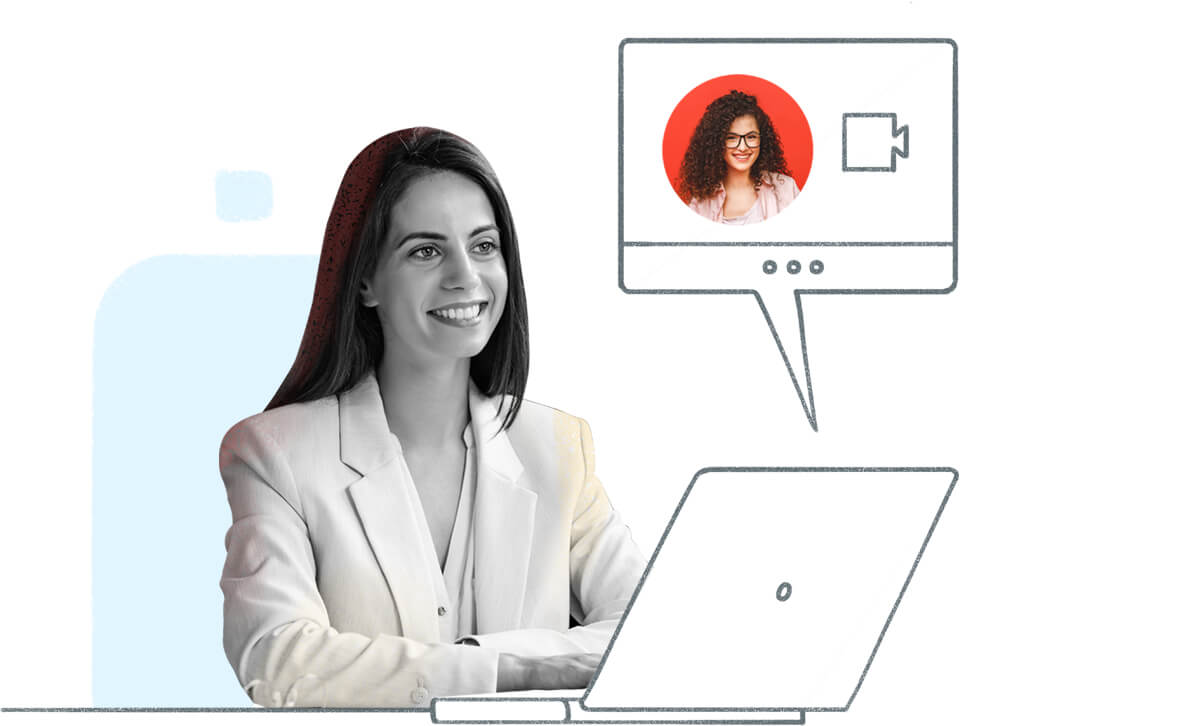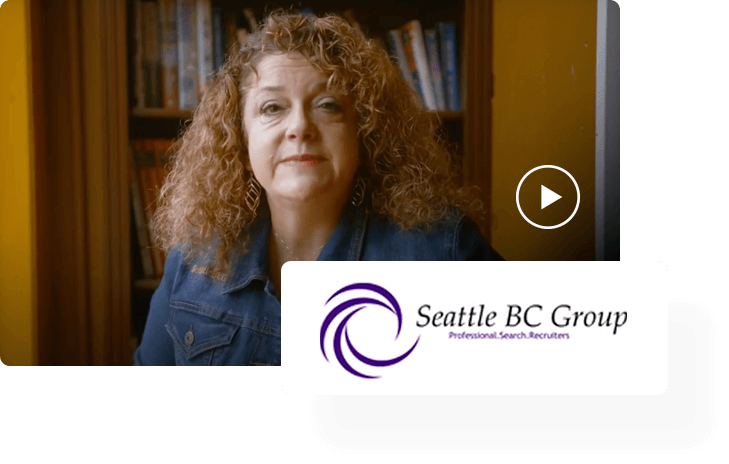 "Zoho Recruit is tailor-made for a recruiter so that I can interact with my client in real-time, 24/7 no matter where I am. I don't have to do a lot of documentation that in itself is worth a million bucks."
Katari Grassiel,
MD, Seattle BC Group, Seattle.
Talent management tools that connect and nurture
An industry-leading ATS bundled with a recruiting CRM that puts engagement first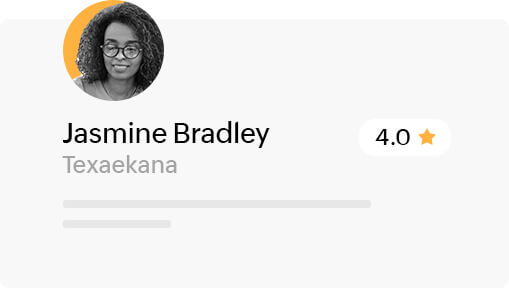 Organize
Consolidate candidate information into one, easy-to-use database.
Keep tabs on a job opening's status with Recruit's pipeline view.
Group and filter candidates by skill, location, industry, and more with Talent Pools.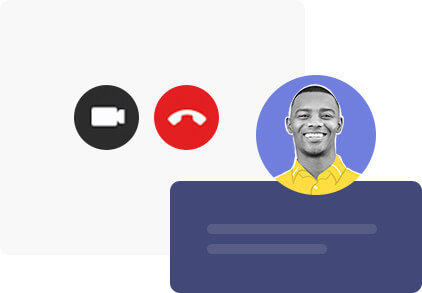 Evaluate
Send pre-screening and EQ questionnaires, run background checks, and ensure EEO and OFCCP compliance.
Integrate Recruit with world-class assessment platforms like HackerRank and HireSelect.
Conduct one-way or live video interviews from anywhere in the world.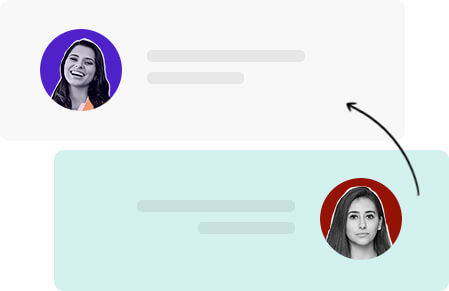 Engage
Give candidates access to a dedicated, mobile-friendly hiring portal.
Set up clear hierarchies for better collaboration and faster approvals.
Connect with clients and internal teams to ensure cultural fit.
Store and filter candidate profiles faster with AI
Centralized candidate database
Import candidate data from multiple sources, such as employee or partner referrals, job boards, email attachments, and webforms.
AI AdvantageWith skillsets defined for your job descriptions, Zia will hand-pick the best role for each candidate in your database.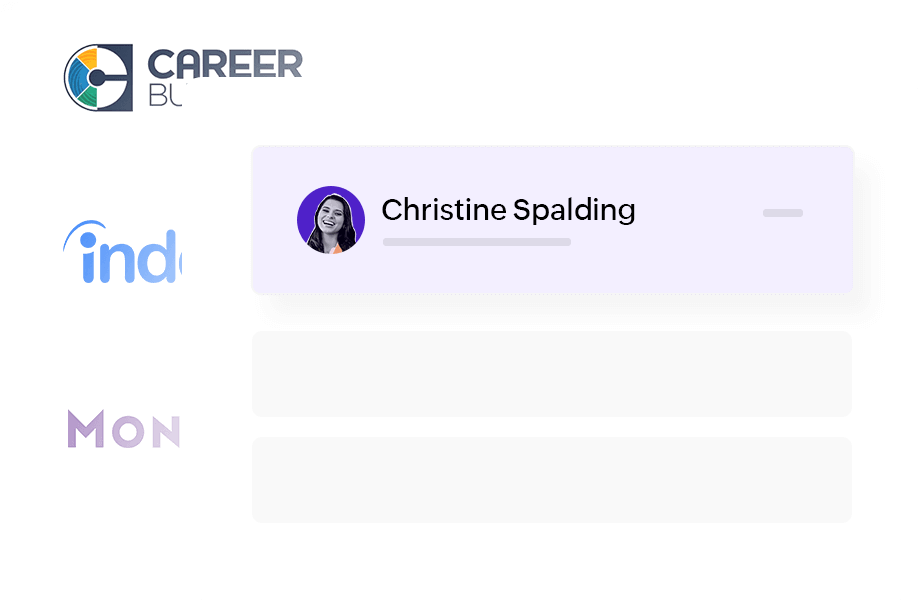 Talent pipeline
Track where every candidate is in their hiring journey with just a few clicks, and get a quick look at the status of all your open roles.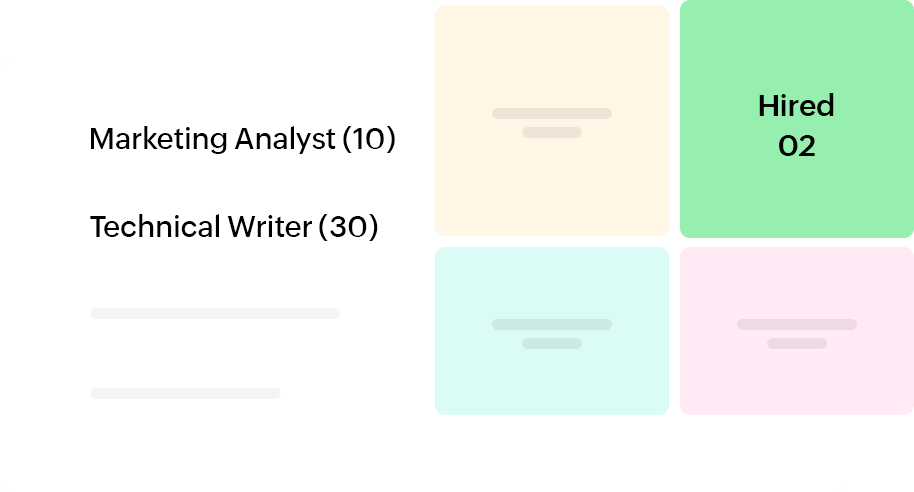 Talent pools
Find matches faster by categorizing candidates by industry, location, skills, and more, reducing your organization's time-to-fill.
AI AdvantageZia automatically adds candidates to your talent pool so you can compare, evaluate, and hire faster.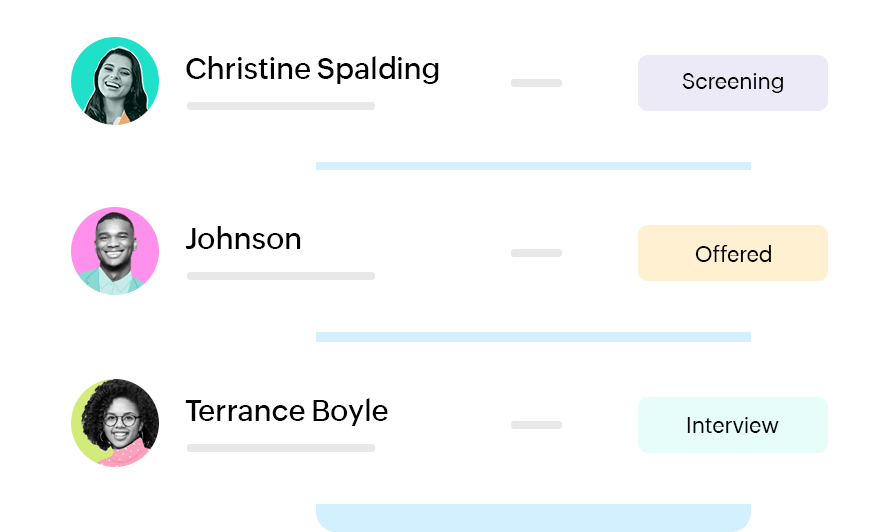 Pre-made and custom assessments
Pre-screening
Improve diversity with automated EEO and OFCCP surveys.
Background
Verify identity and employment information before hiring.
Behavioral
Assess how candidates collaborate with peers and react to work challenges.
General
Craft custom assessments that target the exact gaps you're trying to fill.
One-way and live video interviews
Offer flexible interview options for remote candidates, and reduce candidate drop-off with easy scheduling.
Mark your availability and allow candidates to choose their preferred interview time
Invite additional reviewers to participate
Submit feedback as soon as your interview ends
Log interviews to refer back to later, or share recordings with clients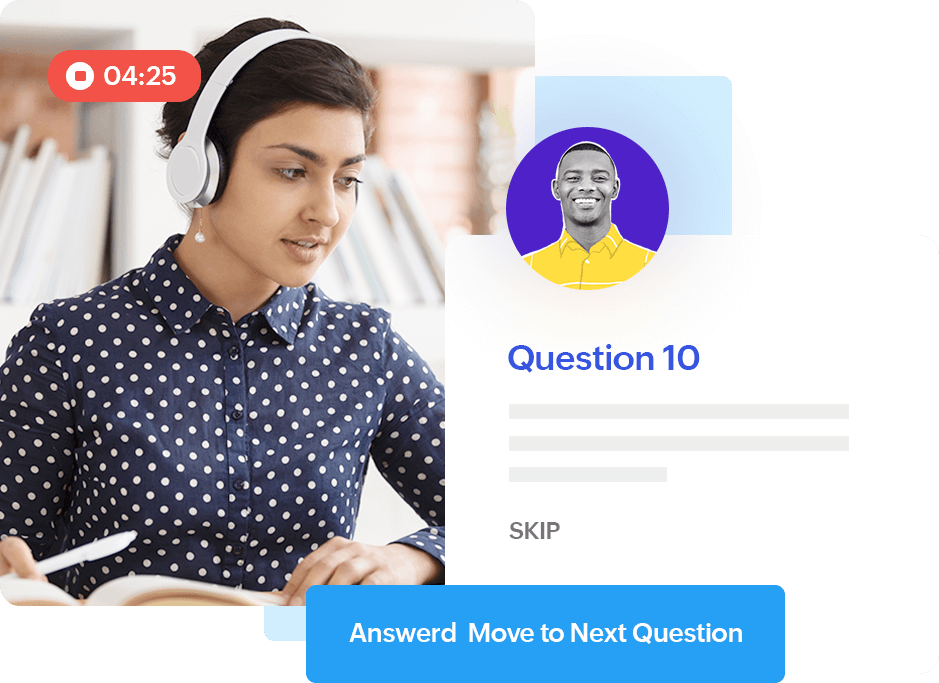 Simplify communication and keep the right contacts informed
Candidate portal
Allow candidates to update their application details, upload files, mark their skillsets, communicate with your team, and book interviews right from Recruit's mobile-friendly portal.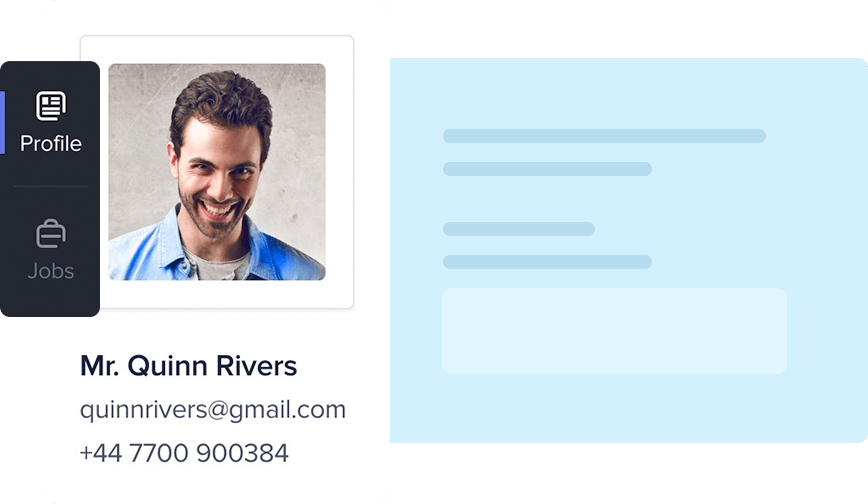 Recruitment hierarchies
Balance multiple job openings without losing track of your internal and external contacts with clearly defined recruitment hierarchies and approval workflows.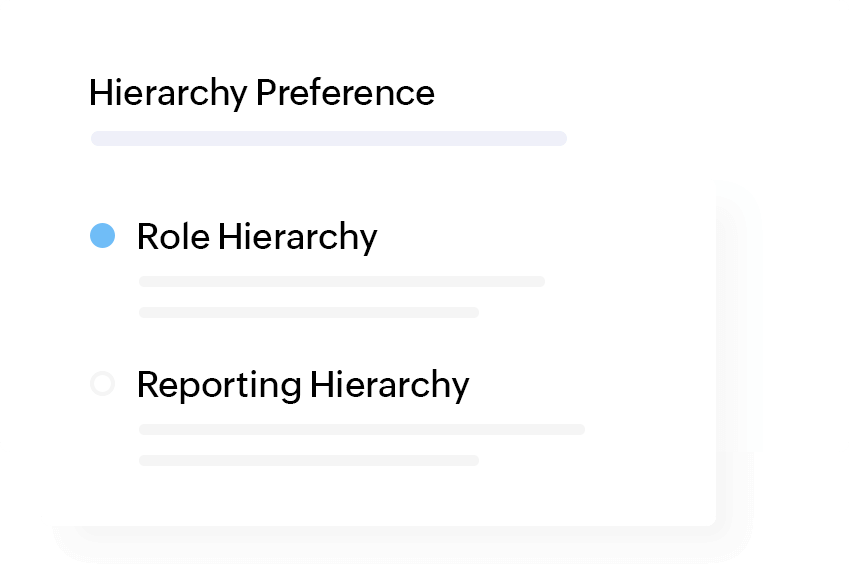 Built-in communication
Use Zoho Recruit's SMS and calling features to collaborate with team managers, recruiters, or clients faster than ever.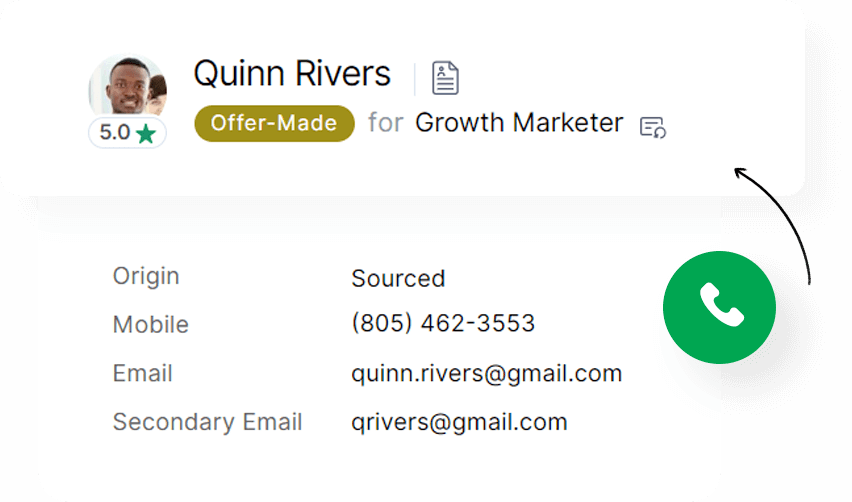 Integrate Recruit with some of the world's best employee evaluation tools
oneplus

sg

spicejet

saintgobain

airtel

airtel
View all integrations