EKI Energy Services Limited goes about saving the planet with Zoho WorkDrive.
INDUSTRY

Digital marketing and advertising

TYPE

B2B
About EKI Energy Services Limited
EKI Energy Services Limited (EnKing International) is the pre-eminent global provider of consultancy and training services in the sphere of energy, carbon credit, and quality management. Enking International was established in 2008 by Manish Dabkara to solve sustainability challenges and develop a low-carbon and climate resilient economy. With over 700 clients round the globe, EnKing International has been in the market for more than 10 years and is considered one of the top consulting service providers in India as well as internationally. EKI is associated with many Indian and foreign government bodies and was the runner-up for Best Project Developer in the Asia Annual Market Rankings, 2017 and was recognized as part of the Super 30 Companies of the Year 2018 by the Silicon Review in 2018.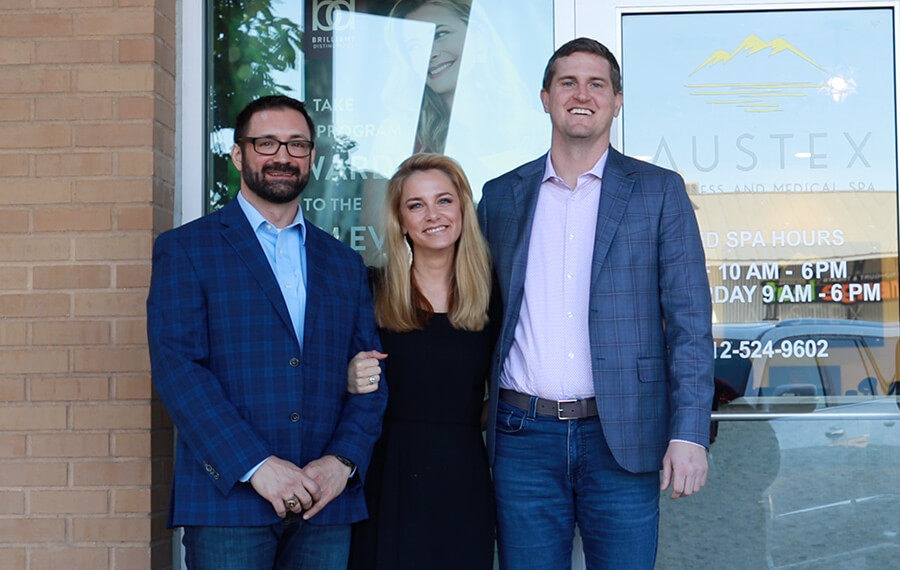 Challenges faced
As Enking International worked on multiple energy projects on a daily basis, they dealt with a lot of confidential files, and data security was their major concern. They also couldn't afford to lose any crucial files, so they needed a safe file storage solution with a provision to easily retrieve files that were accidentally deleted by an employee. Another issue they faced was an ever-increasing number of files, resulting in a continuous storage space constraint.
Zoho Docs solved most of their file management issues. But, as the team grew, so did the number of files, and they realized they needed something more. Files had to be readily available to the right people, without team members having to share them individually with the others.
How WorkDrive helped
The team at Enking International was very happy with WorkDrive's security features and standards we adhere to at Zoho.
WorkDrive solved their file sharing issues, with the help of Team Folders. A Team Folder is a shared workspace where you can add team members, assign roles and permissions, and collaborate on files without having to worry about information security. Any file added to a Team Folder will be automatically available to everyone who is part of that folder, and they will have access to the file based on the role assigned to them. Every file activity within or outside the team could be tracked as well.

They were also amazed at how easy it is to retrieve any lost files in WorkDrive. WorkDrive has two levels of trash, one at the Team Folder level and one at the team level, so files are never really lost and admins can retrieve them at any time.
That's not all. With our unlimited version history, you can access or revert to any previous version of your files. You can refer back to any previous stage of your work to compare changes between different versions without having to create multiple copies of the same file.
Another feature that impressed the team was WorkDrive's advanced search function that lets users find files created by anyone in the team by file name, keyword, or author's name, and narrow down the search by location, file type, and date range.
""
WorkDrive with its fast and responsive desktop sync and mobile apps was just the perfect solution to all of Enking International's file management and collaboration issues. The team could work from anywhere without worrying about security.
""