Manage your digital assets efficiently
Classify and organize your data to drive actionable business insights with WorkDrive's Data Templates.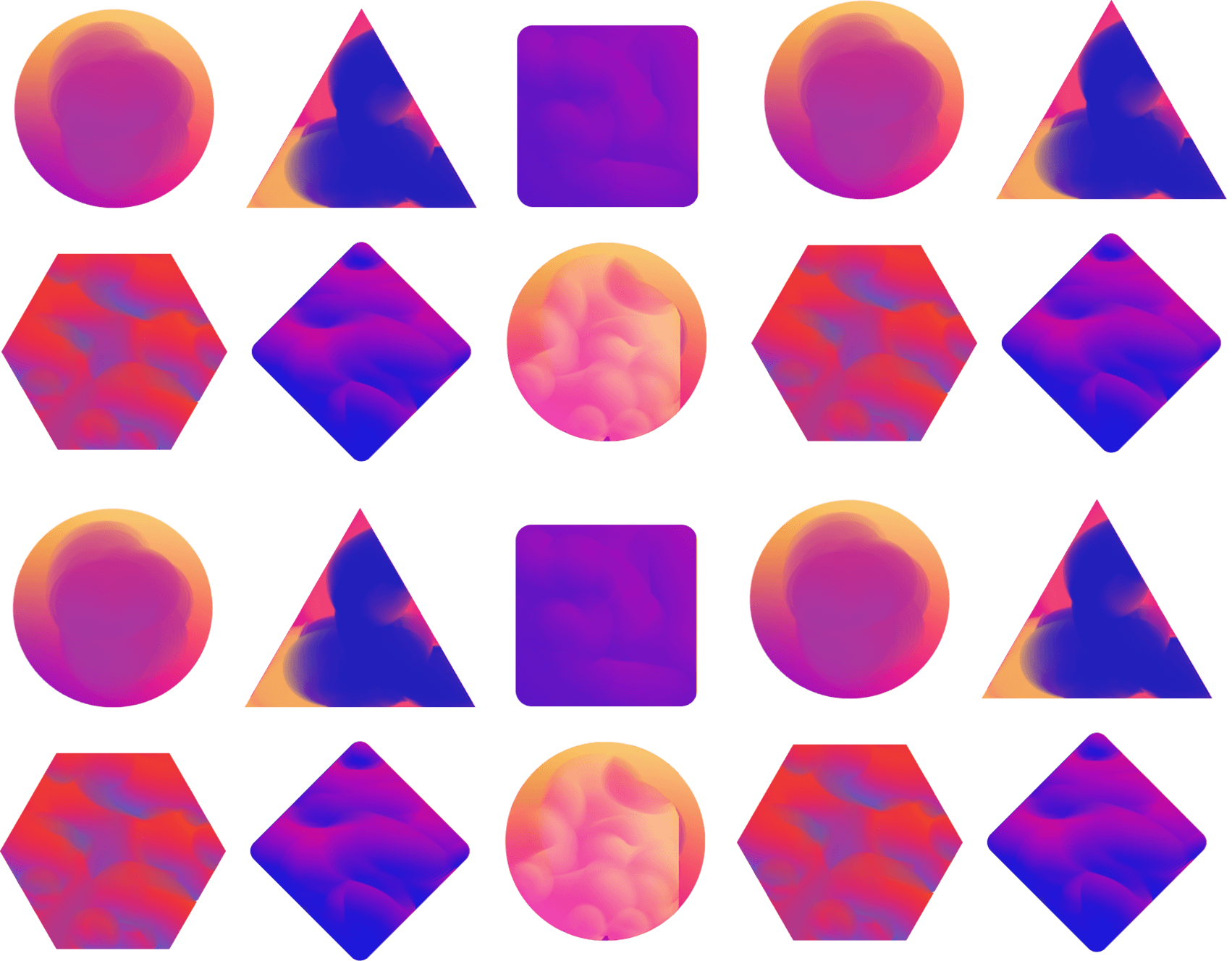 Make your data business-ready
Teams create unstructured data everyday, from documents and audio files to images and videos. WorkDrive helps you organize this data and unlock the true potential of your organization's knowledge.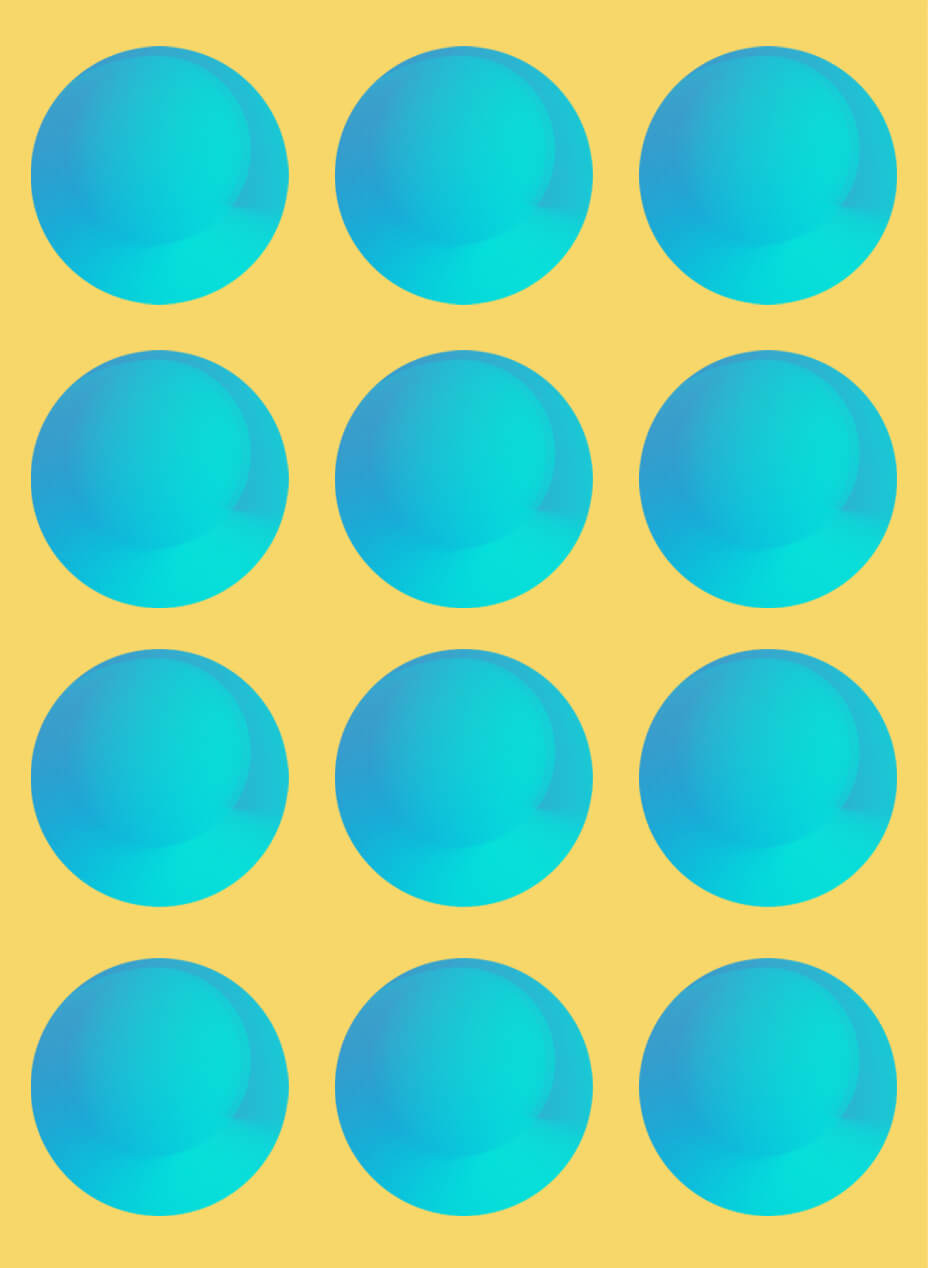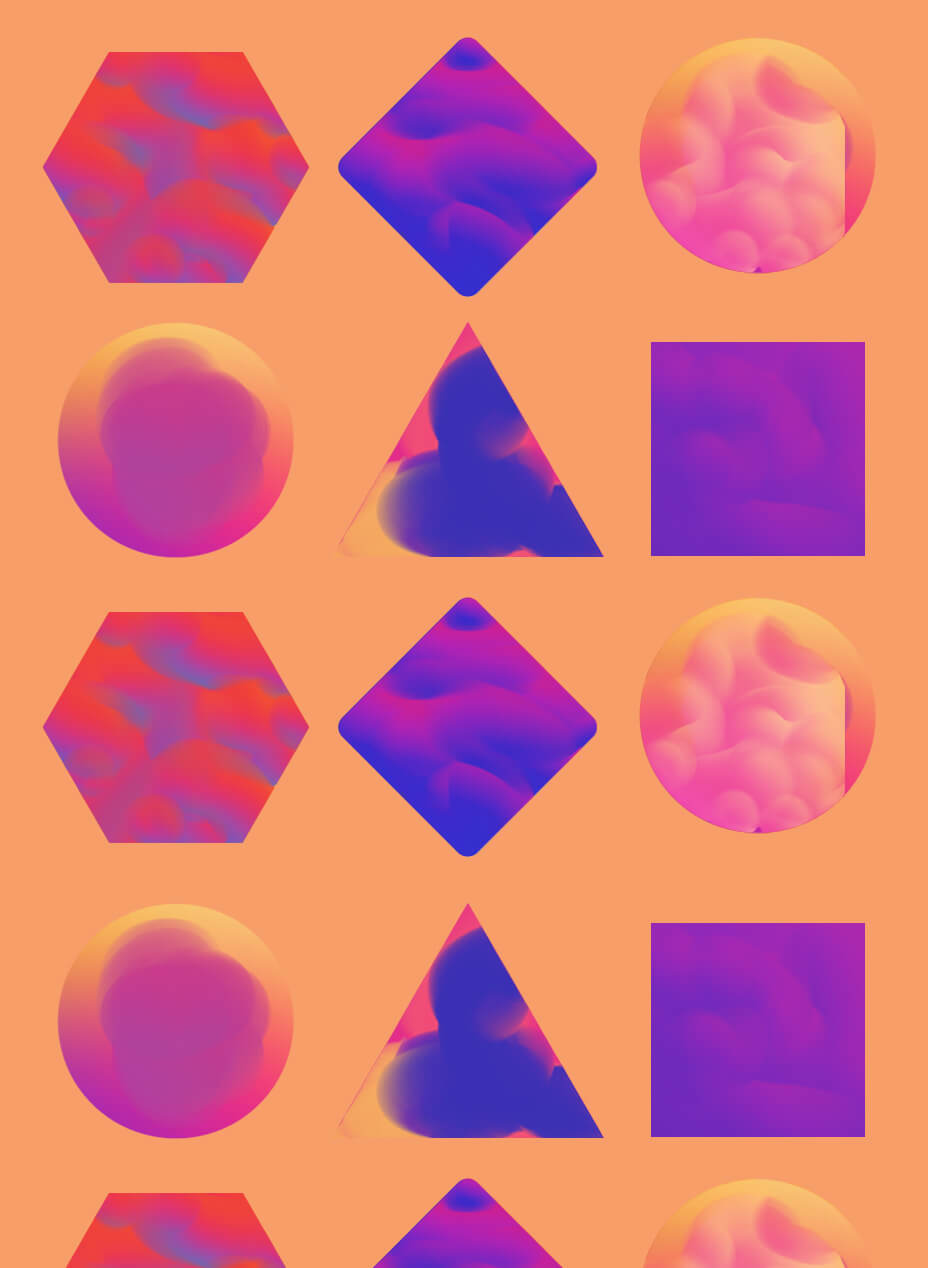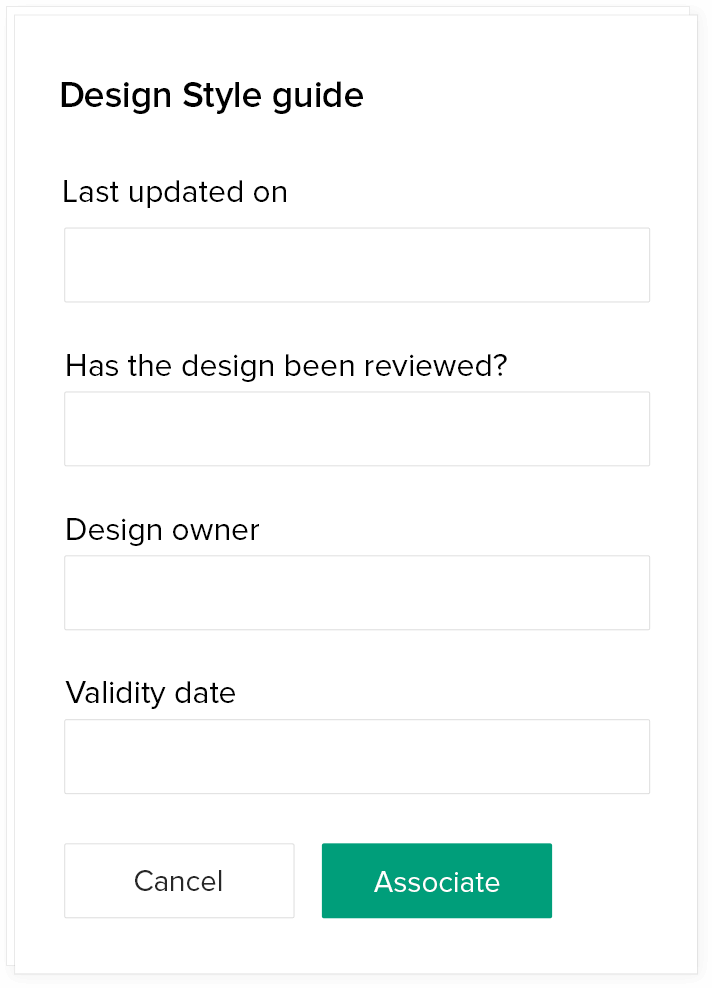 Add structure to your storage
Set up Data Templates and add custom fields based on how you want to classify files stored in WorkDrive. This way, you can add meaningful metadata to your legal contracts like client information, contract value, renewal date, and more.
Unleash the power of data associated with documents
With WorkDrive, you can associate purpose-based classification to documents using metadata. This makes storing, searching, and managing your data seamless.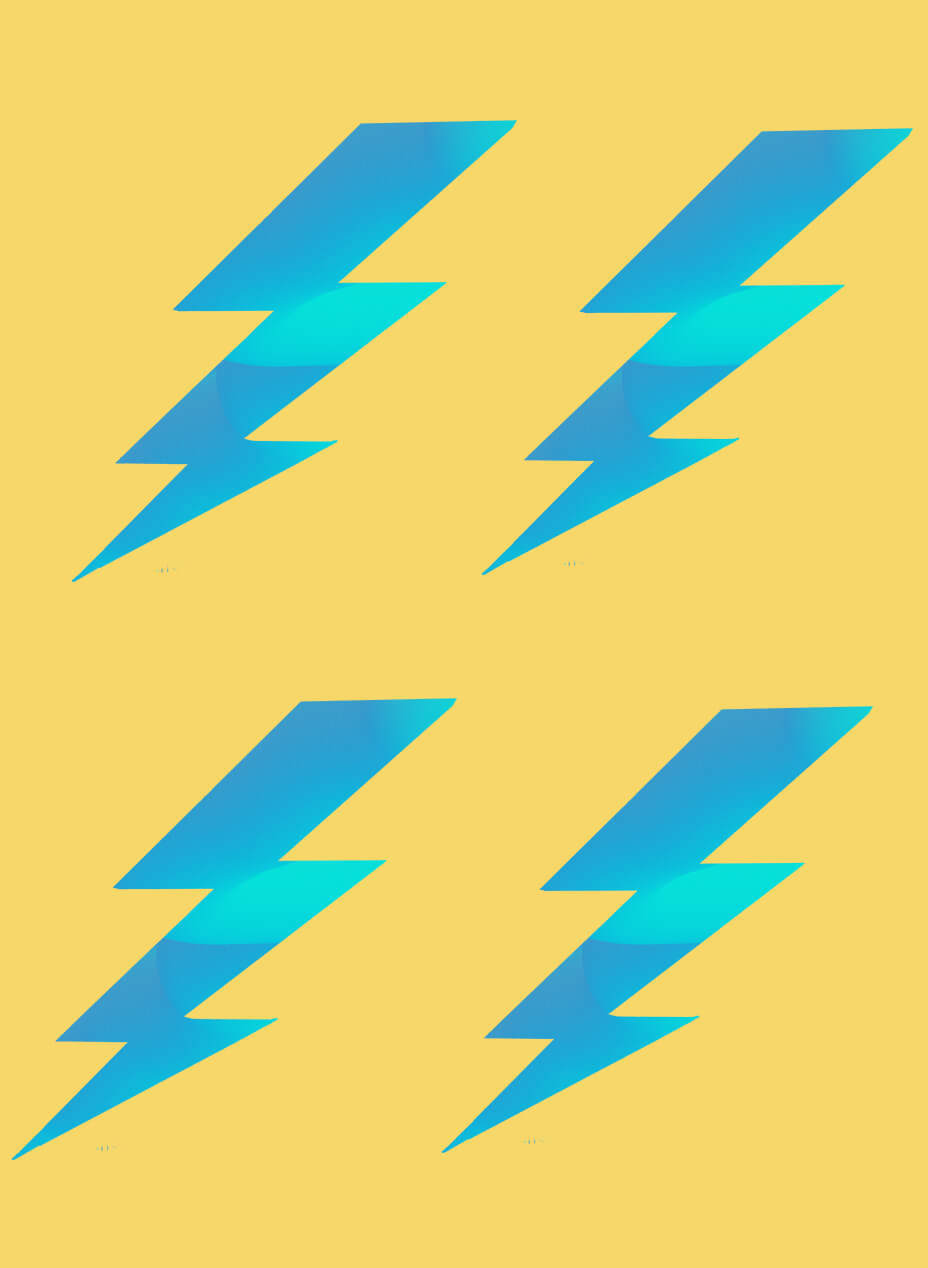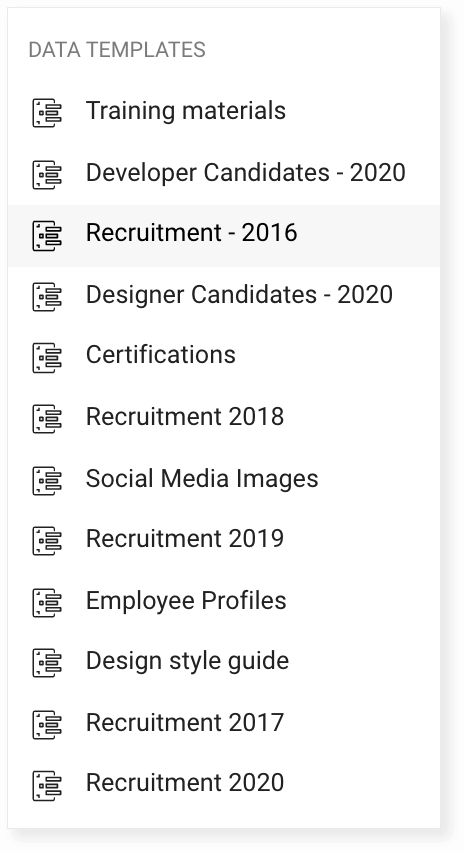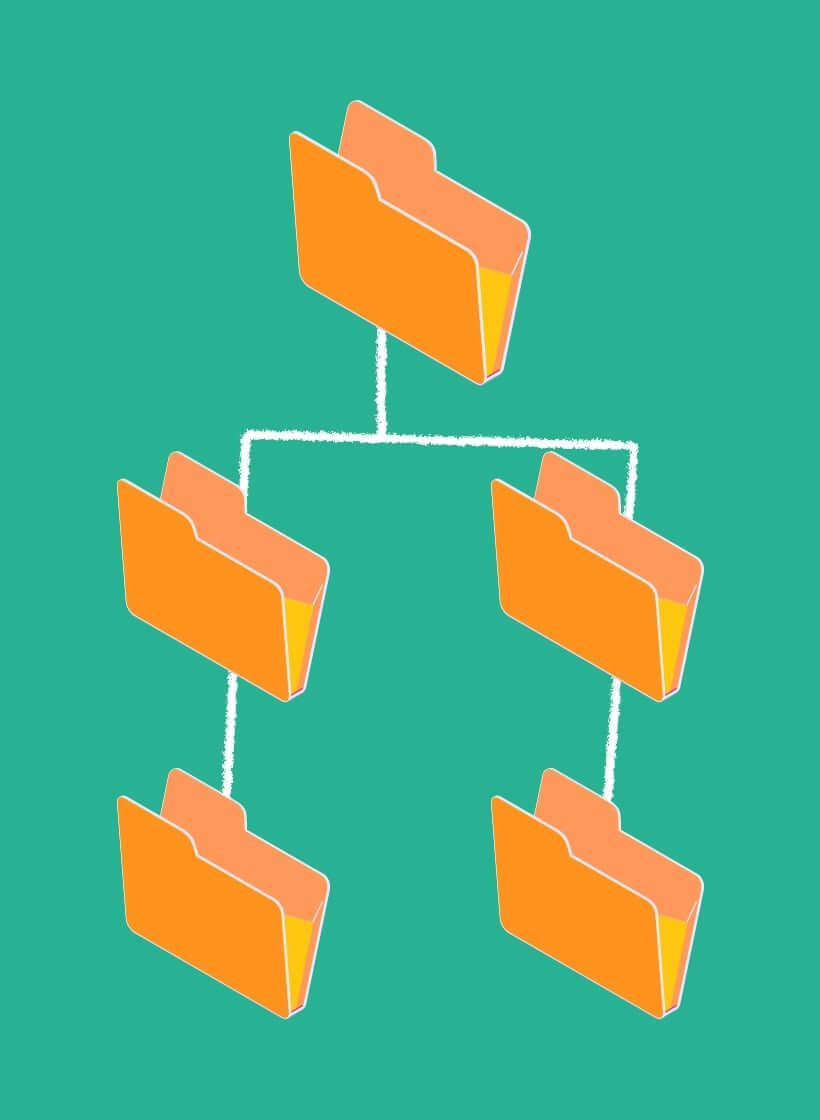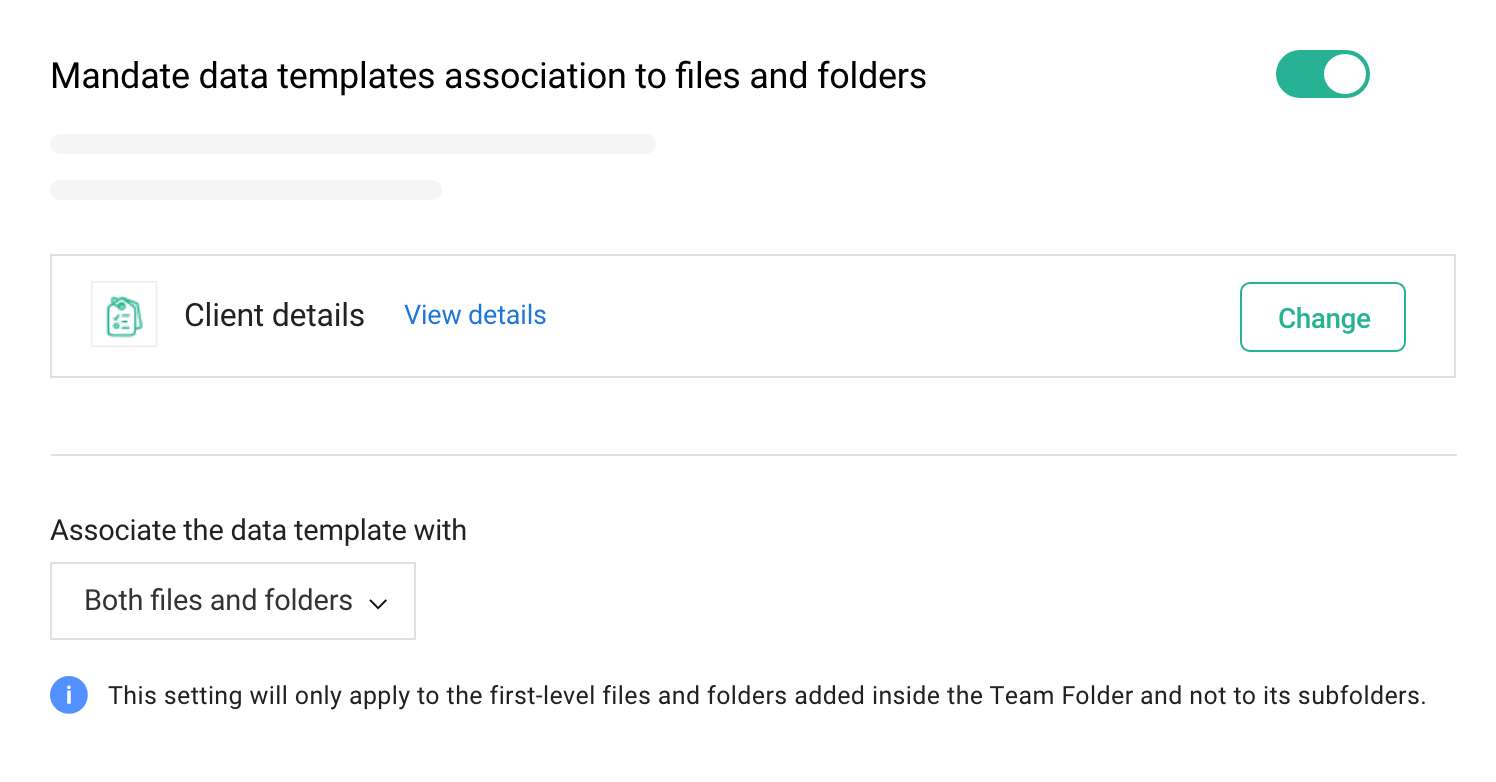 Enforce data integrity
Mandate the use of Data Templates at the Team Folder, Folder, and Sub-Folder levels to ensure certain properties are captured whenever a file or folder is uploaded, created, copied, or moved.
Simplify access to information
Search for files based on your Data Templates and filter them based on the custom fields. You can quickly track files linked with a particular project, for example, look for insurance papers that expire in a week.