WorkDrive - Webinar page
Working with team files efficiently
Join our free webinar to learn how to work with team files more efficiently using Zoho WorkDrive. In this session, we'll show you how to bring your team to a virtual collaborative working space, observe and analyze your team's needs, adapt to the dynamic workplace settings, and keep external stakeholders in the loop.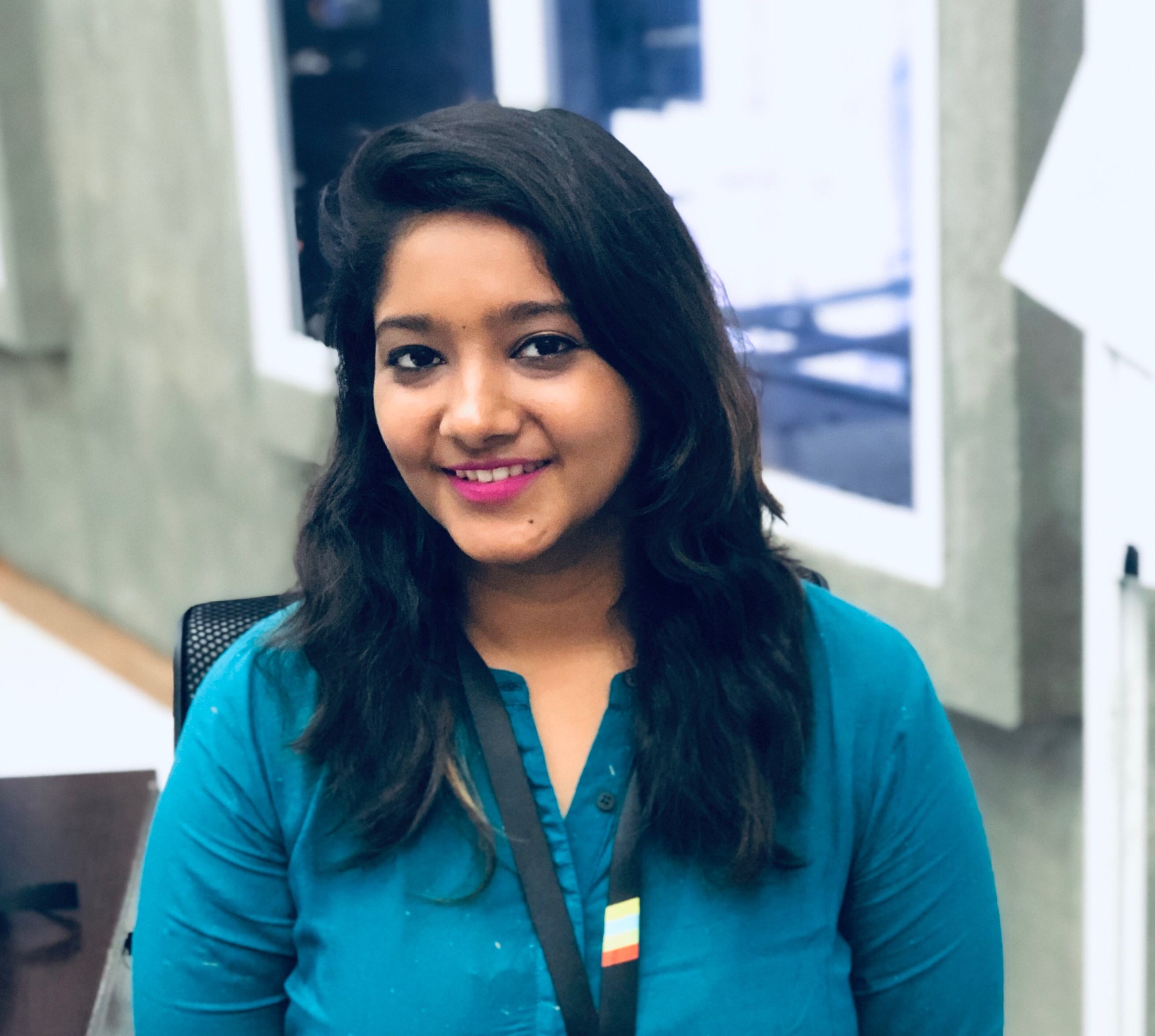 Vaishnavi VProduct marketer
Stay tuned for updates on our next webinar.