Digitalization has streamlined and simplified various manufacturing processes. With Zoho WorkDrive, manufacturers of any scale can build a central repository to improve information integrity at a reduced operational cost.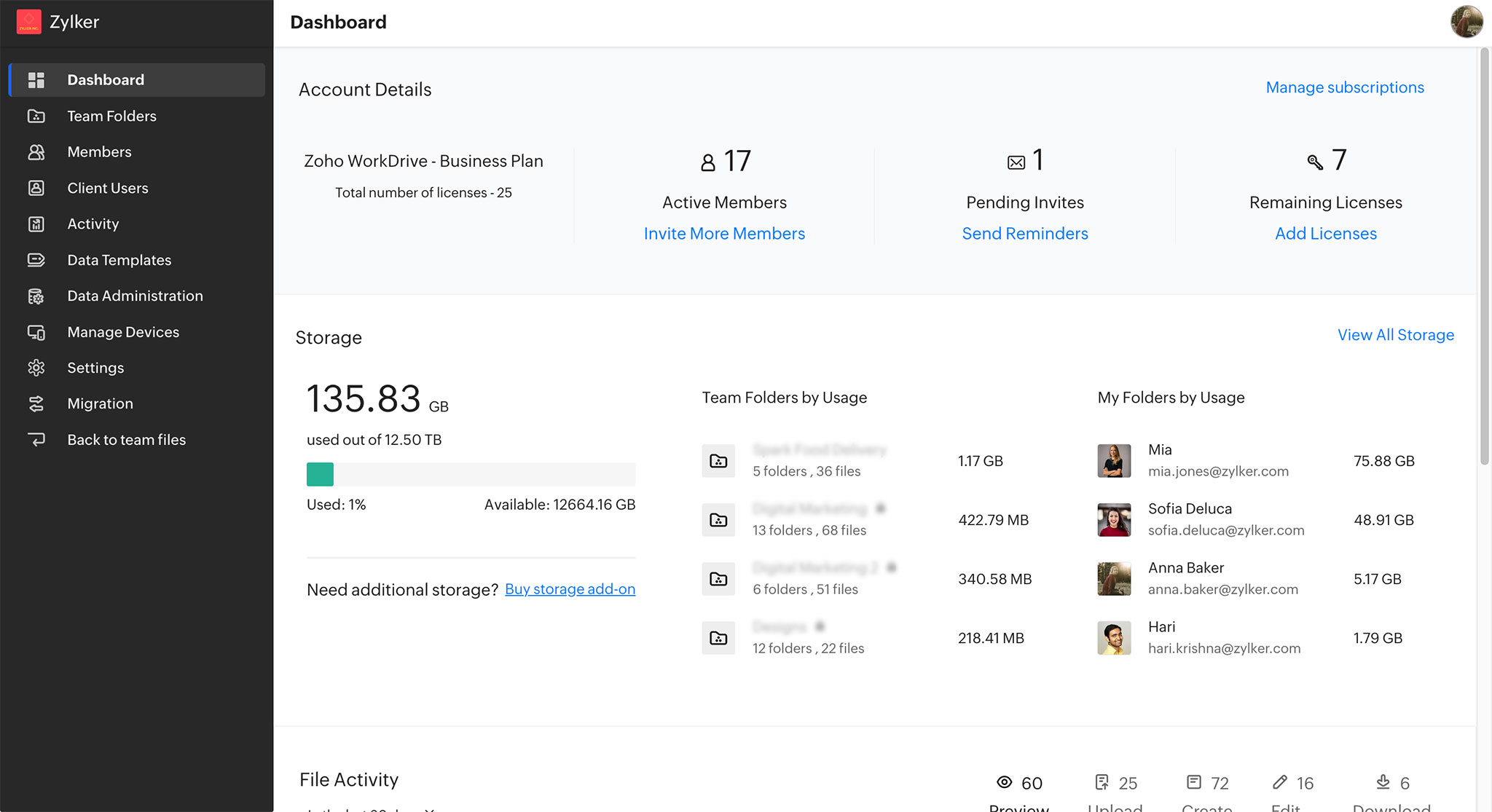 Keep your files clean
With Zoho WorkDrive (ISO 27001 and SOC-2 compliant) create, organize, and manage all your resources efficiently. Eliminate any duplicates and out-dated information from your system.
Reduce cost
Free up your office space for more productive use than storing papers. From quality manuals, SOPs, to contracts and orders, manage all your files in the most cost-effective way with Zoho WorkDrive. Start with a team storage of 1 TB, and expand as your team grows.
Reduce clutter
Organize your documents in folders and sub-folders within your Team Folders. Search for documents using file name, location, or file type.
Reduce the margin of error
A production line with an out-dated SOP can lead to disaster. Avoid information mismatch by adding the approved SOP to a Team Folder. This will ensure files are readily available to everyone. Changes done to the document will reflect immediately, eliminating data errors.
Improve inter-department synergy
WorkDrive offers a platform where employees across departments can access and work with real-time data. From concept to production, teams can engage with each other at every stage, and produce products more efficiently.
Facilitate information flow
Create a Private Team Folder for your design files, procedure manuals, and other technical documents to share with restricted users. For public documents like HR policies and safety manuals, simply add them to the Public Team Folder to give access to anyone in the organization.
Provide granular level access
Give your production team the resources they need. With WorkDrive, grant them access to design files without giving them access to the main folder.
Work with external stakeholders
Collaborate with external vendors, suppliers, and partners while retaining complete control over your files. Share password-protected documents to ensure restricted access to important resources.
Monitor and regulate team files
Admins can get a complete overview of all files and storage information from a single dashboard. From actions performed, to documents deleted, maintain a record of every activity within your organization.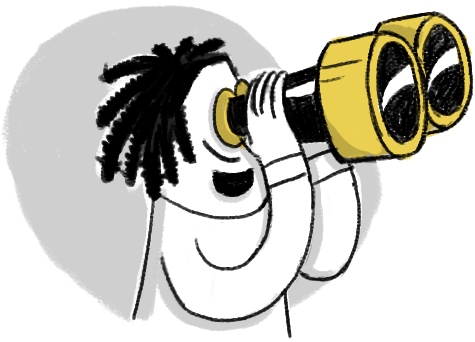 Manage activity report and audit trails
Generate detailed reports on each activity performed by every member in your team. View the number of file uploads, edits, downloads, and previews at the team and Team Folder level.
Restrict external sharing
Designs leaking before launch can be costly to an organization. With WorkDrive, you can decide whether to let employees share files outside of the team. You can place restrictions at both the team and organization level.
Lower cost and boost efficiency with Zoho WorkDrive.
Compare plans