Your form, your style.
Create beautiful forms that suit your style using our website form generator. You can include your logos, change fonts, modify color schemes, and let your brand stay in the spotlight.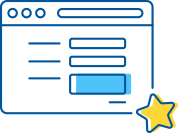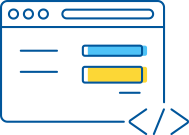 Fits perfectly in your website.
Get your web forms up and running just about anywhere on your website. Create custom web forms online and insert the code we provide and have your form turn up as a pop-up, a button, iframe, or even as a QR code.
Get instant notifications.
Never let a submission fall through the cracks again. Get email alerts as soon as someone fills out your form. You can even update the right team member based on your respondent's answers. Be in the know, no matter where you are.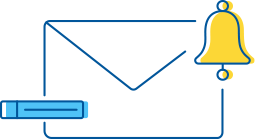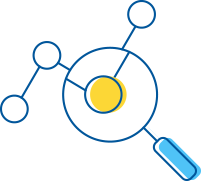 Watch your graphs grow.
With our web form builder software, find out which marketing campaign works best for you. Know where you registrants found your form. Get a full picture of your form's pageviews, conversion rates, error score, and a lot more with our analytics.
Connect with your customers.
Make a lasting impression on your customers by sending them personalized emails. You can even mail them a PDF of their form, or a link to edit their response. Our website form builder automates the entire process for you, so you can concentrate on what's important - your business.

We've got all the features you would need.
Our custom form builder is all that you would need to build a perfect web form. So what are you waiting for?
Try Now