Lead generation
forms
Collect leads effortlessly for your business. Manage your lead data through a seamless channel of collecting and pushing lead information to your system. Make use of our lead generation form templates.
Get started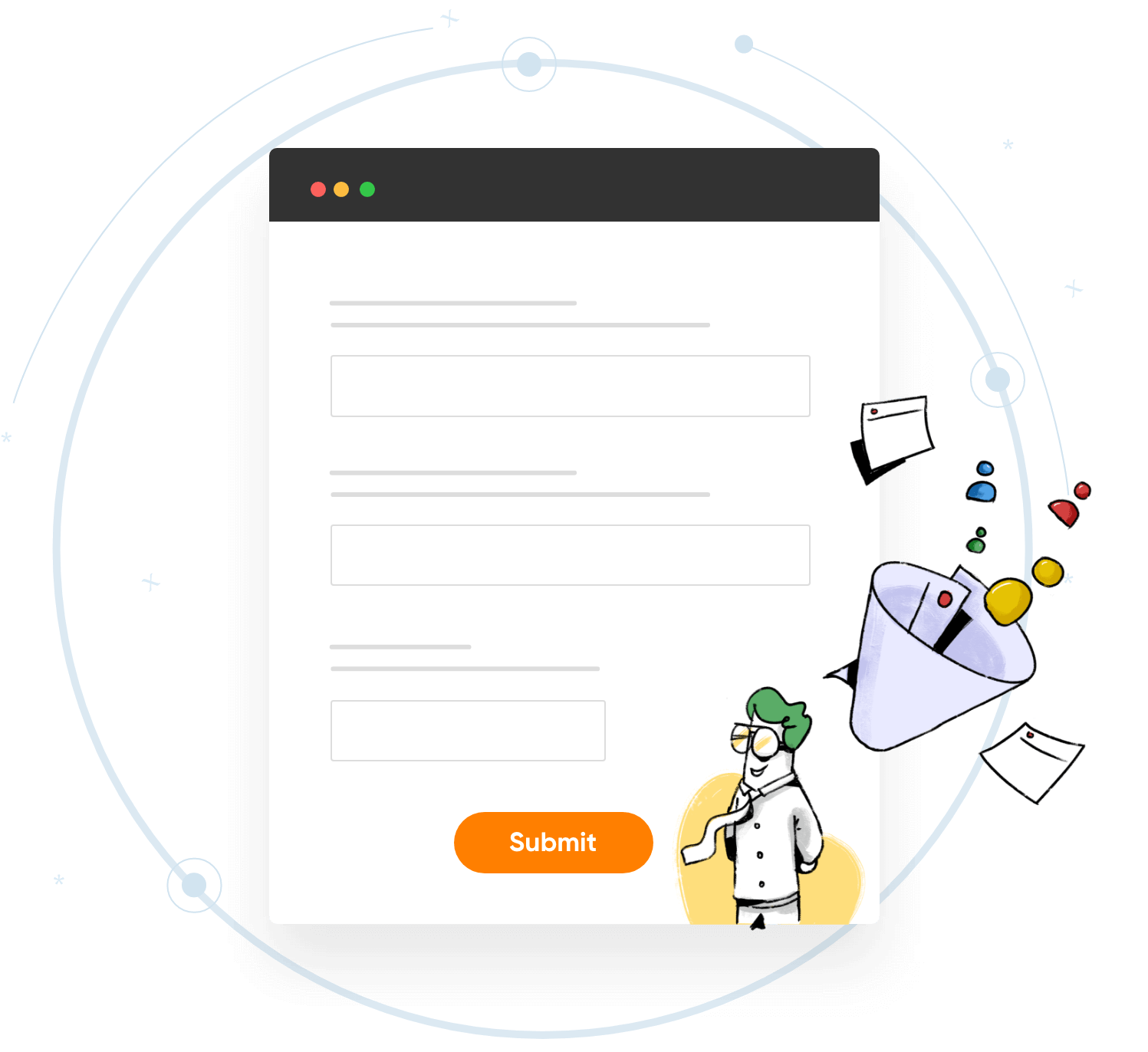 Convert website visitors into leads using
Zoho Forms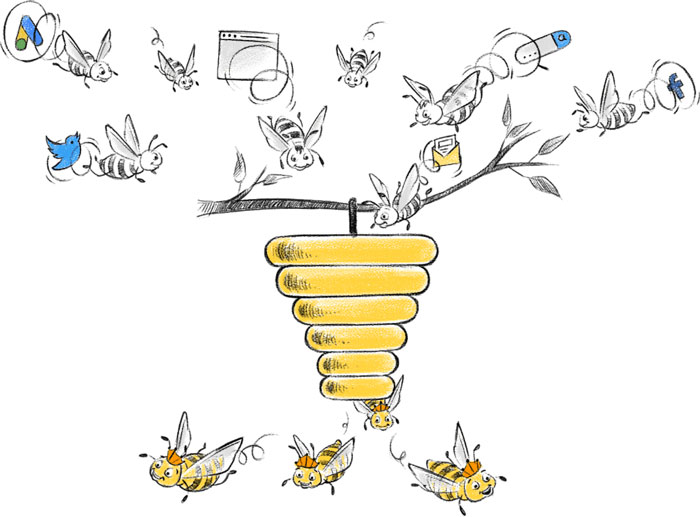 How can you generate
more leads?
Your website and marketing campaigns are the major source for lead generation. While an easy-to-read web page is obviously a must, the difference between a good landing page and a great landing page is how well-thought-out the data collection process is. For one thing, it should be optimized across various devices. It's also important to have easy-to-fill lead capture forms embedded on your website or floating on your social media handle. Since conversion might not happen on the first visit, your goal must be to remain at the top of their mind by hosting interactive lead generation forms throughout your website, emails, social media campaign links, and more that clearly depict your brand's identity. Web forms that are customizable make this simple to achieve.
Why use a lead
generation form?
Many sales funnel examples end with the filling out of a form. In reality though, this should be a new beginning. Carefully crafted lead generation forms can help you gather information about your leads, which can continue to strengthen your sales funnel and eventually result in higher customer retention.
Strengthen your sales funnel
Measure the source of leads
Nurture your leads for better sales
The secrets to high-converting leads
 

Gathering quality leads

Craft simple, easy-to-comprehend lead generation forms that capture both your prospect's attention and their information.

 

Sharing forms with ease

Use our various sharing options to put out your lead capture forms on social media, send it via an email campaign, or simply host it on your website.

 

Nurturing with care

Collect lead data and manage it efficiently. Engage with your leads in a more focused manner to keep them closer to the bottom of your sales funnel.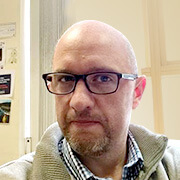 We've converted several paper-based processes from paper to online — all thanks to Zoho Forms! Most of our customers ask, "Can we do this online?" Zoho Forms was our answer to them.
Conan Power Information Systems Analyst, Waterford City Council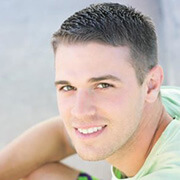 The mobile apps are very quick and user-friendly. Everything is electronic. Zoho Forms is amazing for staying organized — from event organization to vendor management. Everyone's happy!
Trey Diller Co-founder, Inspire Productions LLC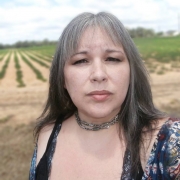 We used to go back and forth, sending and signing paperwork. Now, enrollment is almost instantaneous. The signing process happens via an online enrollment form and the merged PDF is sent as an email—it's never been so simple!
Shannon Marie Baker Owner, Alabama Church School
Even more reasons to choose Zoho Forms
as your online lead generation forms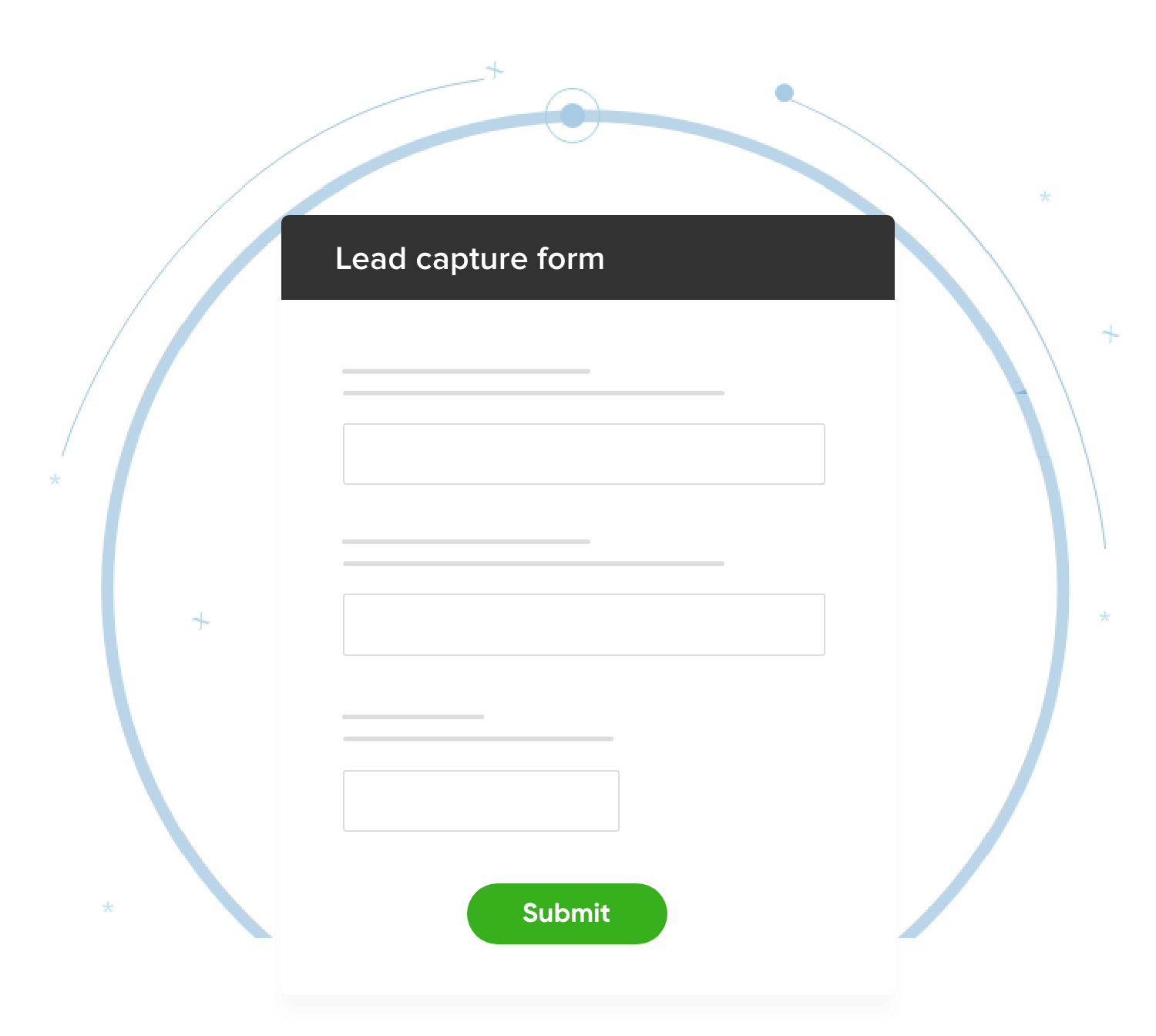 Custom URL

 

Email notifications

 

Custom redirects

 

Custom messages

 

Referral tracking