Online Form Maker
Create custom forms easily with our online form maker - the perfect tool for all your business needs.
Try Now
Build custom forms effortlessly with our form maker
Create forms with ease using our form creator software that's designed to accommodate users with no coding experience. Add and personalize form fields according to your individual needs. Generate custom reports to view and analyze all your form submissions.
Pick from an array of fields
Collect data efficiently with the help of 30+ field types. Each field in the online form generator has customizable properties that make your forms unique. These fields are optimized to protect the privacy of your respondents and safeguard any sensitive information.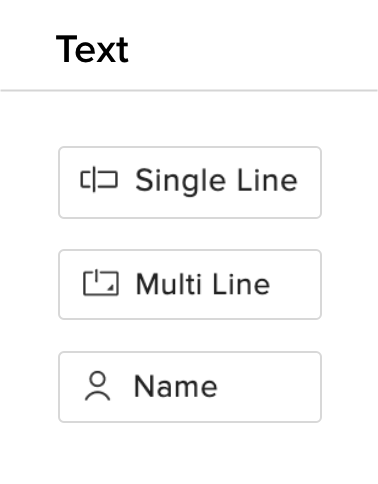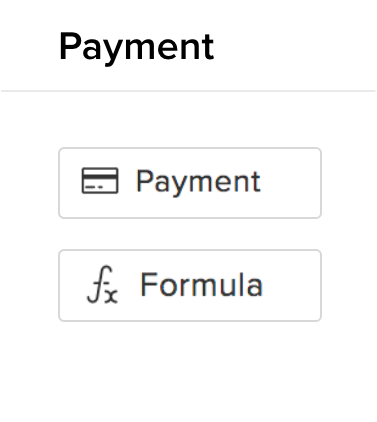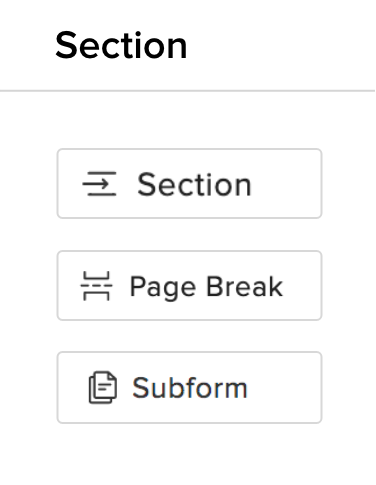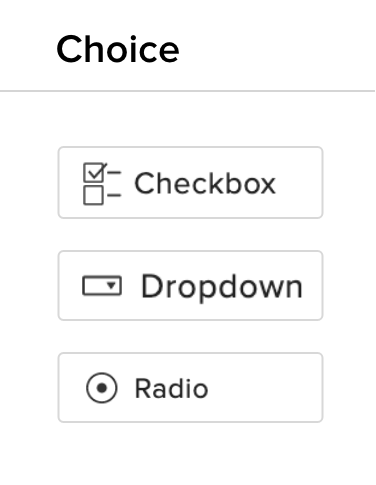 Create forms with field validation
Urge respondents to avoid duplicates or repetitions in their responses in our online form maker. Our form maker's field validation clearly indicates fields that are marked as mandatory, such as name, terms and conditions, and more by pointing them out to respondents.
Email
Enter a valid email address. (eg: yourname@domain.com)
Divide forms into multiple pages
Simplify complex forms by sectioning them out as multiple pages. Structure forms in our online form builder software to contain relevant fields or questions on each page, and ensure that respondents are directed to pages with questions that pertain to them.
Learn more
Save your progress and resume later with our form generator!
Give your respondents the freedom with our forms creator to save partially filled forms and complete them at their convenience. Ensure that no data is lost, so form filling is an easy task instead of a tiresome one.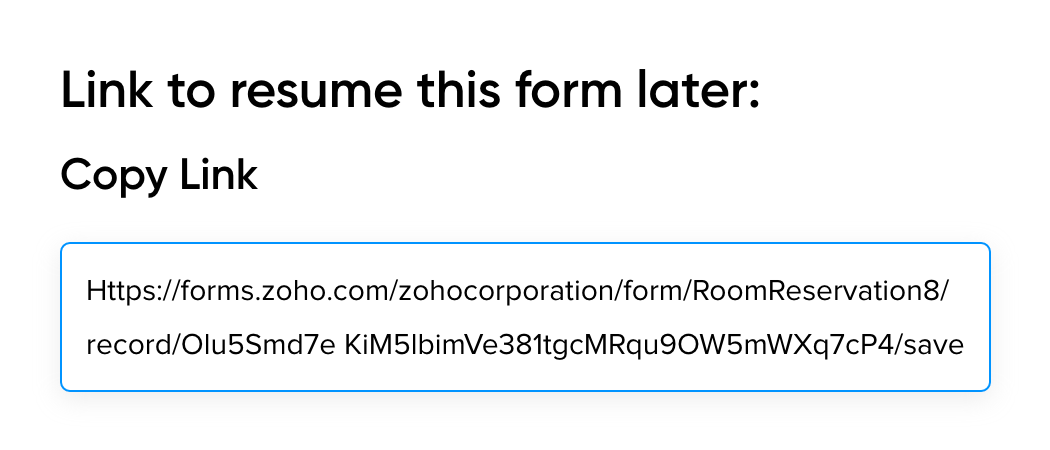 Skip unnecessary steps with conditional logic
Redirect your respondents to the relevant question or page based on their answers. Set rules to hide irrelevant information in the form, and provide a customized form-filling experience for each respondent.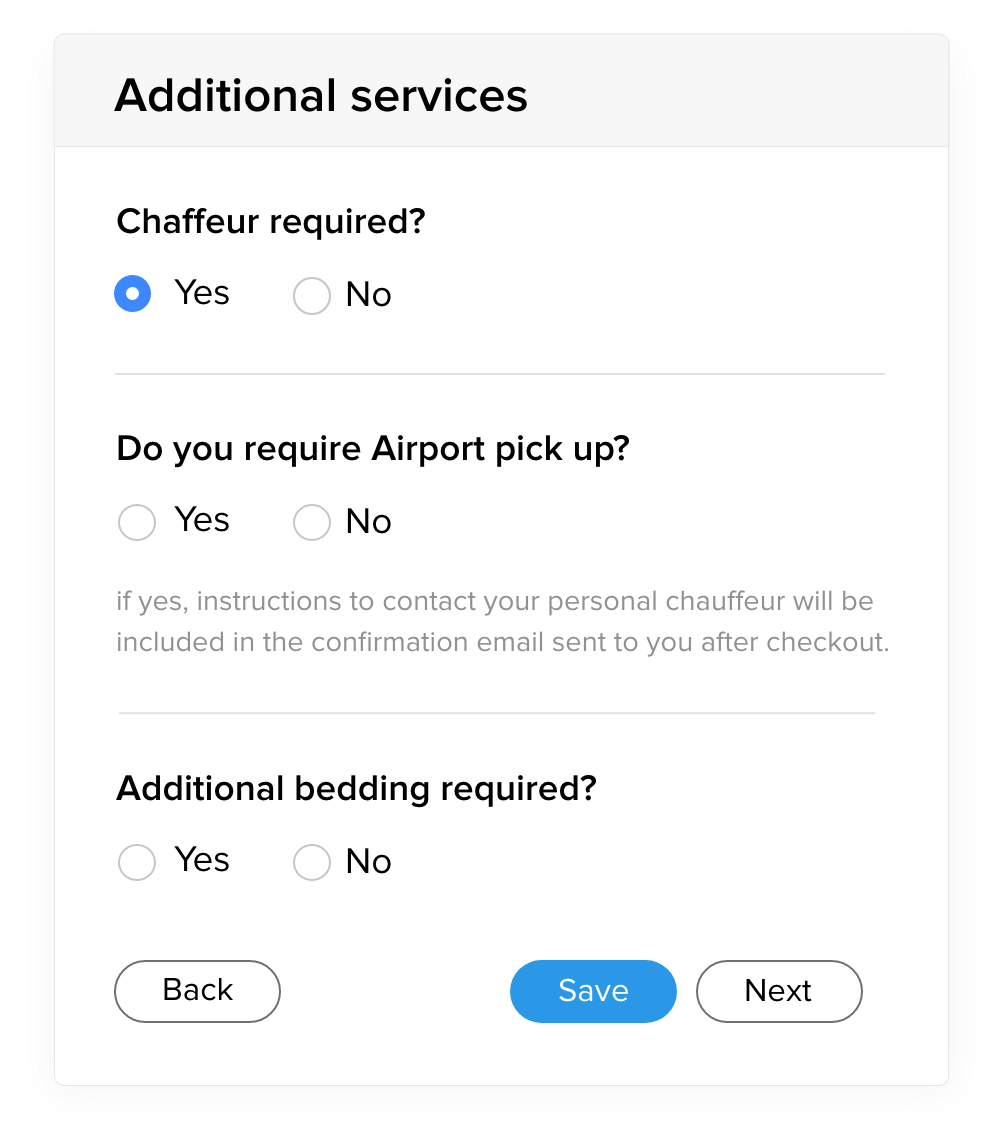 Create repeating sections with one subform
Allow respondents to add multiple entries and line items within a single section. Use Zoho Forms software to create smooth online ordering experience by applying values and formulas to elements on your subform, and ensure a seamless shopping experience for your customers.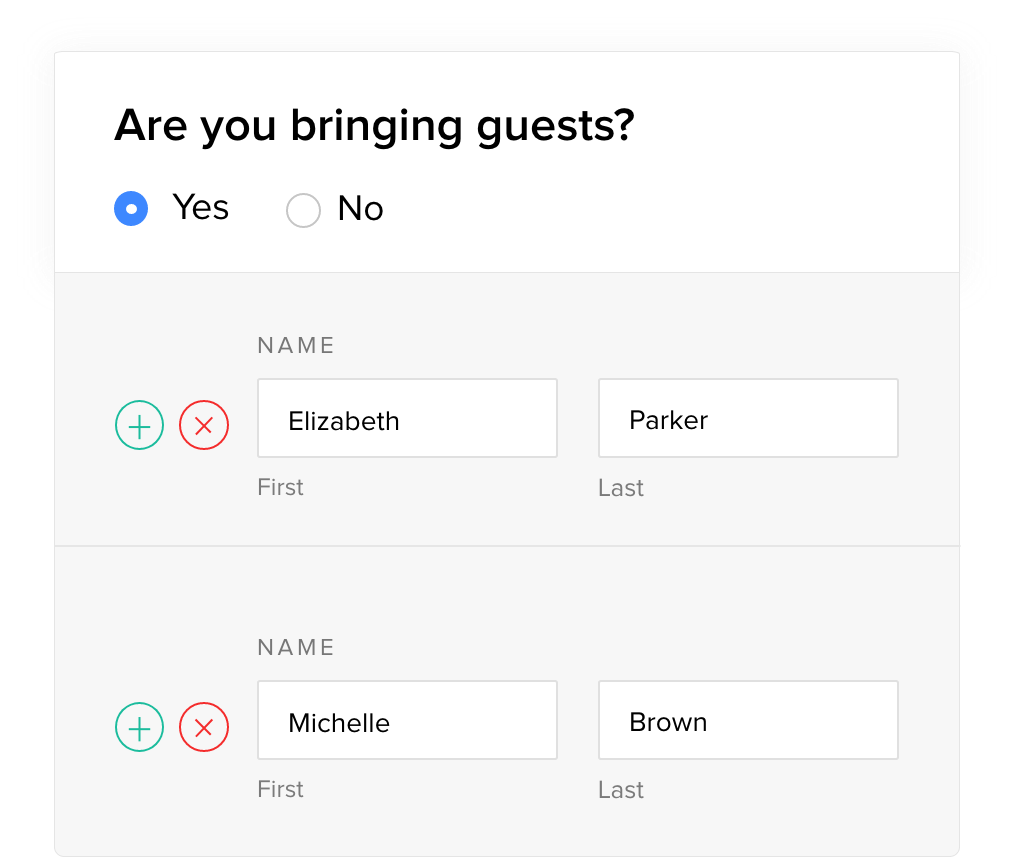 Choose from pre-designed templates
Our pre-designed templates are convenient, and time-saving. They eliminate the need to design forms from scratch, and allow quick customization using themes. This saves time, effort, and resources, enabling efficient form creation for all your business needs.
View templates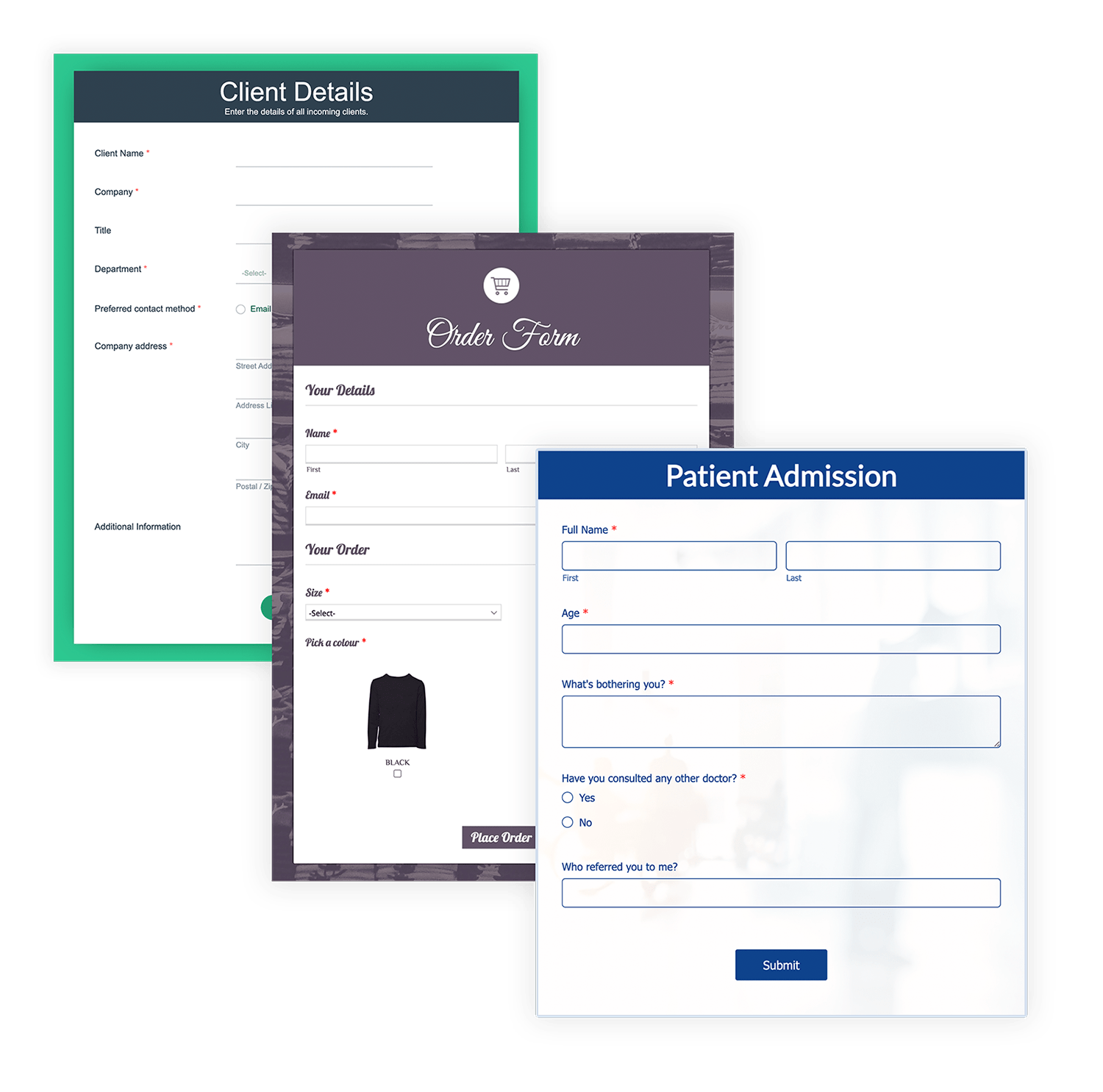 Rated as your best form maker
New success stories
every day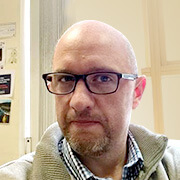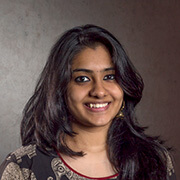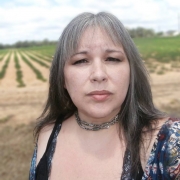 "We've converted several paper-based processes from paper to online — all thanks to Zoho Forms! Most of our customers ask, "Can we do this online?" Zoho Forms was our answer to them."
Conan Power, Information Systems Analyst, Waterford City Council
"Zoho Forms makes collecting and managing data incredibly simple. It saves a lot of time and is worth every penny."
Aswini Srinivasan Co-founder, 80 Degrees East
"We used to go back and forth, sending and signing paperwork. Now, enrollment is almost instantaneous. The signing process happens via an online enrollment form and the merged PDF is sent as an email—it's never been so simple!"
Shannon Marie Baker Owner, Alabama Church School
Grow your business online with our free form creator!
Frequently Asked Questions