Share easily accessible links
Generate shortened form permalink URLs or convert form links to QR to give easy access to all your respondents. Share these links on social media or attach these QR codes on any medium to allow respondents to scan and fill forms on the go.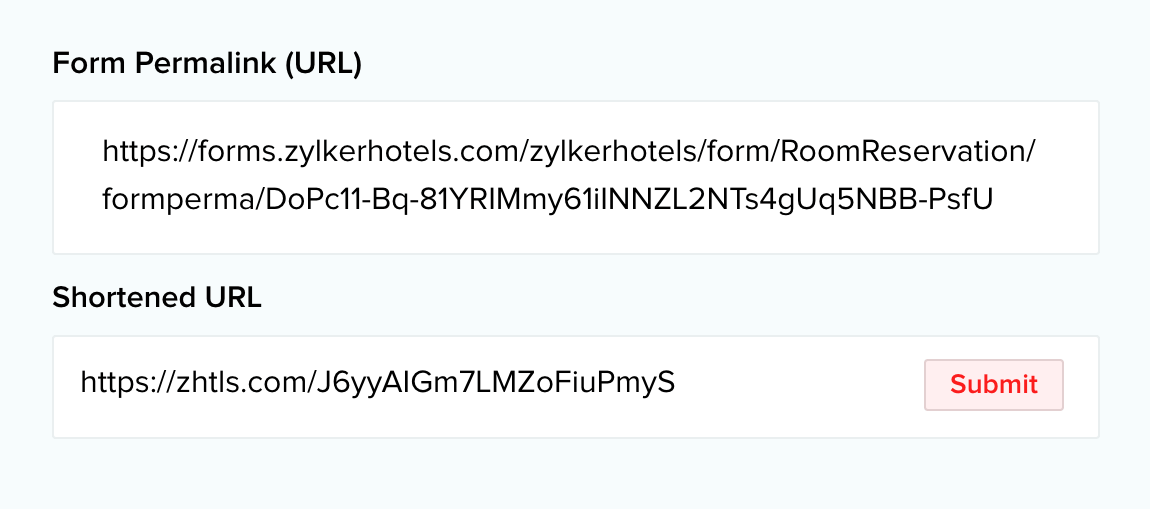 Embed forms effortlessly
Gather responses swiftly by sharing responsive web forms on any medium. Let your respondents access your forms on any device and submit their responses hassle-free with minimal effort.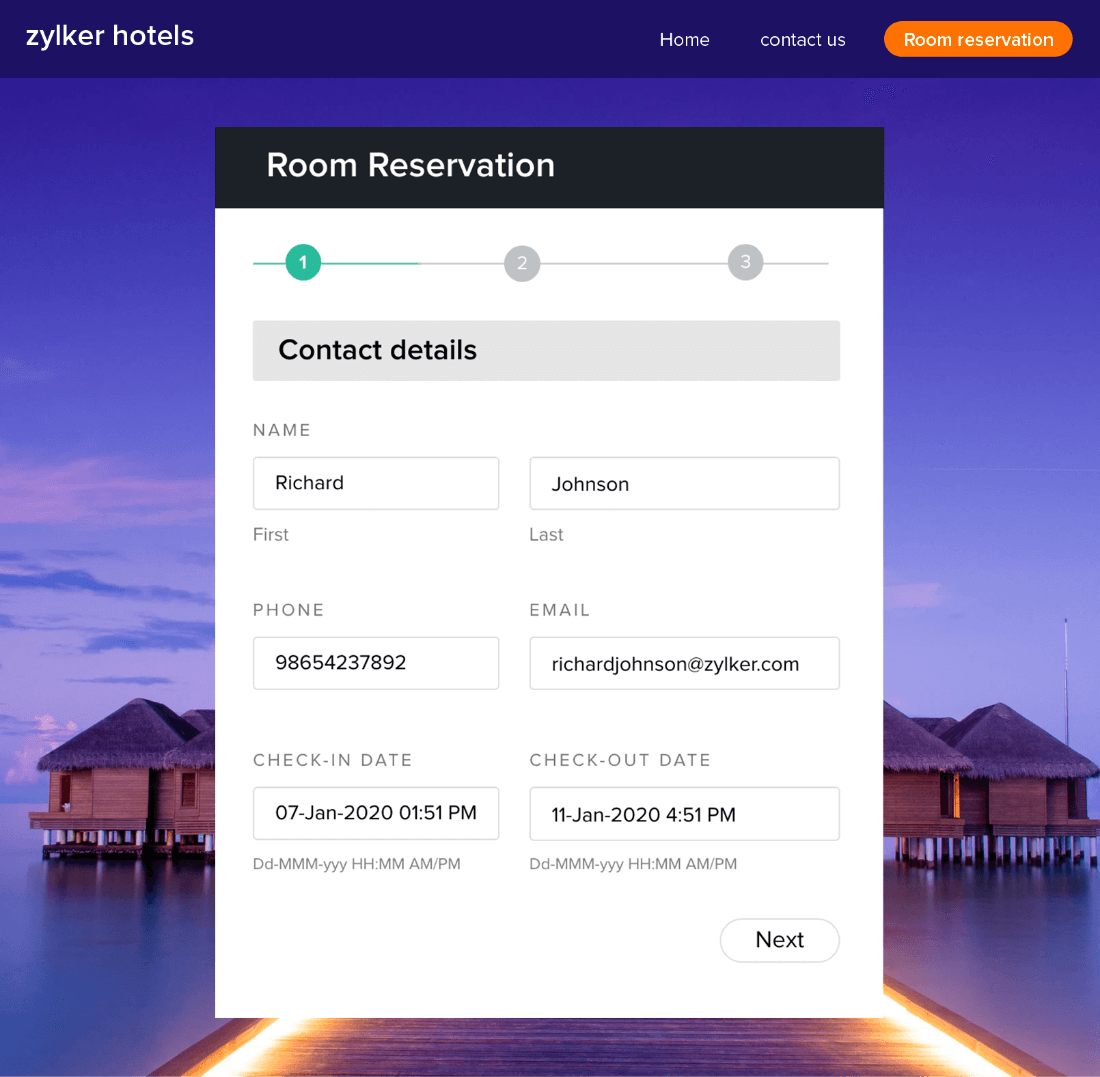 Collect data within closed teams
Use forms to log data within your organization and delegate the collected information to team members to be worked on together. Use forms as convenient data collection tools for mobile teams on the go and instantly consolidate it within one workspace.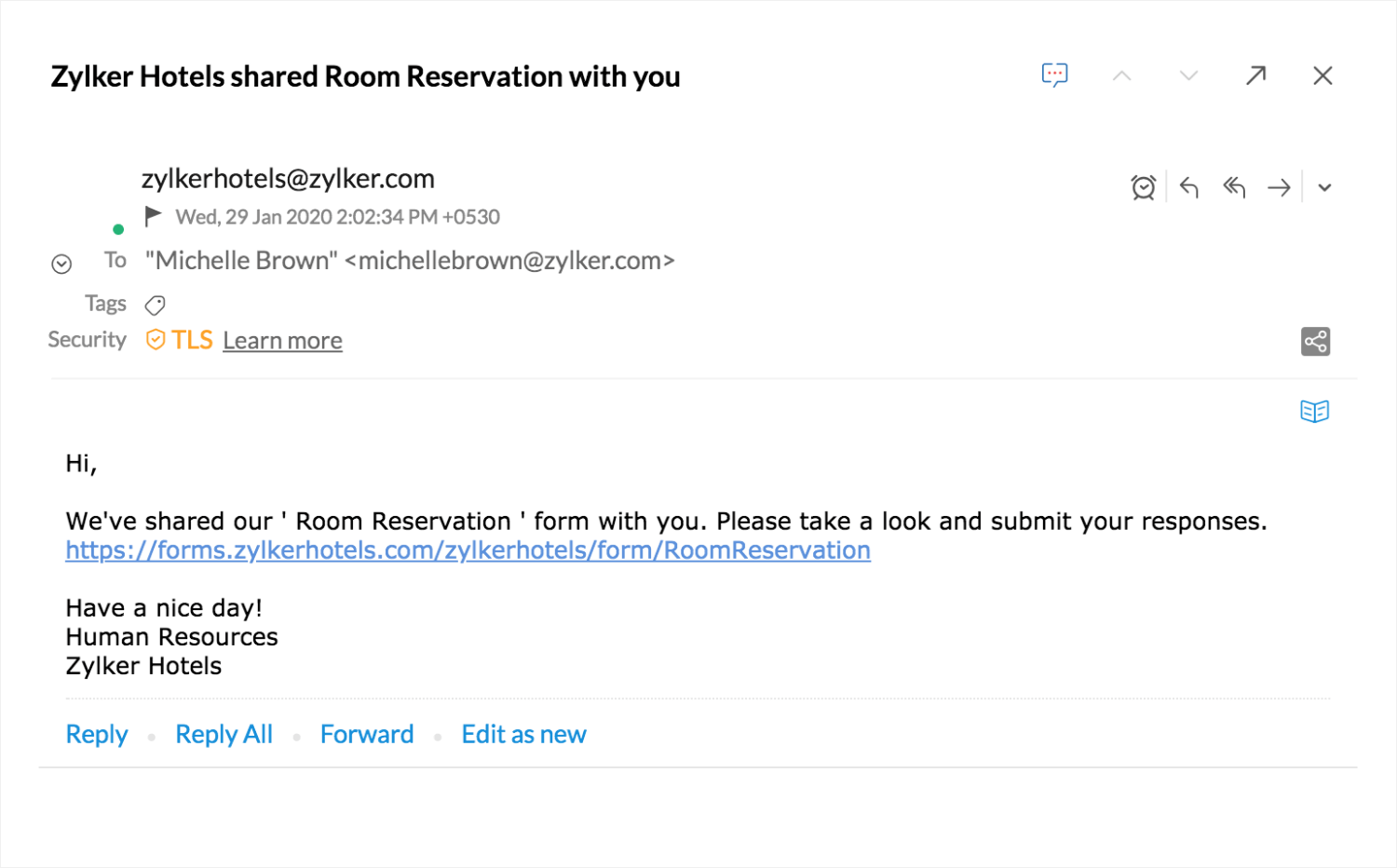 Connect via email campaigns
Communicate with respondents using email mailing lists. Share forms via these email campaigns and collect responses for sale announcements, event RSVPs, donation runs, newsletter subscriptions, and much more.