Payment & order forms
Create secure online order forms to collect payments online and close deals.
Try Now
Integrated payment gateways
Safely collect payments from customers in your choice of currency with the help of secure payment gateways. Provide an option for your customers to pay for their order by choosing any of the multiple payment gateways provided in your form.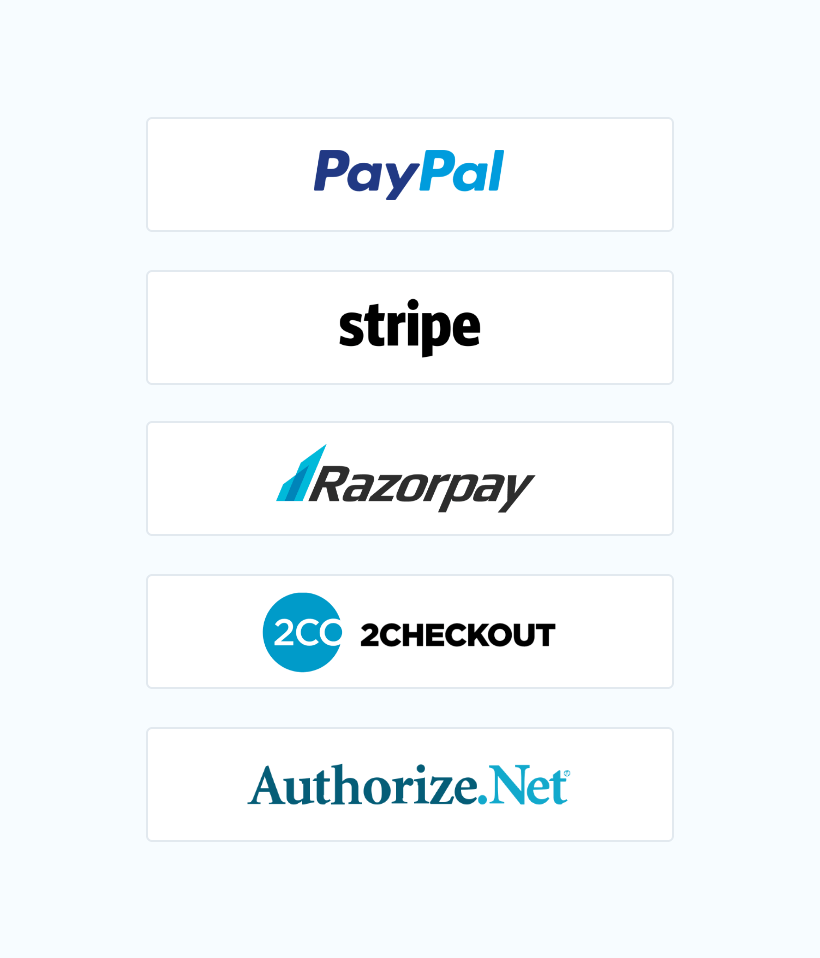 Un-complicate calculations
Easily perform both simple and complex calculations using the form inputs your respondents have entered. Employ the various calculation fields and collect payments based on these values through secure payment gateways.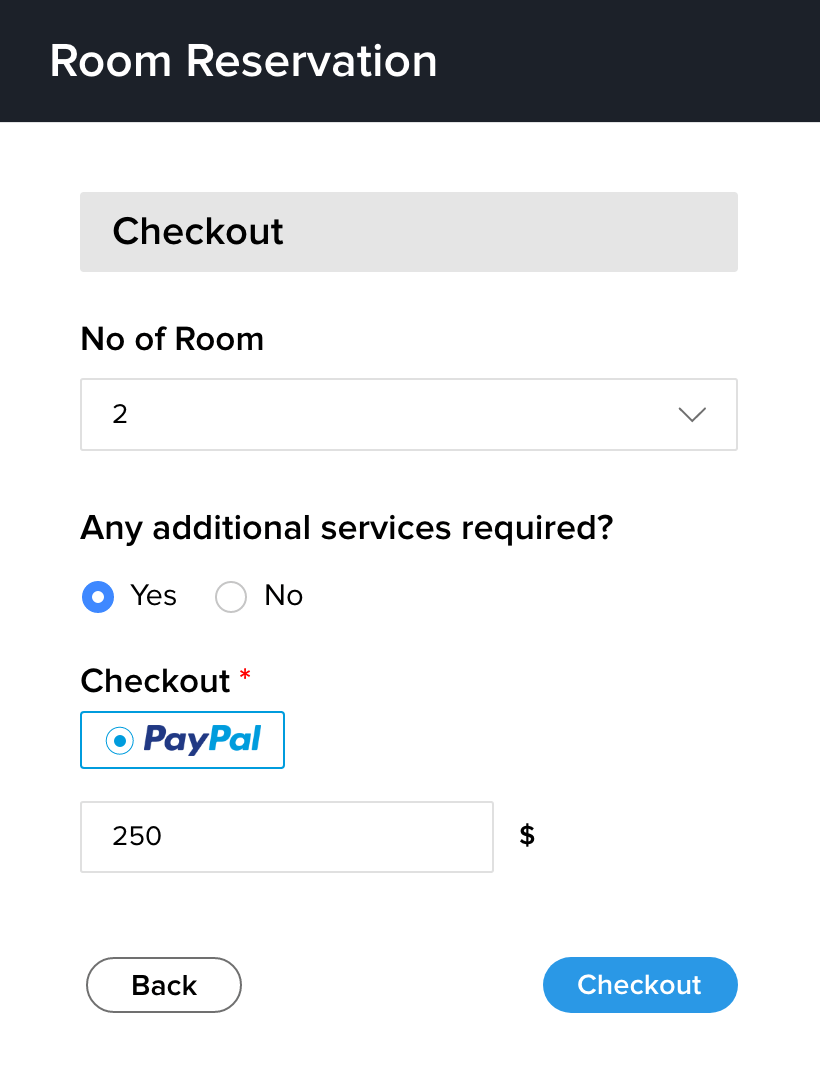 Email order confirmations
Notify yourself and your respondents with confirmation emails when new orders are placed and payments have been successfully processed.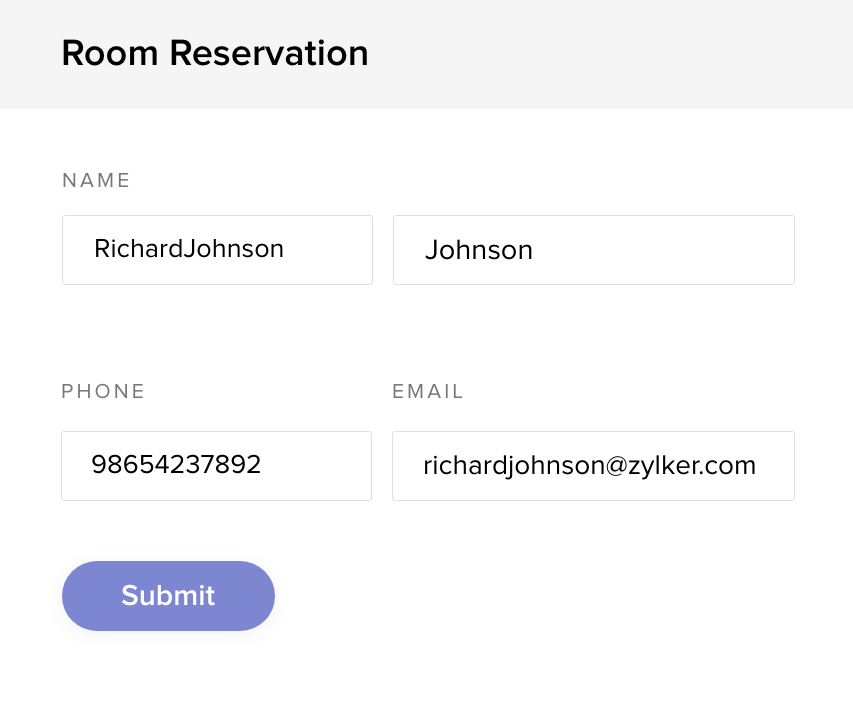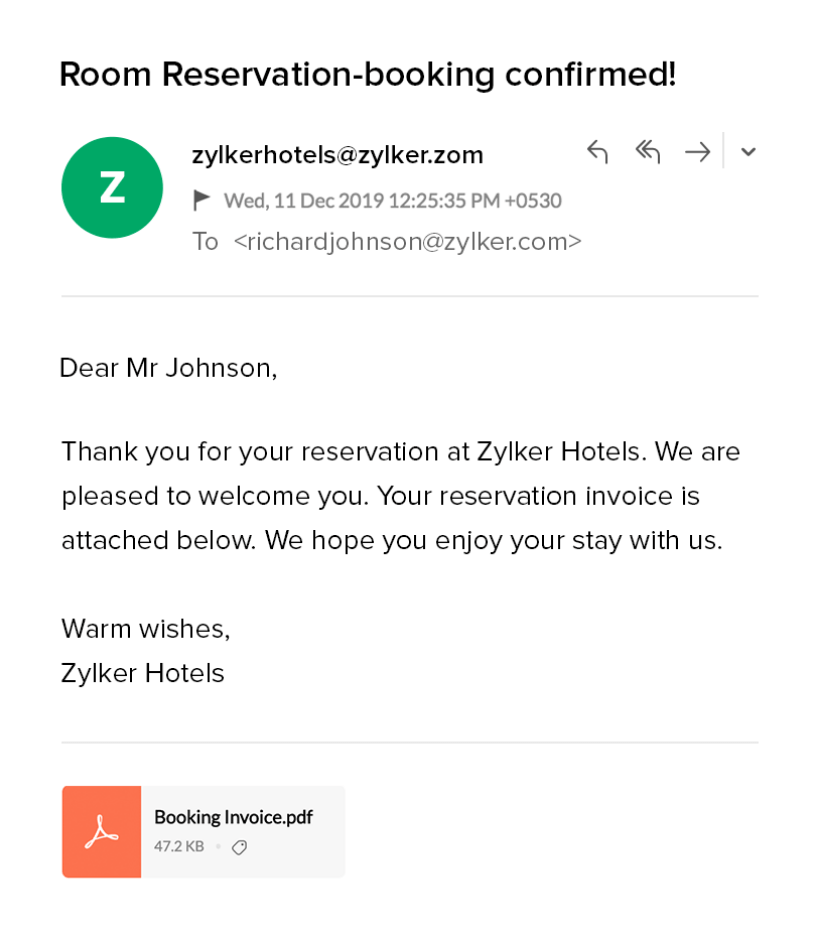 Go paperless with e-invoices and receipts
Configure your forms to send respondents emails containing attachments of online invoices, tickets, passes, and receipts once a payment has been made and a submission is successful.