"We operate in 10+ countries spread across four continents. Zoho Subscriptions takes care of our recurring billing so seamlessly that we no longer consider billing a challenge while expanding to new markets!"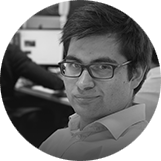 Gilles Groven
Product Manager, UENI
"Zoho Subscriptions has basically changed the way we interact with our members and has optimized our process to a point where we save several hours each month in managing our recurring billing & accounting."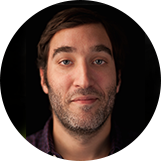 Gary Cige
Founder, Usine IO
"Zoho Subscriptions is the perfect solution for us at TeeBase. Our subscription management process is now 100% automatic: invoicing, alerts, renewal, all of it is under control."
Michele Mantovani
Director, Teebase