A Complete Solution for all your Subscription Needs - Zoho Subscriptions
Watch the recorded webinar below to learn how Zoho Subscriptions can help you overcome recurring billing challenges, manage your daily subscription tasks and provide a 360 degree view of your subscription finances.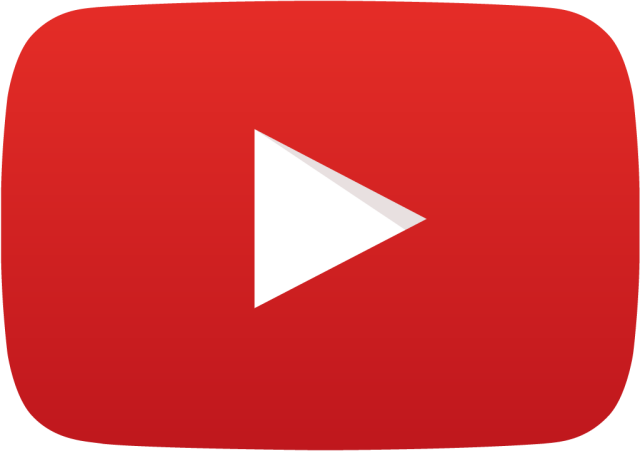 If you have any questions, you can reach out to us at
support@zohosubscriptions.com
. We are always here to help!