Zoho Billing - Home
The Home page is the first thing you'll see when you access Zoho Billing. Within it, you will find the following tabs:
---
Dashboard
The dashboard displays key metrics that help you keep tabs on your business, without having to generate reports each time.
Net Revenue
This represents the total revenue (invoice payments) that you've received, minus refunds.
Total Receivables
The total amount that you're owed for both current and overdue invoices.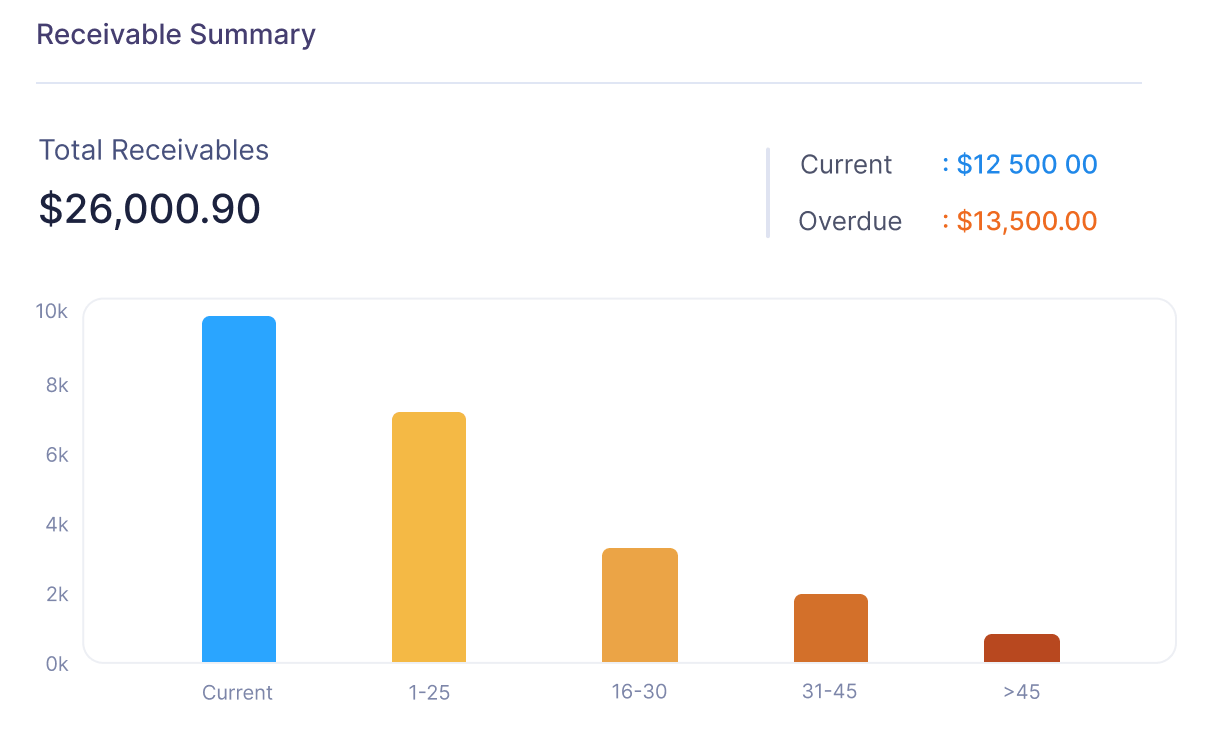 MRR
The recurring revenue that your business earns every month. It is derived from recurring components of subscriptions like plans and addons.
Active Subscriptions
The number of active (Live) subscriptions at the end of a period.
ARPU
The average recurring revenue that each subscription generates.
Churn Rate
The percentage of subscriptions that were cancelled in a particular period.
LTV
The approximate revenue that can be expected from each customer for the duration that they use your service. It's based on your organization's recurring revenue and churn rate.
Income vs. Expenses
A comparison between your business' income (invoice payments & sales receipts) and expenses (refunds and expenses).
Subscription Summary
View essential subscription metrics like the number of activations, cancellations, and reactivations.
Projects
Add projects to your watchlist to track unbilled hours and expenses.
Top Expenses
Keep a track of your expenses across various categories.
Getting Started
If you're new to Zoho Billing, the Getting Started tab houses valuable checklists and resources that will guide you to get up and running.
Recent Updates
We update Zoho Billing constantly with new features and enhancements to improve your billing management. Check this tab from time-to-time to catch updates ahead of our monthly What's New posts.
Announcements
From major announcements to webinars and events, stay in the know about all things billing.