Zero Setup
Dive right into building smarter applications, without the hassle of setting up infrastructure. With Zoho Creator, you can focus on doing what you love—delivering innovative solutions. Read more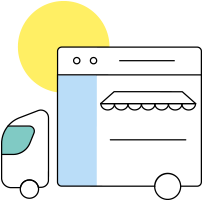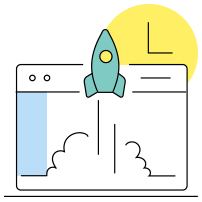 Rapid Delivery
Leverage the power of low-code development to minimize application delivery time. Get the Zoho Creator advantage and leave your competitors behind. Read more
Truly Versatile
Equip yourself with the power of applications that run on any device. Applications built on the web are automatically converted to mobile apps. Read more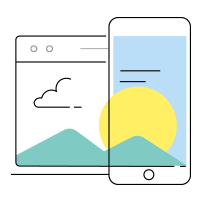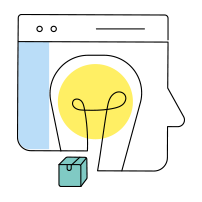 Think Big
Make business applications that can be modified with clients' growing needs. Use Zoho Creator to build scalable solutions that endure the test of time. Read more
263 Million
Lines of deluge code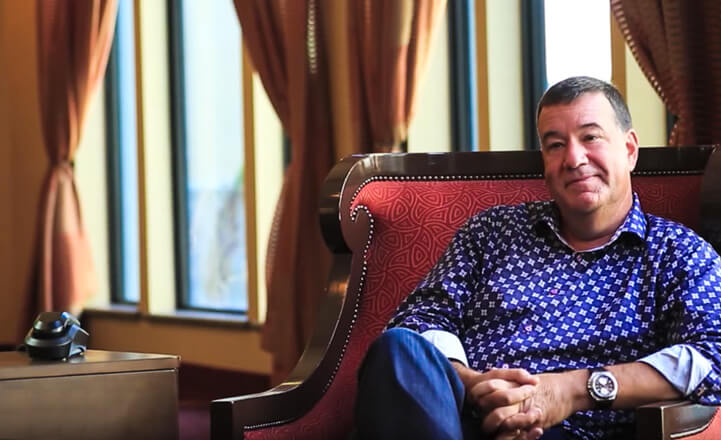 "Zoho Creator reduces the amount of time it takes to go from concept to production to installation of an app."
-Mark Mestayer
Certification programs
Sign up for one of these programs to get exclusive access to our Developer Edition and early updates on what's new.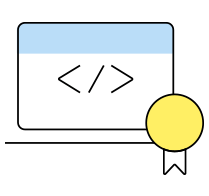 Certified Developer
If you're experienced in developing apps and interested in expanding your knowledge into the realm of low-code, you're the right fit to become a Zoho Creator Certified Developer.
Become a Certified Developer
Explore the marketplace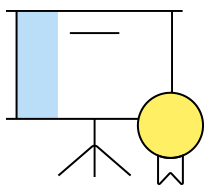 Certified Trainer
If your organization specializes in providing corporate training and change management, the Zoho Creator Certified Trainer program is tailor-made for you.
Become a Certified Trainer
Do you have experience delivering enterprise solutions?
We're looking to partner with IT service providers, system integrators, and consultancies with technical expertise and local delivery capabilities. Seize the opportunity and become the leading solution provider of your region!
BECOME A ZOHO CREATOR PARTNER