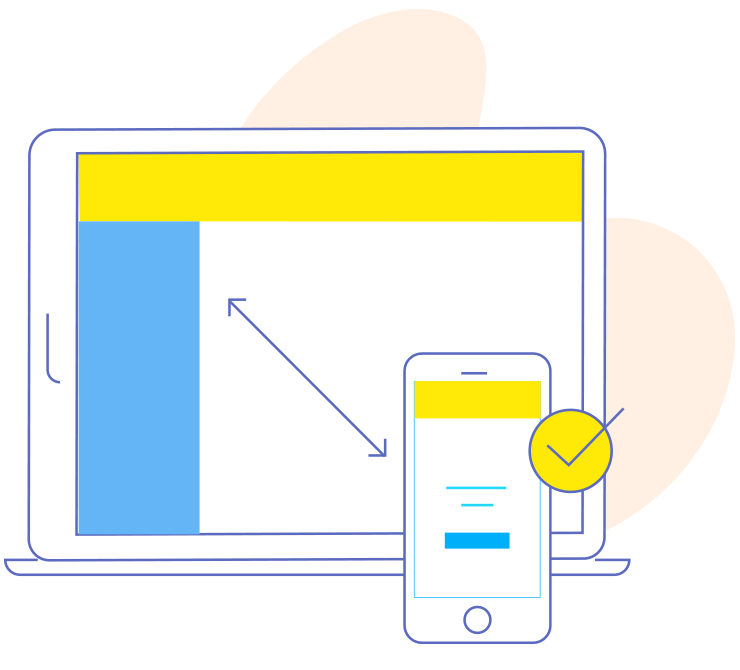 Apps for every device
Your clients' preferences matter. Whether they want to access the app from the web or from mobile devices, Zoho Creator has the right tools for the job. Set up apps on the web builder and it automatically generates a mobile-friendly version—no extra coding involved. In addition to the web app, you'll have a mobile version with all the quintessential UX/UI functionalities and options to create your own themes for the mobile apps.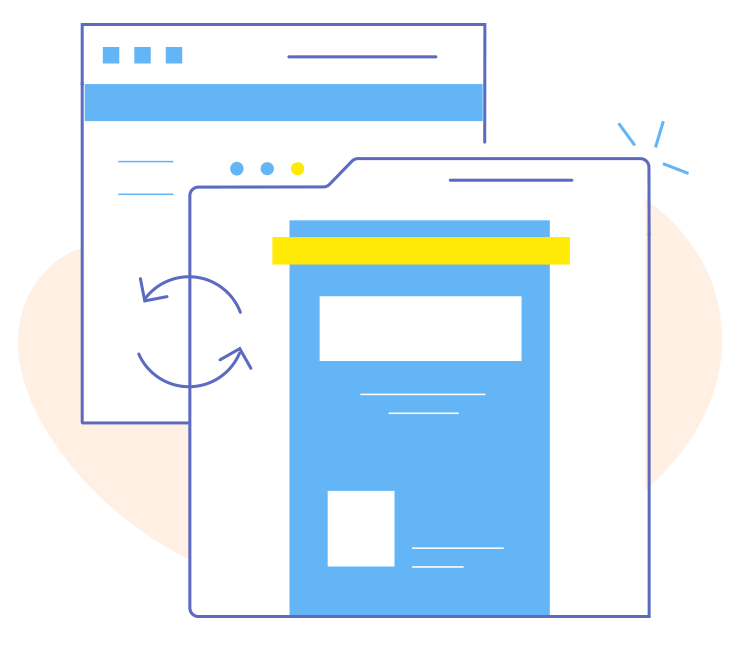 Integrated and inclusive
Apps that you build on Zoho Creator will integrate seamlessly with your legacy apps, as well as any you add in the future. Our product is designed and updated to be forward- and backward-compatible in an era of accelerated technological growth.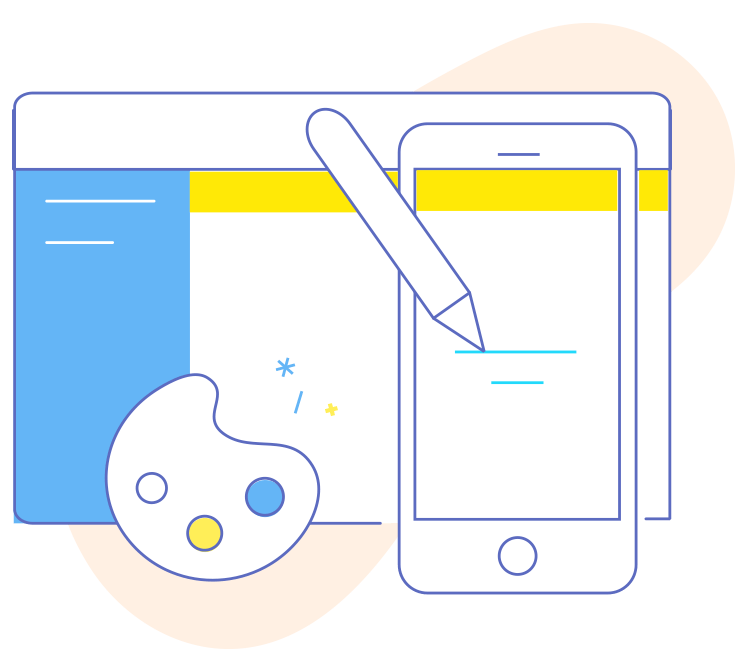 Intuitive even on the go
Zoho Creator apps are able to take full advantage of operating system features, as well as provide fast performance and strong reliability. These native mobile apps also have a range of customization options, from choosing what function a gesture performs to geo-tagging and geo-fencing. And the best part? You don't need to write a single line of code to do all of this. If that's not intuitive, what is?