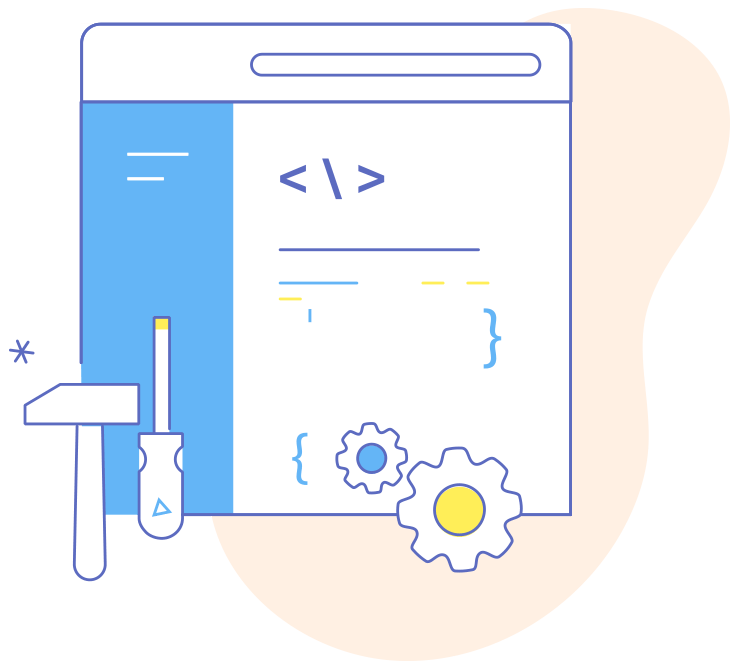 Fully managed runtime environment
Zoho Creator runs in the cloud, which lets you skip the conventional development hassle of selecting and configuring the OS, tackling fail overs yourself. The back end of the application is covered by us; all you or your client requires is a web browser to edit or access the application.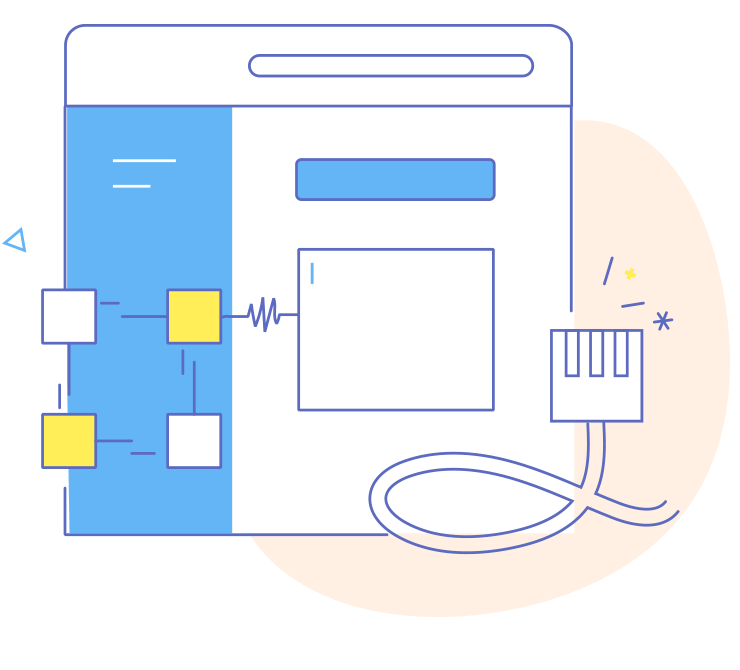 Optimized Provisioning
With Zoho Creator you not only bypass the hardware for the network on which the system runs, but also the hassles of choosing network related entities like Network Load Balancer, DNS configuration, routing etc. We have standardized this process so that you can focus on delivering the best solutions for your clients' requirements.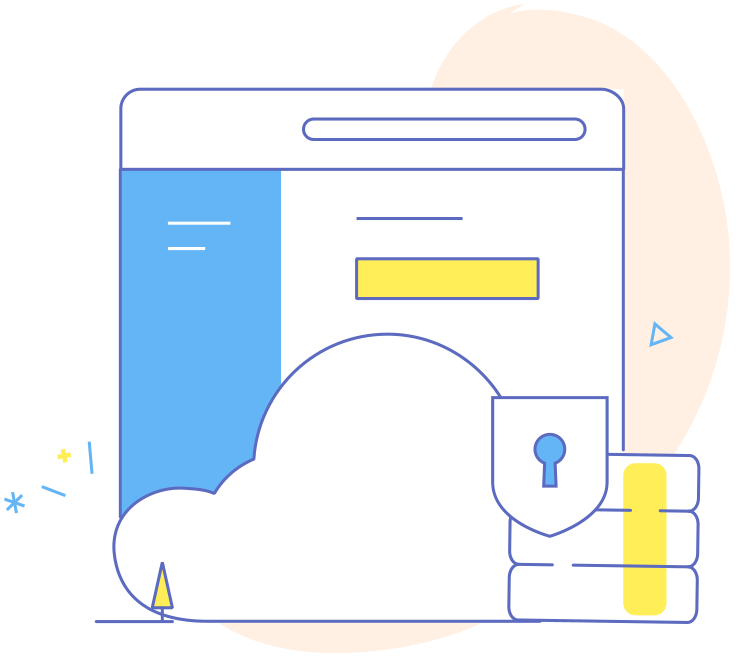 Secure Storage Setup
Our product's core focus is to help you deliver apps to clients faster. We take care of anything and everything related to storage—especially security. When you are building on Zoho Creator, choosing a DB, configuring it, and setting up the filesystem, are things of the past.