Easy-to-use cloud accounting software for businesses.
Simple and affordable pricing
*Businesses with revenue less than 50K CAD per annum are eligible for the FREE Plan
Powering thousands of businesses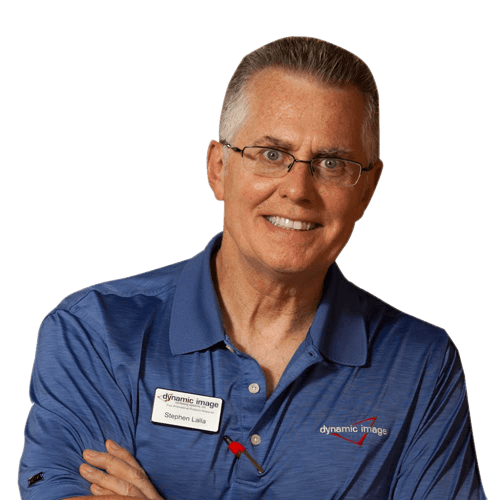 STEPHEN J. LALLA
CEO, Dynamic Image Marketing Systems, Inc., US
I've not seen anything as affordable and easy to use as Zoho Books. The reports are simple to run and can be scheduled to generate automatically. As a small business owner, I no longer worry about ageing receivables with the automatic payment reminders in Zoho Books.
I've tried QuickBooks, Quicken, other expense and timeclock apps. Zoho Books is one app that has the ability to integrate with multiple features EASILY! My time is money and Zoho Books saves me money because it saves me time!
RACHAEL MADDISON
CEO, Rachael Maddison Creative, US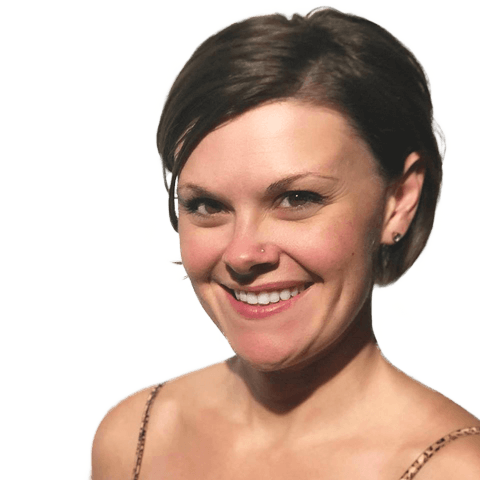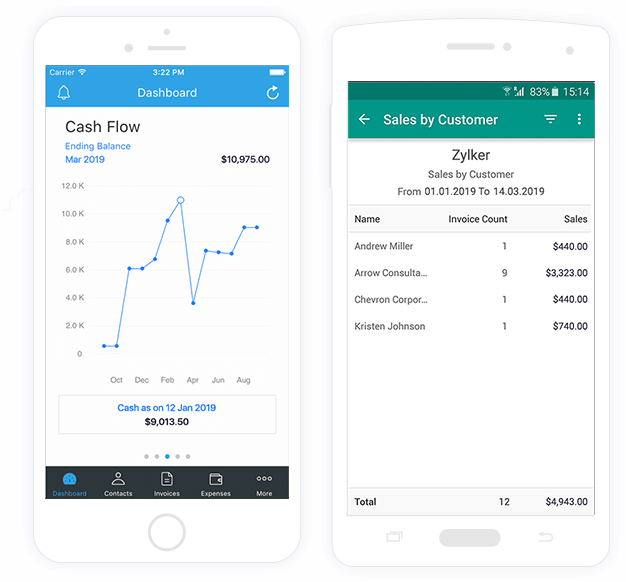 Accounting on the go
Manage your finances wherever you go, with the Zoho Books mobile apps.