Overcome accounting challenges with Zoho Books!
Watch the recorded webinar of Zoho Books and learn how to accept payments, manage taxes, and keep track of receivables, payables and inventory.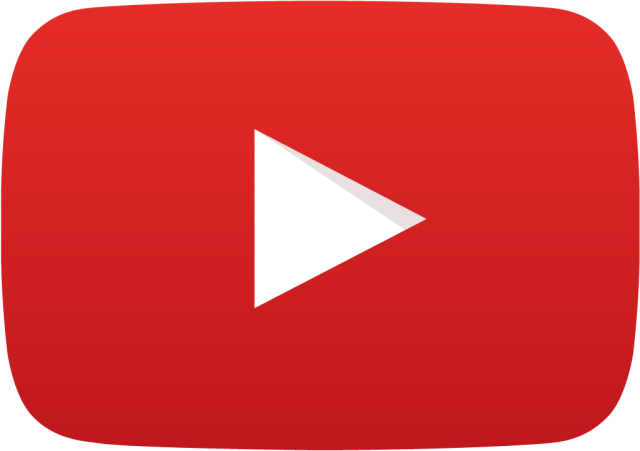 SPEAKER INFORMATION
Dinesh R
Zoho Customer Support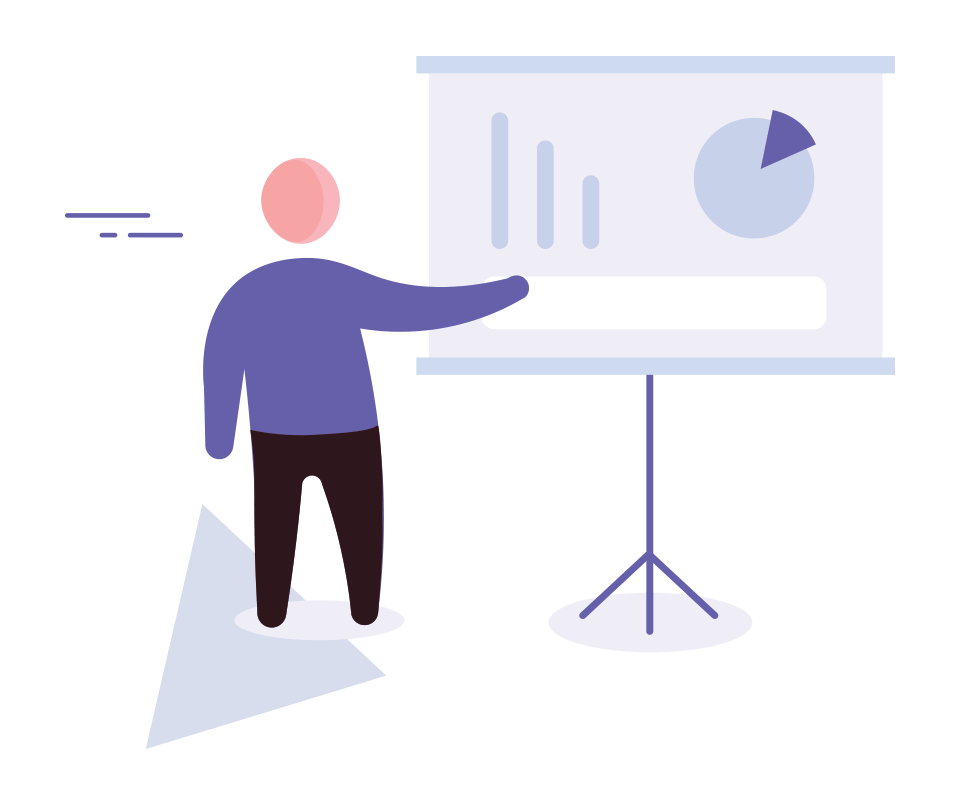 Zoho Finance masterclass
A series of webinars to help you become a Zoho Books Pro in no time!
Learn More