​
Looking for the best RDP Alternative?
Zoho Assist is your one-stop solution to a reliable RDP alternative that offers a seamless remote support experience.
Access Zoho Assist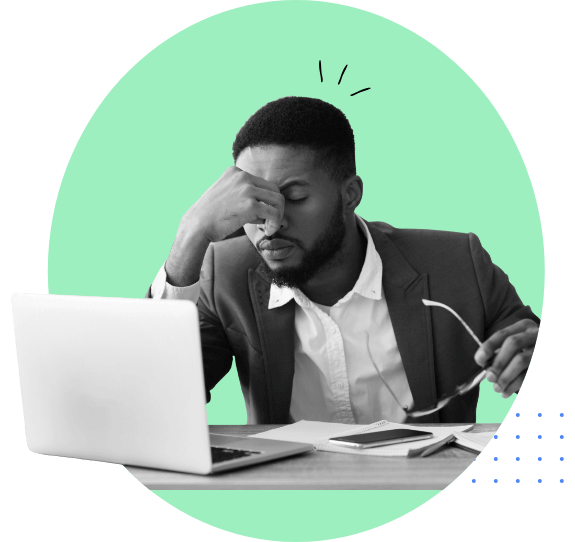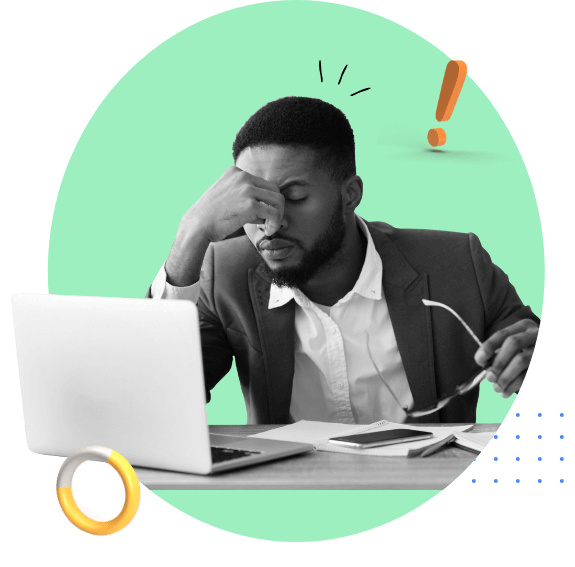 What is an RDP (Remote Desktop Protocol)?
RDP (Remote Desktop Protocol) is a traditional method developed by Microsoft for connecting computers over a network. Your computer must be compatible with RDP Client software to implement RDP for connectivity purposes within the terminal server.
Why you need an alternative to traditional RDP?
Complex setup process
End-user visibility
High maintenance
Security and privacy risks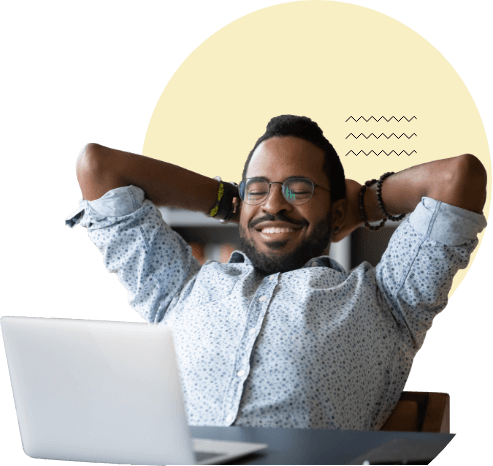 Why is Zoho Assist the best alternative to RDP?
Although Windows RDP offers free remote connectivity, it leaves your device vulnerable to security and privacy risks and only allows you to perform a limited set of actions. It also doesn't support the latest operating systems, such as Windows 10 and so on. By using Zoho Assist - remote desktop service, you can enhance your remote connectivity without compromising on user security and privacy.
Can I use a VPN as an alternative to an RDP?
VPN may help you conduct your businesses remotely. However, that comes at a cost. Not all VPNs are affordable, and setting up a VPN for an entire organization can be unwieldy and burdensome. Our simple RDP alternative lets tackle these challenges in no time.
Learn more about Zoho Assist as an alternative to a VPN.
Awards and Reviews
The best remote desktop sharing software for all your IT needs.
How can I leverage Zoho Assist as the best Windows RDP alternative?
Powerful, simple setup
Zoho Assist, your windows RDP alternative is easy to implement and use. With our on-demand remote support or unattended remote access, you can initiate an instant remote connection directly from your desktop. Zoho Assist - one of the best multi-platform supported free RDP alternatives, also comes with full-featured remote tools. Those tools let you navigate between multiple monitors, transfer files remotely, share your screen, and record your sessions.
Zero maintenance
Zoho Assist, your alternative to remote desktop protocol(RDP) offers a zero maintenance promise, eliminating the need for frustrating physical updates. We provide a simple, clutter-free user interface to conduct your day-to-day remote troubleshooting in peace. By using Zoho Assist as an RDP alternative, you can scale your remote connectivity. Our proprietary distributor technology makes it easy to enroll a large number of devices for unattended remote access. This helps you quickly scale your IT support operations, whether you're an SMB or a large enterprise.
Seamless remote connectivity
Zoho Assist, alternative to remote desktop allows quick connectivity between remote desktops without the need for additional downloads. Using our browser-based console, you can:
➤ Perform remote diagnostic operations
➤ Wake your remote desktops on LAN
➤ Offer interactive training using annotations
➤ Generate comprehensive audit reports
➤ Provide 24/7 support via voice and video chat
These features will help you conduct your remote support operations efficiently.
Security and privacy
Zoho Assist - one of the best alternatives to remote desktop, guarantees airtight security to all your remote connectivity using the latest TLS 1.2, 256-bit AES protocols. We are also proxy friendly and traverse through all major firewalls with ease. With our two-factor authentication and SMS-based OTP verification, you can carry on all of your support sessions without worrying about malicious threats online. To protect your privacy, you can blacken the screen of your workstation while accessing it remotely using Zoho Assist - windows remote desktop. We also anonymize all personally identifiable information while you're using our remote connectivity services to protect your privacy.
Frequently Asked Questions
01.How can I see who's using remote desktop?
You can check for usage stats via your notifications and log activities. This way you can protect yourself from malicious threats online.
02.What services need to be running for remote desktop?
You need enable Run as Service operation for you to use your remote desktop software.
03.What can I use instead of an RDP?
You can use a remote desktop connection tool available online for free instead of an RDP. Zoho Assist is one option that offers a life-time free remote access as an alternative to RDP.
04. Is Remote Desktop Protocol (RDP) unsafe?
Although RDP uses safe encryption standards, there's a possibility that hackers can intrude into your network and access your devices.