Why choose MAP?
Here's a summary of benefits that you get when you choose MAP to migrate your data:
An expert at your disposal

When you opt for MAP, a Zoho Workplace migration expert will be assigned to you and be available to answer your questions and chart out a migration plan for you.

Assistance from start to finish

With MAP, you don't just get priority support—our expert will help you initiate and complete your data migration from start to finish, leaving no stone unturned!

Save time and effort

Leave the job to us, and rest assured that your data is safe, secure, and migrated with no loss. Experience business continuity and a smooth transition with little manual effort!
Is my business eligible for this program?
We've designed MAP to cater to a particular business segment that ticks the following boxes:
Holding a Google subscription—either Legacy edition or any of the different Google Workspace plans.
Not more than 50 users. If your organization or business has more than 50 users who you want to migrate, please write to sales@zohocorp.com.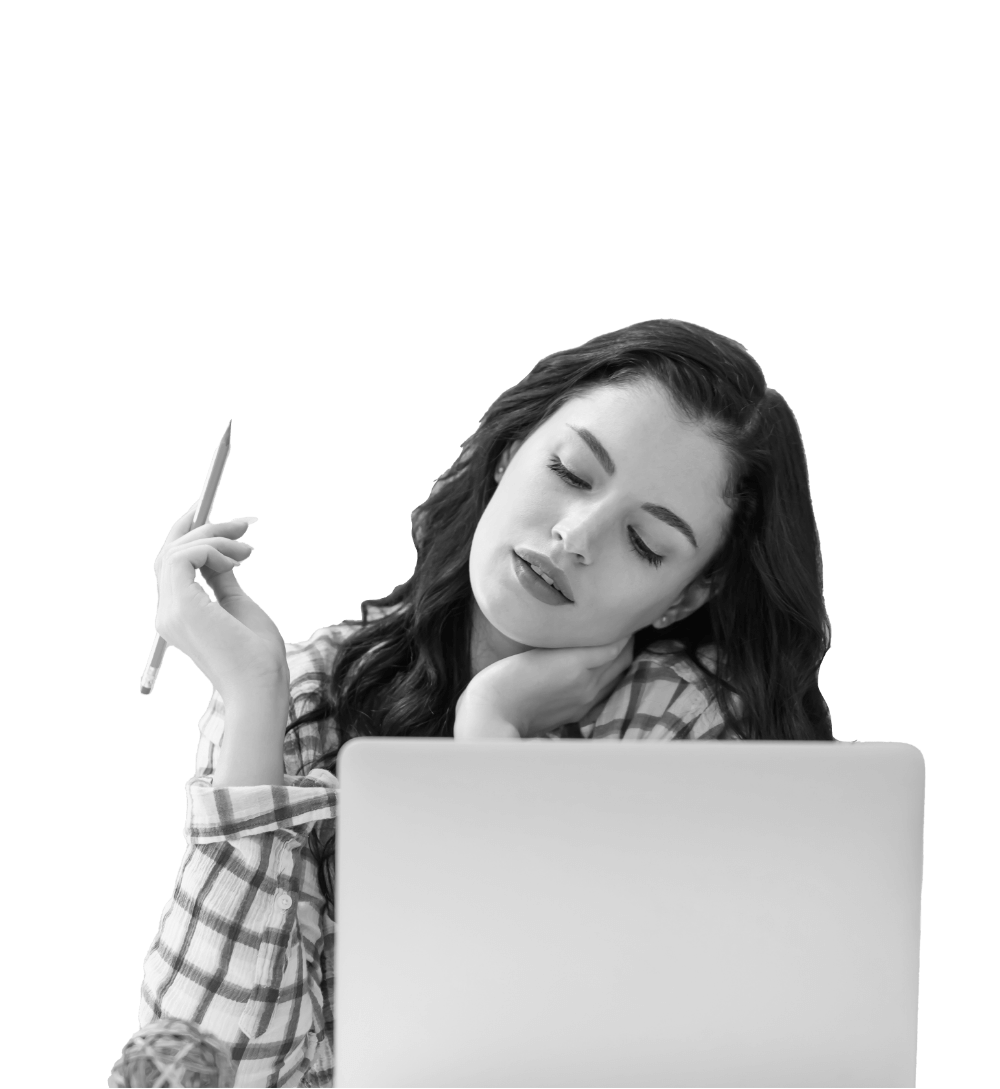 Our pricing structure
You'll be billed according to the user size category your business falls under, and the scope of the data you want to migrate.
Choose your Organization users
| | |
| --- | --- |
| Mail + Contacts + Calendar | |
| WorkDrive | |
| Mail + WorkDrive | |
How does this work?
MAP is an easy, quick, and straightforward program. Just follow these steps to get started instantly.
Share details

Fill in the simple form below, with all the necessary information.

Get in touch

Once you submit the form, one of our experts will get in touch with you to understand your requirements.

Initiate migration

The MAP expert will give you hands-on guidance for initiating and setting up the migration process.

Pay and complete

Lastly, you'll be guided to pay for your MAP subscription and complete the migration process.
Got doubts about this program? Send an email to migration@zohoworkplace.com
Sign me up!
If you're convinced that MAP is what you need, then just submit the form below and we'll get in touch with you shortly!
Other helpful resources
Are you on the fence about whether you should opt for our Migration Assistance Program? To help you make a decision, here are some useful resources from Zoho Workplace.