Create custom applications, and manage your data your way.
Getting Started with Zoho Creator.
Learn about Zoho Creator's capabilities so you can give form to your ideas and execute the plans you already have in mind.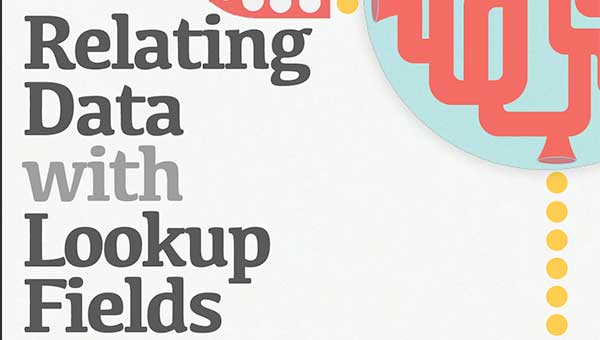 Relating Data with Lookup Fields.
Creating proper relationships among your business data makes your application more efficient, and ultimately, more powerful. Whether you're new to fetching and looking up data, or a veteran who just wants to learn the Zoho Creator terminology, this guide is for you.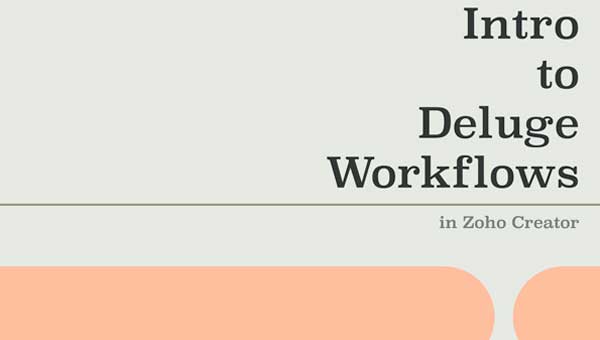 Intro to Deluge Workflows.
Learn how to start automating applications with our scripting language, Deluge. This book includes exercises for improving your skills.