Key takeaways
Increased productivity

The team at TSC was able to increase their productivity by saving endless hours on application development using Zoho Creator.

Reduced costs

Creating applications for clients with Zoho Creator—instead of outsourcing or hiring a developer—saved the team a lot of money for every project undertaken.

Faster turnaround time

Having Zoho Creator at the helm ensured that TSC was able to focus more on training their clients' sales representatives, thus reducing the turnaround time for their sales cycle.
"The future is going to be platforms where you develop your own apps, not buying software from somebody else and installing it on your server."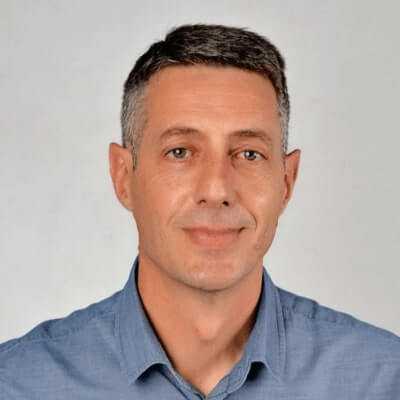 Manus Mentz,
Business Systems Director
Liberating businesses trapped in the world of spreadsheets
Based out of South Africa, Manus Mentz and two other senior partners founded The Sales Collaborative in 2020 to help businesses improve their sales. Mentz and his team have transformed businesses spanning countries and industries by leveraging the power of Zoho Creator to provide custom solutions at a fraction of the cost of ERPs. Much business productivity is limited by the outdated functionality of spreadsheets. Step into the world of TSC to learn how Zoho Creator helped them break those shackles.