Highlights:
Allentown, Pennsylvania, United States

8+ years as Zoho Premium Partner

600+ Zoho clients
"We chose to become a Zoho Partner because we saw how Zoho was revolutionizing software development, opening it up to businesses of any size and industry. A company no longer needed millions of dollars to develop business automation tools. They could now use affordable low-code software made by Zoho. It puts companies of all sizes on an equal playing field."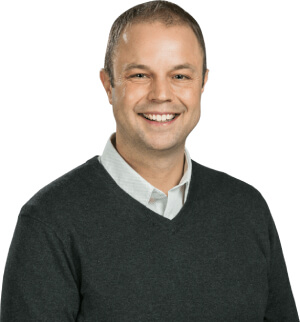 Kyle David,
President & CEO, Kyle David Group
Partnership with Zoho
KDG came across Zoho in the early 2000s,when they started using Zoho Projects for project management at their company—and there's been no turning back since. The team at KDG devoted months and months to learning different Zoho products and have even adopted Zoho as their own cloud-based business tool.
They have 15 employees dedicated to building high-quality Zoho implementations, with more in departments like design, development, support, PM, and marketing, who offer support when needed.
Over the last eight years of being a Zoho Partner, KDG has worked with hundreds of clients across the United States (and abroad), ranging from small businesses and retailers to Fortune 500 companies, large scale manufacturers, and educational institutions.