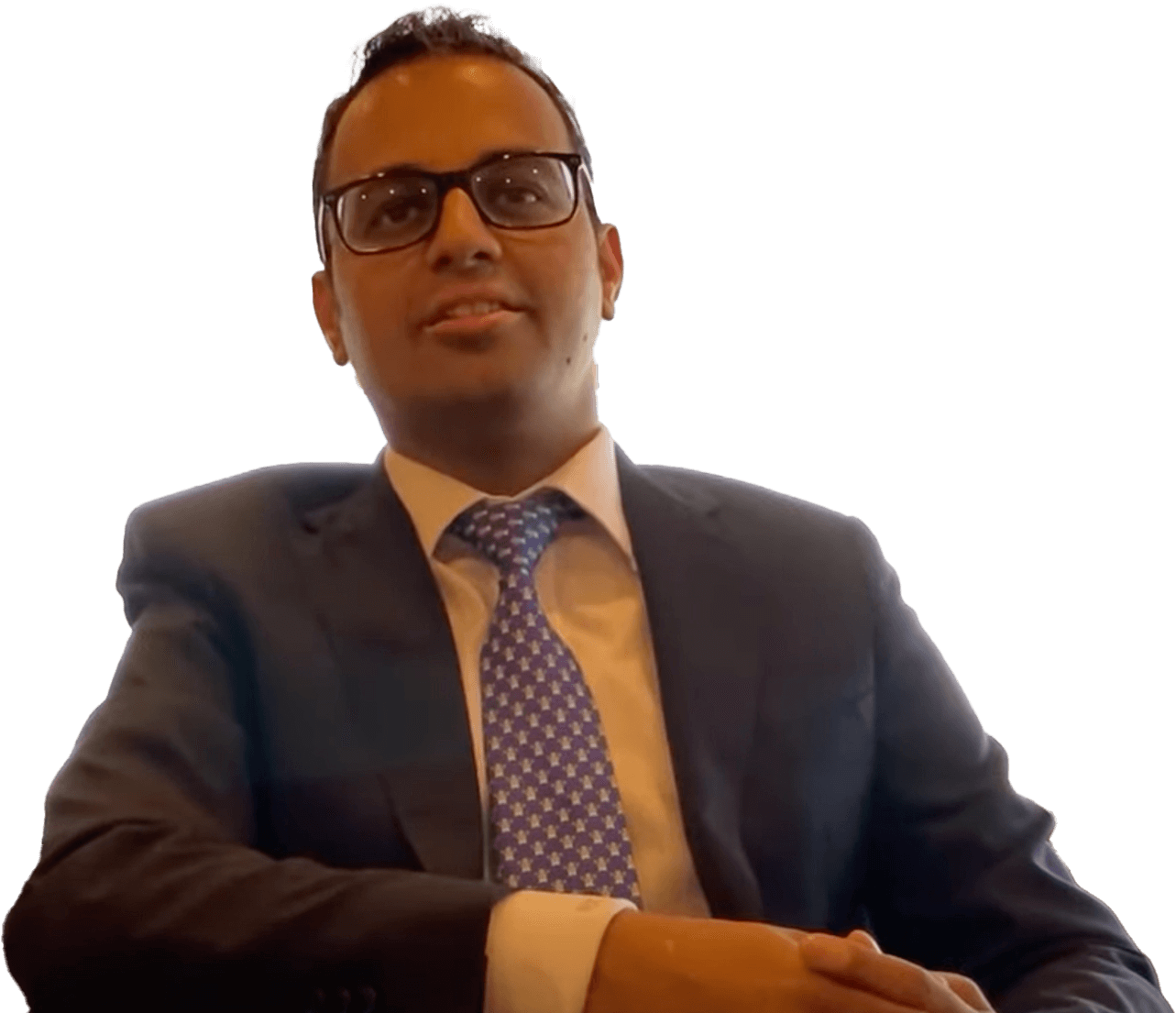 Nihar Kothari
Partner, Affiniax Partners, UAE
The flexibility and customizations available in Zoho Books are actually outstanding and it blends very well with our requirements. After implementing Zoho, we see that our efficiency has gone up because earlier the time taken by an accountant to post an entry was around 5 to 7 minutes and now, it only takes 2 to 2.5 minutes to complete the whole transaction deal.
Caroline Thevenot
Executive Director, CTC Accounting, UAE
I started using Zoho Books from 2015 and when VAT was implemented in UAE in 2018, I felt so lucky to have chosen Zoho Books as it is one of the first solutions to be UAE VAT compliant. The product is very user-friendly, straight forward and affordable. Its implementation doesn't take too long and can be done in just a day.