Generate and nurture valuable leads via
LinkedIn lead forms

on Zoho Social

Create and automate lead generation from LinkedIn, monitor the leads, measure ad performance, connect the leads to Zoho CRM, and more using LinkedIn Lead Ads on Zoho Social.

Get Started

Watch a Video
Efficiently target the
right audience
Lead Gen Forms make it easy for you to identify the right customers. Market targeted content to your most relevant audience through different targeting filters such as age, job title, industry, or geography.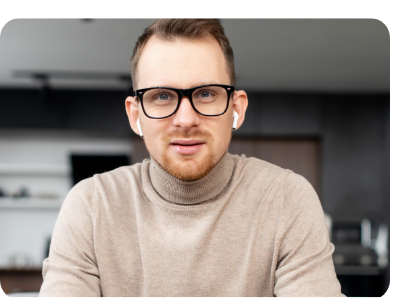 Marketing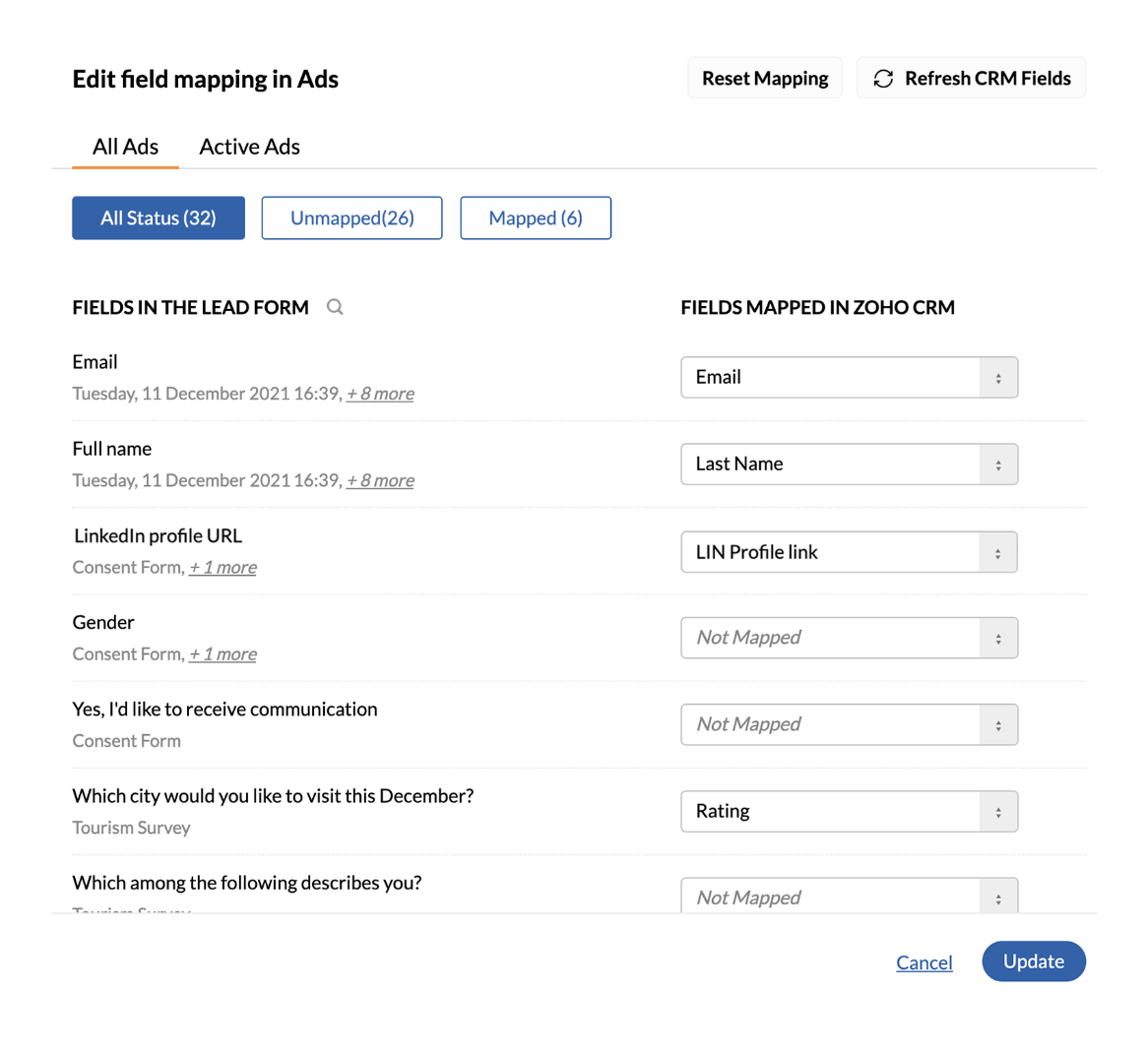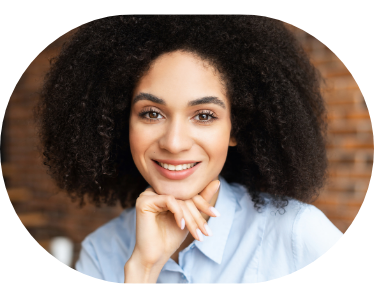 Human Resources
Automatically sync

your leads to Zoho CRM

In real time, collect all of your leads from Linkedin Lead Ads and push them to Zoho CRM for your sales team to follow up and nurture and convert them. Automatically map your fields, track where your leads are coming from, and help bridge the gap between lead generation and conversion. You no longer have to manually import and export contact information.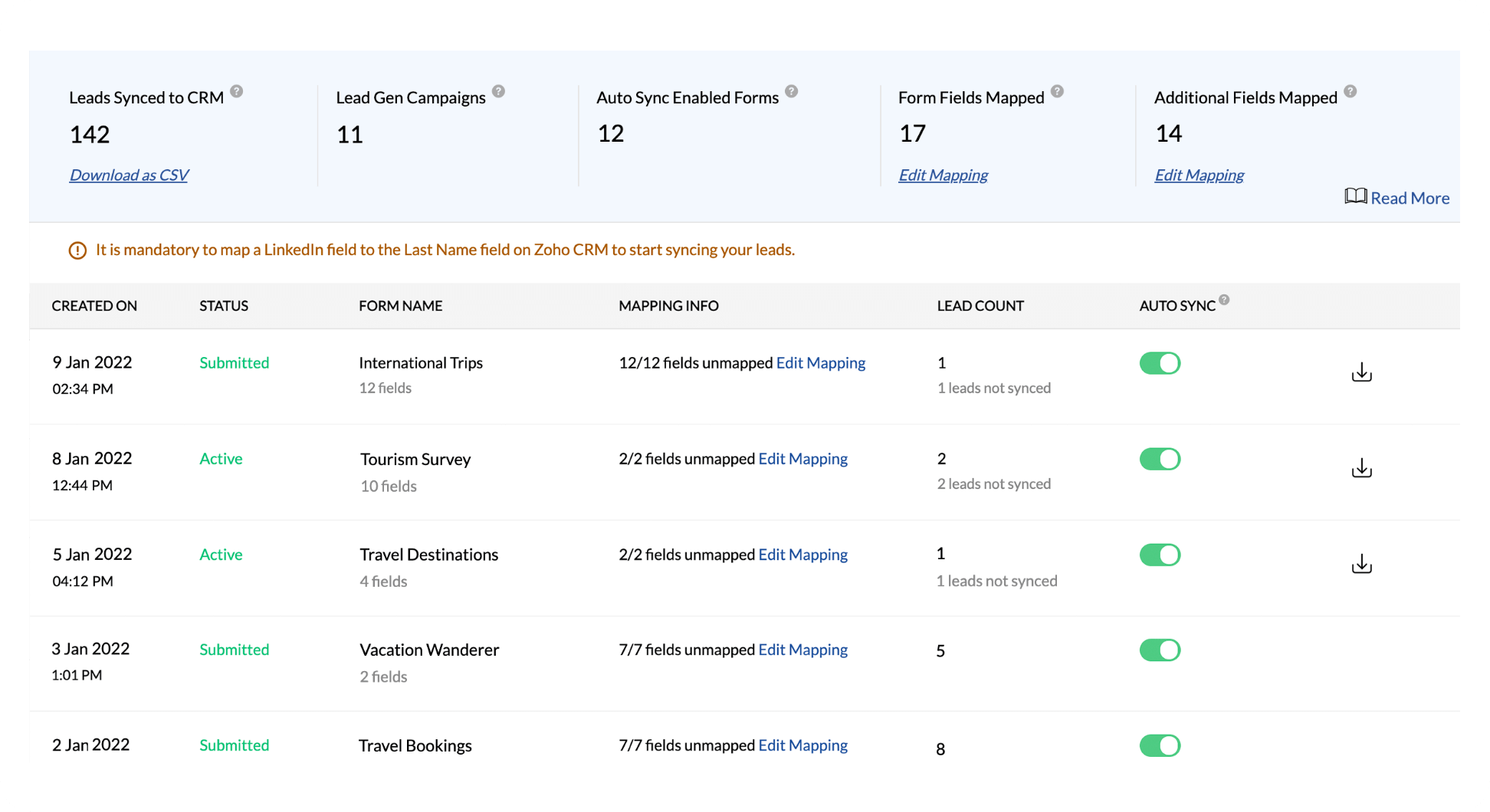 Lead Forms
Zoho CRM

Easily measure
your ROI
Get quick insights into your campaign's reach and the number of leads generated, filter out leads based on whether they're organic or paid, and study other important metrics. Track the lead form fill rate and the exact audiences you're turning into leads with built-in statistics.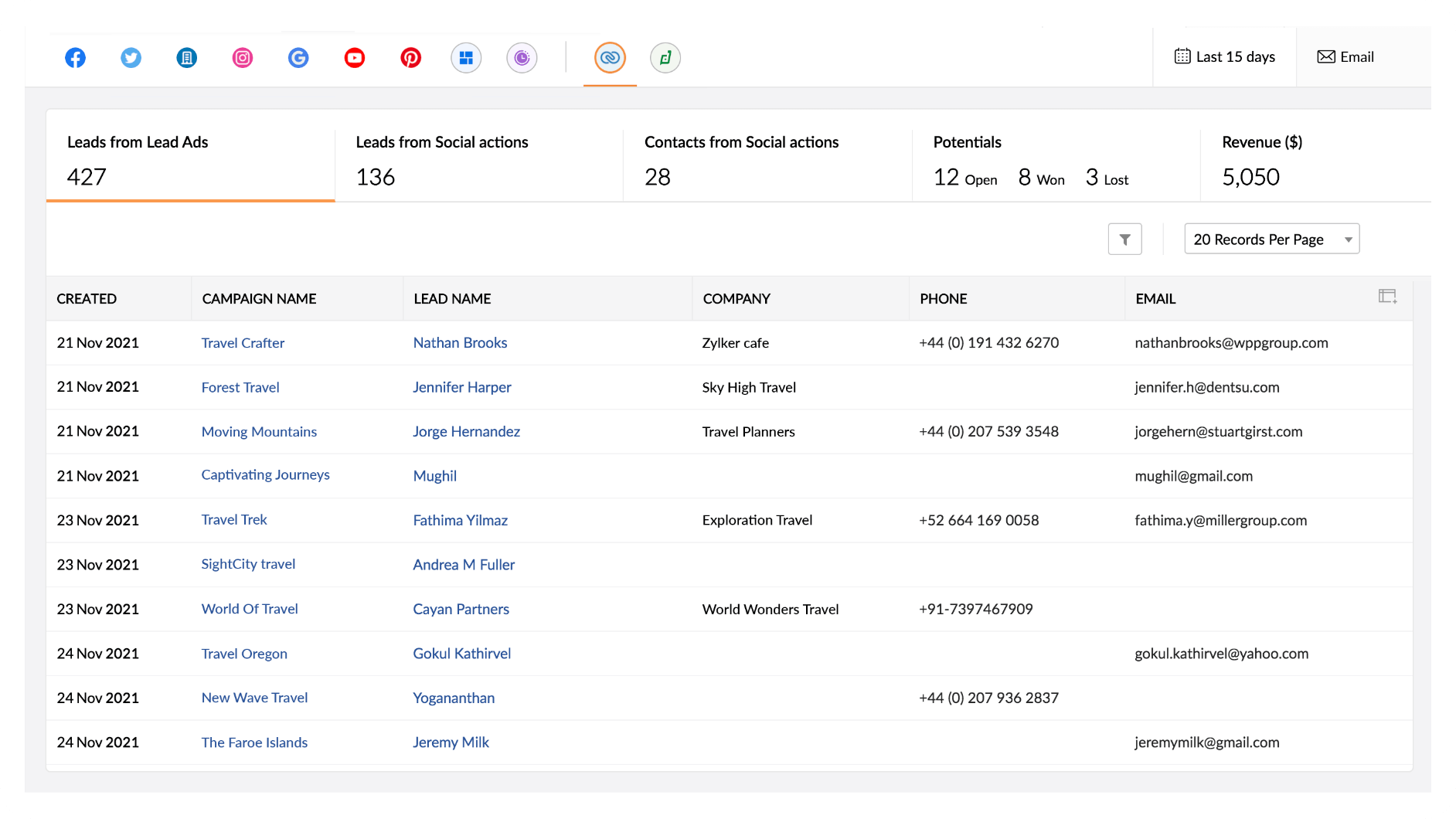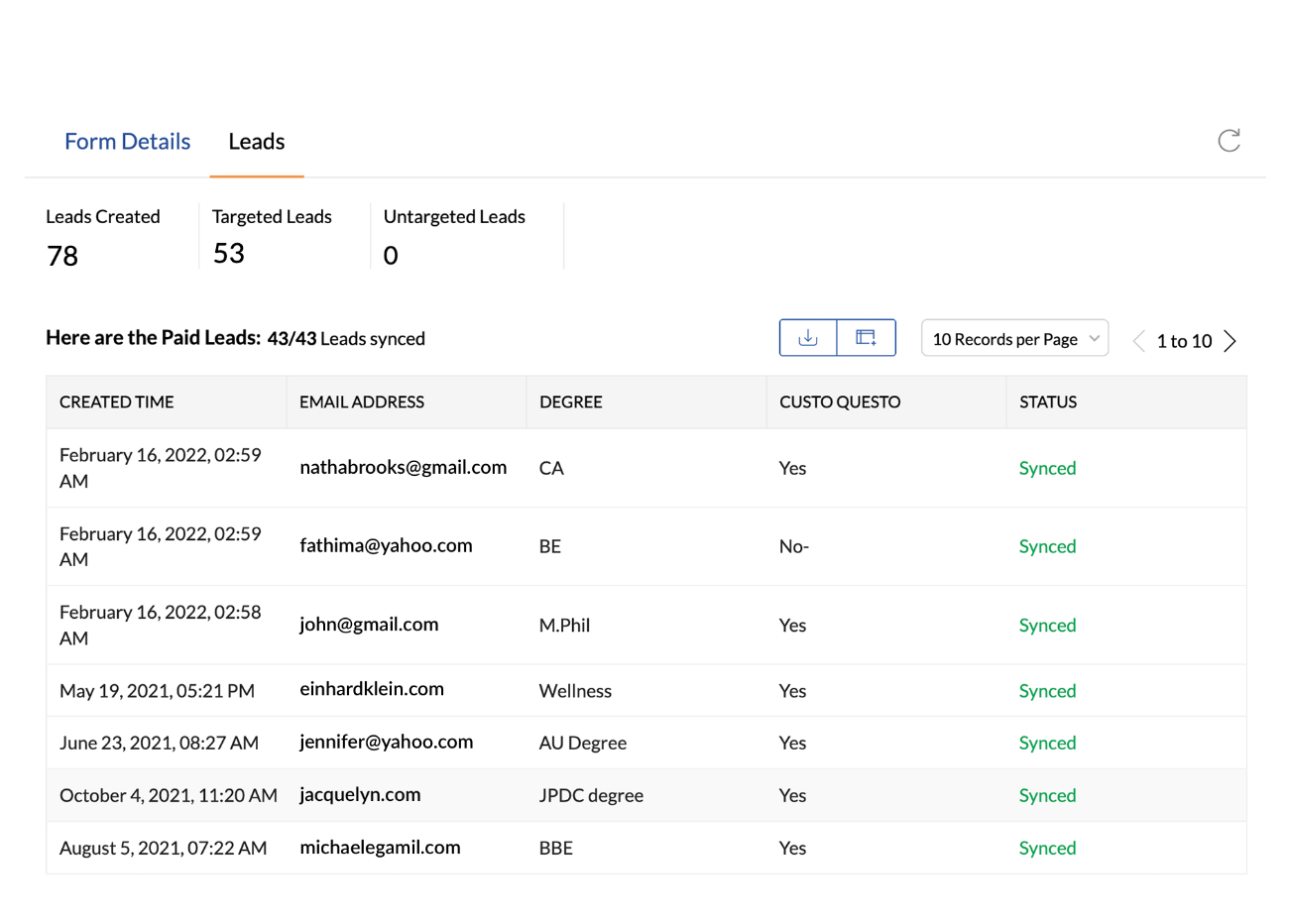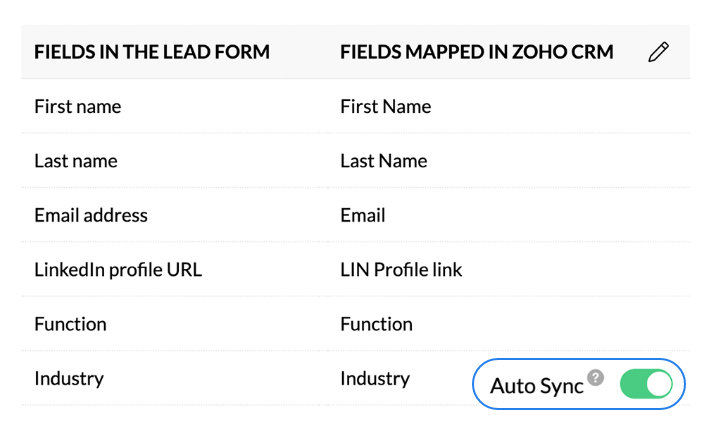 Seamlessly
manage and monitor

LinkedIn leads

Using Zoho Social, you can track LinkedIn lead forms created for ad campaigns. Get an overview of all the leads generated from your LinkedIn Lead Ads. Sort paid and organic leads by the form they were generated on, the date they were generated, and the ad campaign they came from. A centralized Zoho Social dashboard will help you seamlessly view and categorize leads generated from various forms.
With LinkedIn Lead Ads on Zoho Social, you can:
Gain access to the widest possible pool of professionals and target them with precision
Increase your lead conversion rate
Improve your online sales process by understanding the interests of your potential clients
Pipeline your LinkedIn leads to your sales process by mapping lead forms with your Zoho CRM
Use a variety of attribution views like the number of leads generated to track the success of your ads and observe how your advertising spend affects your bottom line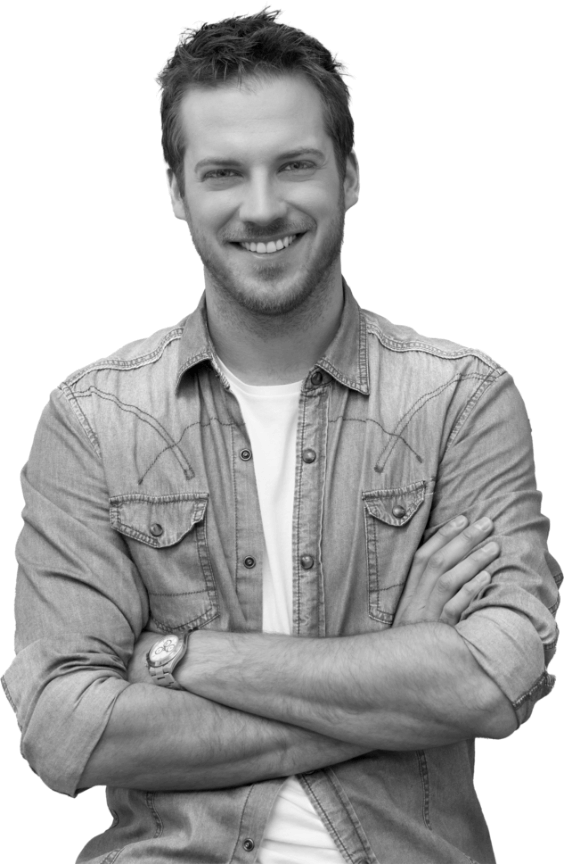 Manage, monitor, and measure LinkedIn leads with ease
Get Started