Build, manage, and grow your brand's presence on
Twitter
Optimize your Twitter strategy by making the most of Zoho Social.
Sign Up for Free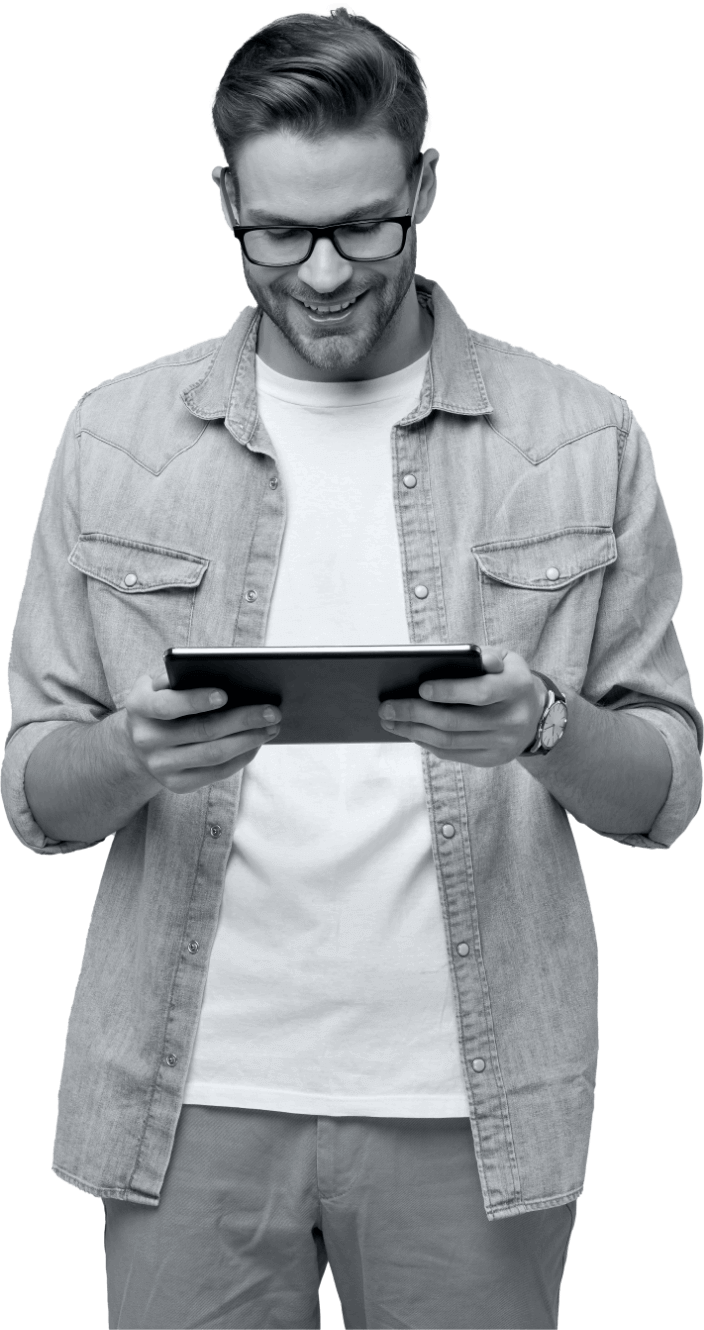 #travel
Streamline tweeting to fit your Twitter marketing strategy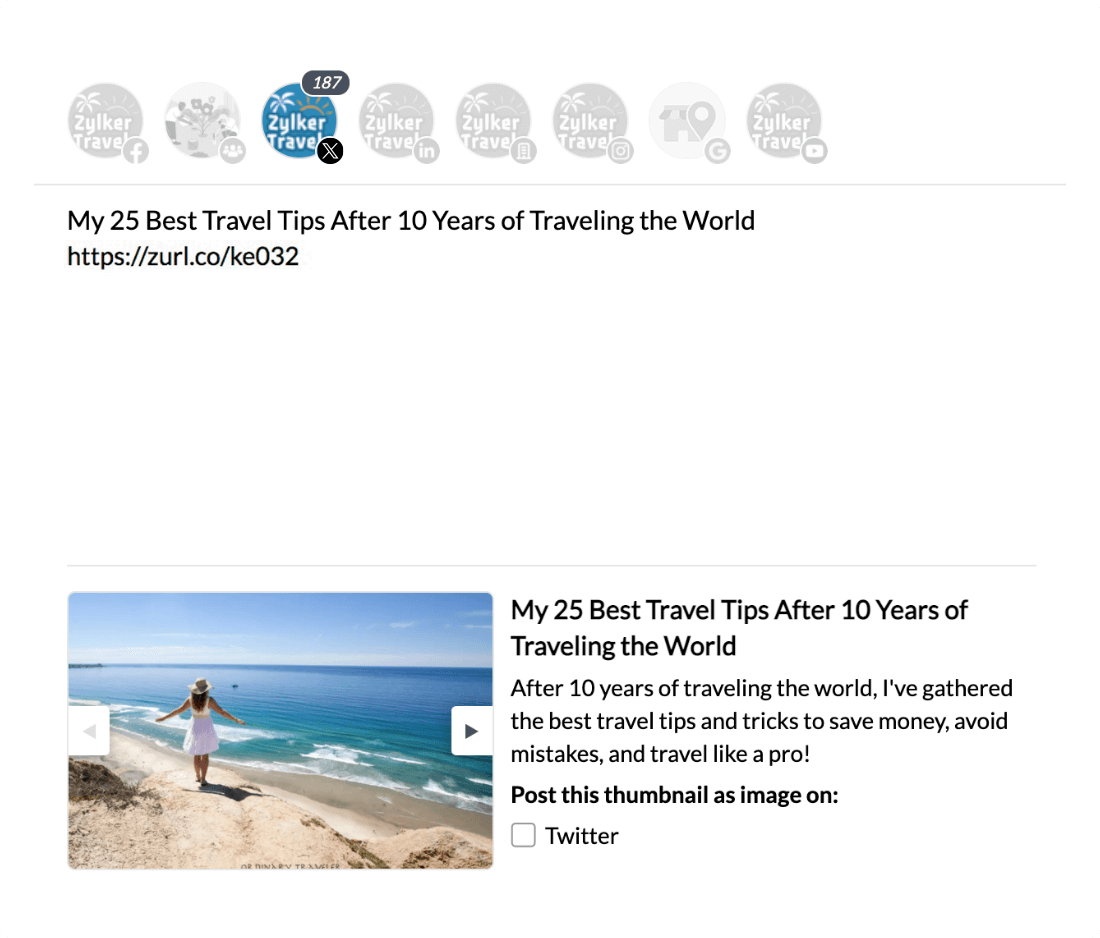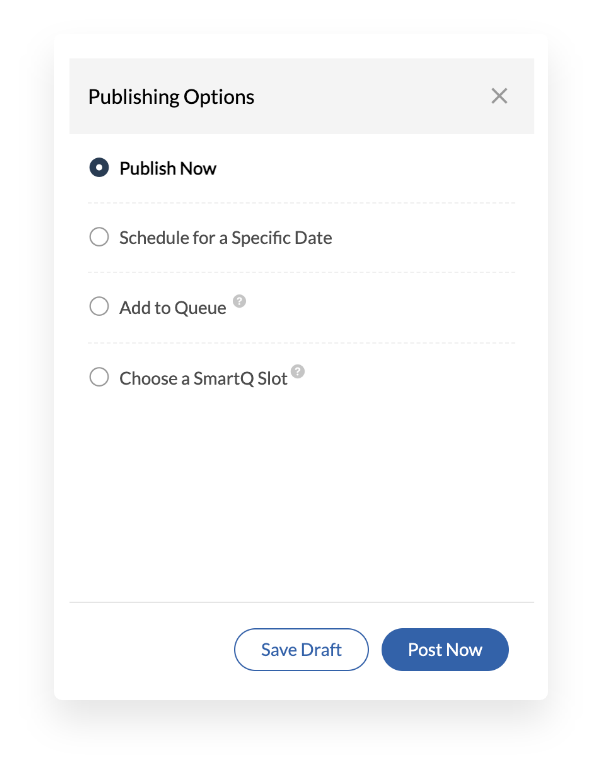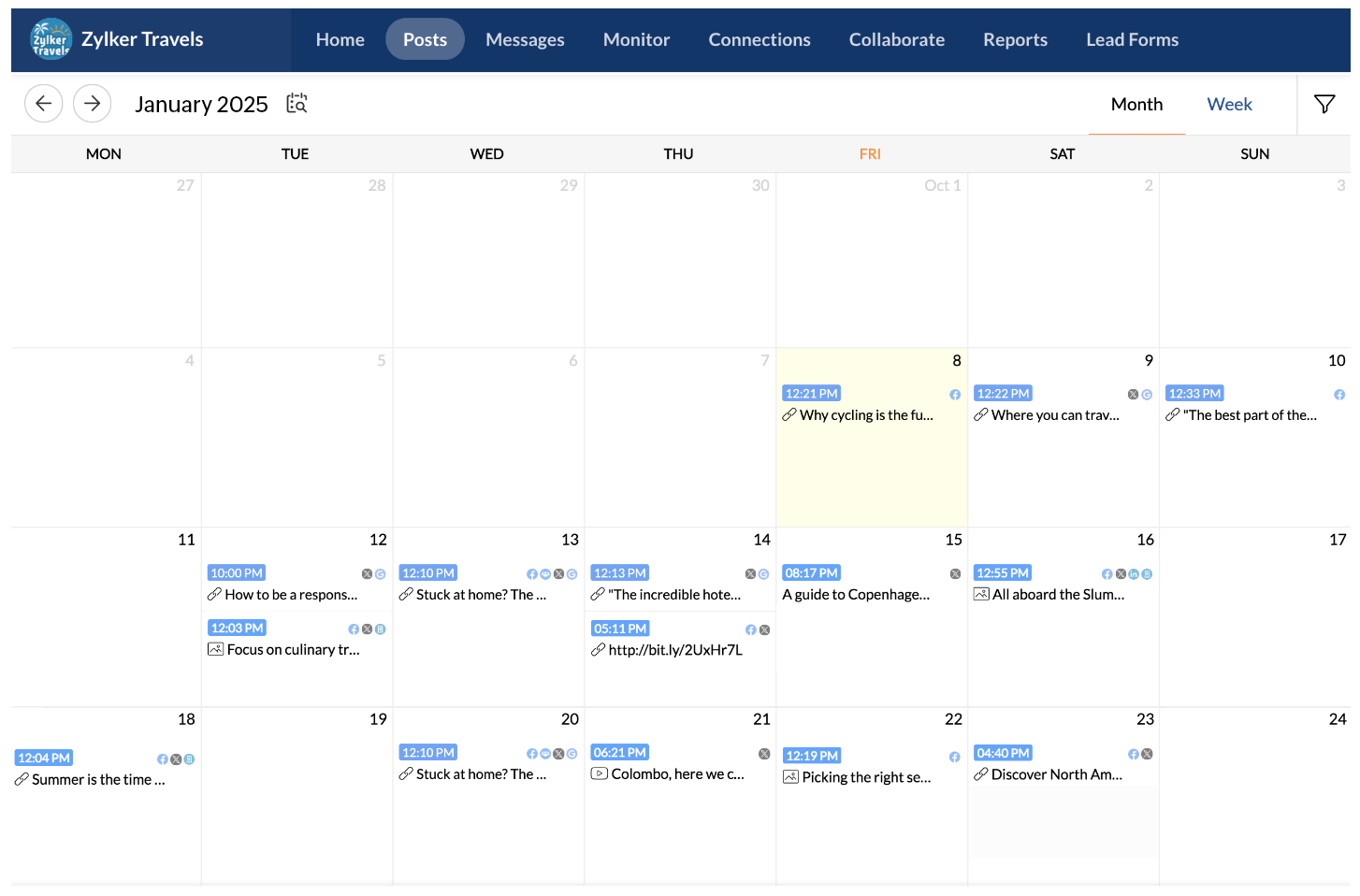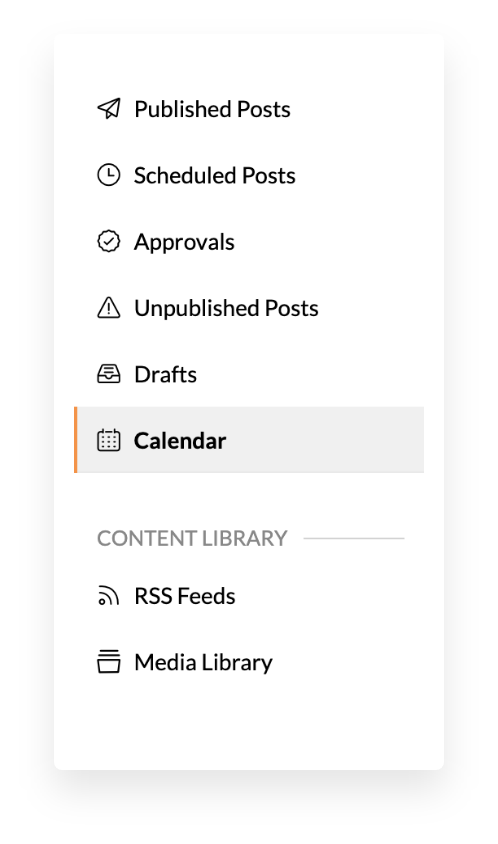 All-in-one publishing window
Line
Find all the necessary tools for publishing your tweets on one screen. Our publishing window has everything you require—options to attach images and videos, URL shortening, and UML (Unified Modeling Language) tags to customize your tweets.
Varied scheduling options
Line
Ensure your tweets reach the desired audience and always get the best engagement with our wide range of intuitive scheduling options. Find the best time to post with SmartQ, create a weekly timetable for your CustomQ, and set up repeat scheduling.
Content calendar
Line
Use Zoho Social's content calendar to see all your upcoming tweets over a period of time and manage your tweeting frequency.
Find all the important insights of your tweets' performances
Twitter network reports
Line
Get all the important reports for your tweets right on your Zoho Social dashboard—learn how your audience is growing and engaging with you and examine stats on how your tweets are performing.
Custom reports
Line
Create customized Twitter reports that can be shared with your team and clients. For example, create a monthly Twitter report with important statistics such as your follower growth and top-performing tweets.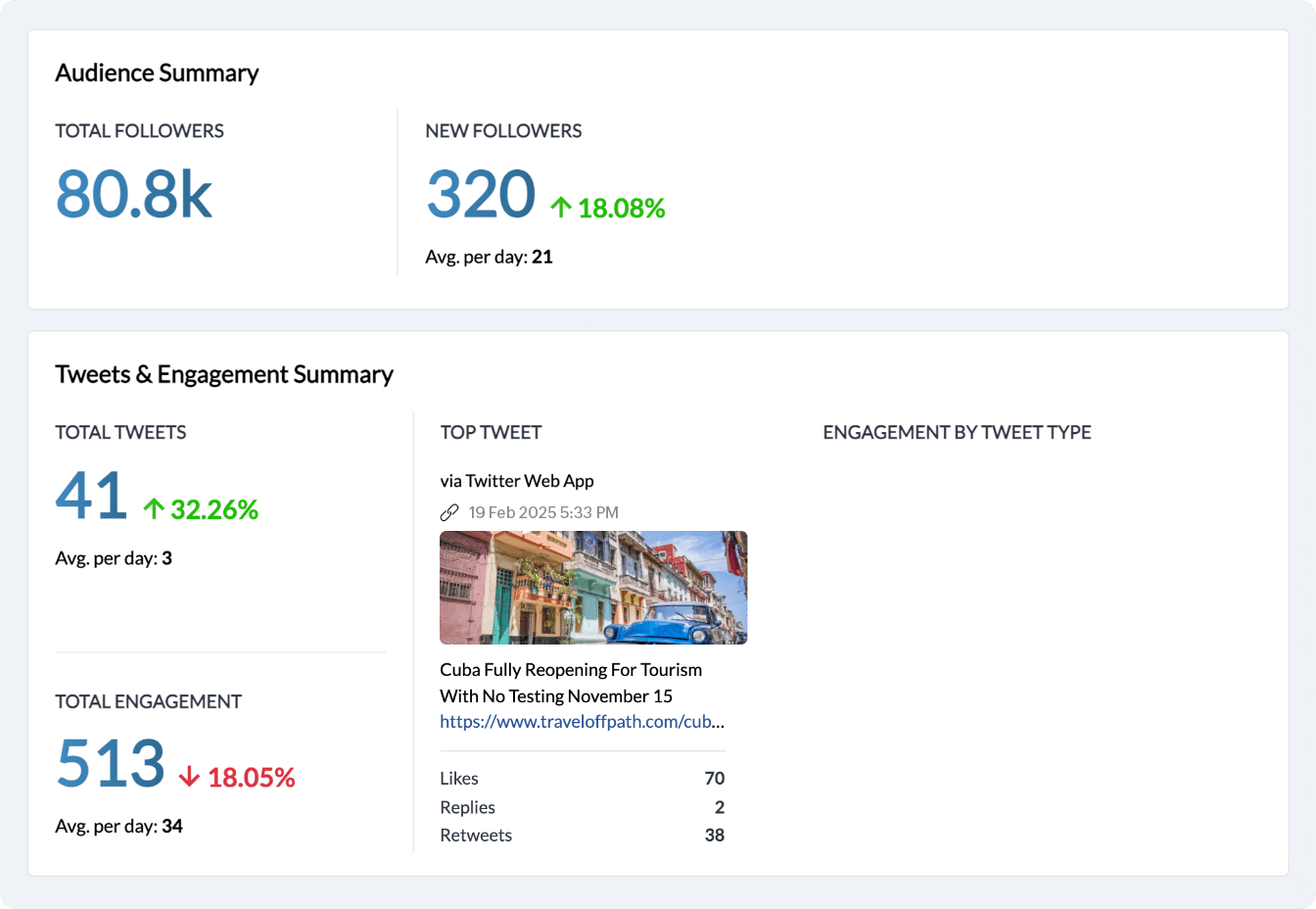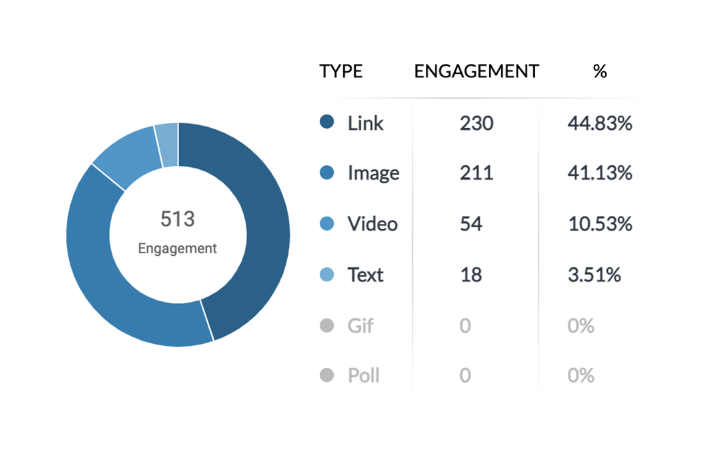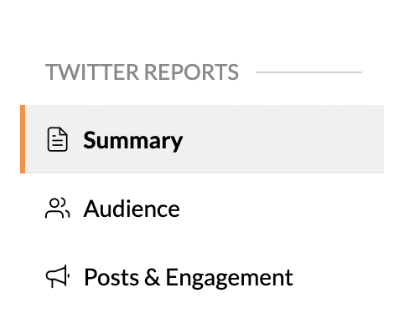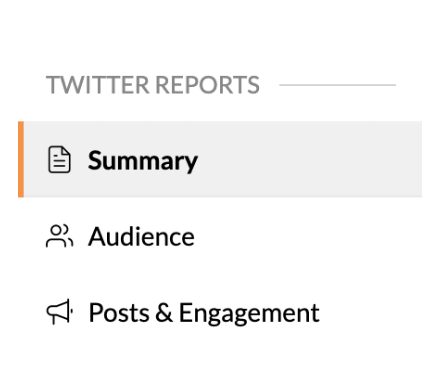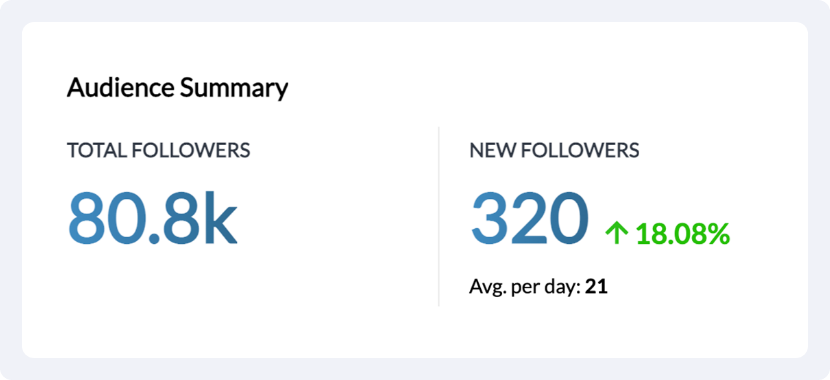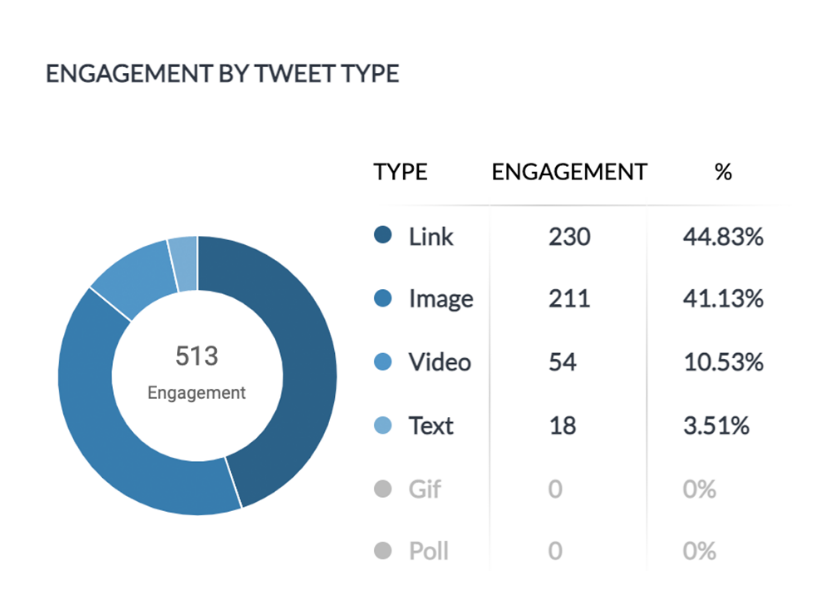 Monitor engagement and what's most important to your brand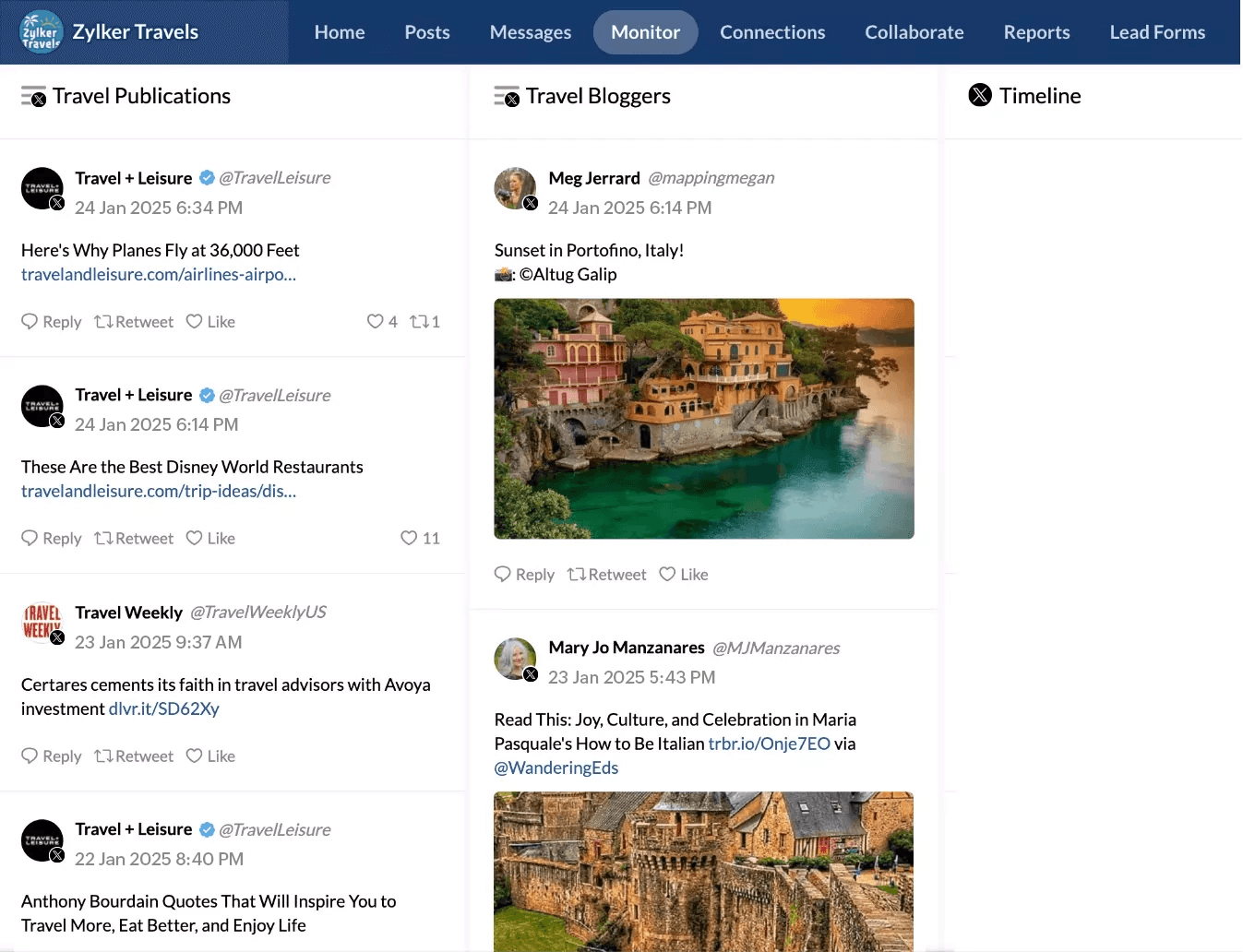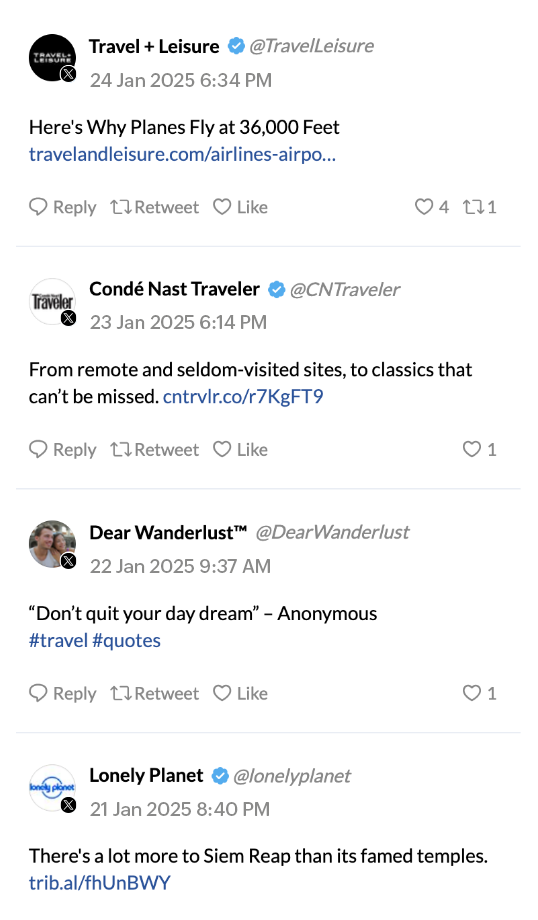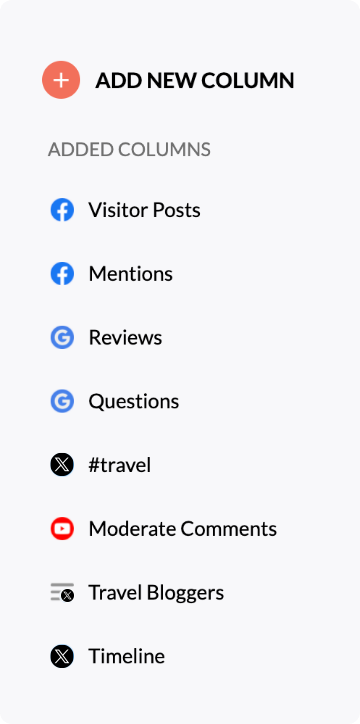 #travel experience
See what your audience is talking about
Line
Add columns to monitor your timeline and favorite users' tweets or to track your competitors and industry professionals.
Connect with your audience
Reply instantly to your Twitter direct messages to solve any support query or feedback. Make new connections by maintaining a directory of details provided by the users in the chat such as email, mobile number, and more.