Social media management tool for all
Remote working

teams

Power through remote-work efficiently. Publish, monitor and analyze your social media channels on a powerful, collaborative interface built for teams.

Access Zoho social
Get started in 30 seconds

Government agencies and non-profits across the globe are leveraging social media platforms in multiple effective ways to run campaigns, relay relevant and timely updates, and help mobilize local communities in light of the COVID-19 crisis. The Zoho Social team has decided to extend its support to all organizations through the Go the distance with Social initiative, which provides a special free-subscription program for these organizations.
Read all about it on our Blog.
What if one tool could power your entire social media pipeline?
Say hello to
Zoho Social
collaborate
Unified collaboration space for teams
Looking for an exclusive space to work with your team? The collaboration features in your Social dashboard is built for that and more. Tag teammates, discuss drafts and ideas, and power interactions with audio and video calling features. Work seamlessly on all your social media campaigns.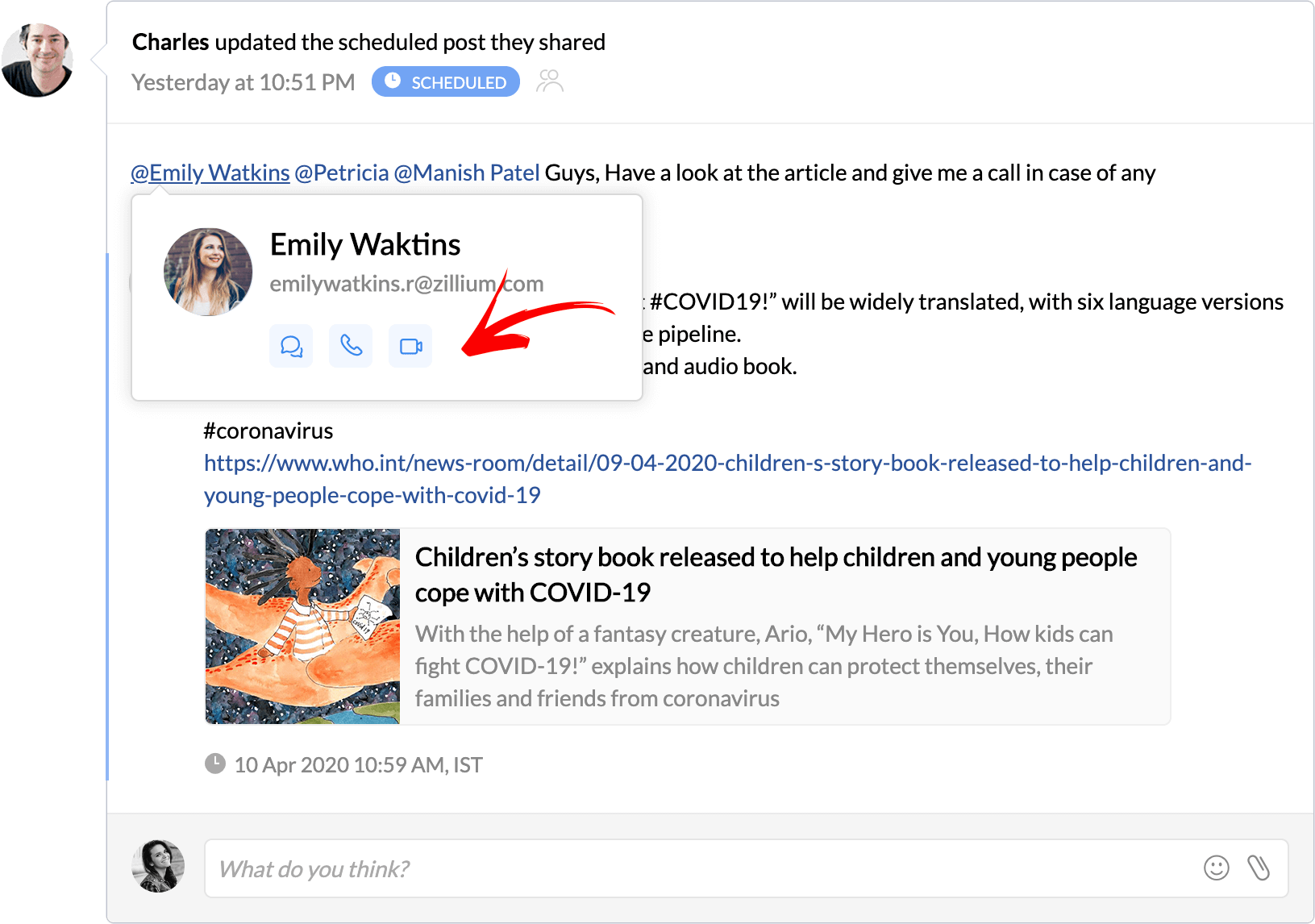 Publish
Schedule brand content more effectively
With a dynamic calendar and publishing tools like a bulk-scheduler and customizable content-queues, make work easy between team members and create an effective content-schedule that keeps your audience engaged.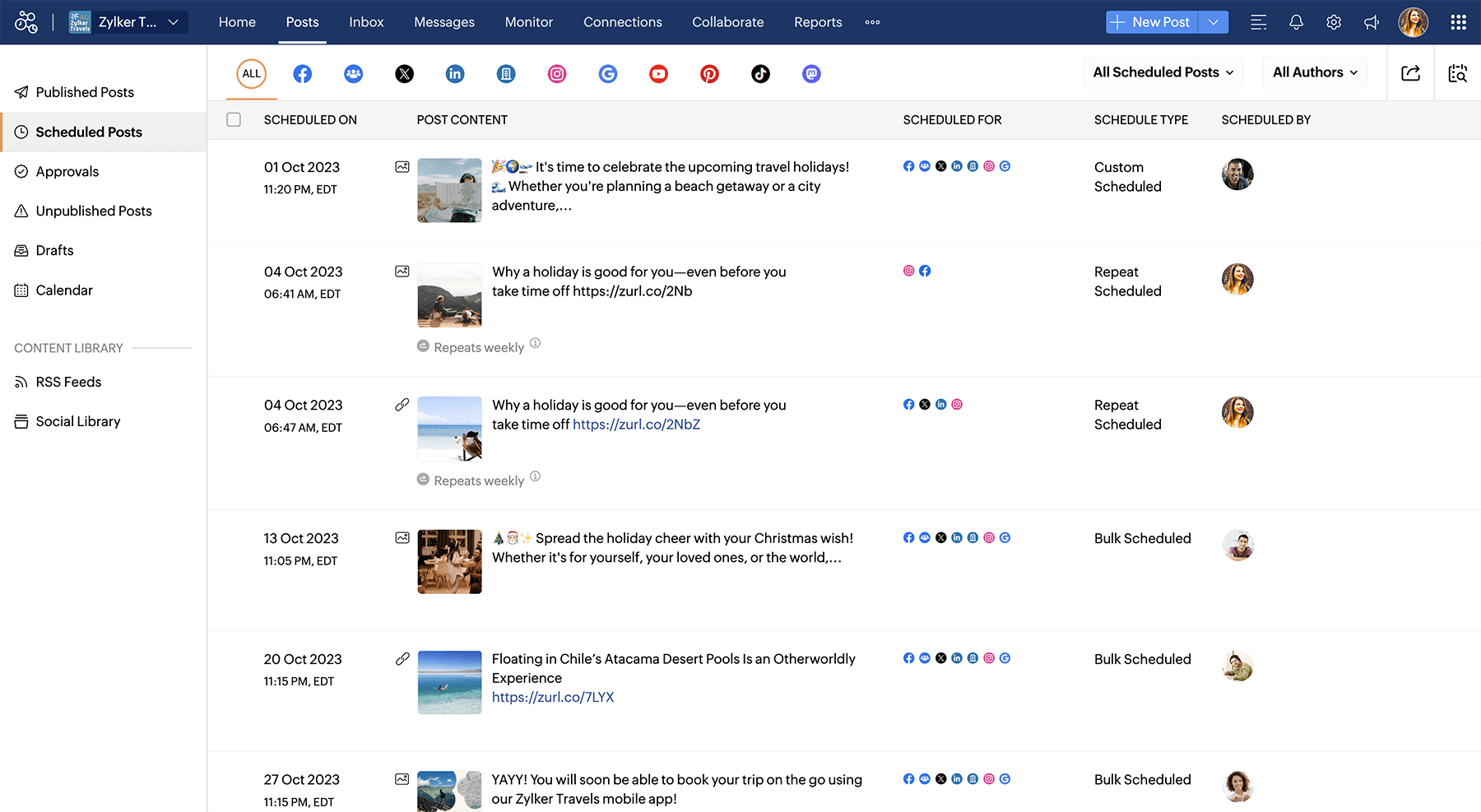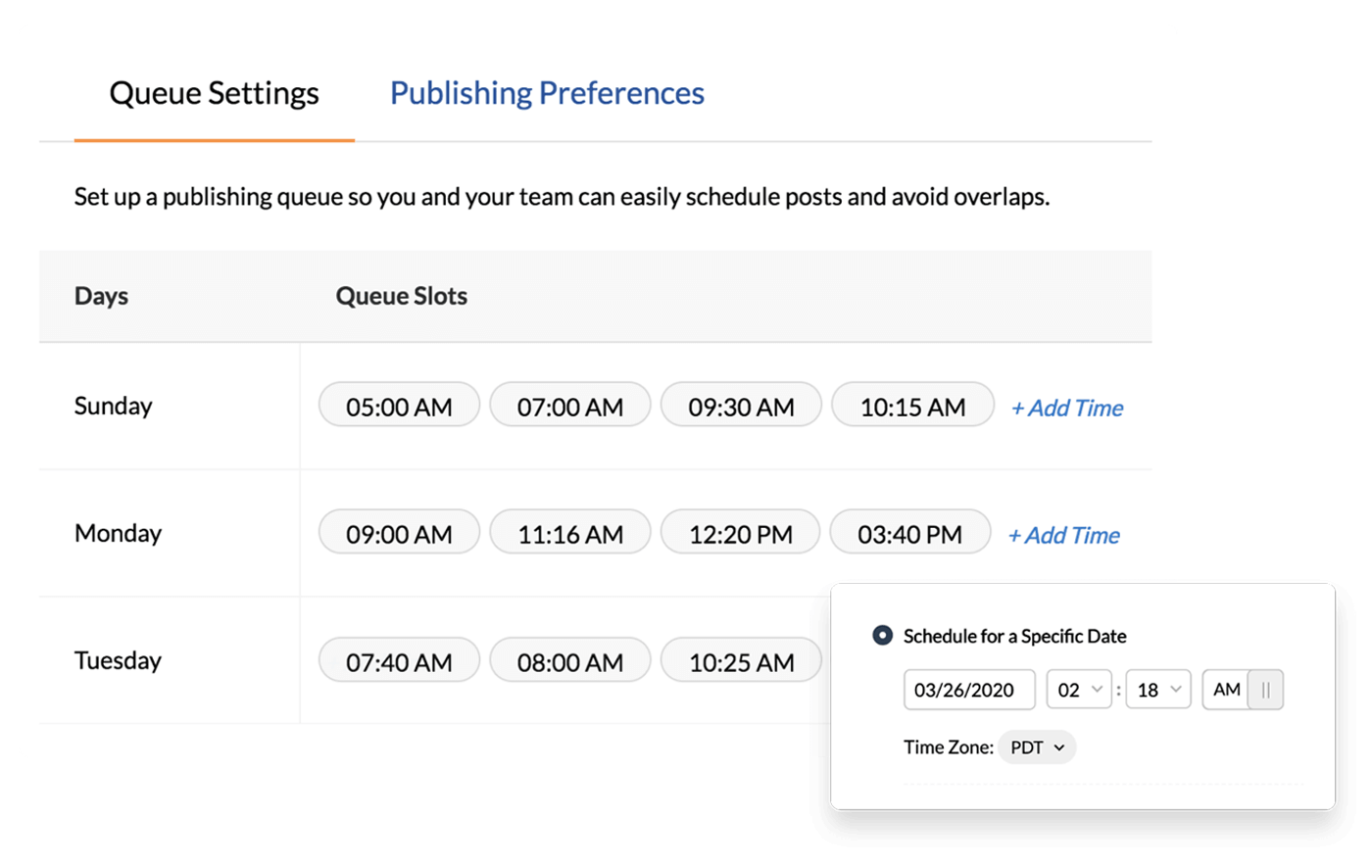 Monitor
Social listening from anywhere, and for everyone
Stay on top of all your brand @mentions, competitors, and track important updates on relevant topics using monitoring dashboards. Discover new leads on social media, identify queries to share with your support teams, and check marketing-engagement all from one place.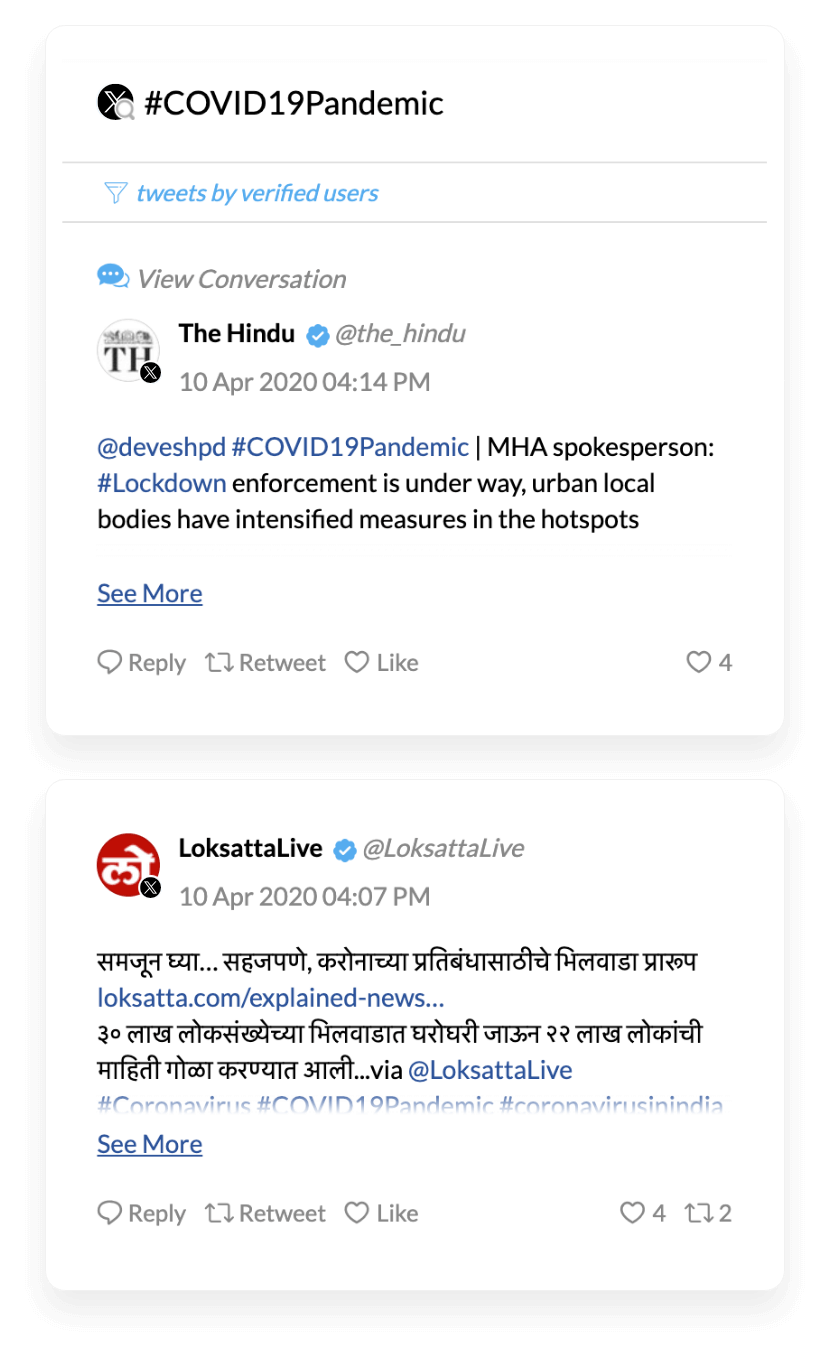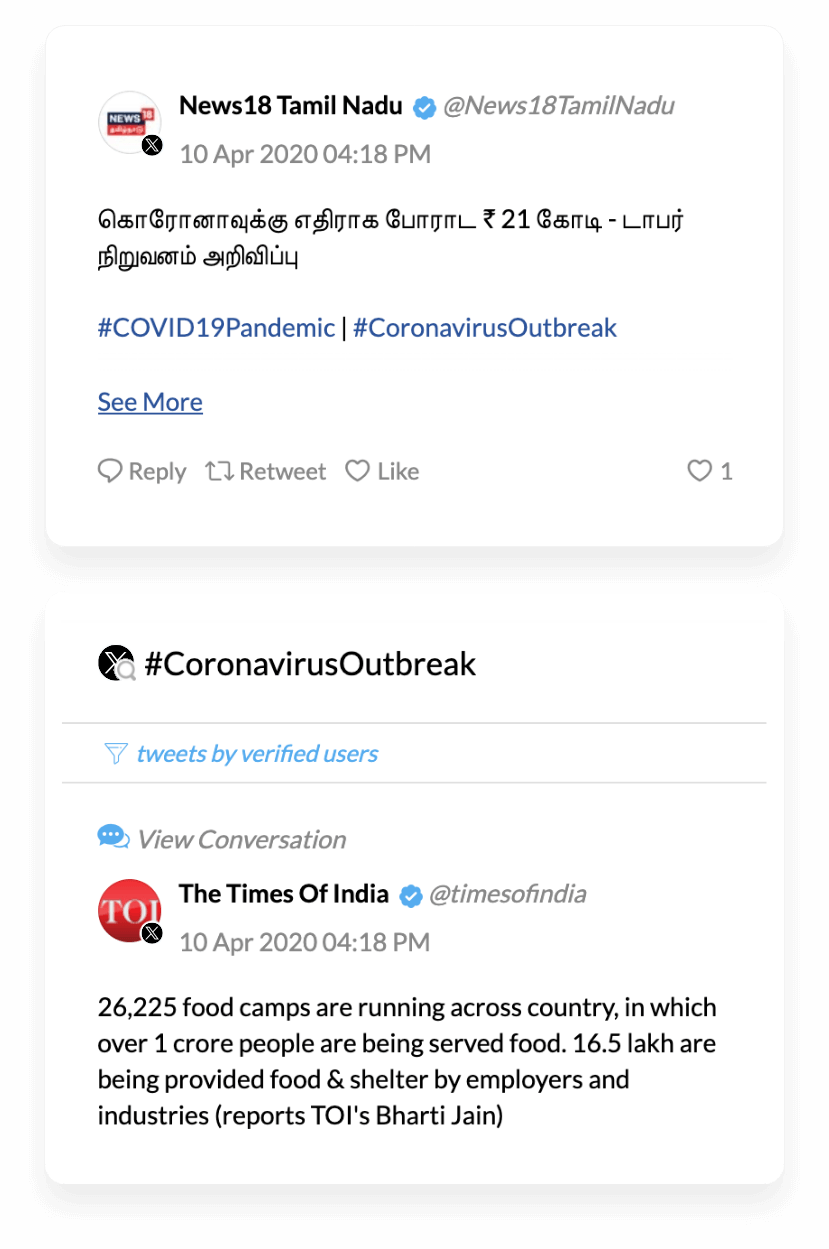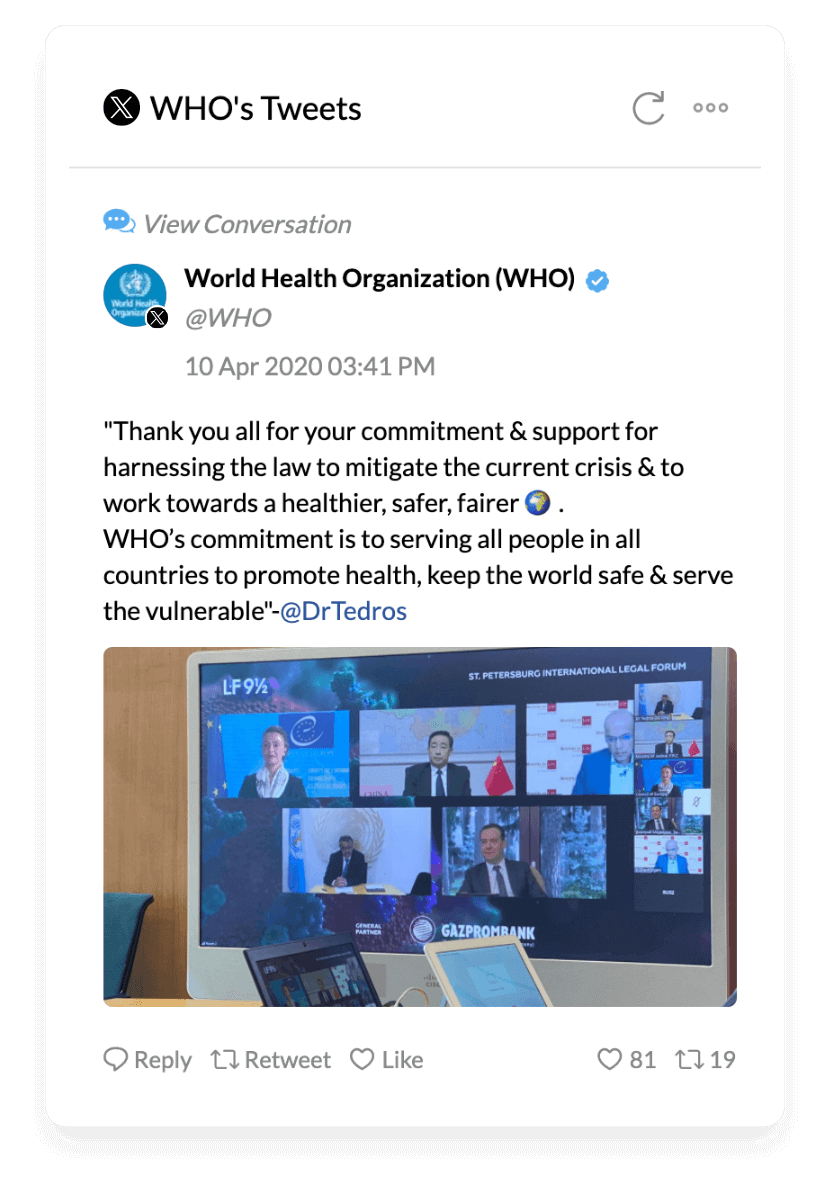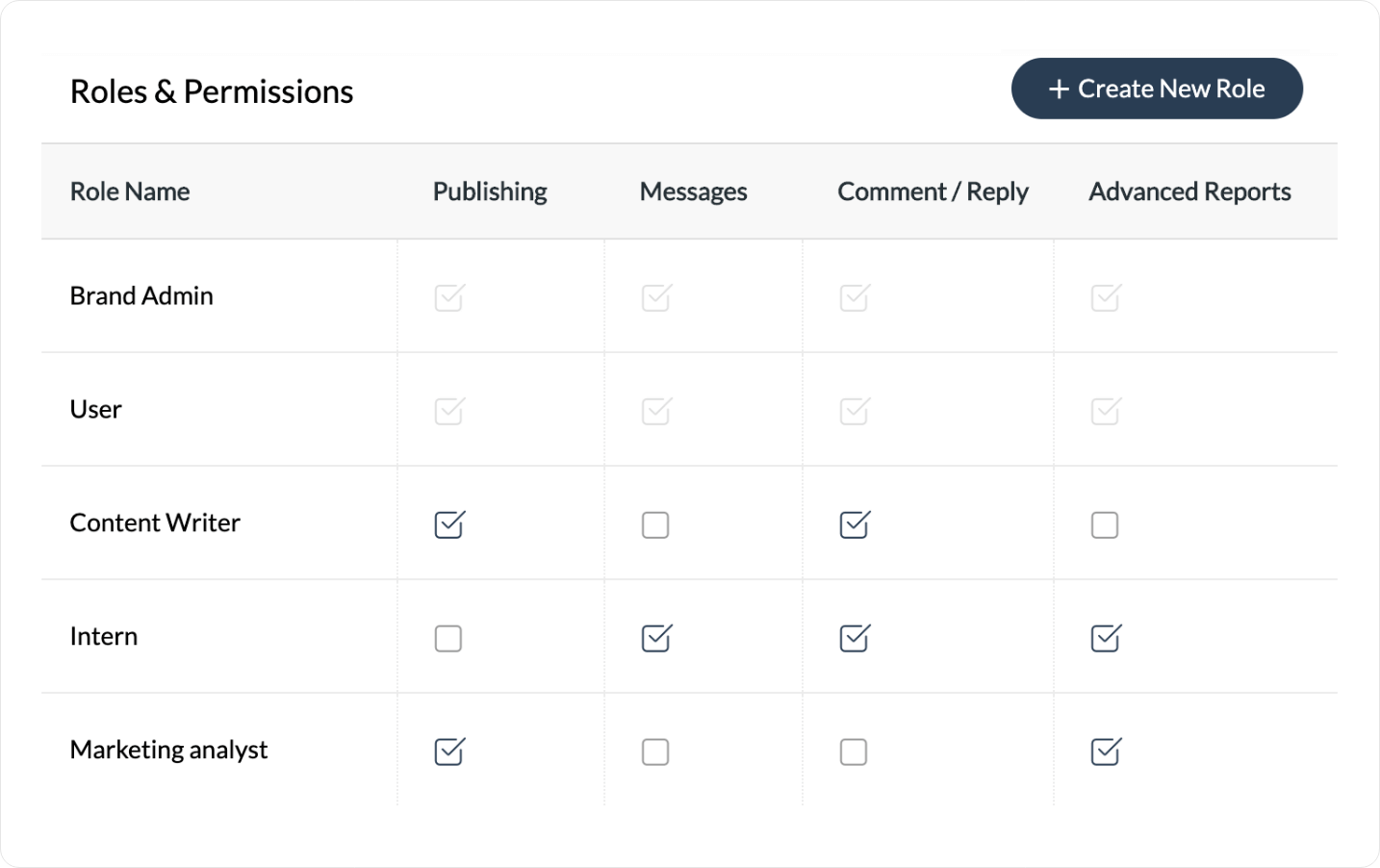 Customize
Define roles and permissions for your team
Define a better team workflow using custom roles and permissions. Use advanced user settings to create unique roles for your teammates based on their job responsibilities. Define a clear set of permissions for each role that you get to create inside your Zoho Social dashboard.
Manage
Expand your dashboard as you grow
Teams expand over time. Want to make room for more team members, as you grow? Not a problem. Invite new Admins or team members onto your Zoho Social dashboard, switch to a bigger plan anytime, and purchase team member and Brand add-ons right from within your dashboard.