Work your way
Choose your native language and work more comfortably as Zoho Sheet supports 24 languages, including Arabic, Bulgarian, Chinese, Croatian, Czech, Danish, Dutch, English, French, German, Hebrew, Hungarian, Italian, Japanese, Korean, Magyar, Polish, Portuguese, Russian, Spanish, Swedish, Turkish, Ukranian, and Urdu.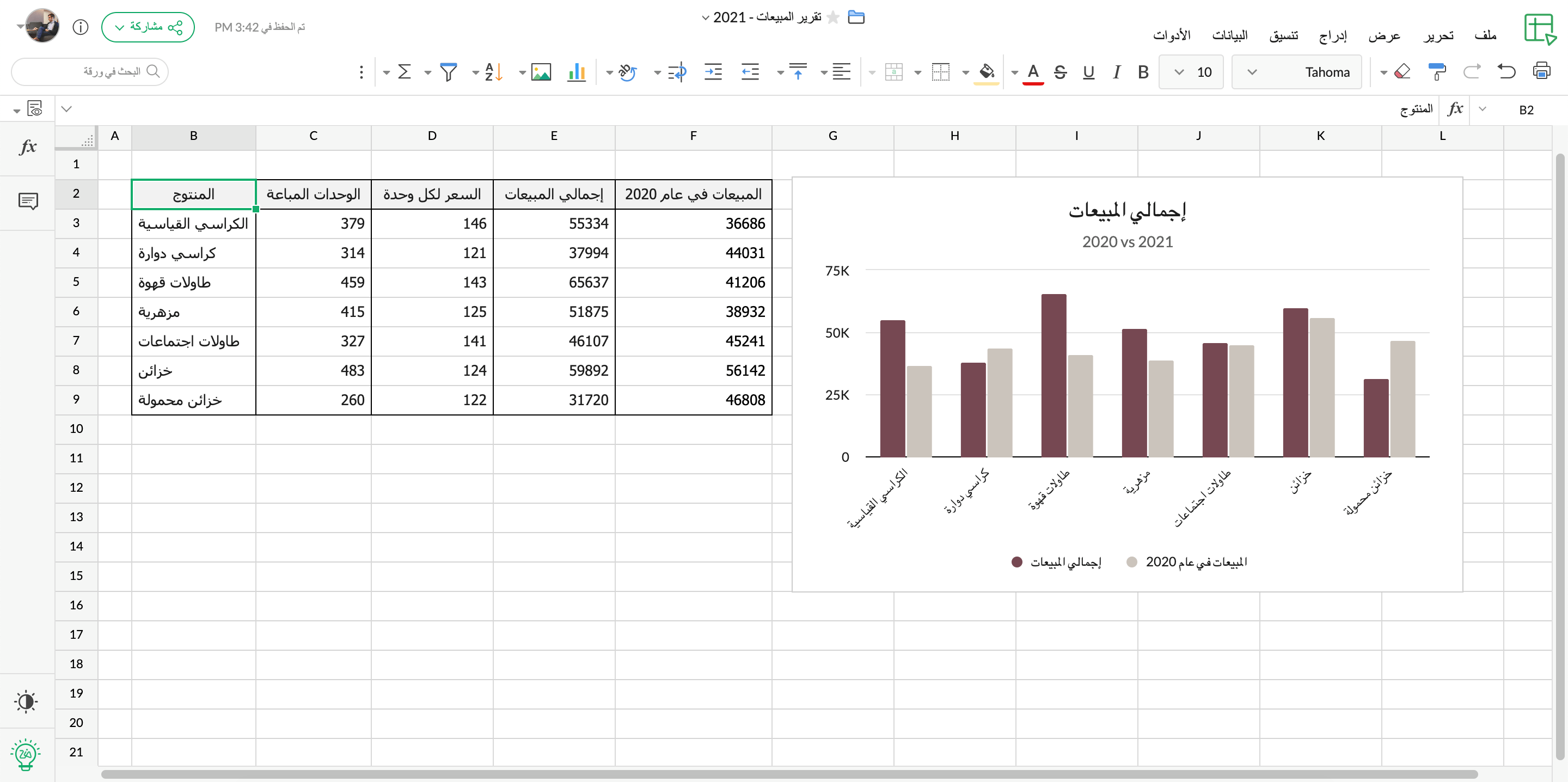 Customize Your Settings
With locale and number formatting options, Sheet makes sure your spreadsheets stay in line with the right currencies, time zones, and formats.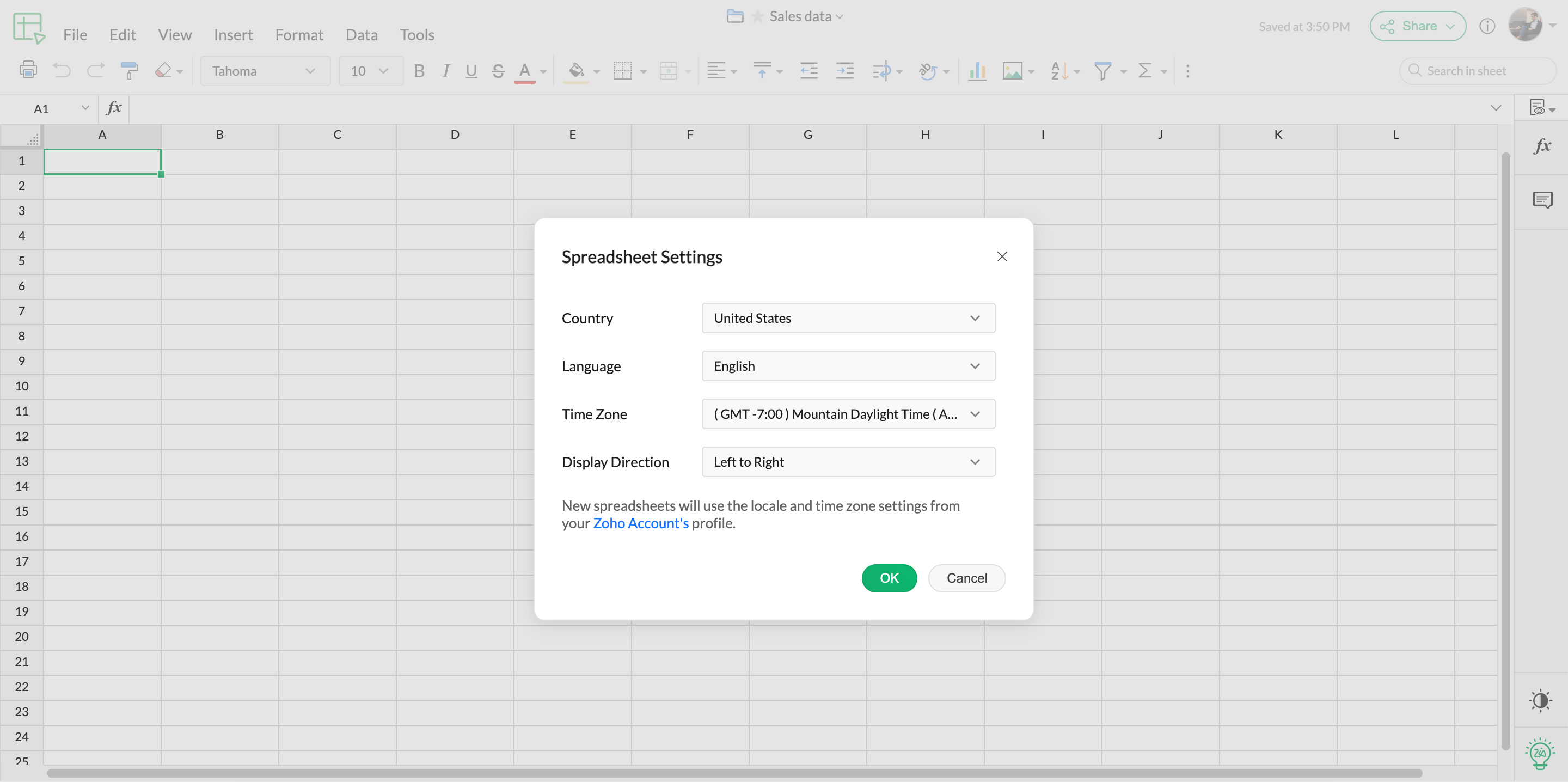 Right to left spreadsheets
Users of right to left languages, like Arabic, Urdu, and Hebrew, can work on their spreadsheets the way their language demands with RTL, in Zoho Sheet. You can even flip individual sheets from left to right to RTL, and vice versa.