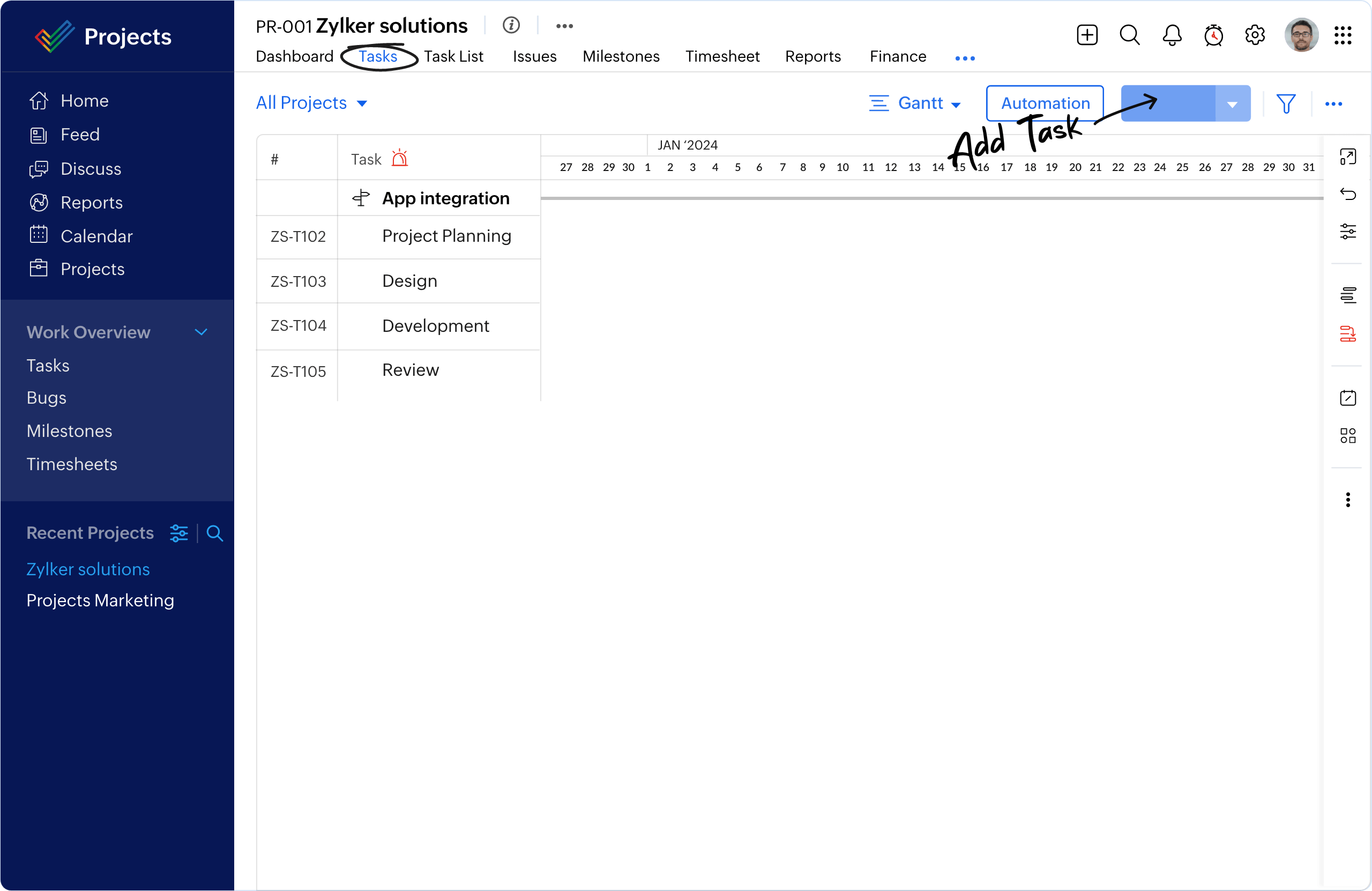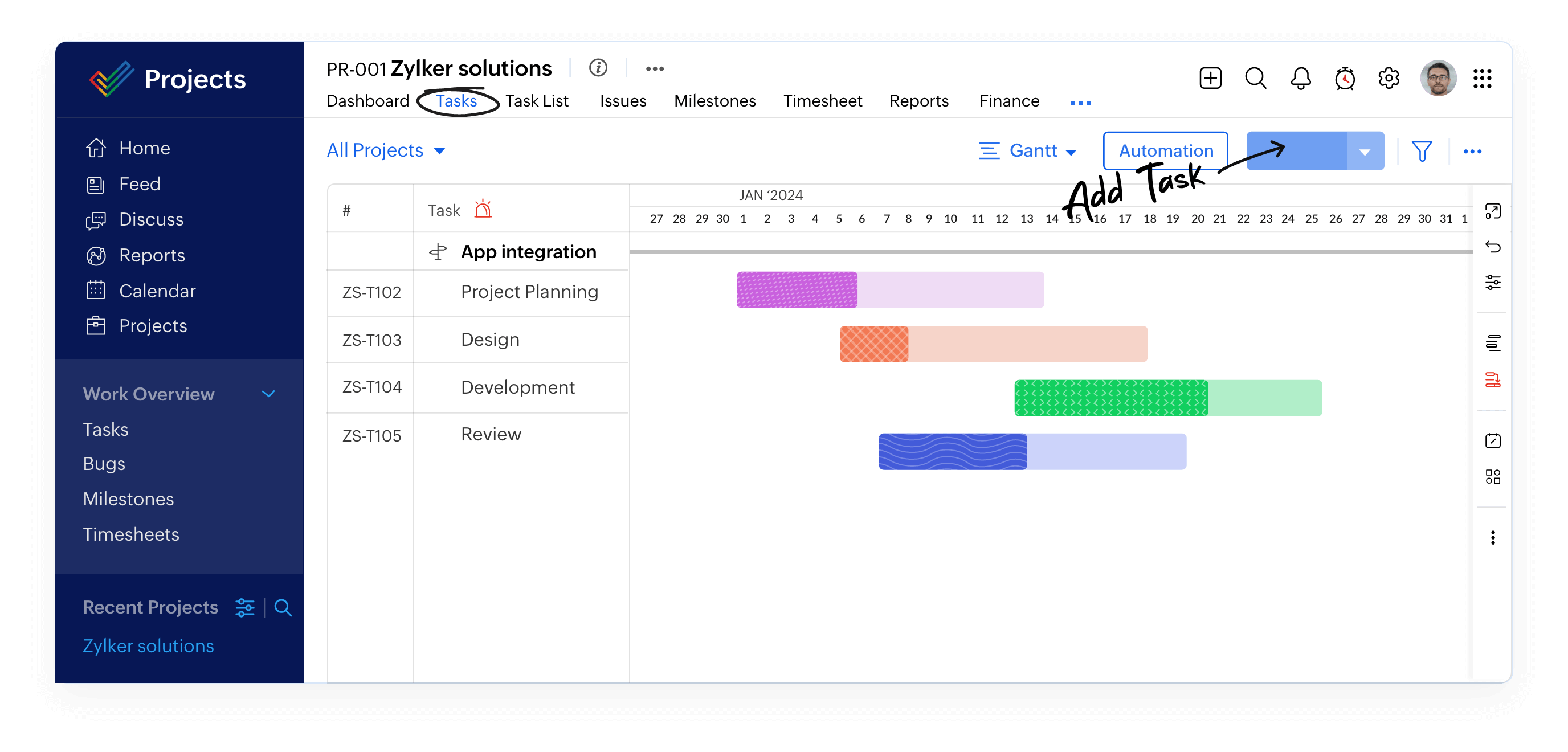 See the big picture with Gantt charts
Use Gantt charts to build your project plan and track your task schedule. Zoho Projects keeps you aware of your critical tasks and their dependencies, and immediately shows any deviations between your planned and actual progress.
Learn more about Gantt charts
Log every minute with timesheets
Log billable and non-billable hours with the Projects timesheet module. Record every minute of your hard work, either manually or with timers, and our built-in integration with Zoho Invoice will automatically generate invoices from your timesheets.
Learn more about time tracking
"Working remotely was challenging until we found Zoho Projects."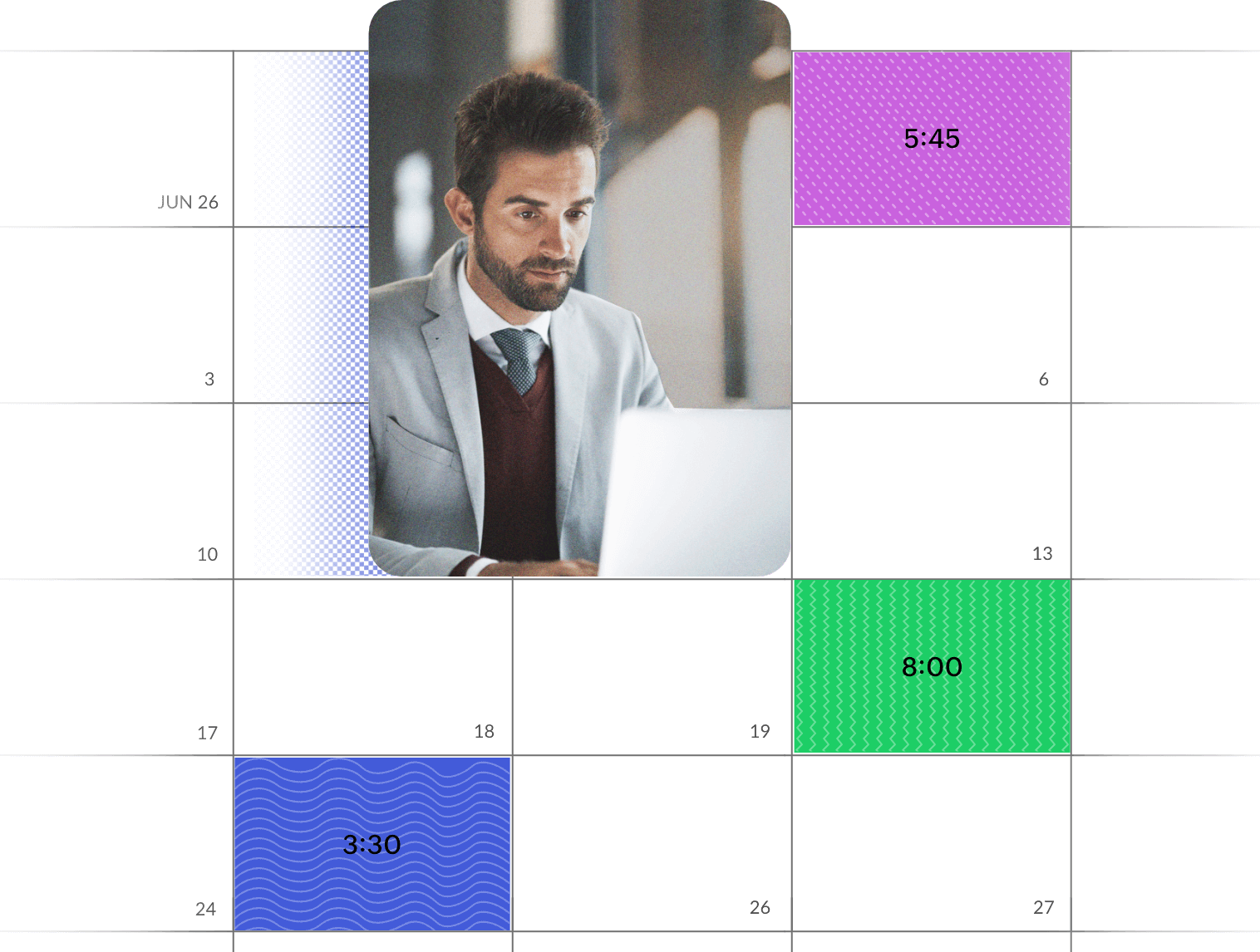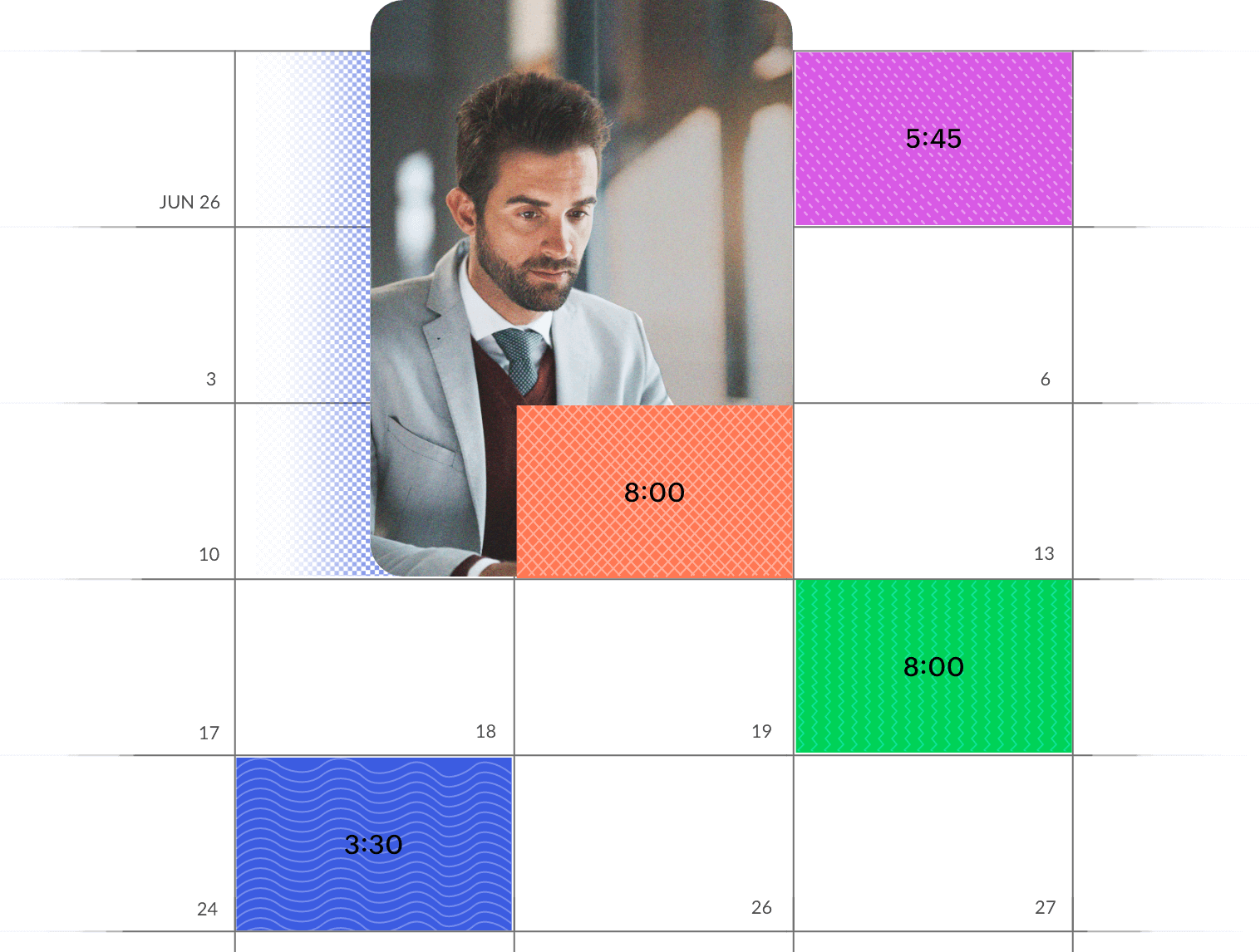 Automate tasks to save time
Save time on routine tasks. Whether you have a simple process or a complex workflow, our online project management platform has a drag-and-drop interface that makes new automations easier to visualize and deploy.
Learn more about task automation
"We have managed to save 10% of our workforce time using Zoho Projects."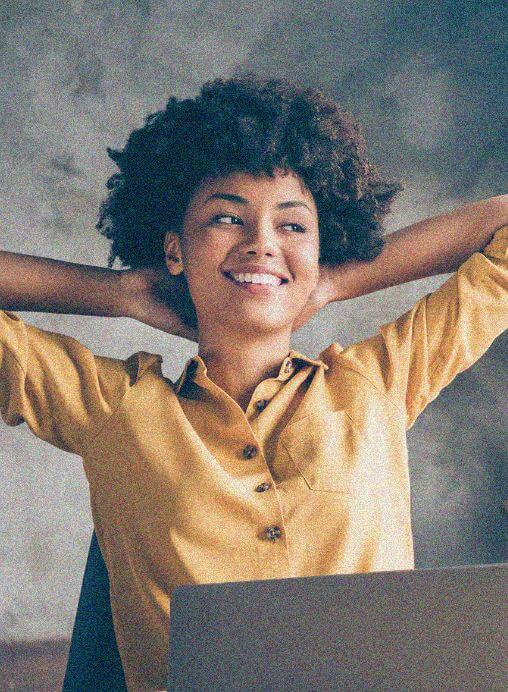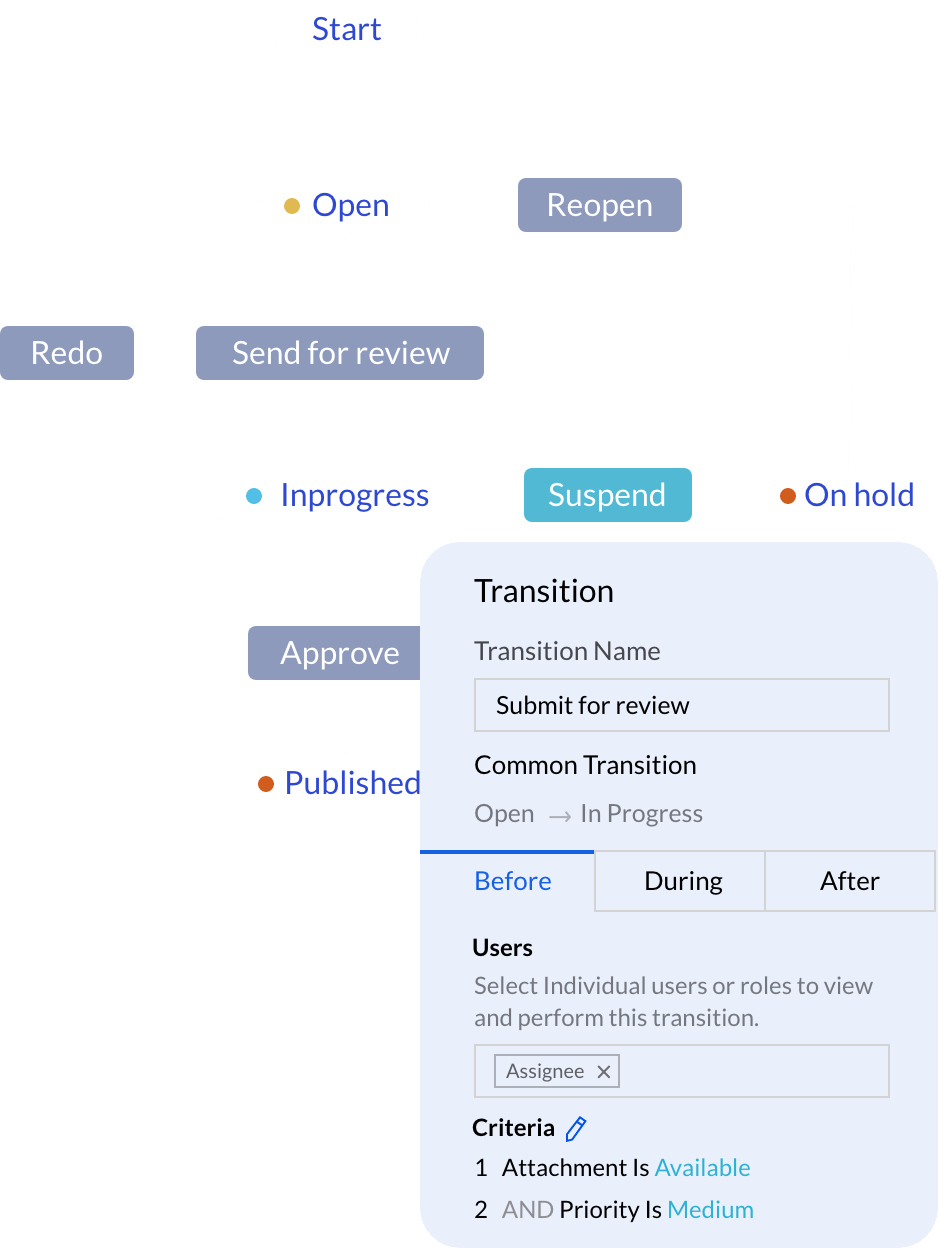 Customize your experience
Fully customize your projects to suit your needs. With Zoho Projects, you can create personalized fields, layouts, statuses, and workflows to easily perform tasks specific to your work.
Learn more about project customization
"Zoho Projects helped us to achieve about 300% growth rate for our business."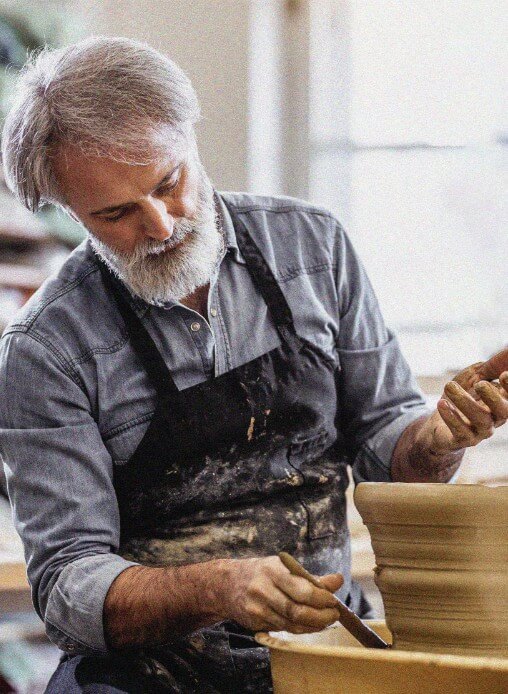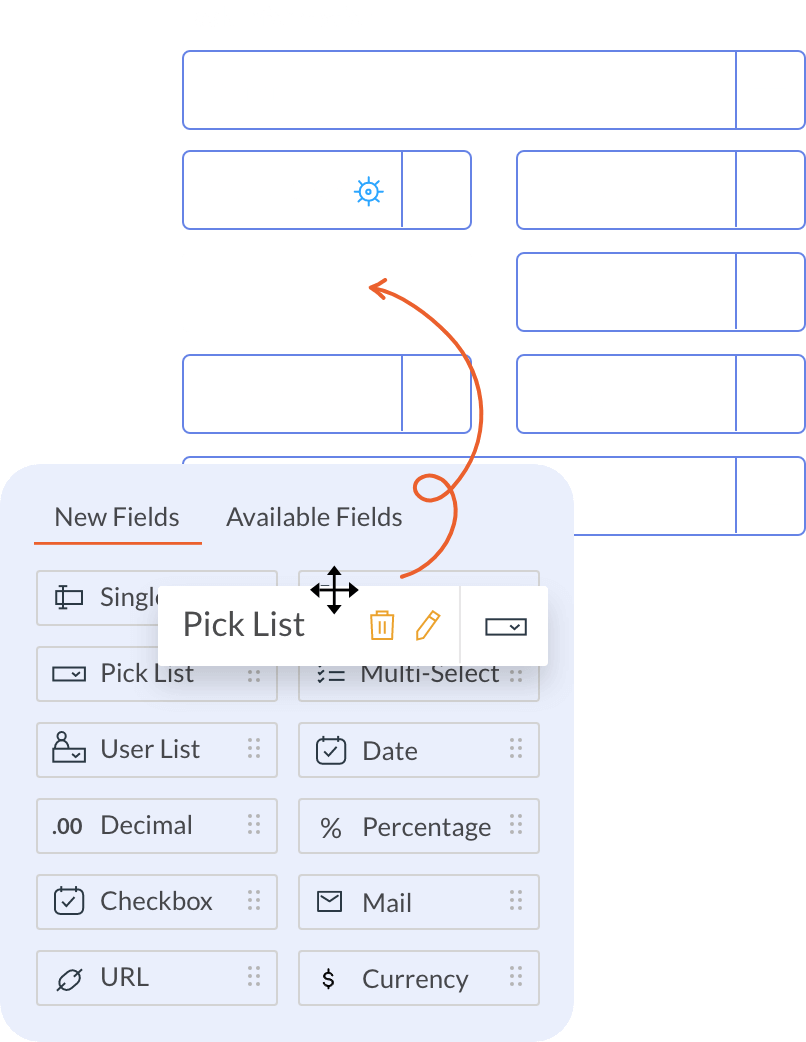 Integrate with your favorite apps
Zoho Projects gives you the added advantage of several other Zoho apps and third party apps through seamless integrations.
More Integrations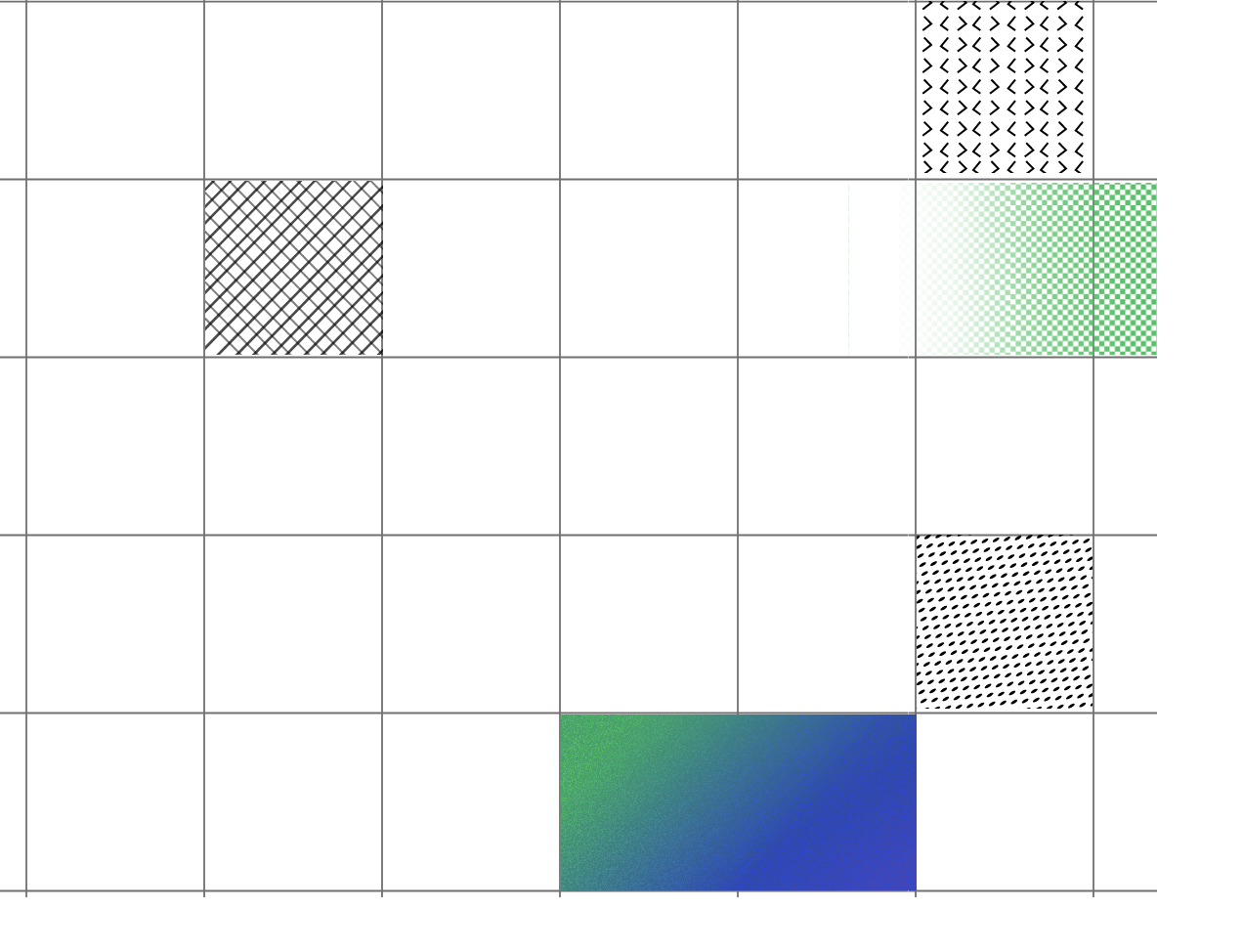 TRUST ZOHO PROJECTS
4.5

M+

Projects on Zoho Projects
50

+

Integrations via marketplace
ISO
27001 enterprise-grade security
View customer stories
Mobile projects for
mobile teams
Zoho Projects gives you the added advantage of several other Zoho apps and third party apps through seamless integrations.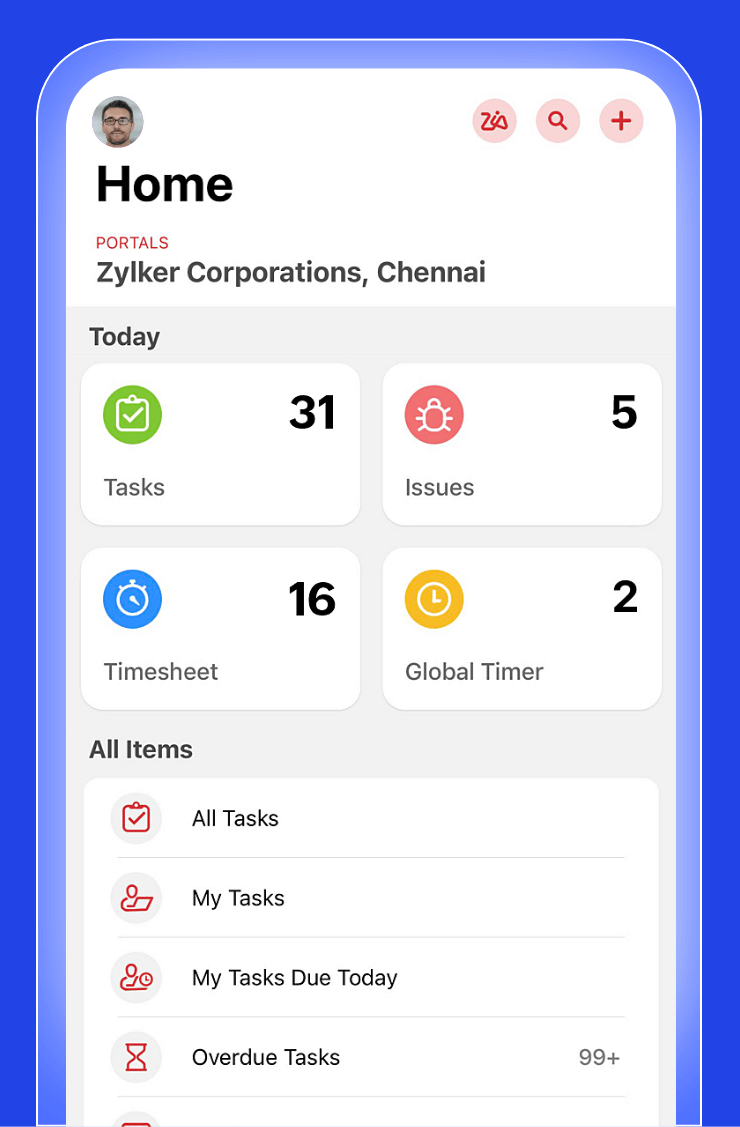 Project management, as effective as it gets.
SIGN UP NOW
Project Management Decoded
1. What is project management?
A project is a series of tasks that need to be completed within a specified time, in order to achieve the planned outcome. The planning, scheduling, tracking, and collaboration are overseen by one or many project managers, depending on how complex the project is. Project management is the process of piloting teams towards their predefined goals within the specified time through planning, tracking and execution, usually under the guidance of a project manager. Nowadays, online project management is more popular than ever, with the remote working model gaining significant momentum. However, it is essential to choose an online project management tool that caters to your unique business needs to get the best outcome.
2. Why do businesses need project management?
Project management allows businesses to plan efficiently, without straying from the big picture. When everyone knows what they're working on, a positive working environment is fostered. Moreover, with project management, teams can allocate each member with an optimum amount of work that they are accountable for, laying the foundation for proper resource utilization. It also helps with consistent tracking so that your teams know where your project stands at every juncture, leading to increased productivity.
3. Who uses project management?
Whether it is a large conglomerate or a nascent start-up, organizations of any size can use project management; be it a construction company or a healthcare center, project management helps with managing work in any industry. Freelancers, consultants, students, or anyone having a stretch of tasks with an end goal can benefit from project management.
4. What are the key features of project management?
Efficient task management helps in breaking complex work items into manageable portions. Optimum resource utilization helps get the most out of teams by allocating work wisely. Acute time tracking helps monitor the time that each task takes to complete. Proper budget estimation helps track your expenses and learn whether your project is over or under budget. Seamless collaboration allows teams to participate in brainstorming sessions and discussions.
5. How does project management work?
Project management gives your project purpose, a framework, and a ground-plan, through planning, tracking, collaboration and execution of tasks that are assigned to resources. With project management, you can streamline all the processes required to attain your goals, keep everyone in the loop through continuous communication, track every phase of the project closely and move past hiccups. It helps your teams stay organized, stay on the same page, and stay accountable!
6. What are the benefits of using project management?
Monitoring every stage allows for rigorous tracking of the project, phase by phase. Streamlining processes and having people accountable for their tasks helps do away with clutter and confusion. Project management helps identify bottlenecks so that you can swiftly swerve across bottlenecks to avoid any slips, trips and falls. Communication within and across teams becomes efficient and seamless when your teams are on the same page, thereby helping you achieve your ultimate target.
7. How do I choose a good project management software?
A good online project management software is one that is intuitive, customizable and user-friendly, helps you navigate through all your widgets smoothly without jumping tabs, and customize your dashboards as per your preference. It doesn't always have to burn a hole in your pocket. It should integrate well with your existing work ecosystem, provide excellent customer support, maintain data security and privacy, acclimate easily and save time so that you can create high-quality projects.
8. What is the best free project management platform?
Zoho Projects is a free project management platform that does not compromise on quality and functionality. With just the free version, you can break down your project activities, allocate resources, and schedule your work items using the Gantt chart. We also offer free trials to all our paid editions. A comprehensive task management module, intuitive Gantt charts, efficient resource allocation, and effortless collaboration are some of the reasons why Zoho Projects is the best project management platform. It's accessible and affordable, with mobile apps and competitive pricing options.