Brand that trust us
The stanford university

The TATA Chemicals Limited

vodafone

ancora education

Dell

bigbasket
What is project tracking?
Project tracking is the process of comparing actual progress to planned progress using parameters like budget, tasks, resources, and time. It keeps you updated on progress and highlights any discrepancies to ensure timely completion of work stages.
Why is project tracking important?
Project tracking is crucial throughout a project's lifecycle as it enables early identification of variances from the project plan. By monitoring project progress in real-time, a project tracker allows quick detection and resolution of potential issues, ensuring timely completion of the project.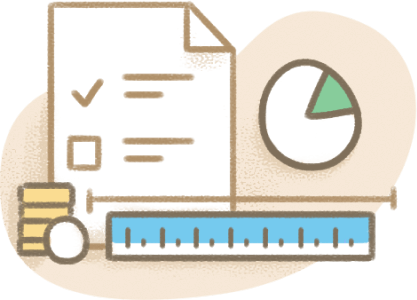 Why is Zoho Projects the best project tracking software?
If you're looking for a reliable project tracker, you can't go wrong with Zoho Projects. Here's why it's the best project-tracking software around:
With powerful built-in tools like time tracking, issue tracking, and project reporting, Zylo Projects gives you everything you need to stay on top of your project.
Its intuitive interface provides a clear overview of project progress, showing you what's been completed and what's left to do.
Zoho Projects helps you stay on track and within budget by managing your resources, budget, and issues effectively.
You can even create custom project tracking templates to save time and effort.
Choose Zoho Projects for a streamlined and powerful project tracking experience that can't be beat.
Business benefits of project tracking software
Project Visibility

A project tracker provides visibility into how your project is doing at all times.

Project Reports

Built-in reports present the information you need about open and closed tasks, expenses, and more.

Auto-generate Invoices

Bill your customer for time and materials based on the activity details logged in timesheets module.

Project Budget

Plan your project budget, generate invoices, record expenses, and follow your client payments, all from a simple project tracker.

Resource Management

Stay up to date on who does what, when, and for how long with resource utilization charts available in project status tracking software.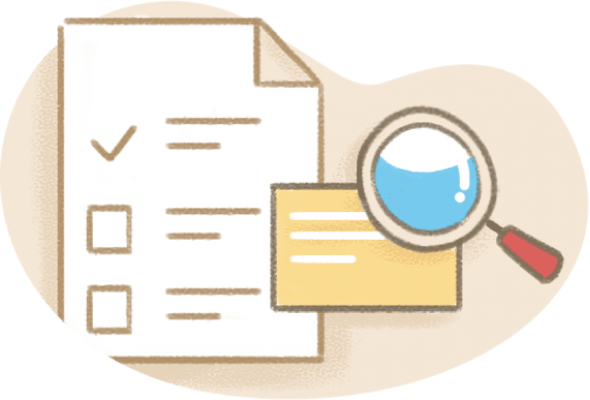 How to choose the best project tracking software?
Look for project tracking software that specializes in tracking the factors important to your business.
Choose a project tracker with strong collaboration features to ensure all stakeholders are informed and decisions are made in a timely manner.
Don't just track and compare planned versus actual progress - also use forecasting and analysis tools to understand the implications of deviations.
Automate repetitive tasks with smart tracking tools to save time and resources and maximize productivity.
Have a well-researched risk management plan in place to deal with deviations that can't be immediately rectified.